Specializing in Luxury High-Rise Condo Renovations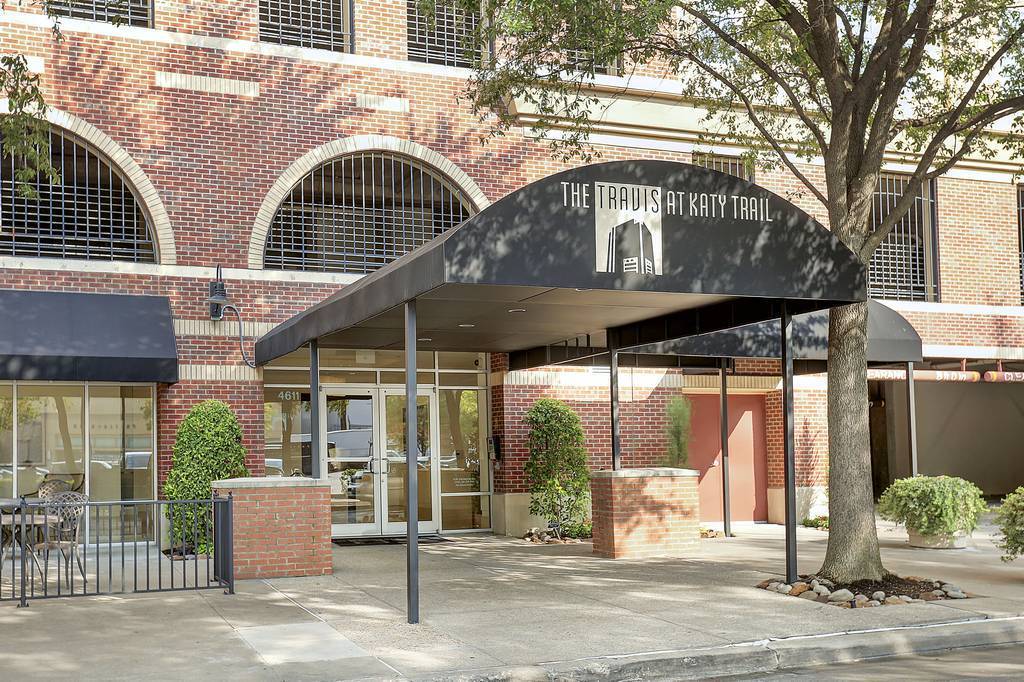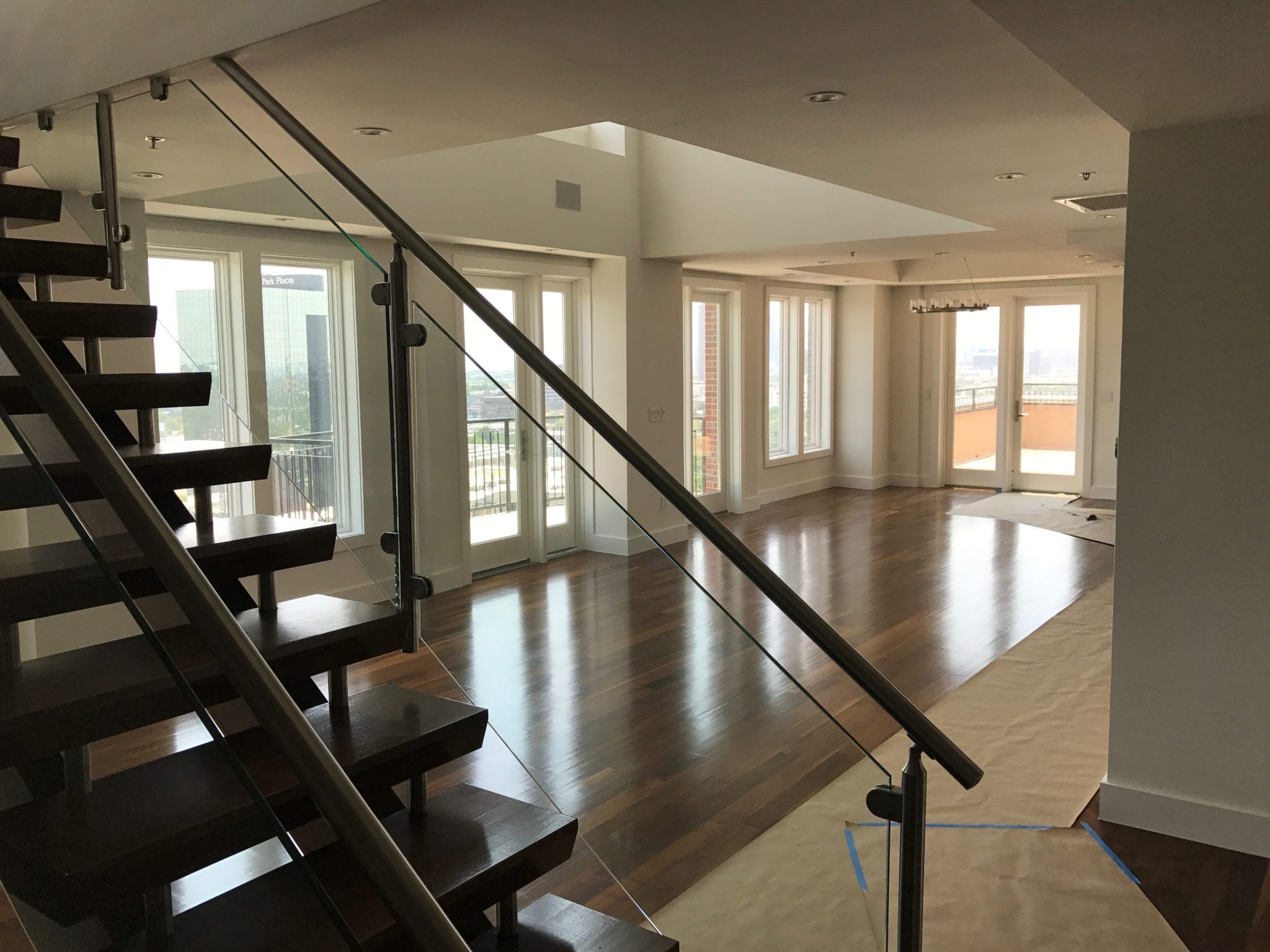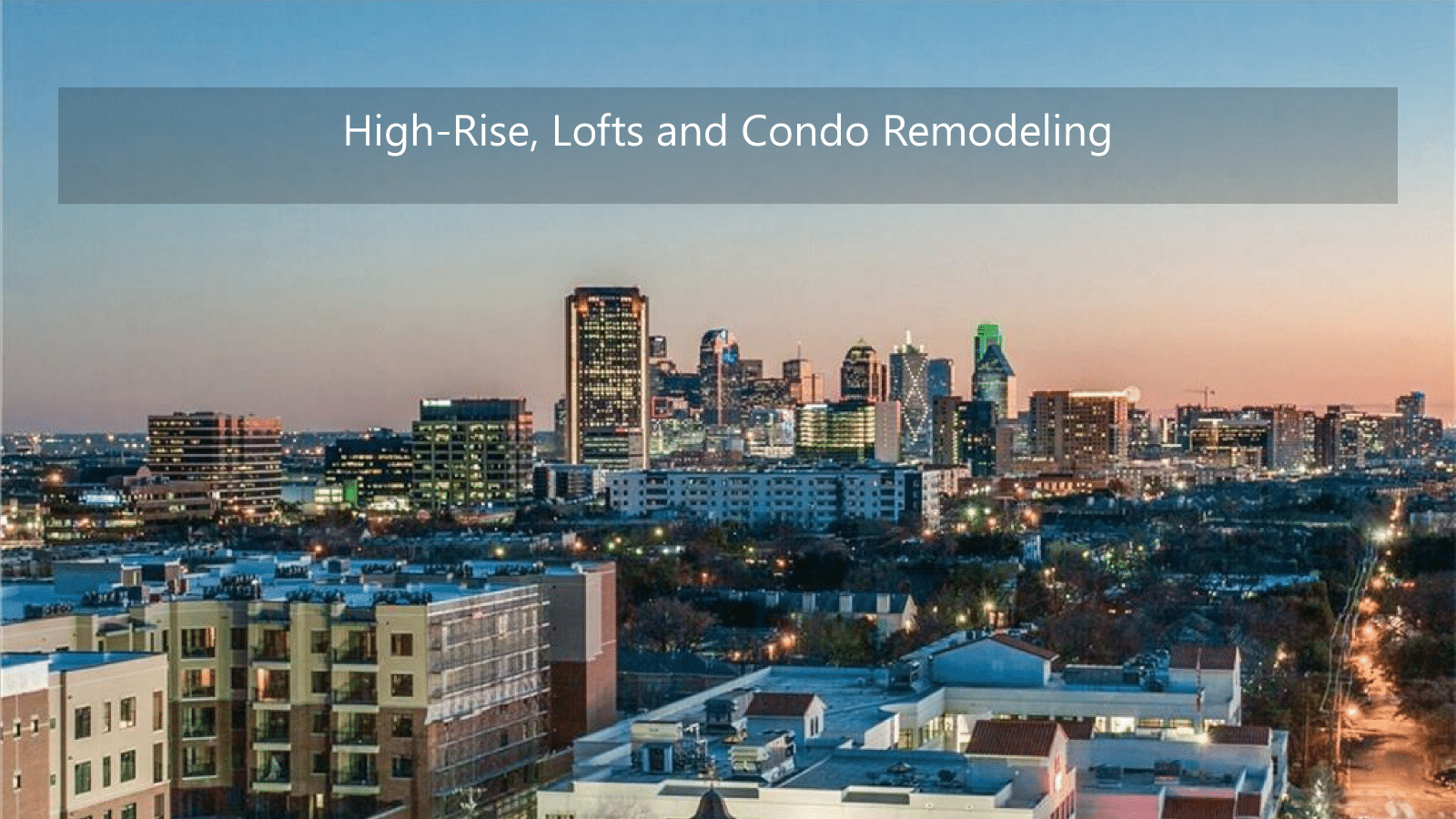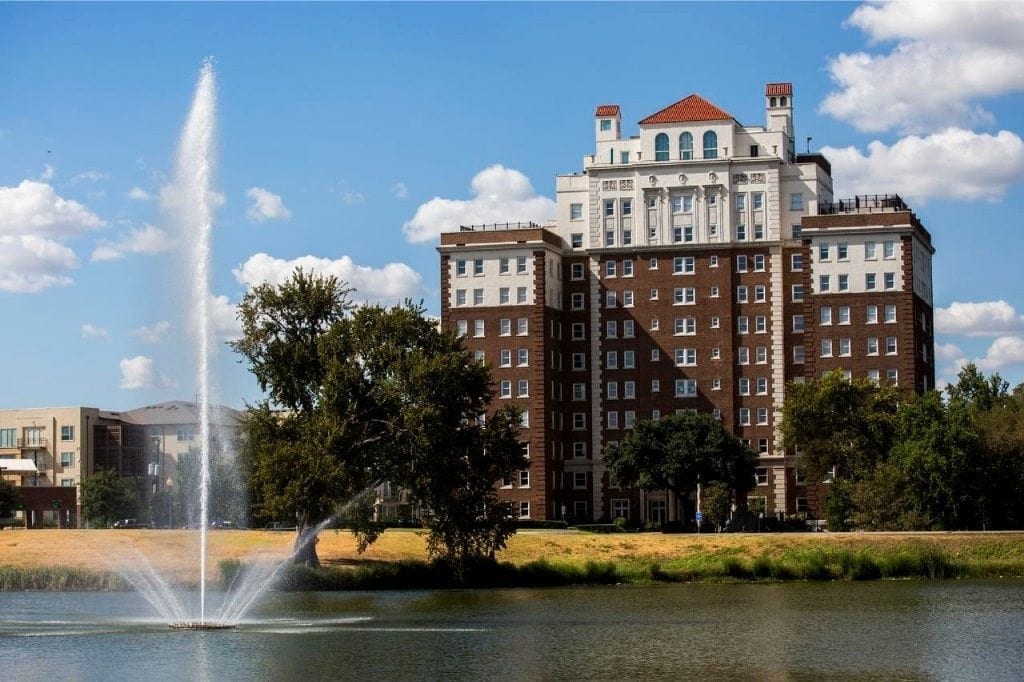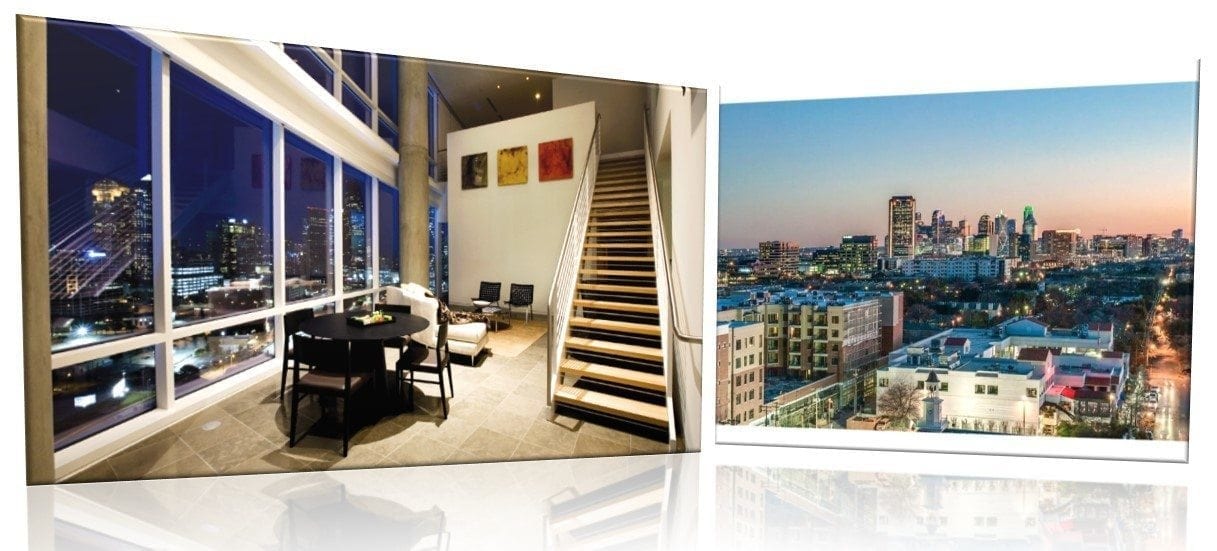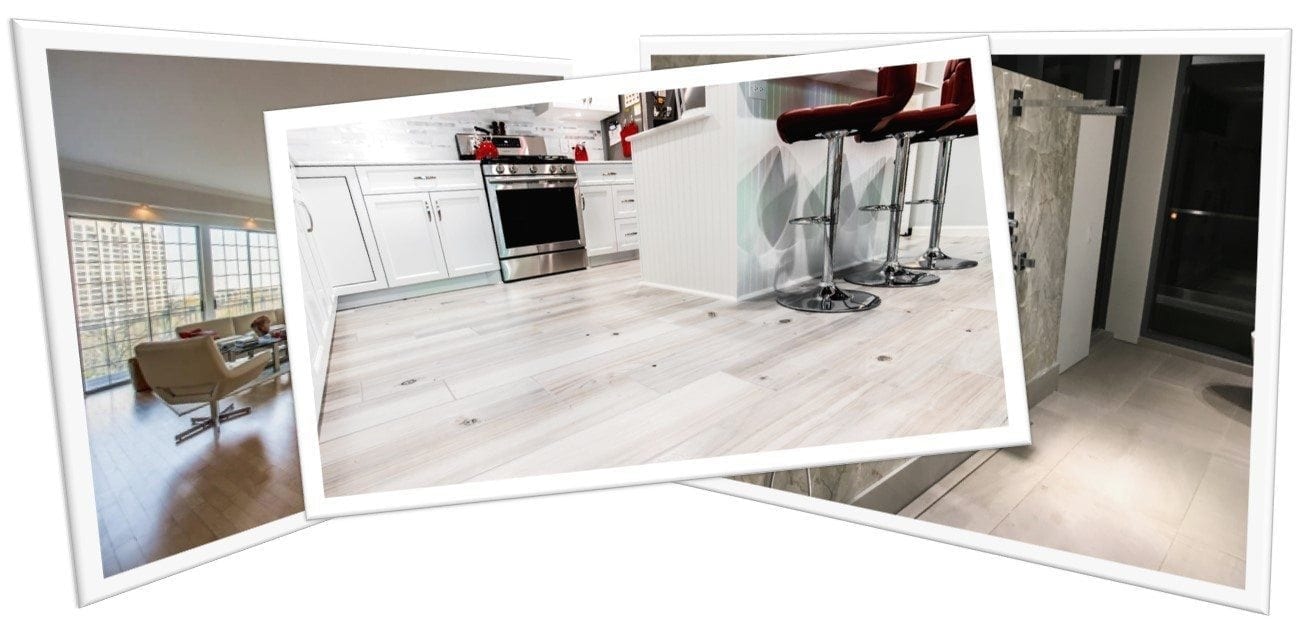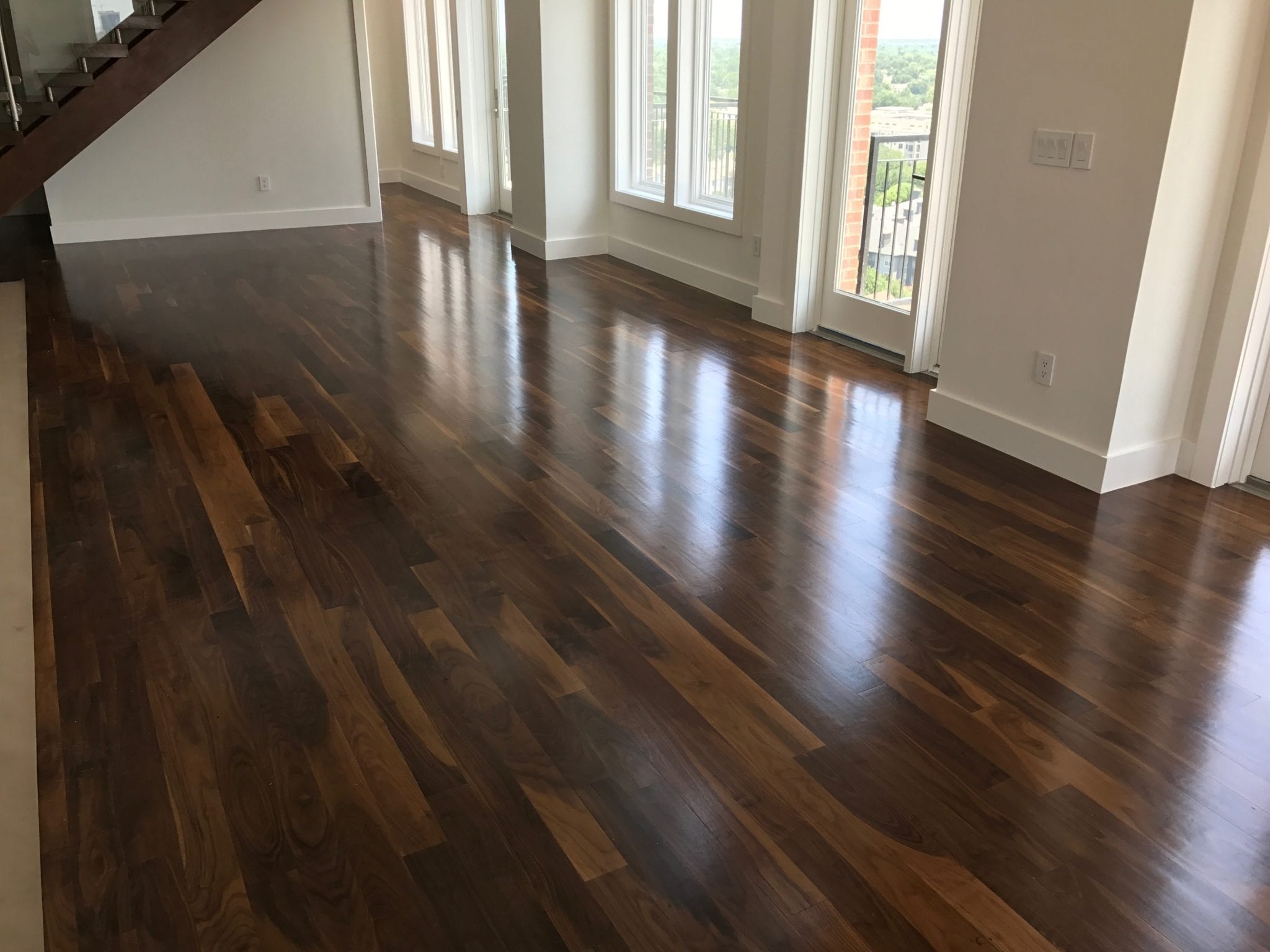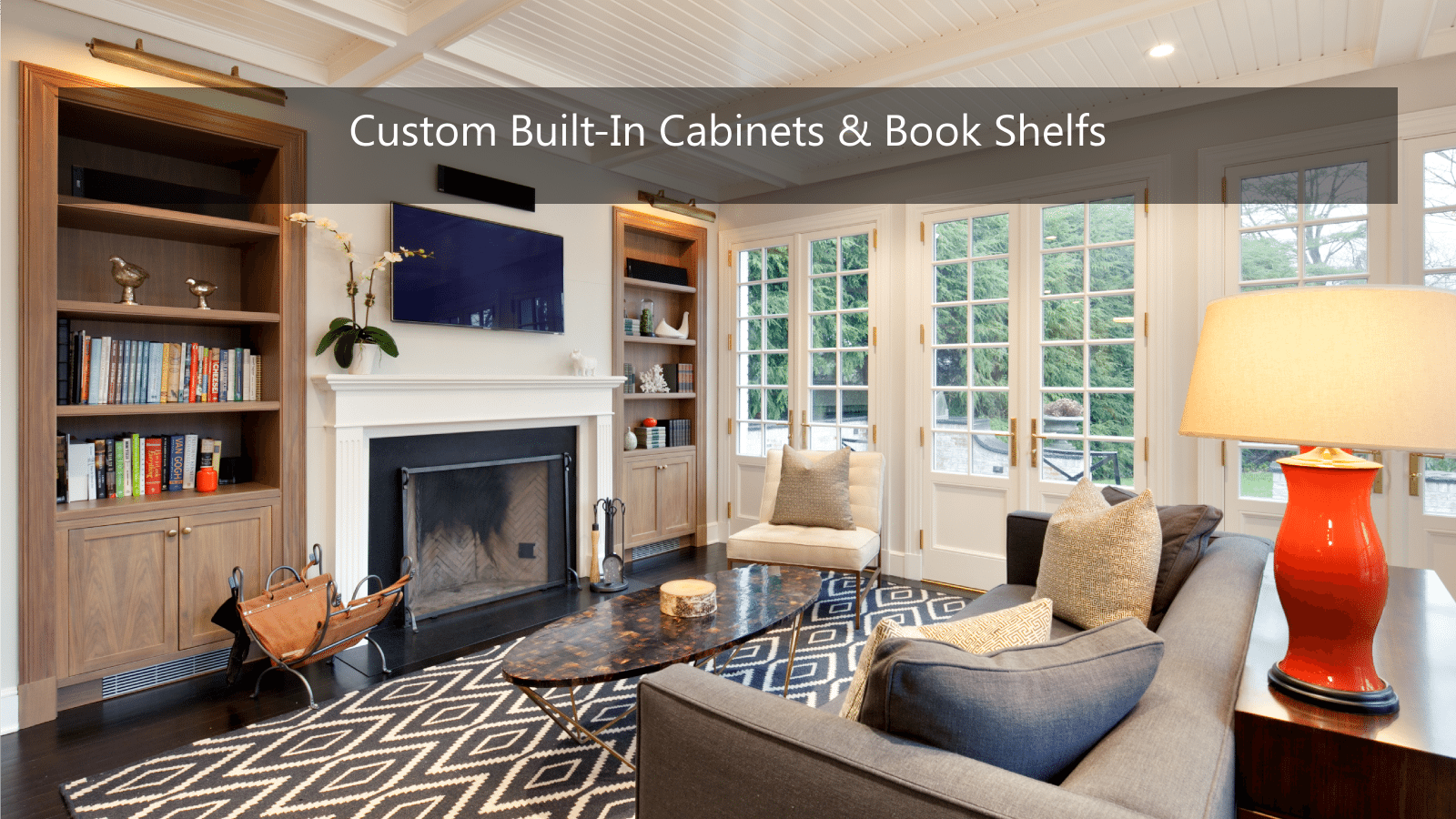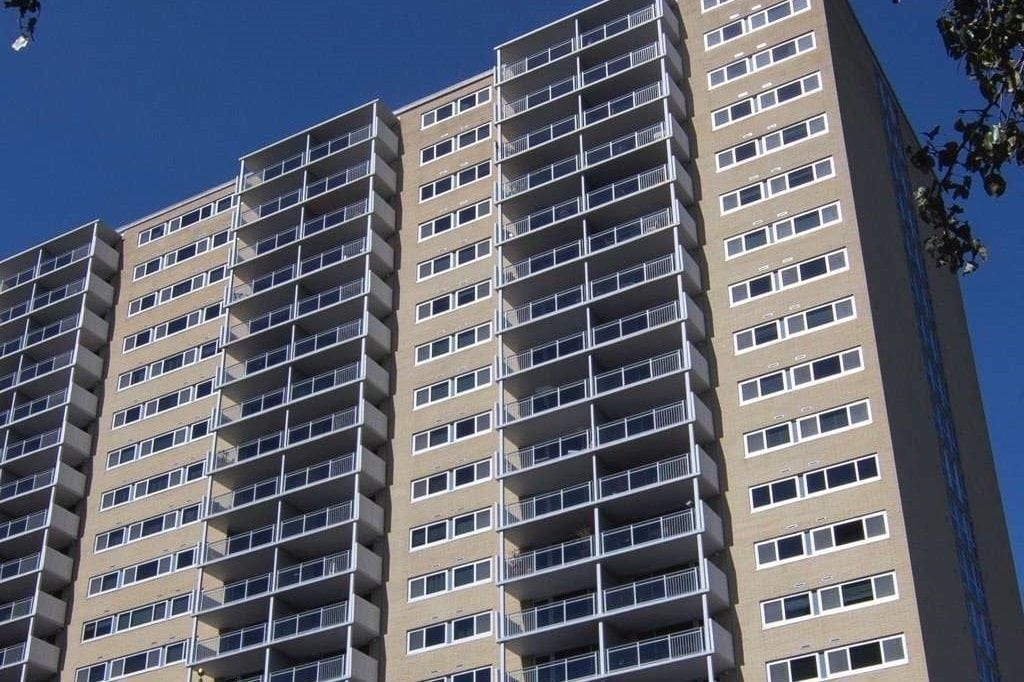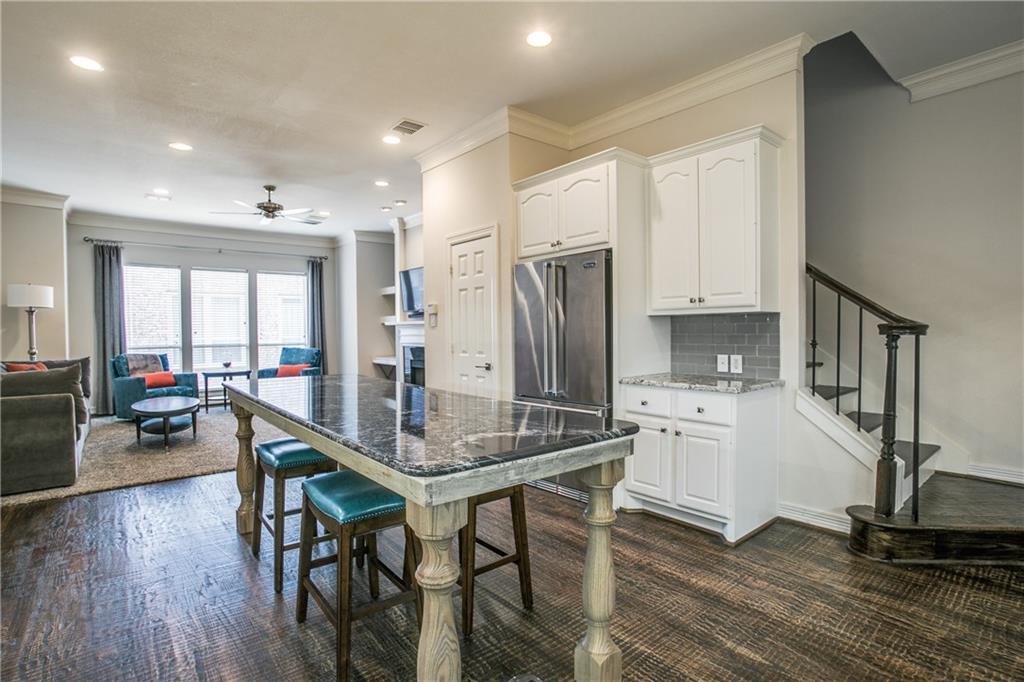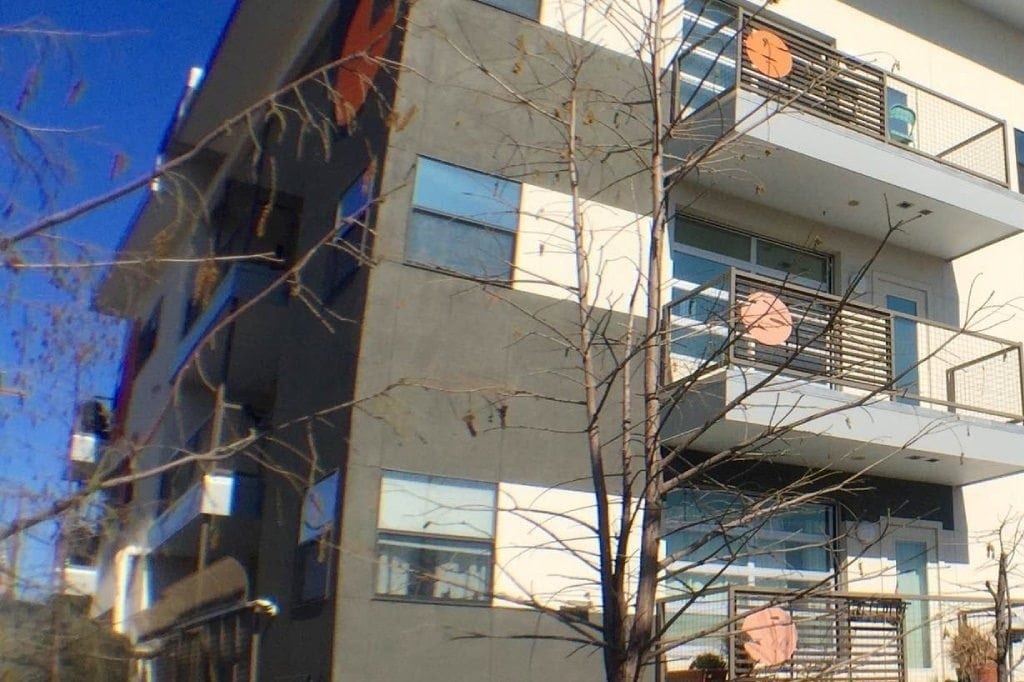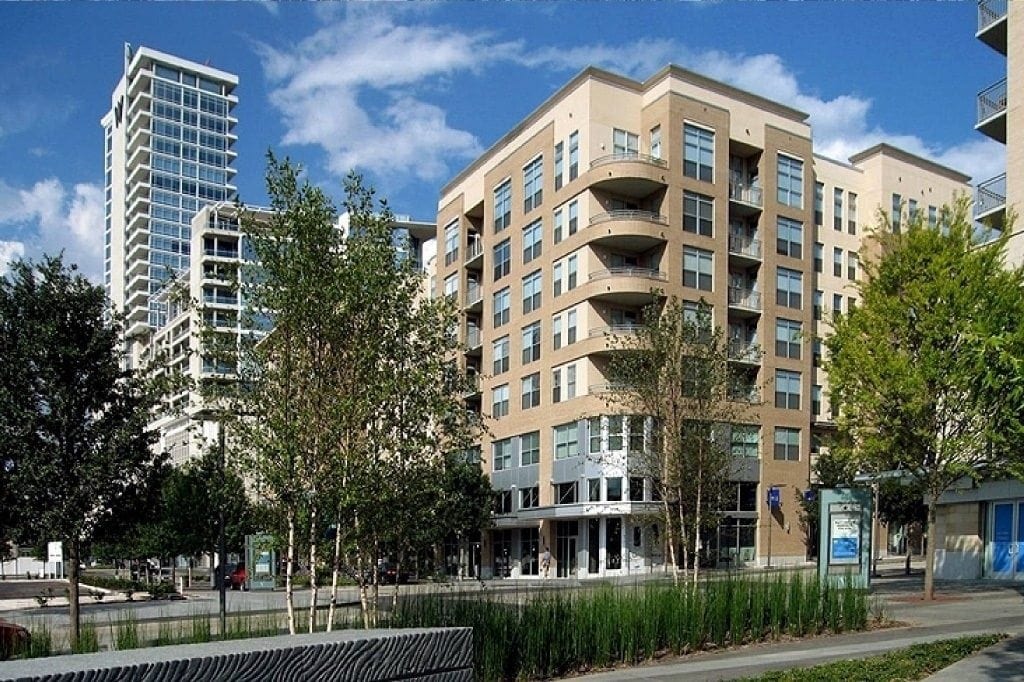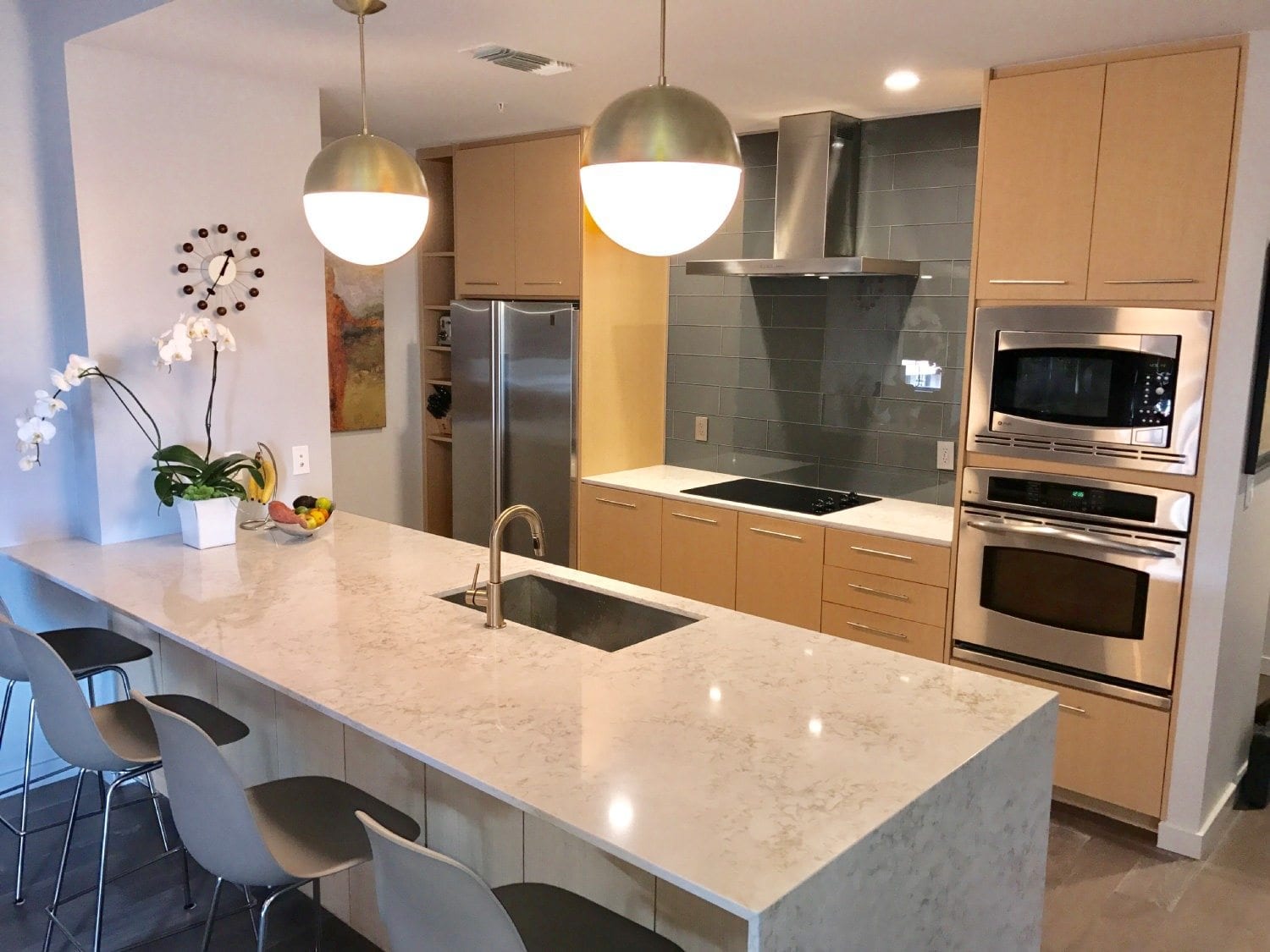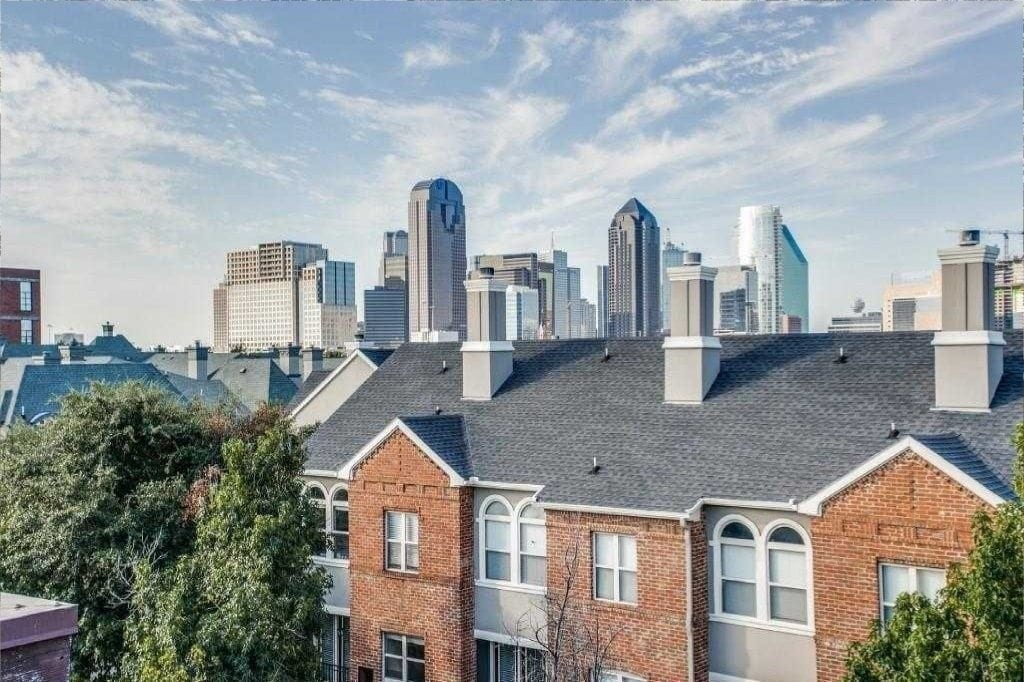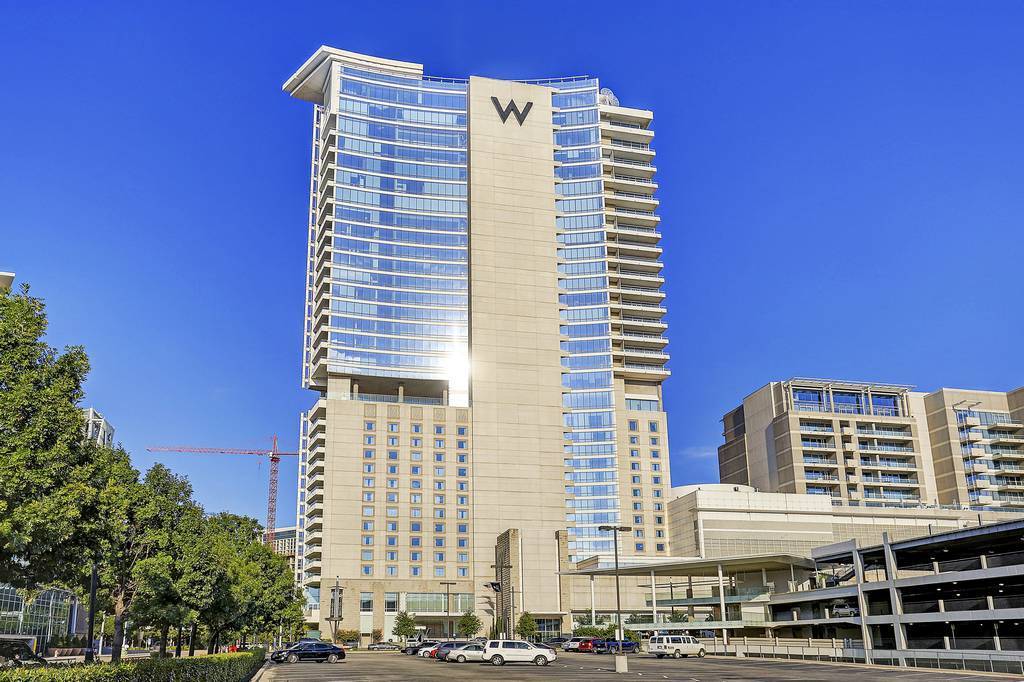 The-Travis-at-Katy-Trail-Remodeling-by-Renowned-Renovation
Hardwood-Flooring-by-Renowned-Renovation012
High-Rise-Condo-Remodeliing-by-Renowned-Renovation-Video-Thumbnail
Compliant with Building & HOA Regulations
Lake-Cliff-Tower-Dallas-Remodeling-by-Renowned-Renovation
High-Rise-Condo-Remodeliing-by-Renowned-Renovation
High-Rise Condos Are Our Specialty
The-Centrum-Dallas-Remodeling-by-Renowned-Renovation
Hardwood-Flooring-by-Renowned-Renovation011
588-Condos-Dallas-Remodeling-by-Renowned-Renovation
Custom-Built-In-Cabinets-Book-Shelfs
21-turtle-creek-condos-Dallas-Remodeling-by-Renowned-Renovation
Hardwood-Flooring-by-Renowned-Renovation008
The-Buzz-Dallas-Remodeling-by-Renowned-Renovation
After-Renowned-Renovation-New-Hood-Replacement-3
The-Terrace-Dallas-Remodeling-by-Renowned-Renovation
The-Terrace-luxury-mid-rise-condominium-Kitchen-Remodel
Westside-at-State-and-Thomas-Dallas-Remodeling-by-Renowned-Renovation
W-Residence-Tower-Dallas-Remodeling-by-Renowned-Renovation
Professionalism
Client Reviews
Timeless Designs
Quality Workmanship
Project Management App
Timely Project Completion
100% Satisfaction Guarantee
Renowned Condo Projects
W Residence Tower
The Terrace
The Centrum
Westside at State and Thomas
588 Condos
Lake Cliff Tower & More
Points of Difference
NARI Certified Remodeler
Transparent Pricing
FREE Consultation
Construction Warranty
Full Service Contractor
200+ Remodeling Projects
We'd love to help turn your dreams for your condominium into a reality.
Contact Renowned Renovation to discuss your project. Estimates are complimentary!
One of the things I like most about Renowned Renovation is that they understand and complied with our building regulations and HOA requirements.As a general manager of a high-rise condo I have never worked with a more professional and knowledgeable remodeling contractor. They have completed their jobs on time and I did not even receive one complaint from any condominium owner! That's a first.
I found the Renowned Renovation employees to be very mannerly, clean and neat. At the end of every day the job site was cleaned up in a professional way which pleased the owners and the management.
Jon C
Condo GM, Dallas TX
Licensed & Insured – General Contractor Insurance
We only use licensed plumbers, electricians, hvac and concrete professionals.
About Our  Personalized Homeowner App for Clients
We are happy to introduce BuilderTrend Online Remodeling App. BuilderTrend is cloud based software that gives a is a one-stop source for each and every detail of our client's projects including schedule, budget, material selections, photos, videos, emails, and much more! At the beginning  outset of the Pre-Construction Phase the homeowner is given an account which is also accessible to the general contractor, project lead, and any other authorized crew member or trade partner. BuilderTrend keeps all the data, changes, and communication in one central, safe location which drastically improves communication, schedule & budget efficiency, and customer satisfaction.
Homeowners can proudly share process photos from BuilderTrend directly to all of their favorite social media sites. BuilderTrend is compatible with cell phones, tablets, and laptops so you'll always be able to check in on your project or make changes while you're on the go. Your BuilderTrend account does not close after your project is complete so you'll always have access to paint numbers, warranty info, and most importantly your project photos. BuilderTrend is sure to make our jobs easier and our customer's lives happier!
•Communication • Collaboration • Organization • Satisfaction •
One of the best things about owning and living in a condo versus an apartment is as a owner it that you can do whatever you want when it comes to remodeling — or so you'd think. There are actually many limitations on a condo owner's ability to remodel their condominium, but even with those limitations there are a lot of exciting possibilities. Your team at Renowned Renovation are excited to help you get started. And we have lots of condo remodeling projects under our belt! We've done great work for condo owners like you in the Dallas area and would love to talk you about your plans!