Renowned for Bathroom Remodeling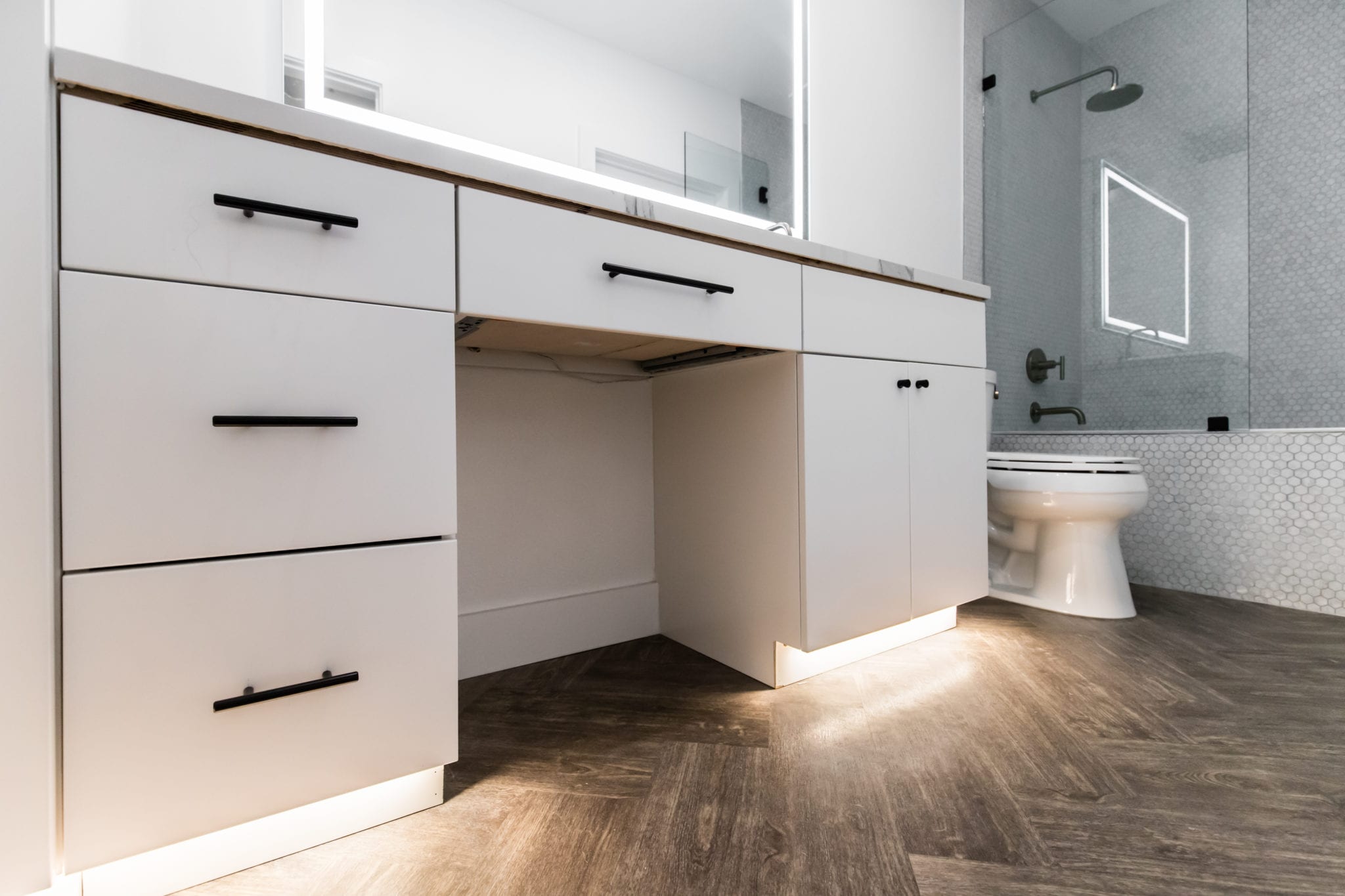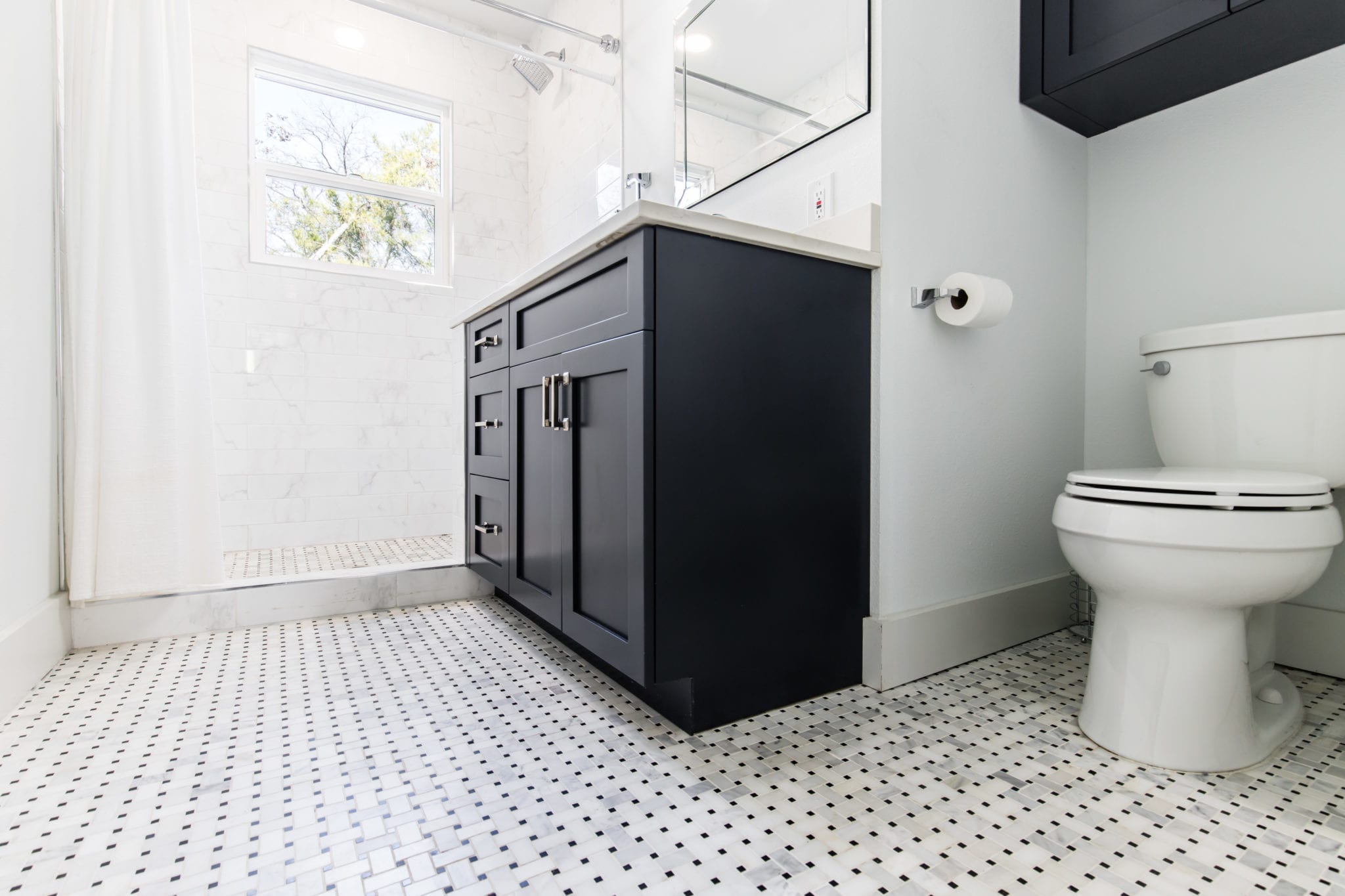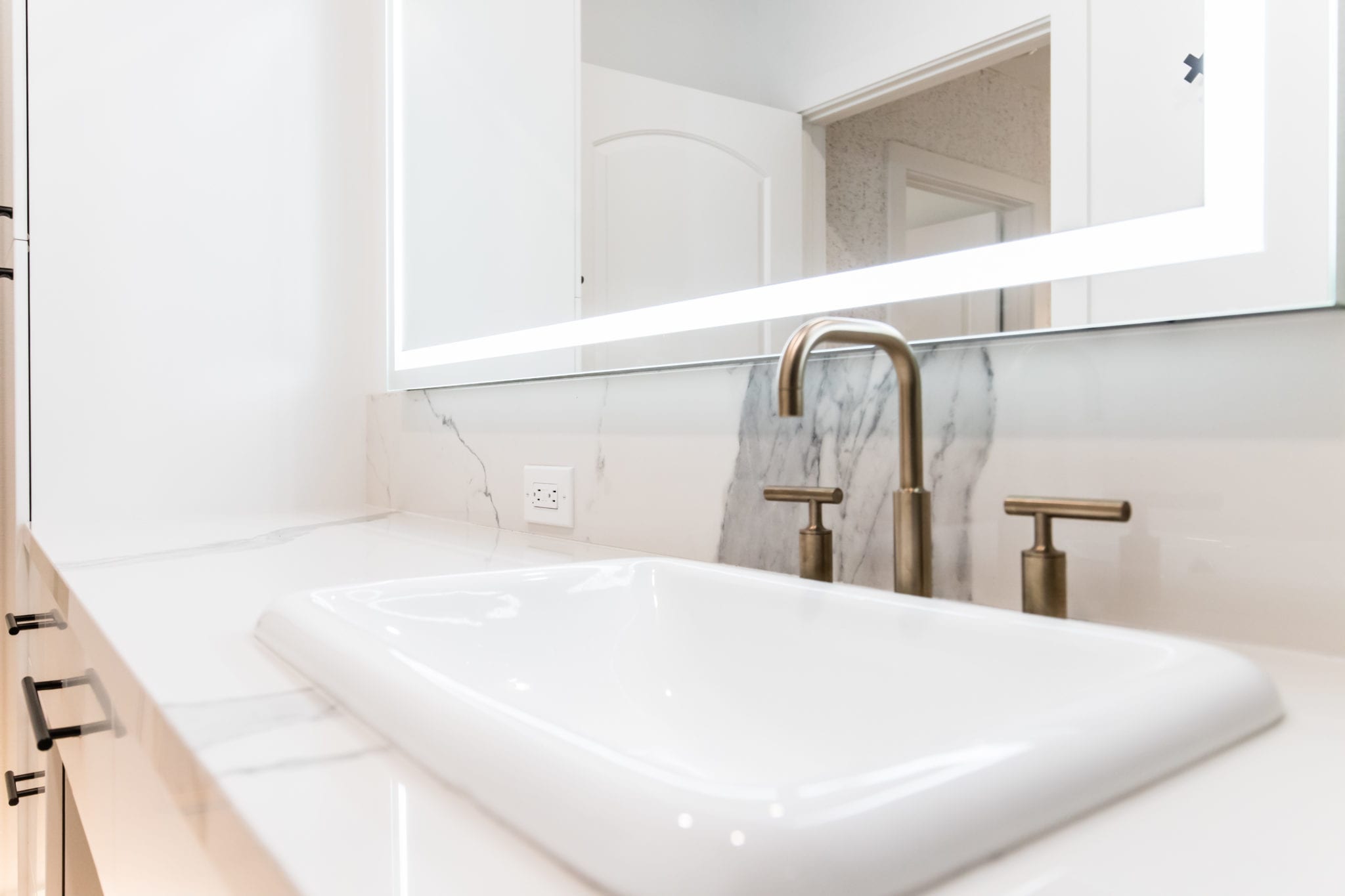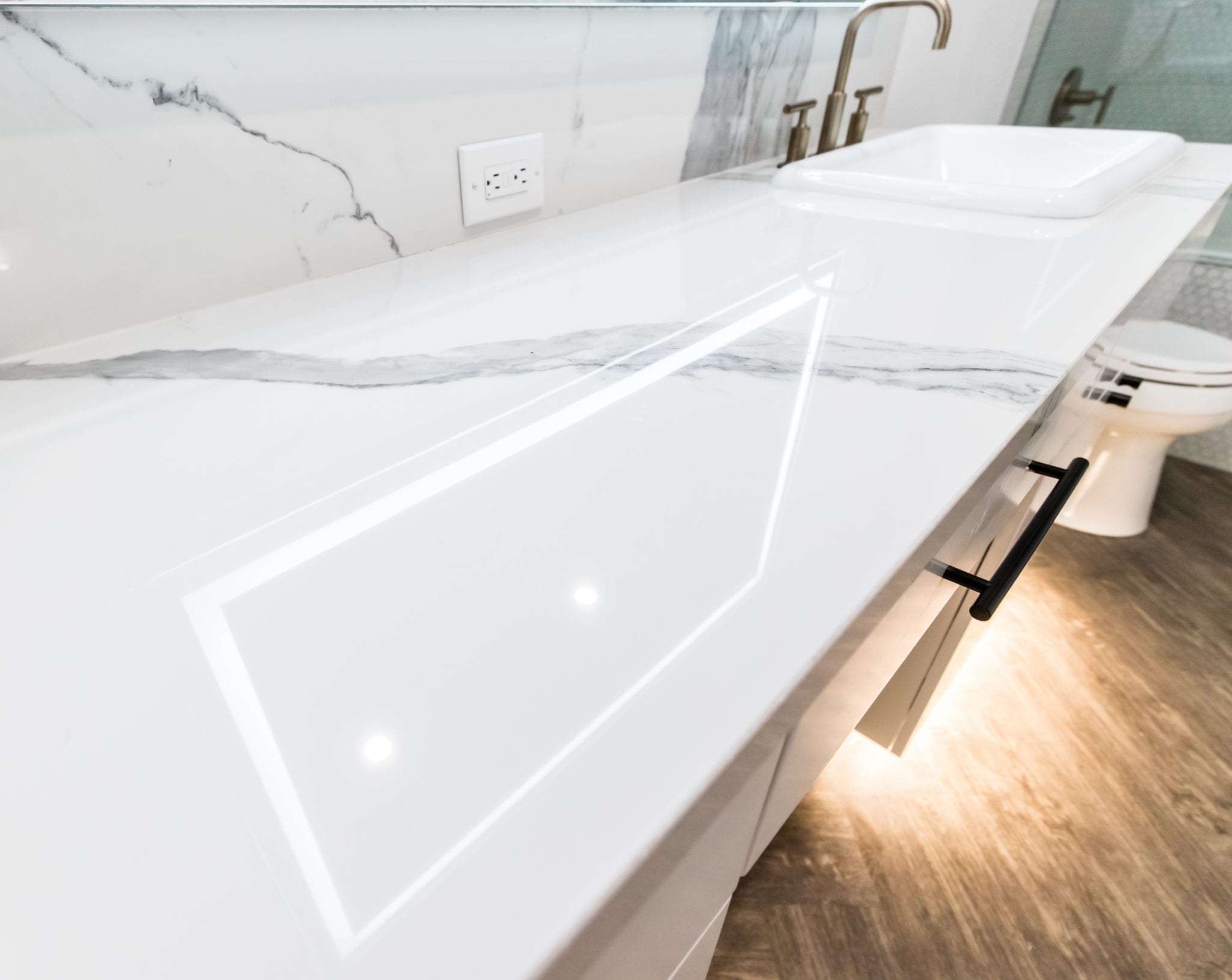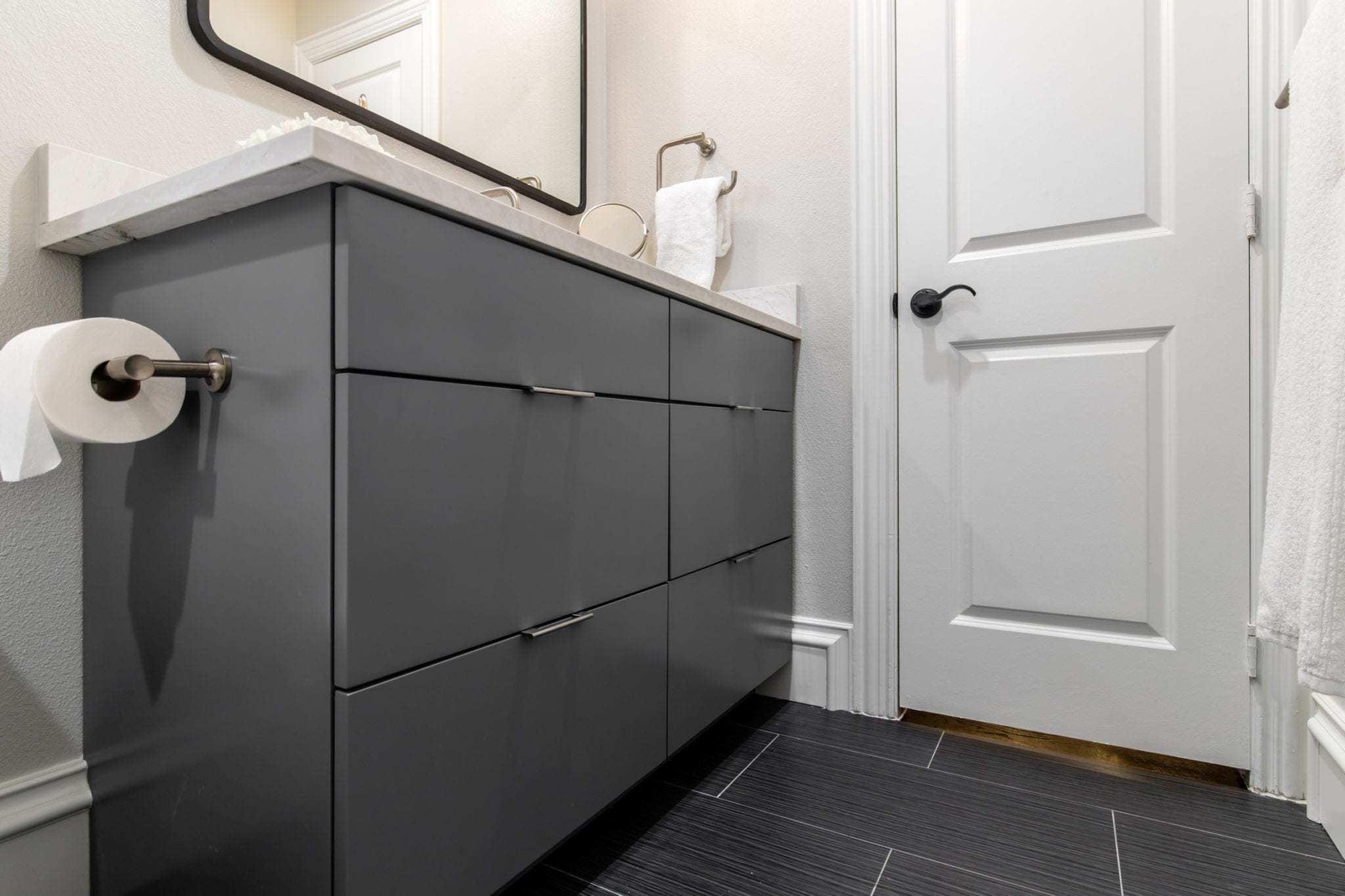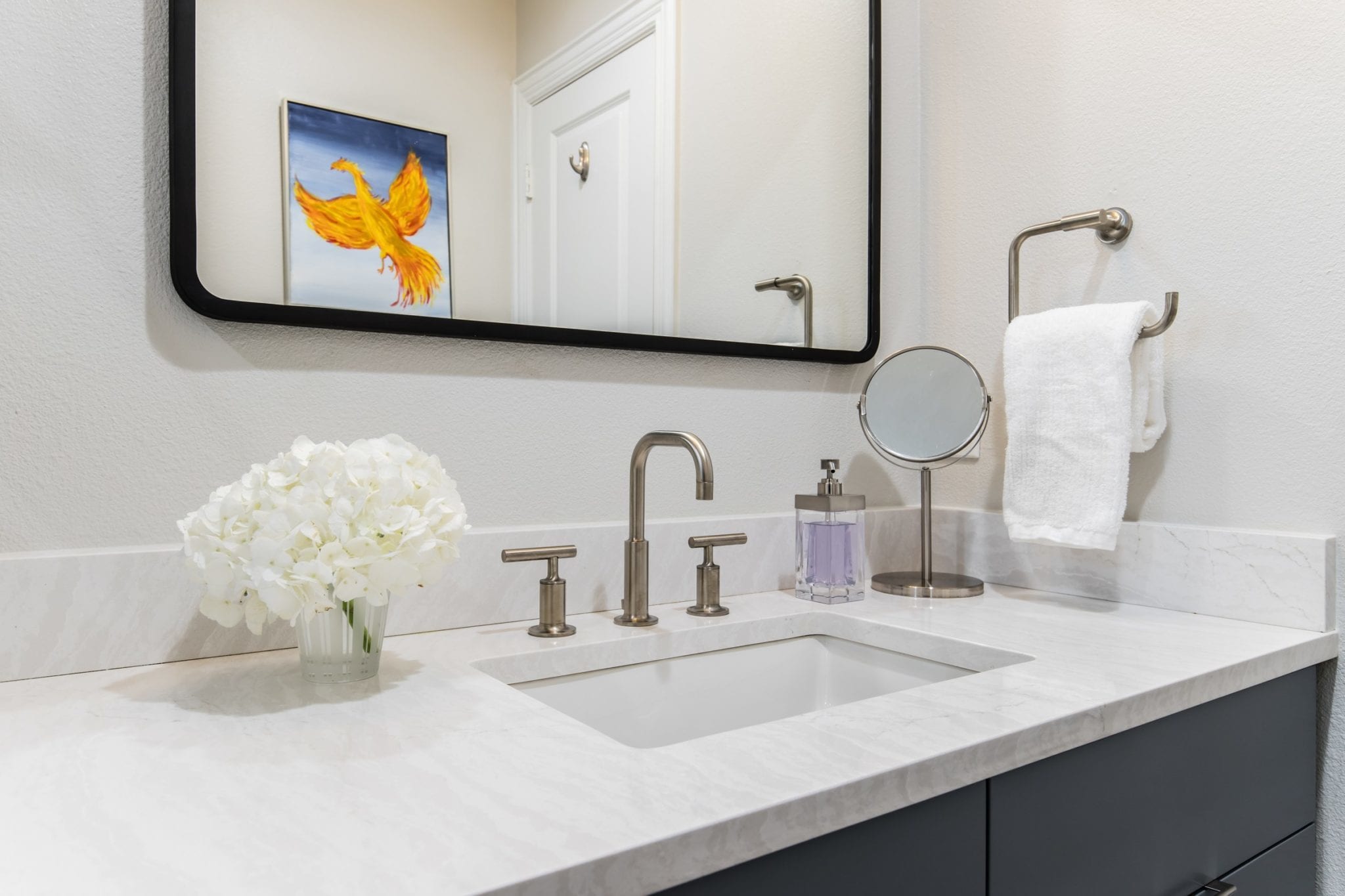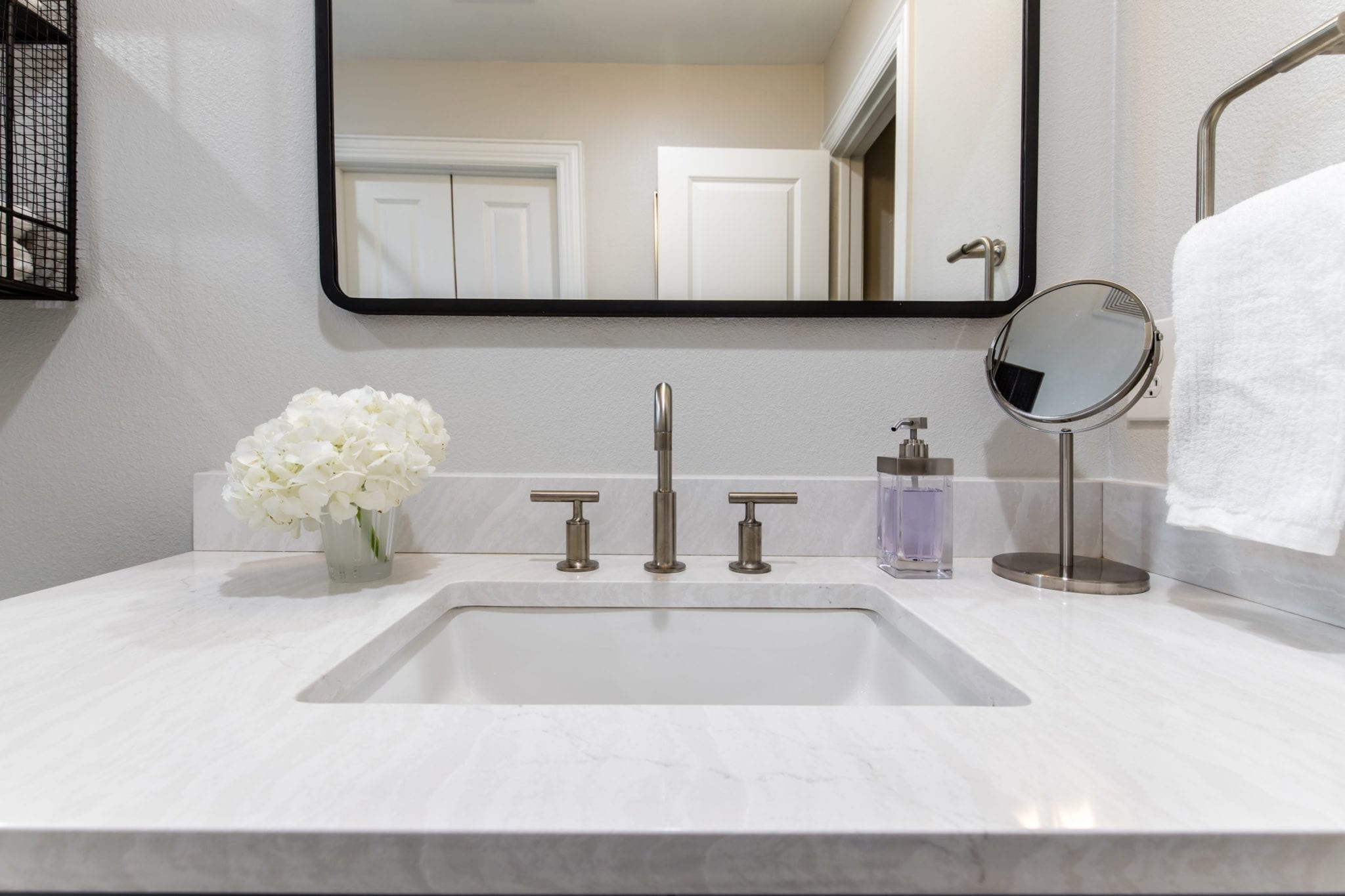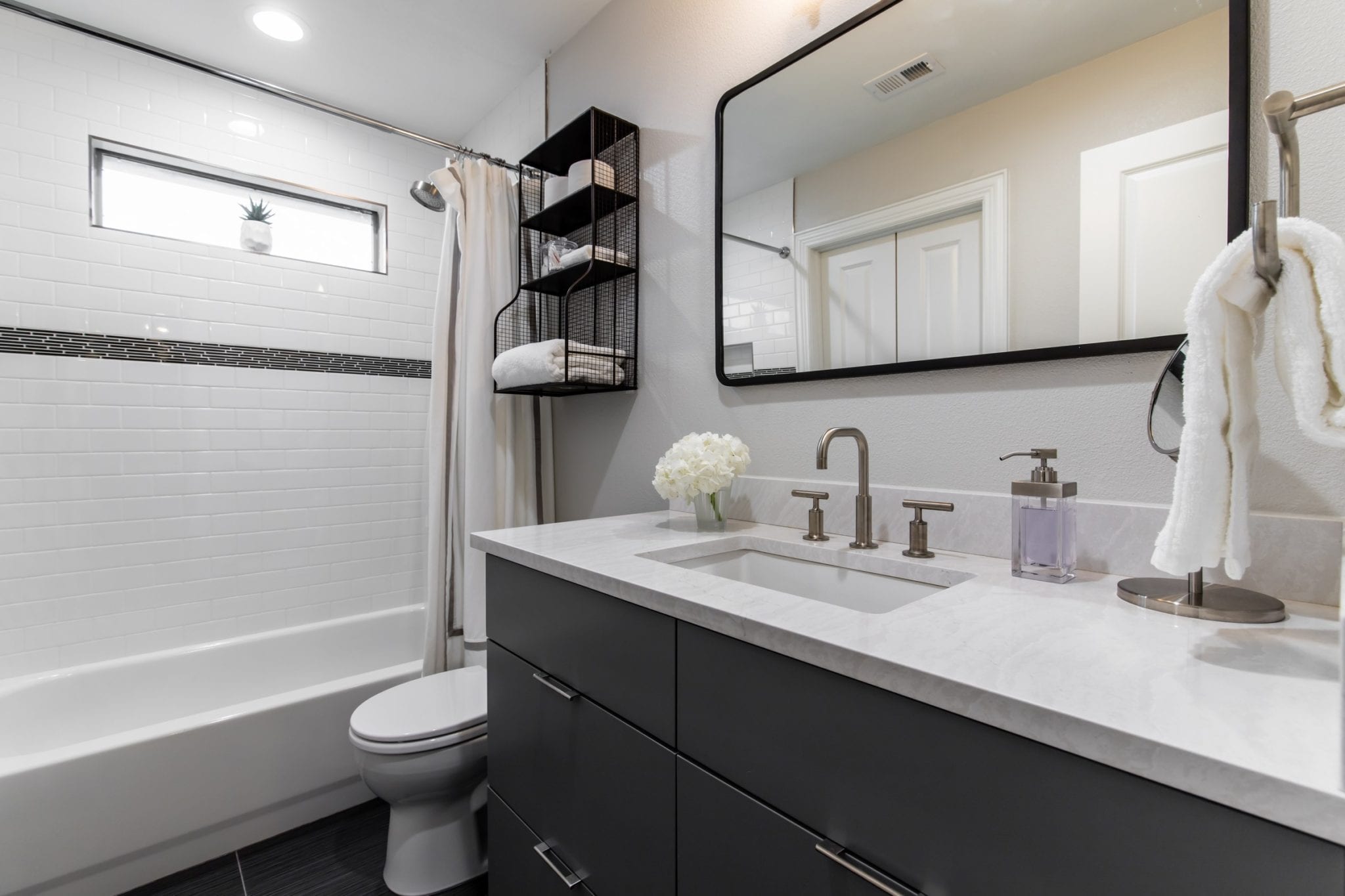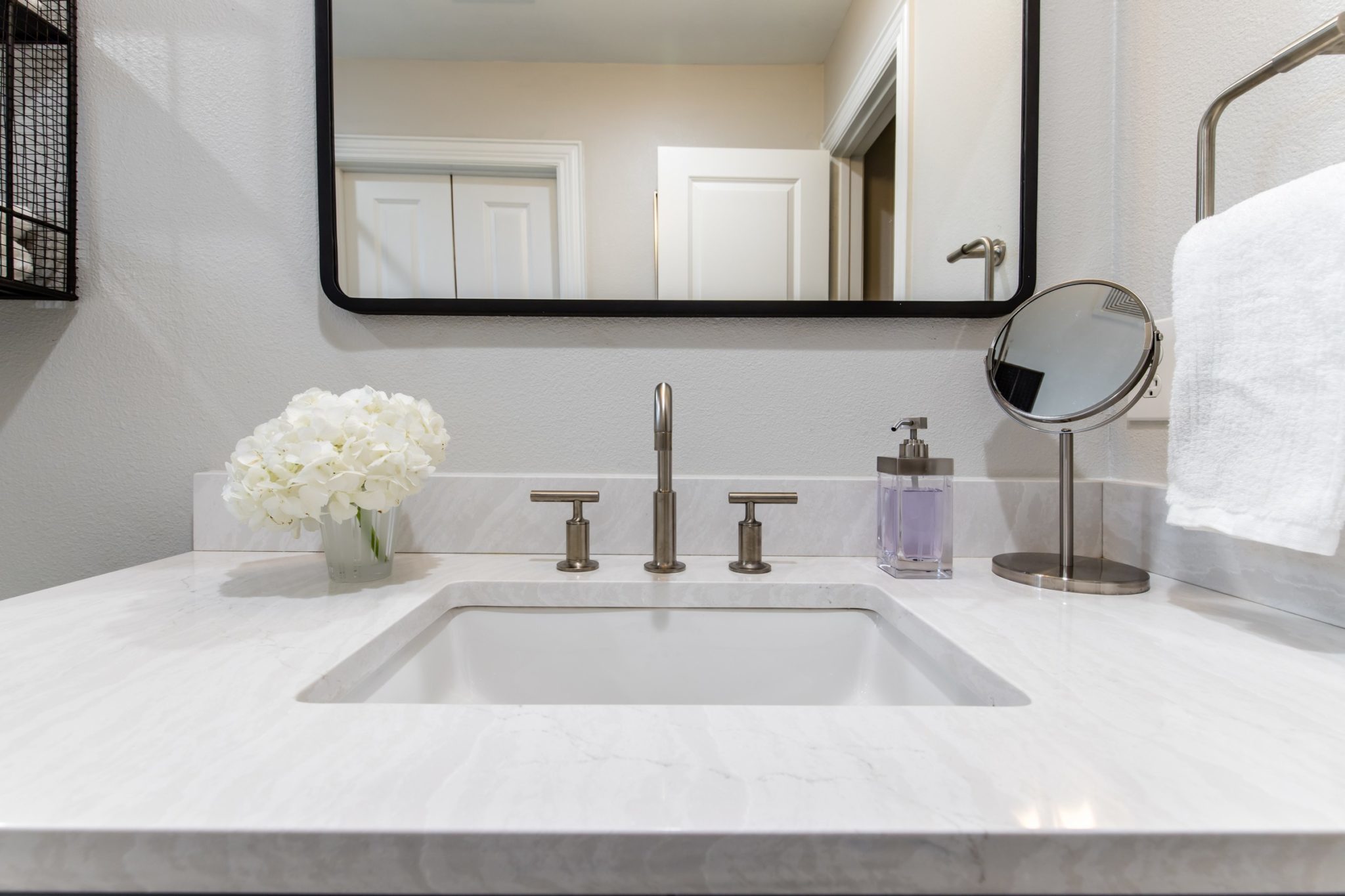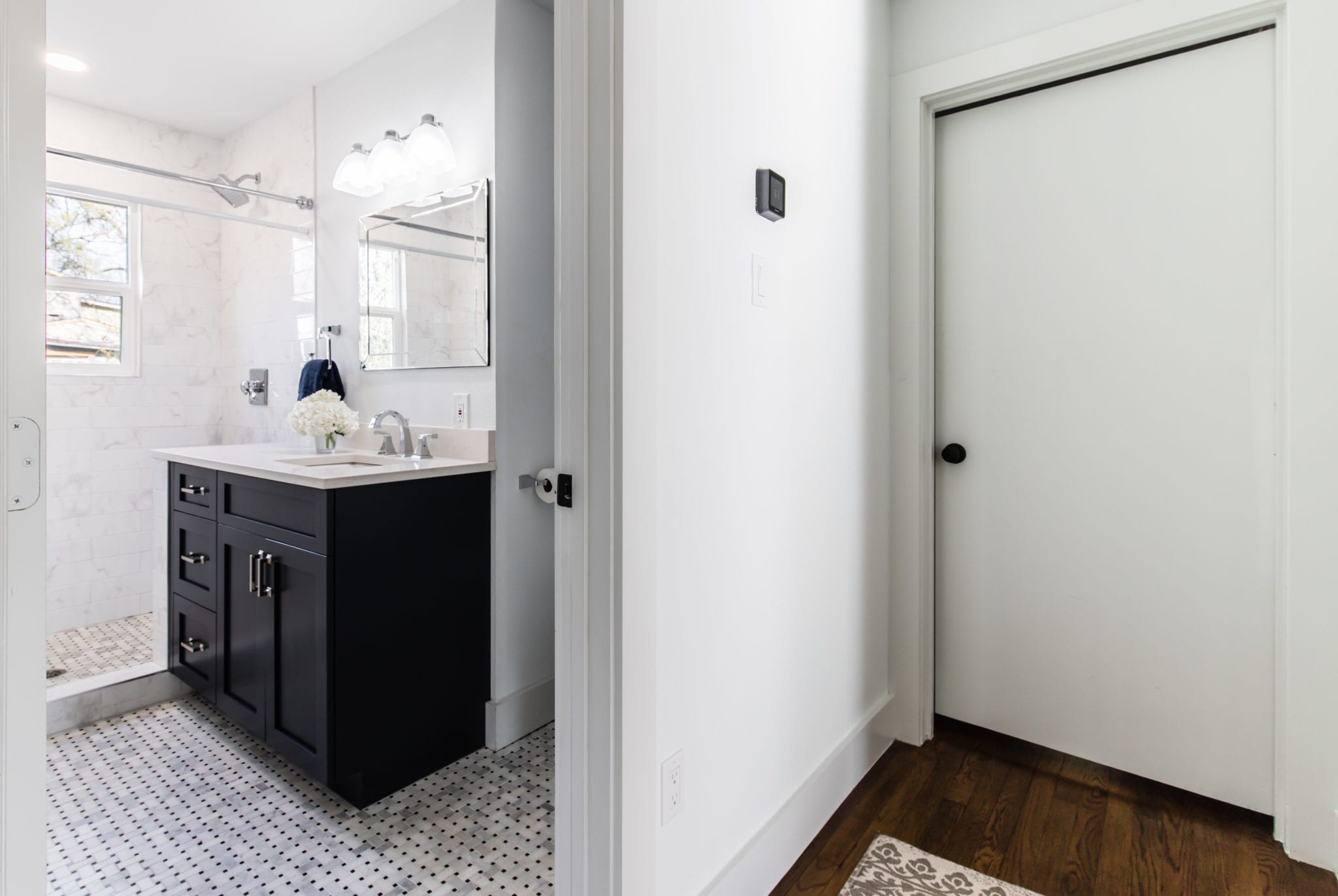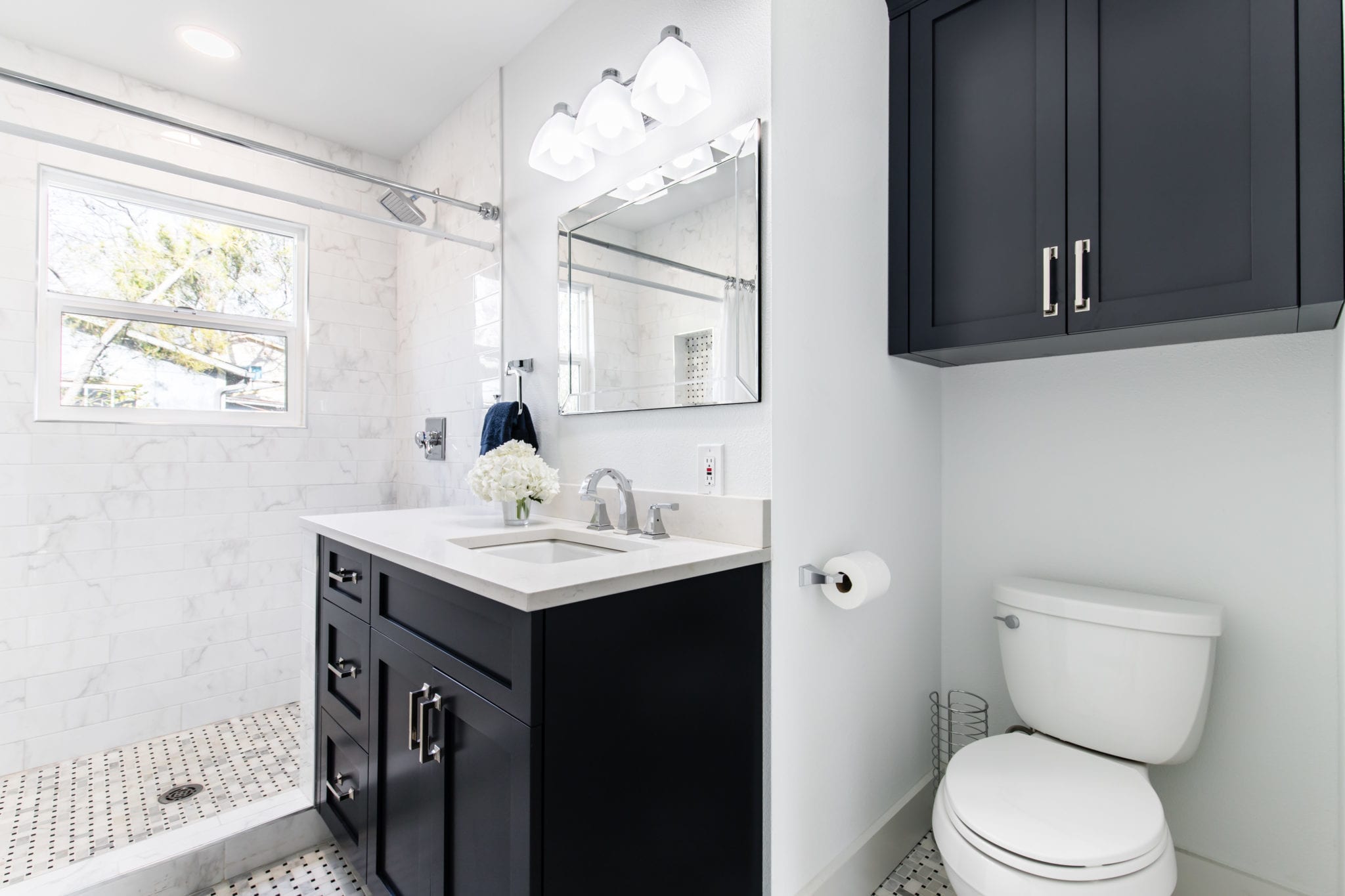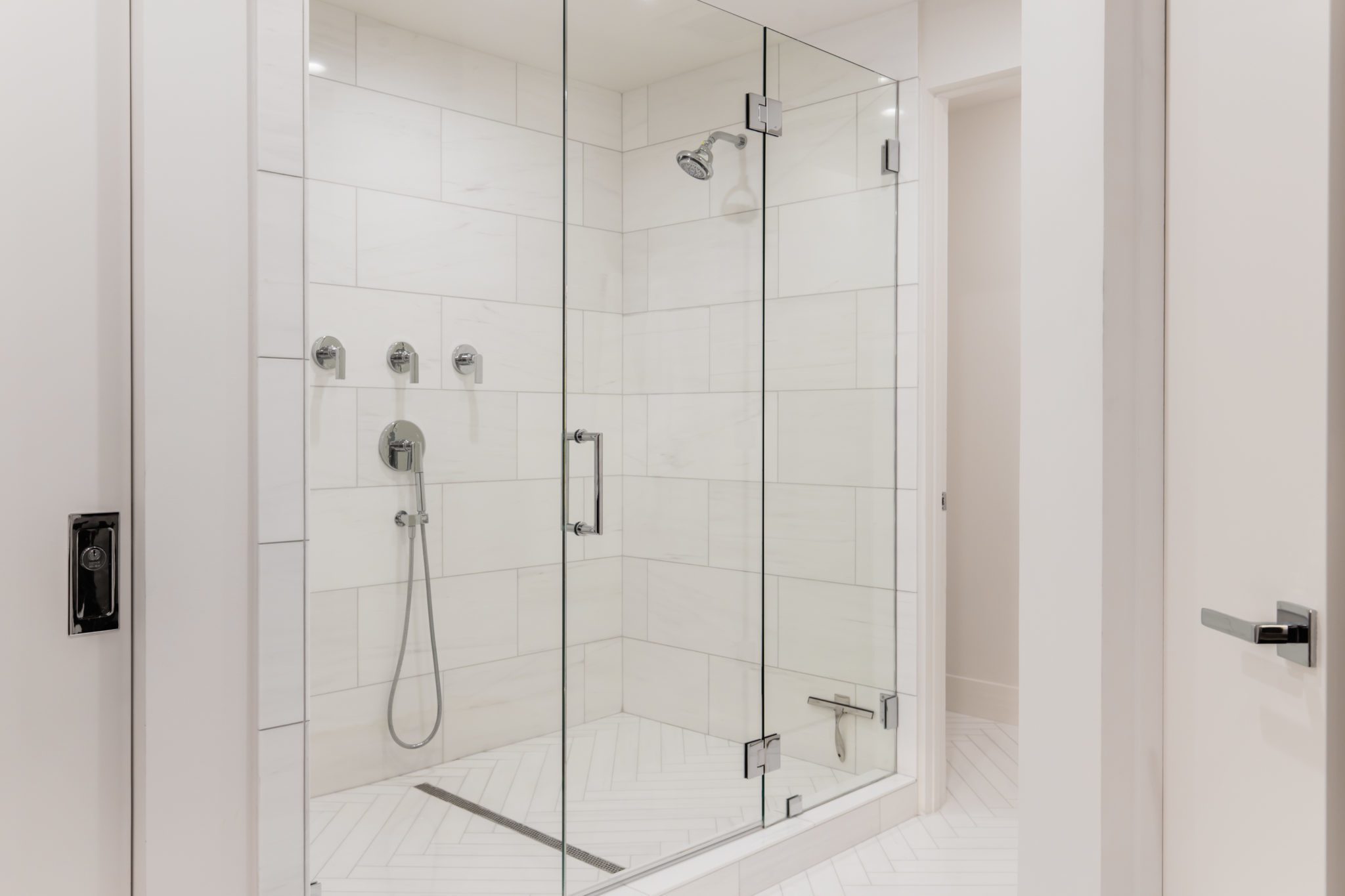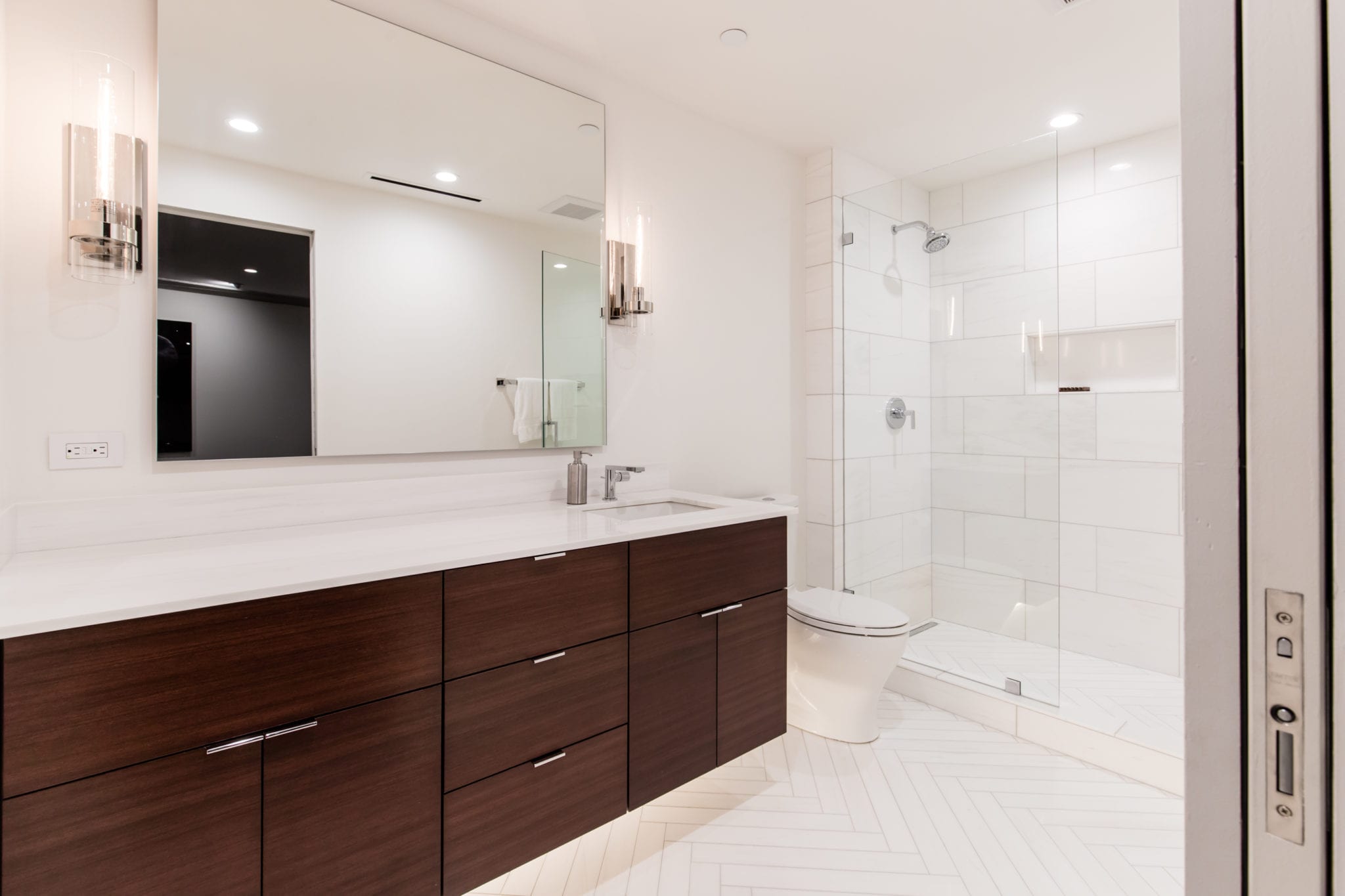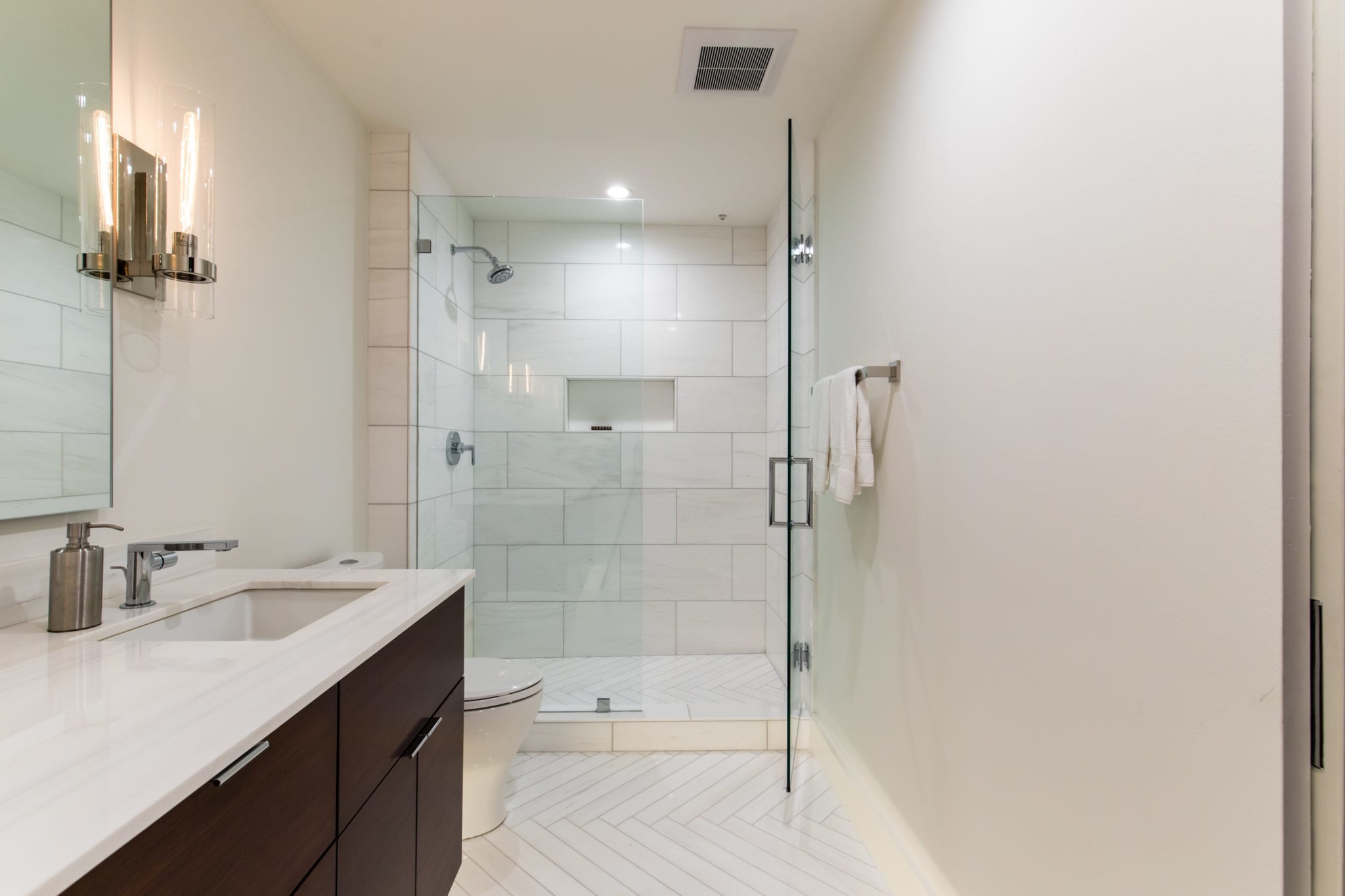 GrantW Turtle 722 12082018-9
Bathroom MSI Surfaces Flor tile After Craftsman Home Restoration by Renowned Renovation in Oak Cliff Texas
GrantW Turtle 722 12082018-3
GrantW Turtle 722 12082018-2
GrantW Turtle 722 12082018-1
Lakewood-Bathroom-After-Remodeling__04
Lakewood-Bathroom-After-Remodeling__03
Lakewood-Bathroom-After-Remodeling__02
Lakewood-Bathroom-After-Remodeling__01
Copy of Lakewood-Bathroom-After-Remodeling__02
Battroom and Hallway After Craftsman Home Restoration by Renowned Renovation in Oak Cliff Texas
Batroom After Craftsman Home Restoration by Renowned Renovation in Oak Cliff Texas
2-story-high-rise-condo-remodel-The-Travis-Katy-Trail-Master-Bath_017
2-story-high-rise-condo-remodel-The-Travis-Katy-Trail-Shower_044
2-story-high-rise-condo-remodel-The-Travis-Katy-Trail-Master-Bath_017
2-story-high-rise-condo-remodel-The-Travis-Katy-Trail-Master-Bath-Shower_018
Renowned Renovations is an expert Dallas Bathroom Remodeling Services company for single family homes and condominium owners . We are professional contractors who specialize in changing structures of an existing spaces, rather than building new homes or additions.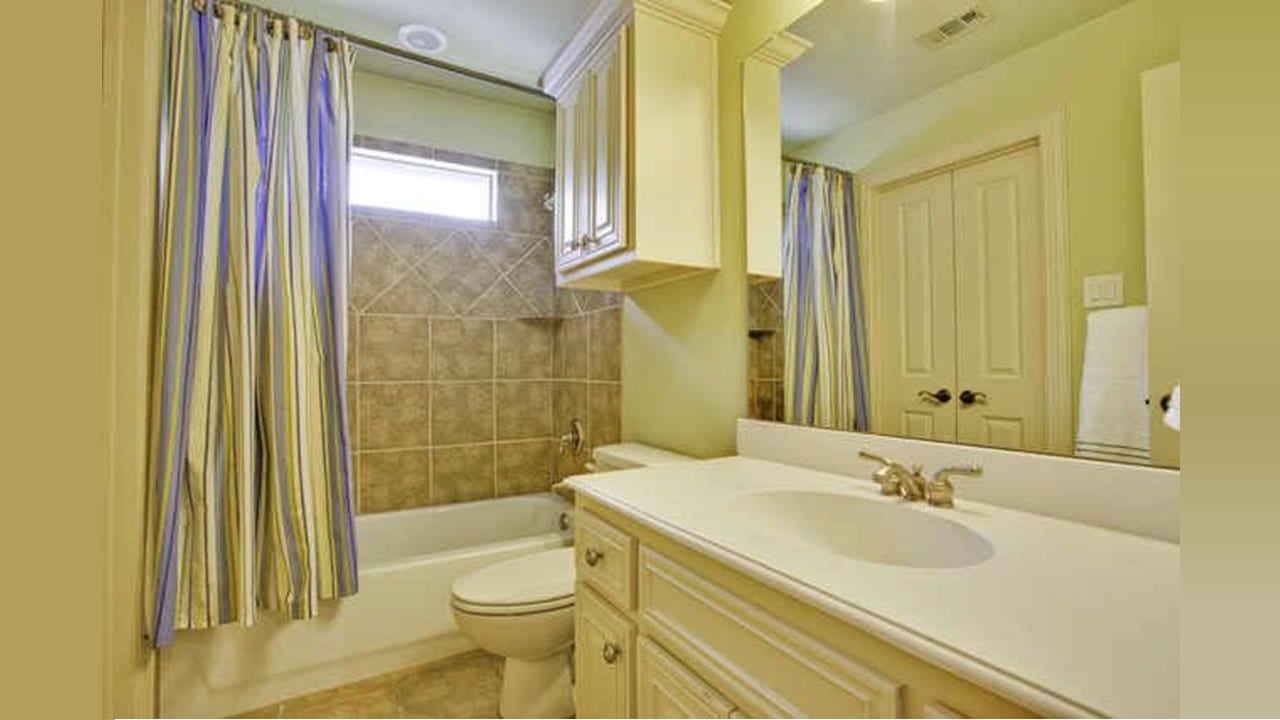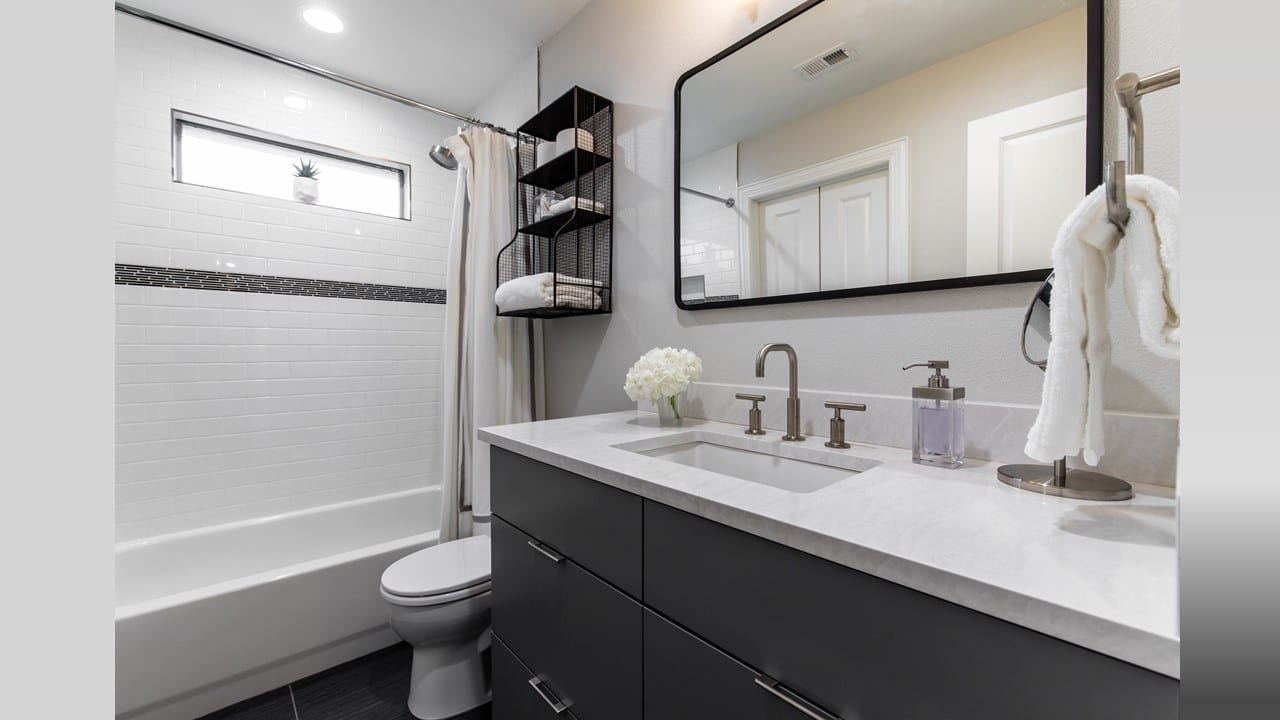 During your Free In-Home Consultation we will be glad to cover these frequently asked questions and concerns about our company. At the end of your consultation we be happy to provide you with a complimentary no-obligation estimate.
How long have we been in the kitchen and bath remodeling business?
How many projects like yours have we completed?
Who will be working on your project?
Personal Remodeling Project App
with Calendars, Photo and Communication Tools
Who are our worker employees and subcontractors?
We can provide you with references!
Invite you to see a current jobsite
Our licensing and insurance
What license(s) your project needs?
The other training and affiliations we have.
How we charge, and what it includes.
Providing you with a written estimate.
What our services include.
How will you will be charged for parts and materials.
When your job can get done.
Our policy for change orders.
What happens when cost exceeds the budget?
Changes to materials or labor pricing.
What you will need to provide
Any important considerations or concerns we foresee with your project
The Bathroom Visualizer helps you envision the bathroom of your desire. Select from two different bathroom designs, cabinet colors, backsplashes, countertops, flooring, and shower surrounds. Play with a variety of tiles, mosaics, and countertops to help you create the bathroom of your dreams. Click on the image above to get started.
" Recommending Renowned Renovation ... Again "
We got a quote from Grant in early May and shopped around. We found one a little cheaper and decided to go through them...mistake on our part.
We reached back out to Grant on a Thursday and by Friday morning his crew was out and were completely finished by Monday afternoon. The work looks great and they were so quick to get everything turned around on our busy schedule.
Totally worth it...will be using Renowned Renovation for our future renovations!"
Anna Olson, Dallas Homeowner
We specialize in both kitchens and bathrooms, as they have a lot in common. Kitchens and bathroom remodeling requires that a lot of fixtures which require careful planning and installation. Sinks, faucets, tubs and toilets all need water hookups and drainage. And they both use similar materials, like tile and stone for countertops and flooring
Whether you are remodeling or renovating for your personal comfort, necessary upgrades or positioning your home to increase its value, Renowned Renovation is your go-to source to beautify your property.
When you contact Renowned Renovation of Dallas Fort Worth, you embark on a partnership that provides detailed proposals from start to finish, whether the design is your own or you contract with us to craft the remodel of your dreams, completing your vision on time and within your budget.
With Renowned Renovation of Dallas Fort Worth, there is no need to source individual companies to complete a project. We provide all necessary services from design (if required or requested) to demolition to final execution. No need to call plumbers, electricians, carpenters, HVAC engineers --Renowned Renovation of Dallas Fort Worth has it all and more.
Our reputable and reliable teams serve up the quickest turn on any size project for the smoothest transition, working within budgets, guiding with design that's timeless and cost effective, practical, reasonable and valuable.With hundreds of projects and experience, Renowned Renovation of Dallas Fort Worth is the perfect match for your vision -- the whole package.
Renowned Renovation did an amazing job with our two bathroom remodels. There are no words to describe the satisfaction we have for a job well done. The master bath was made into a handicap friendly bathroom with a large walk in shower (easily accommodating a rolling shower chair or wheel chair) with a built in bench along with necessary safety features including grab bars in both the shower and around the toilet. The tile work and granite counter-tops are beautiful and so easy to take care of. The hall bath is equally as beautiful with a large tub perfect for soaking or for children to really enjoy bath time! We are VERY pleased with the quality of work and the professionalism of each person that had a part in the process!!! Thank you to Renowned Renovation for a job well done!!!
Liz D.


Dallas Homeowner
We want our clients to be able to relax, enjoy and indulge while we create an experience for you that they will not soon forget.We are proud to be one of Dallas' best known and most sought after remodeling contractors, recognized for our signature style of professionalism, quality materials and transparent pricing. Our team is committed to helping make your remodeling a success.
See more projects on Houzz.com
As bathroom design and remodeling pros we can help you create and then translate your architectural plans into reality. As the general contractor for your kitchen remodeling project we are responsible for hiring and supervising subcontractors and providing materials when necessary. We have a thorough knowledge of Dallas Metroplex area's building codes and construction-related legal issues We are also very current in bathroom design and product trends.
My Realtor referred me to Grant for a bathroom remodel. Within 2 days of having him out he provided a bid. We then meet at Daltile to select material. After updating the bid my wife and I accepted his proposal. Work started a week later and took approximately 6 days. We are so happy with our new bathroom and could not have asked for better service.Use this company the guys a friendly and all speak English.