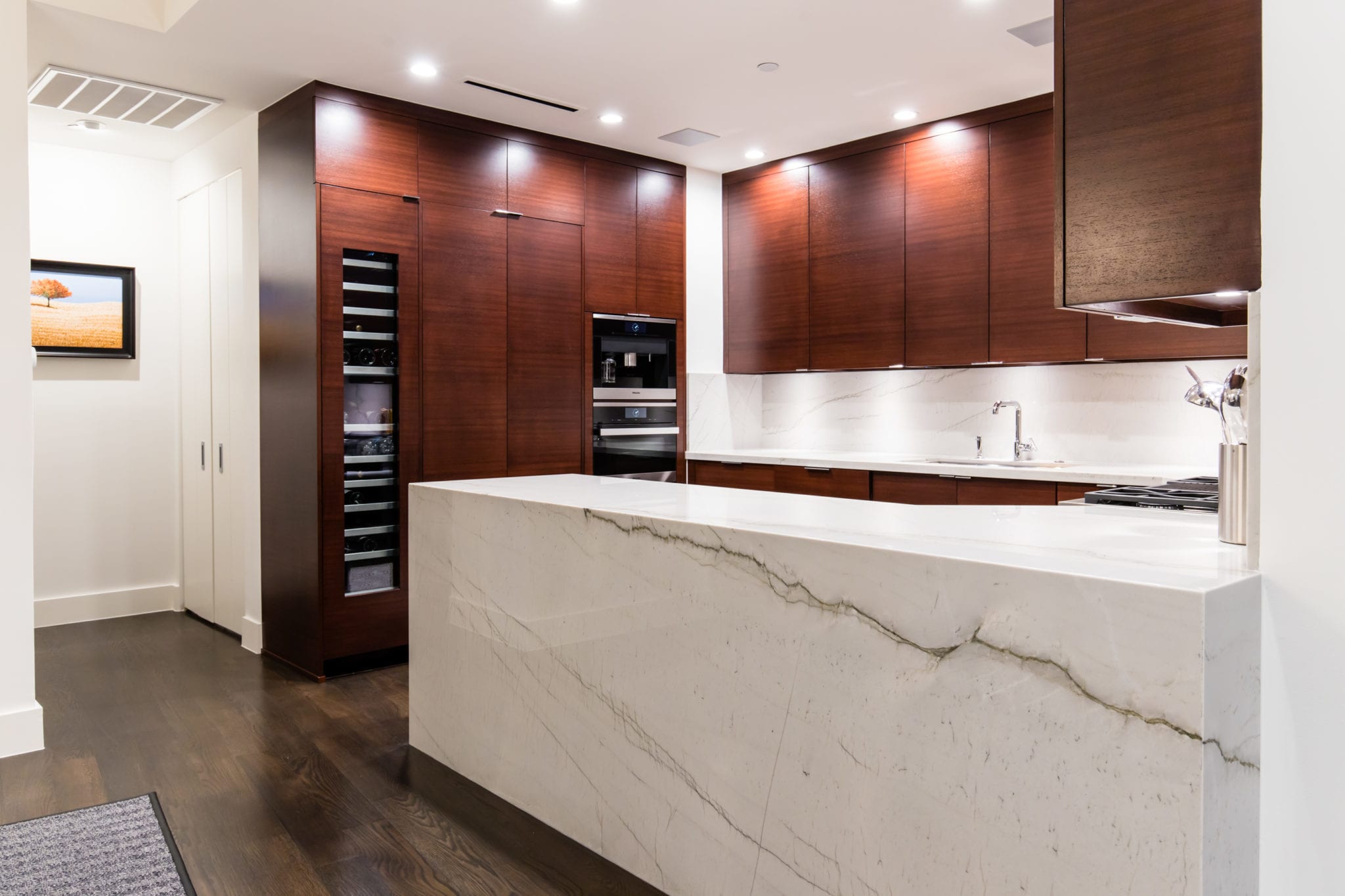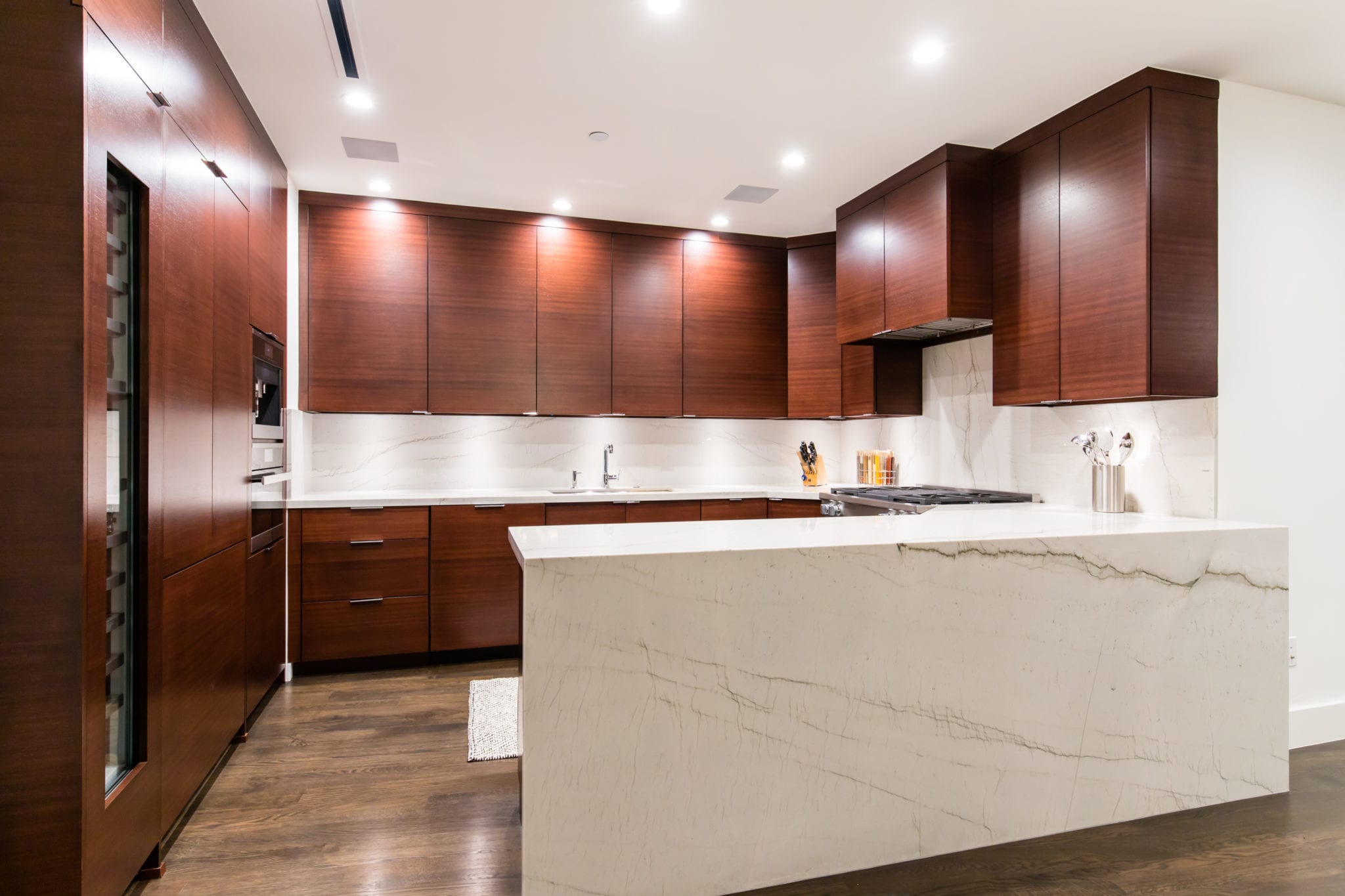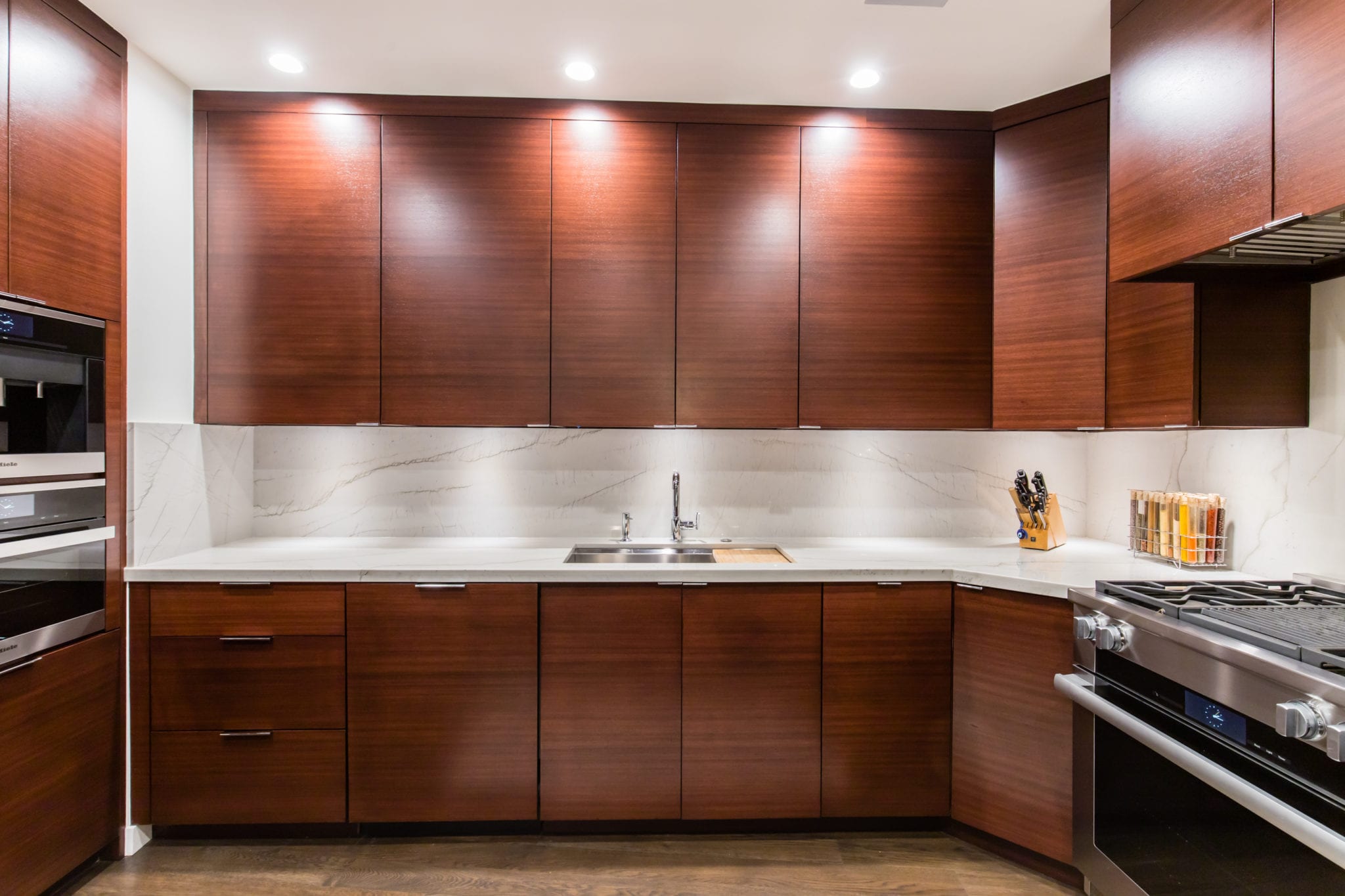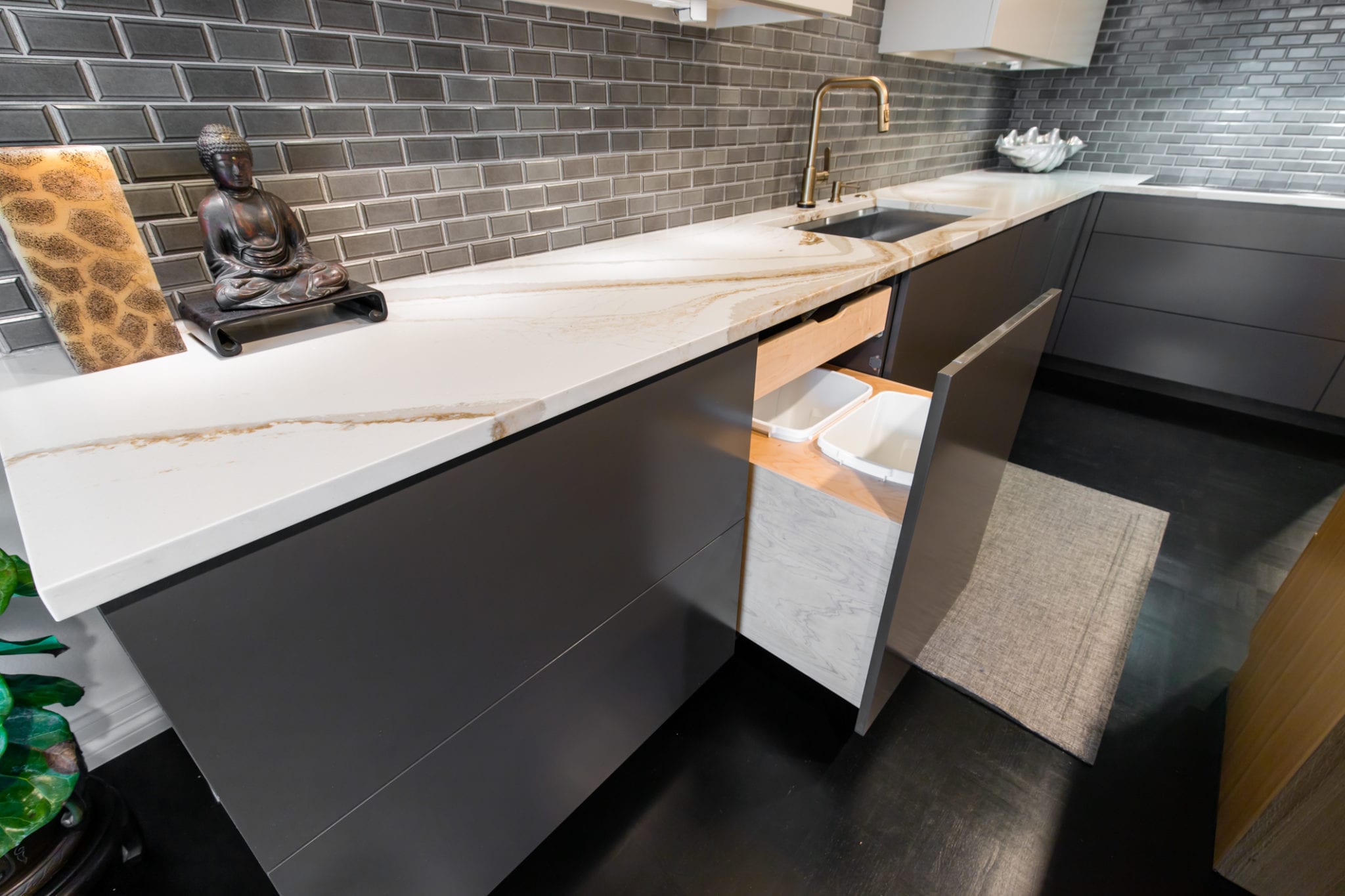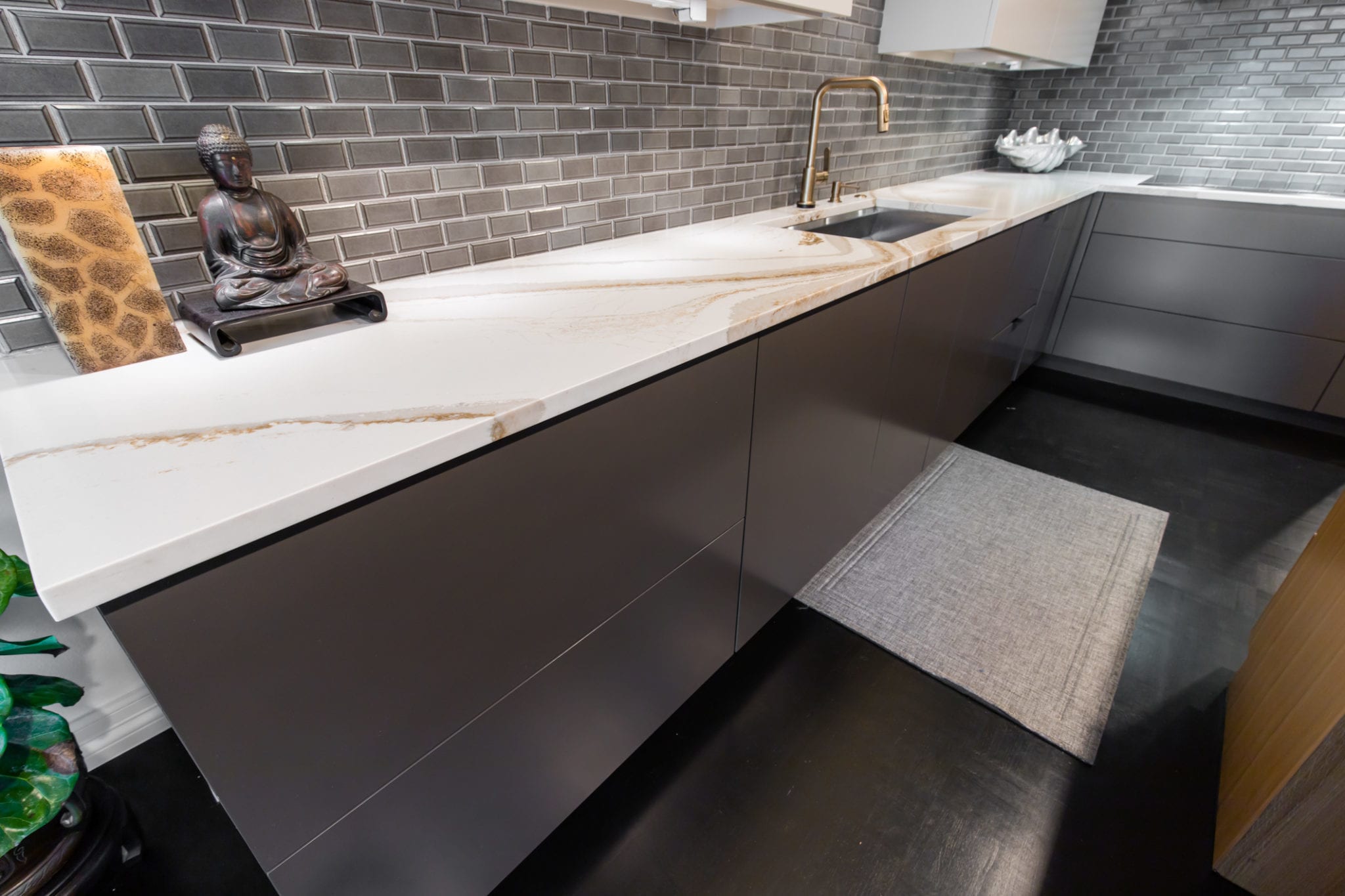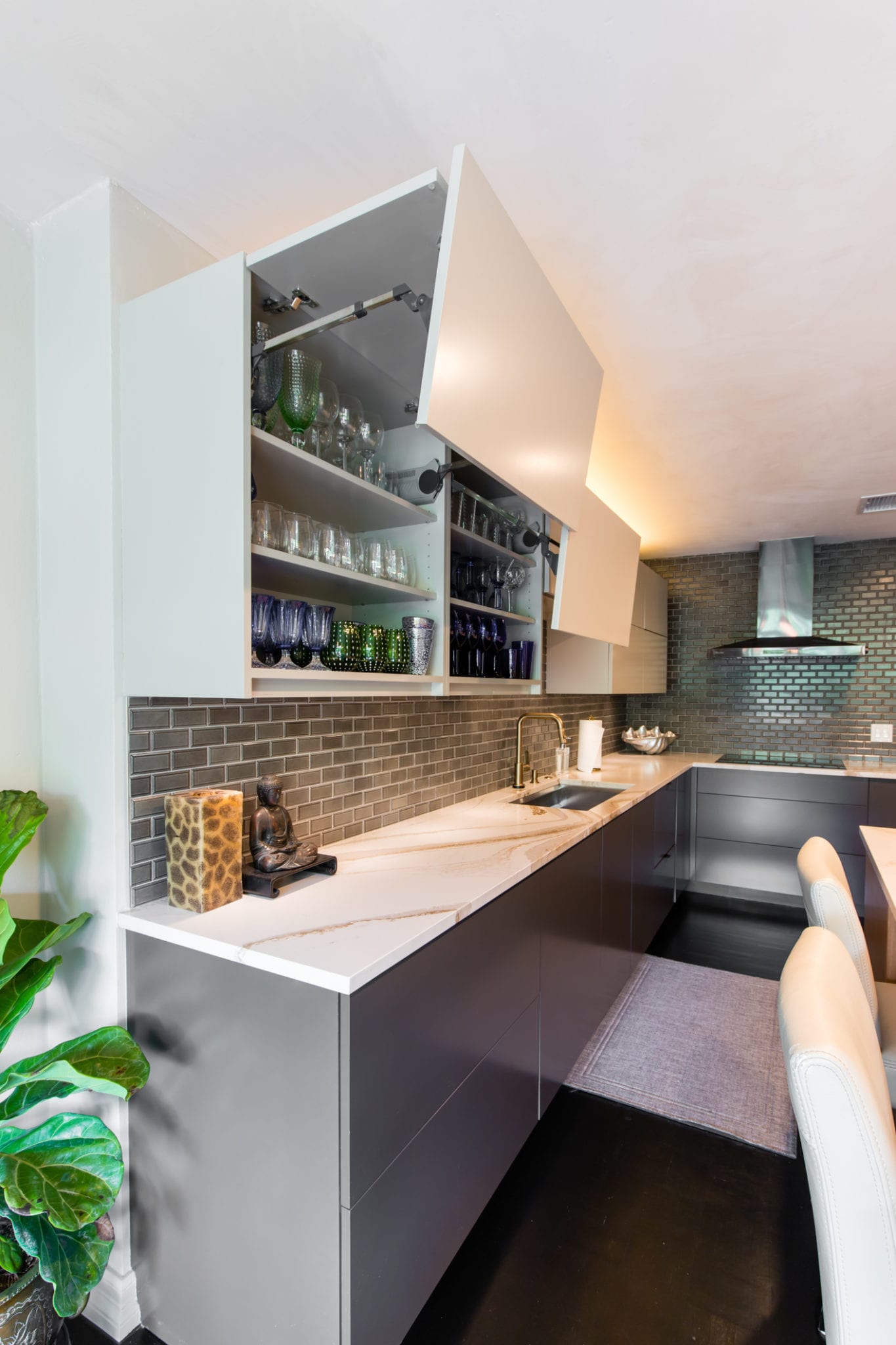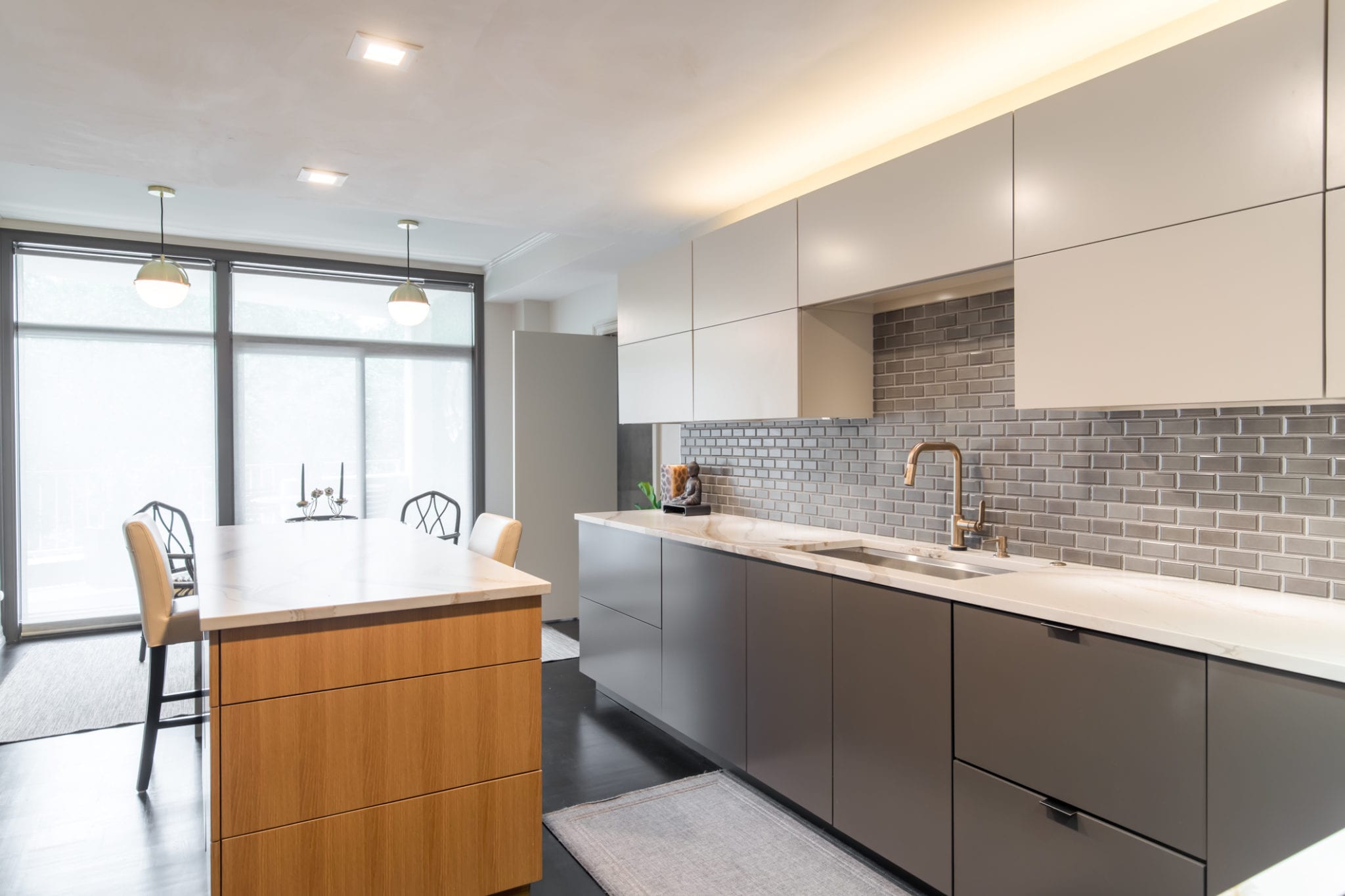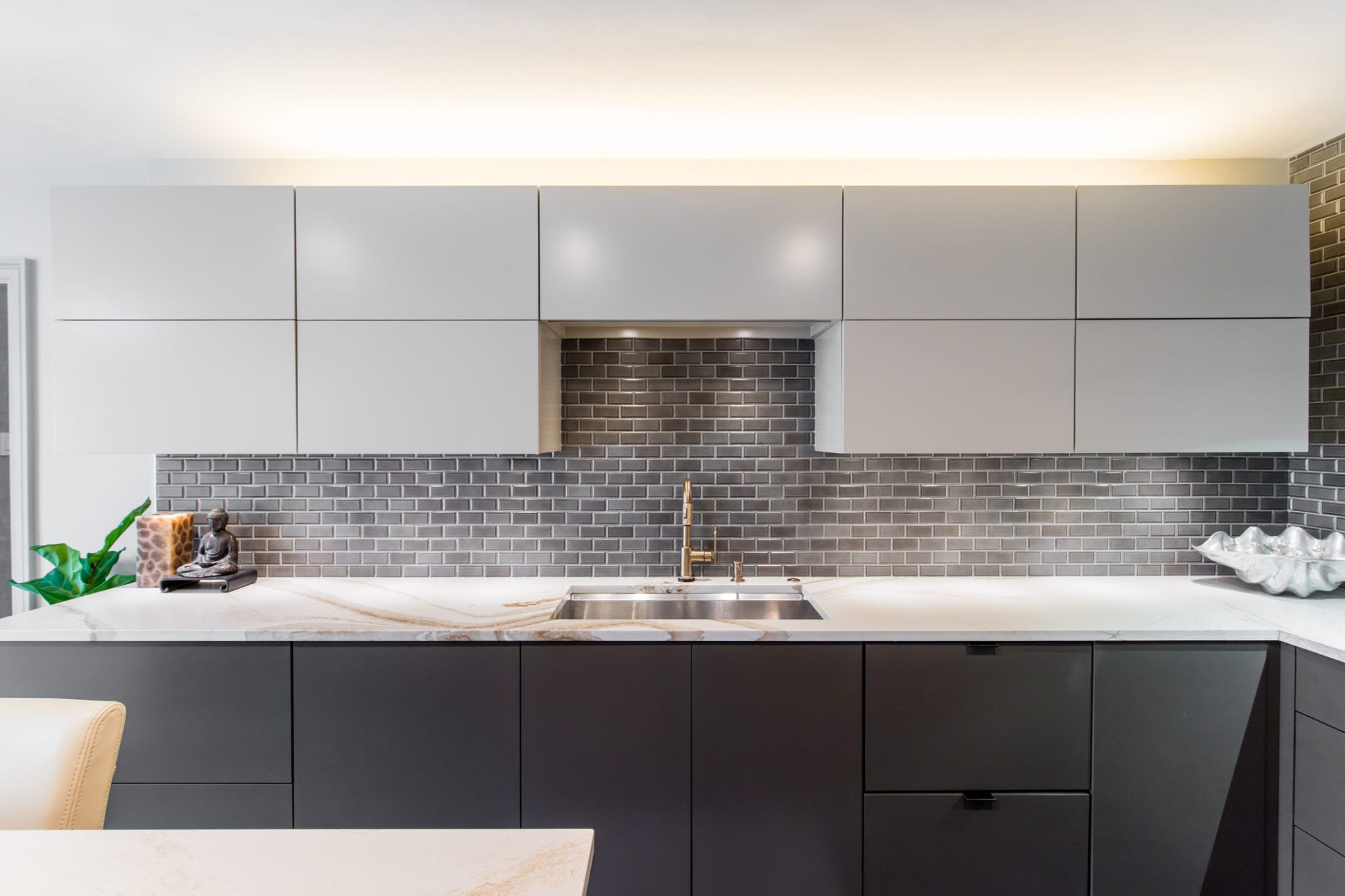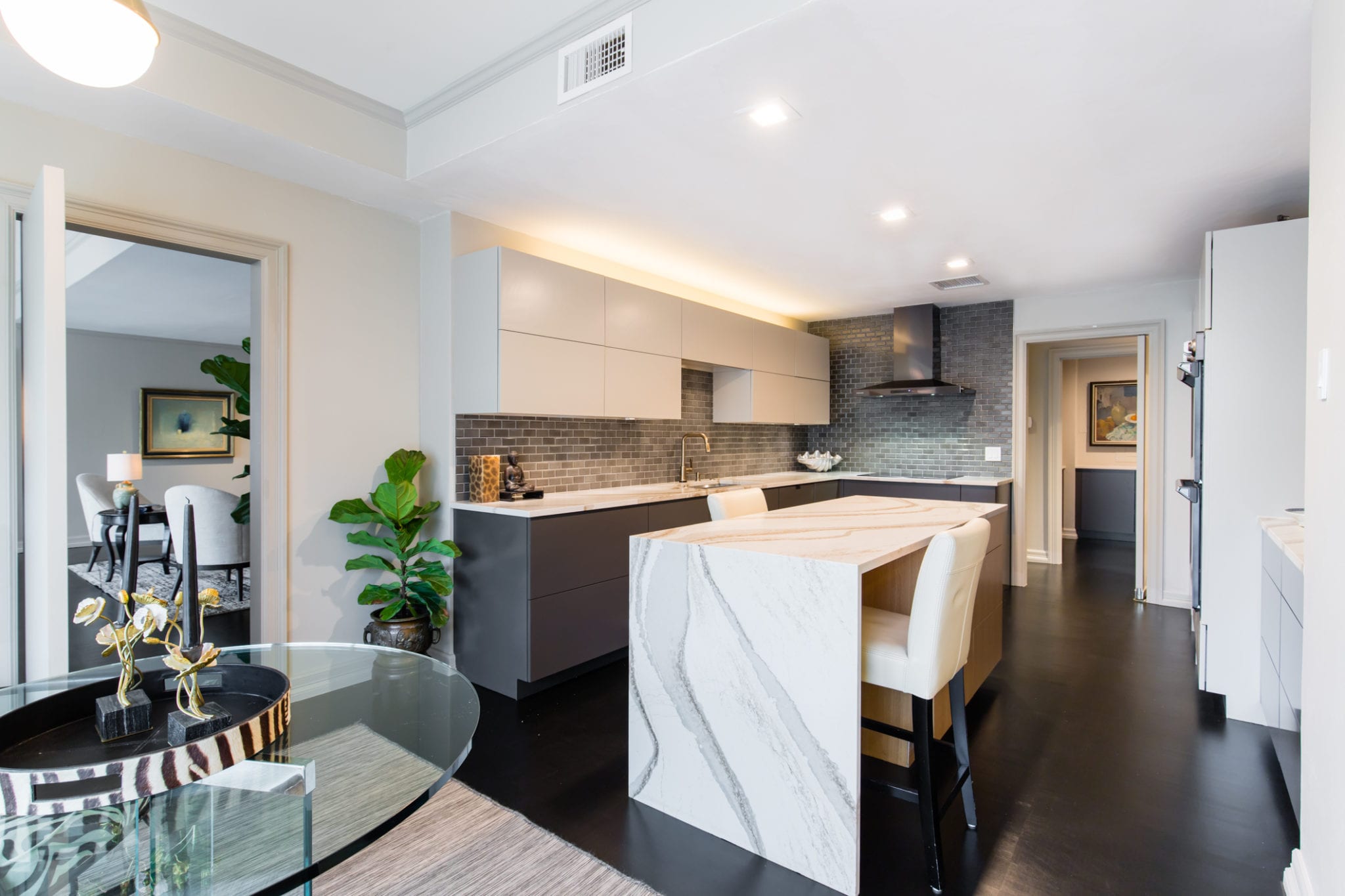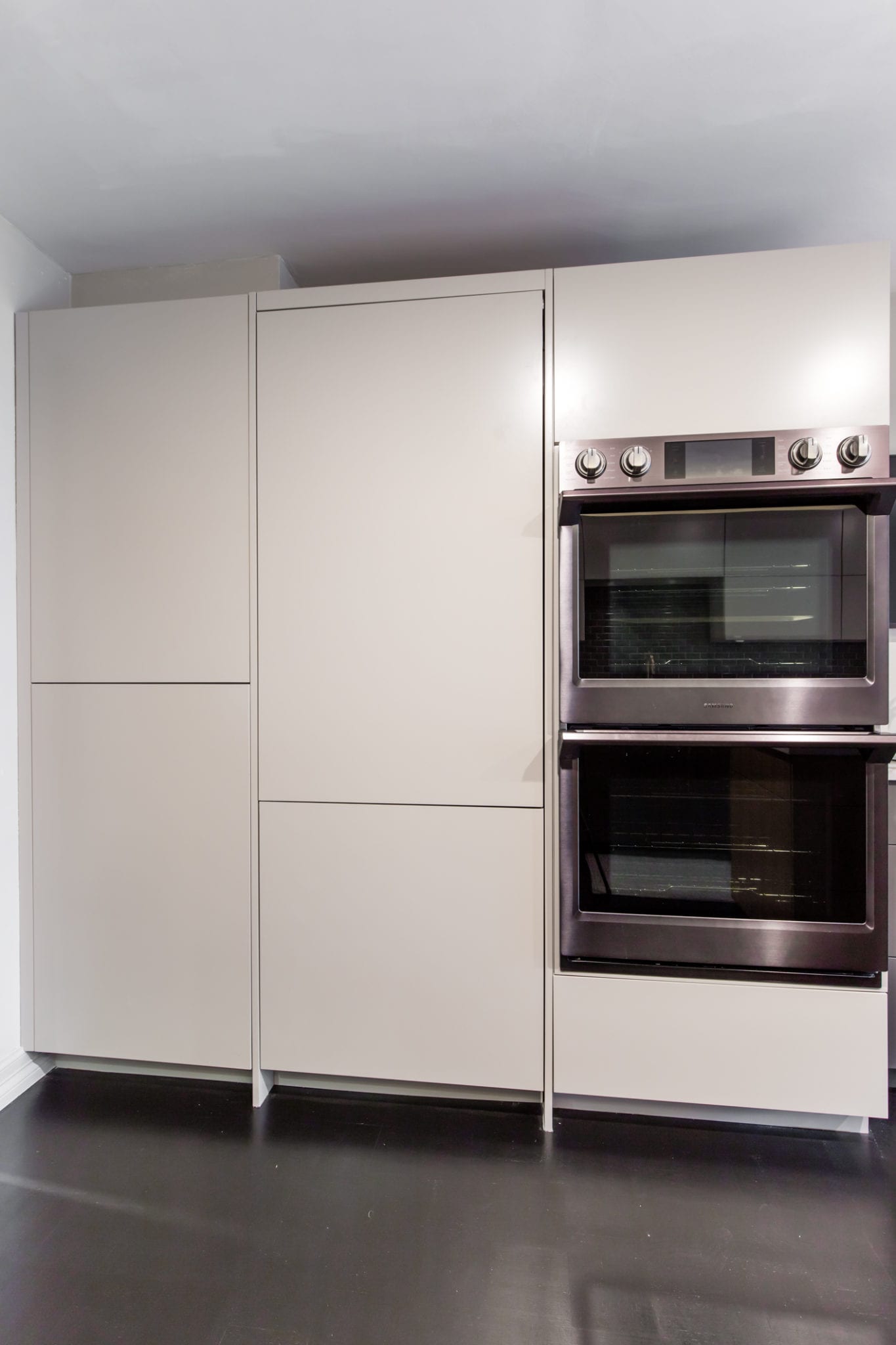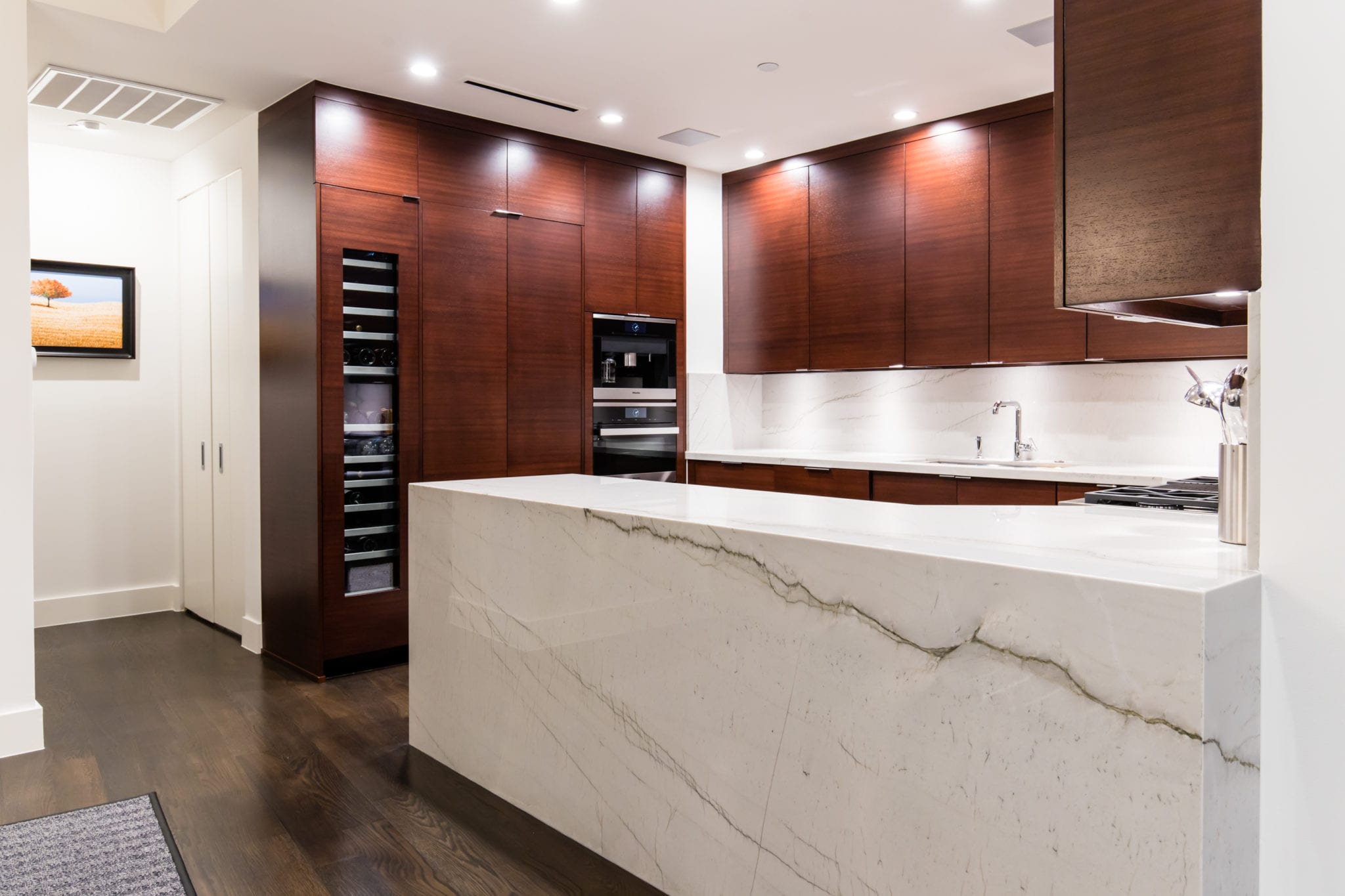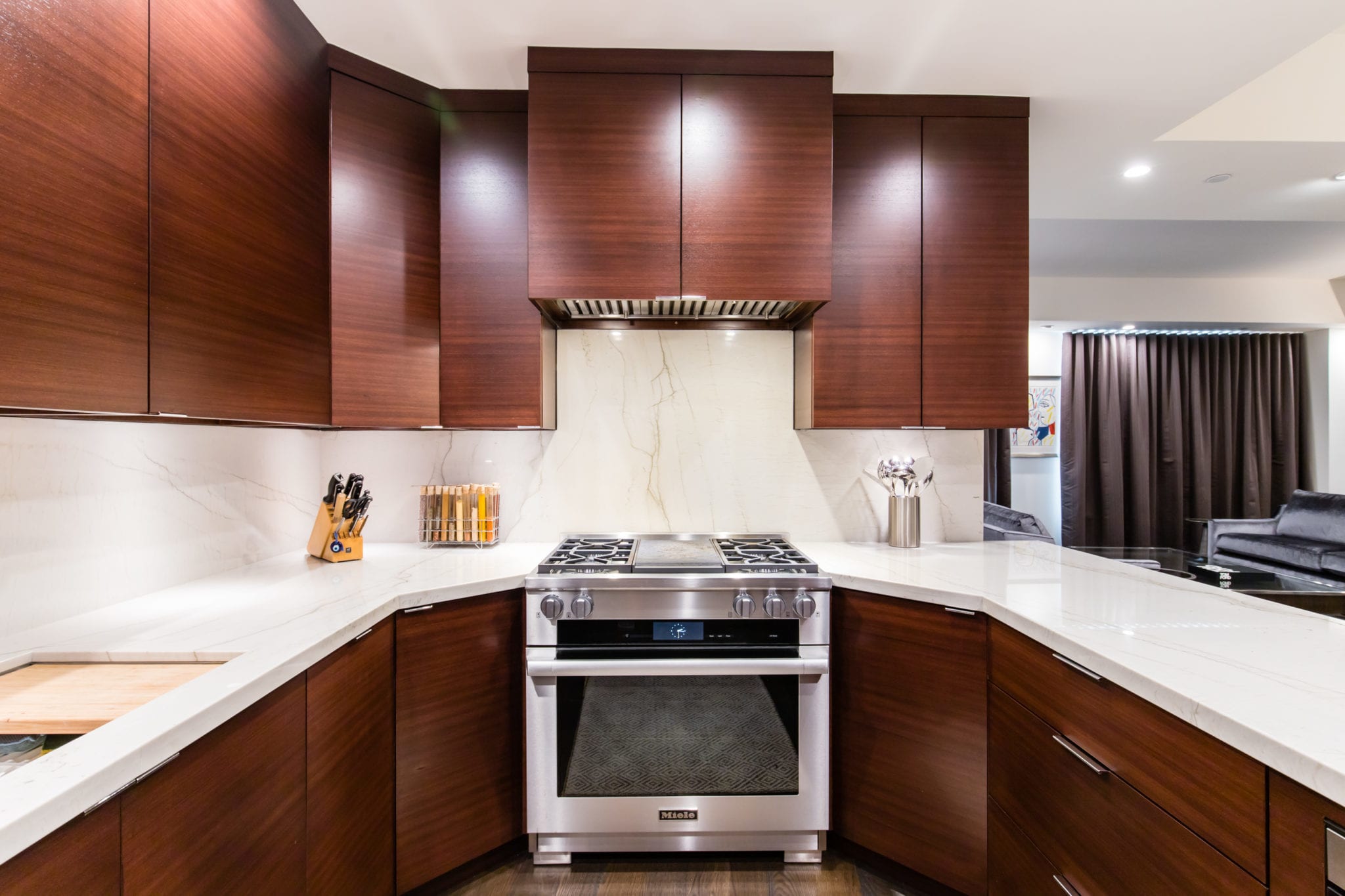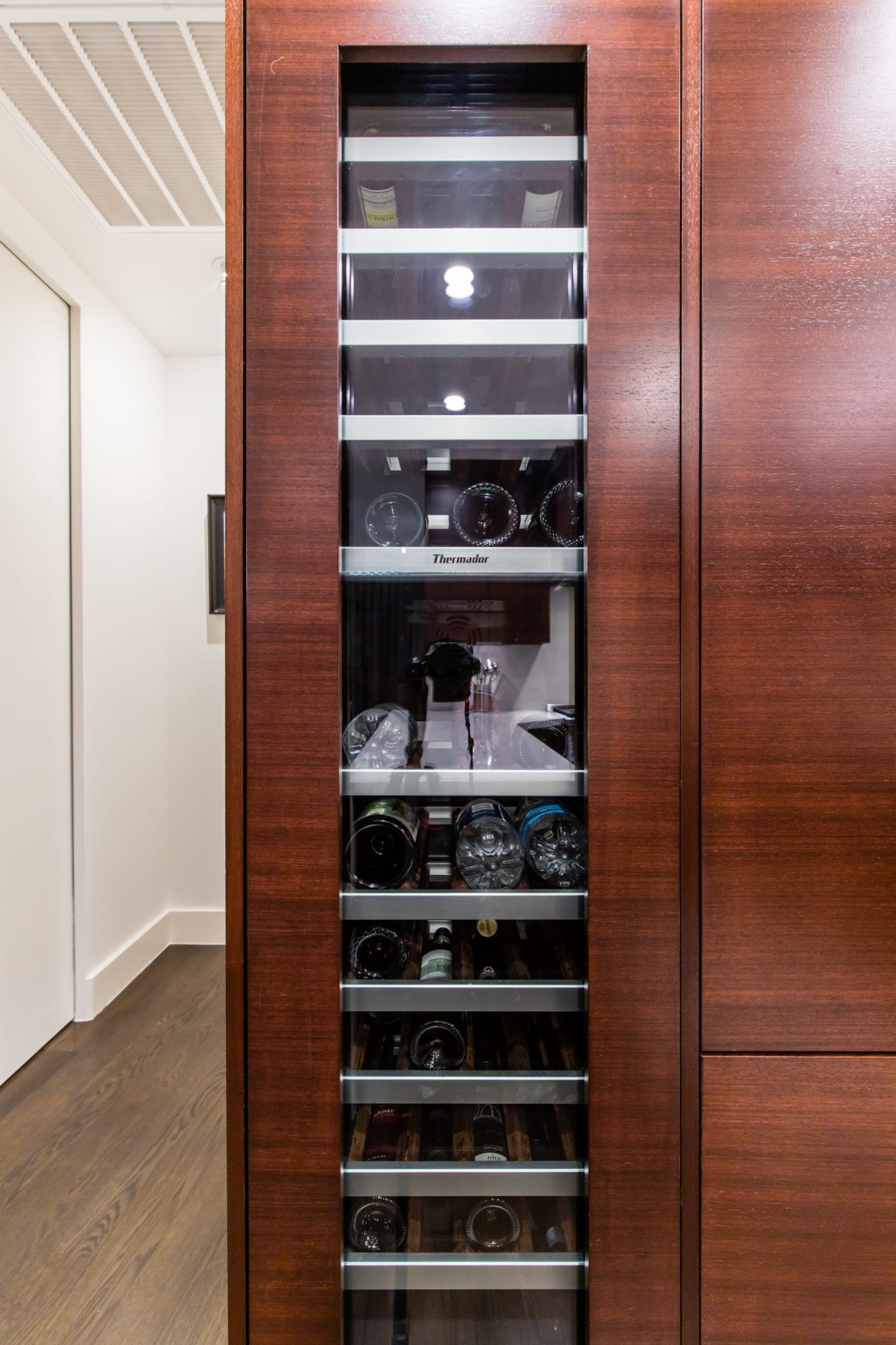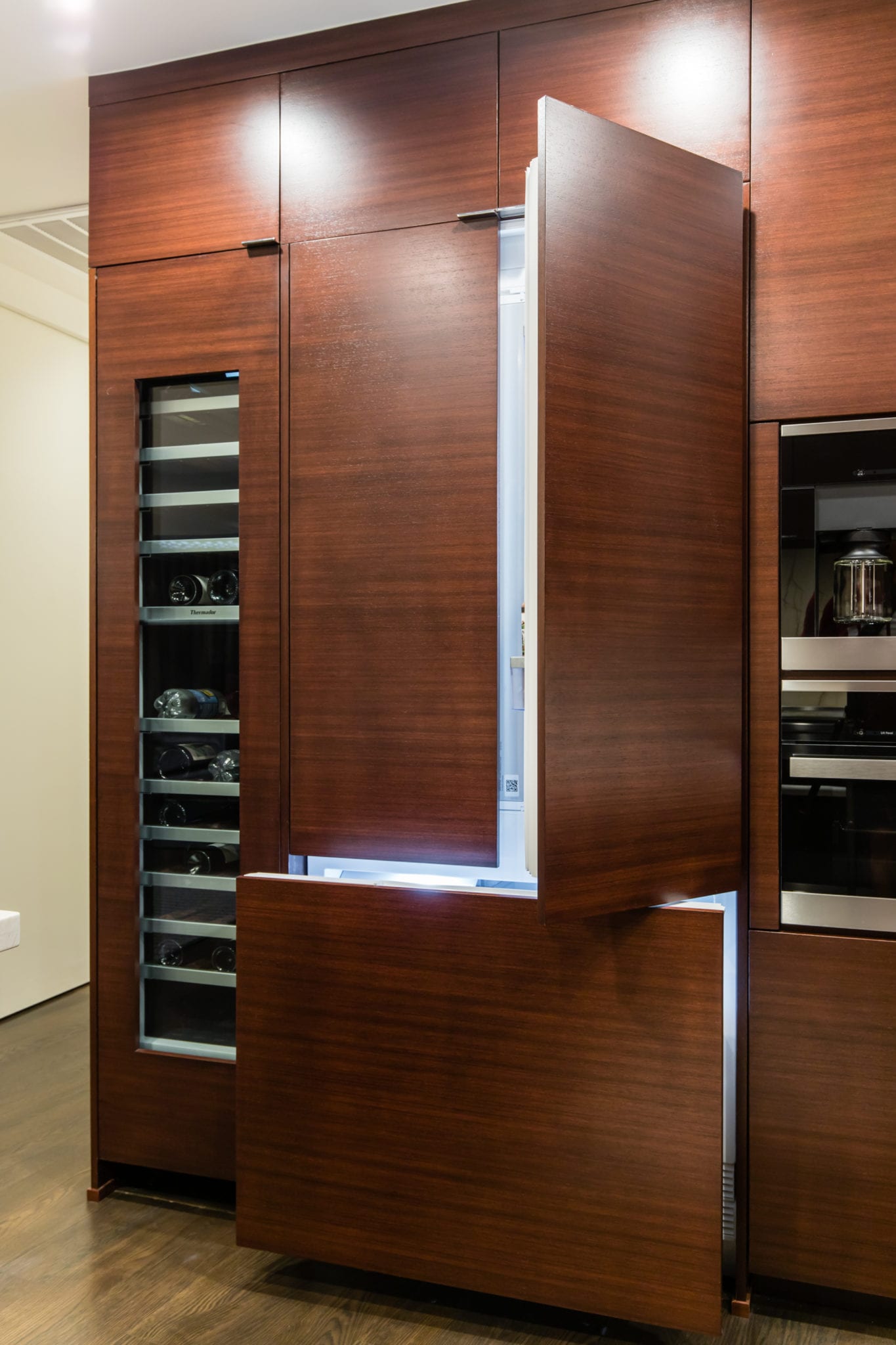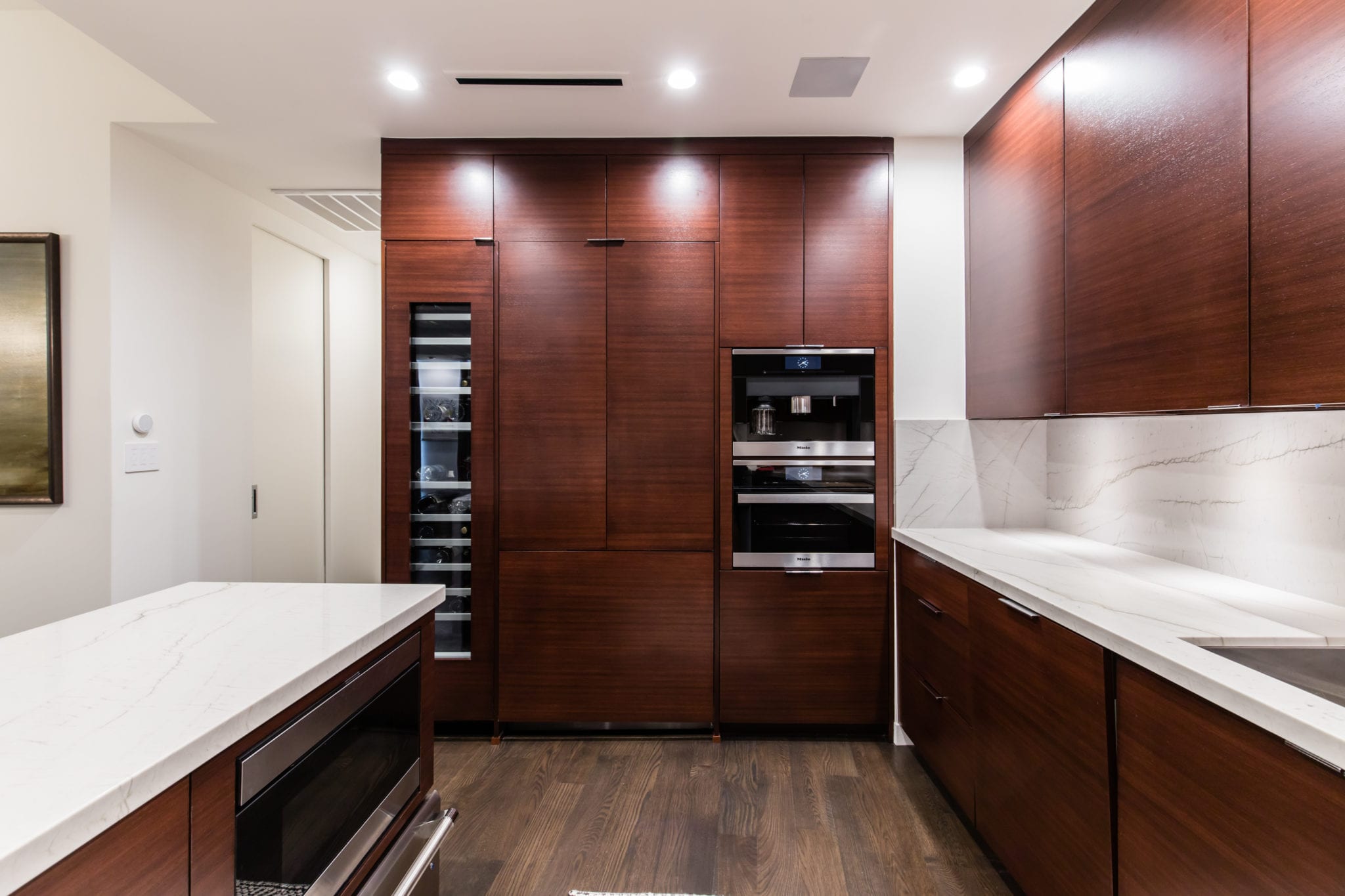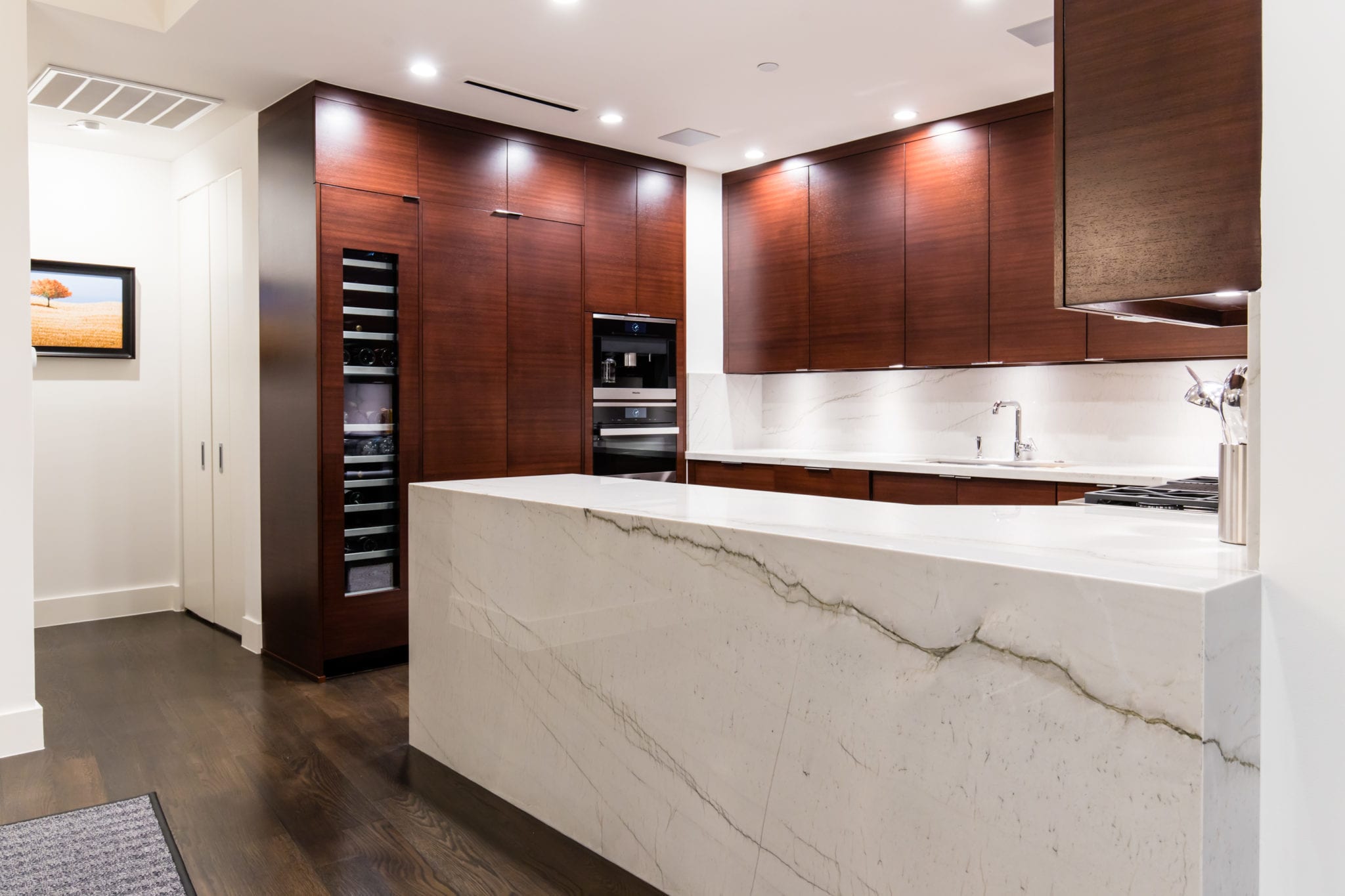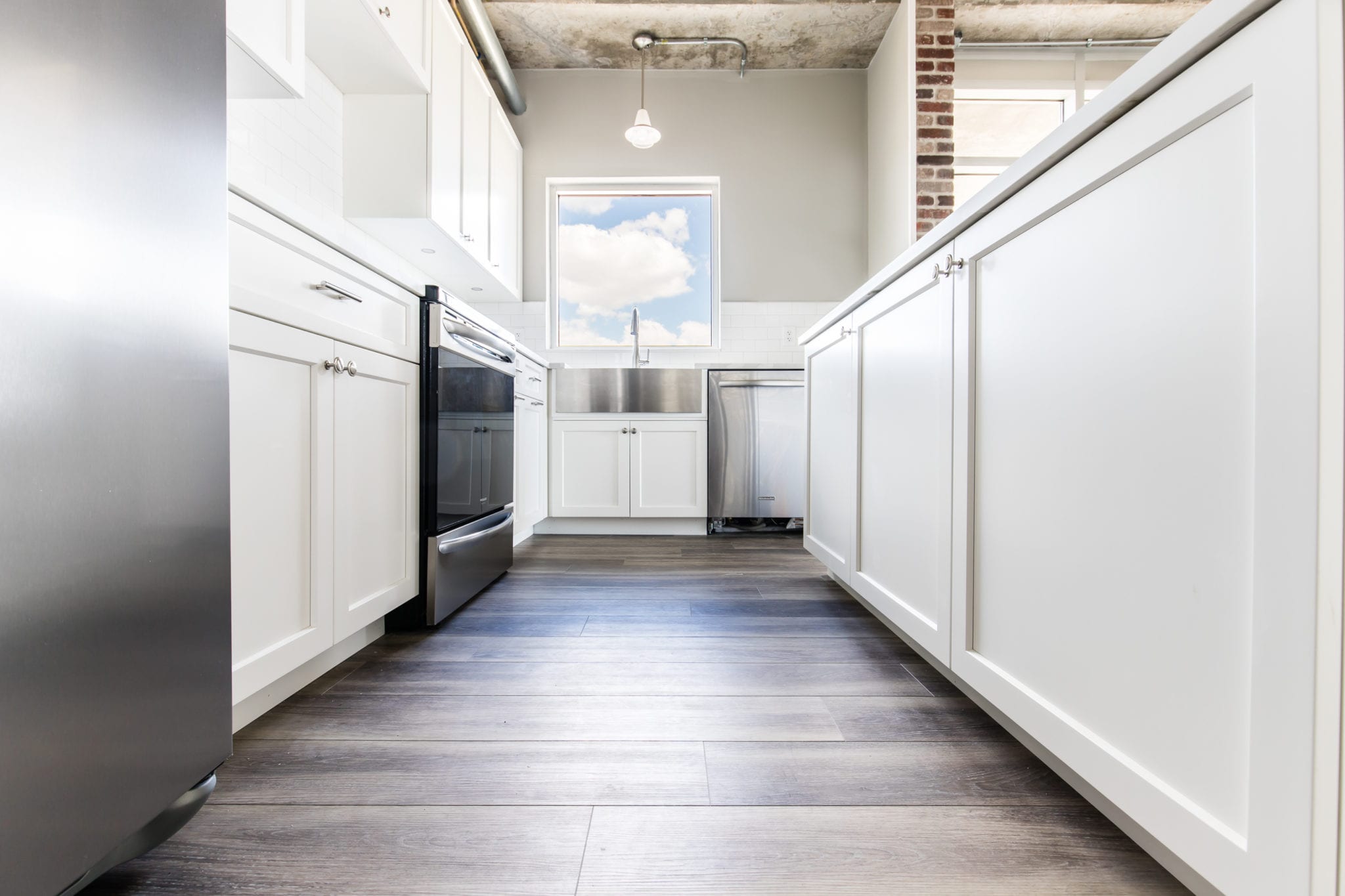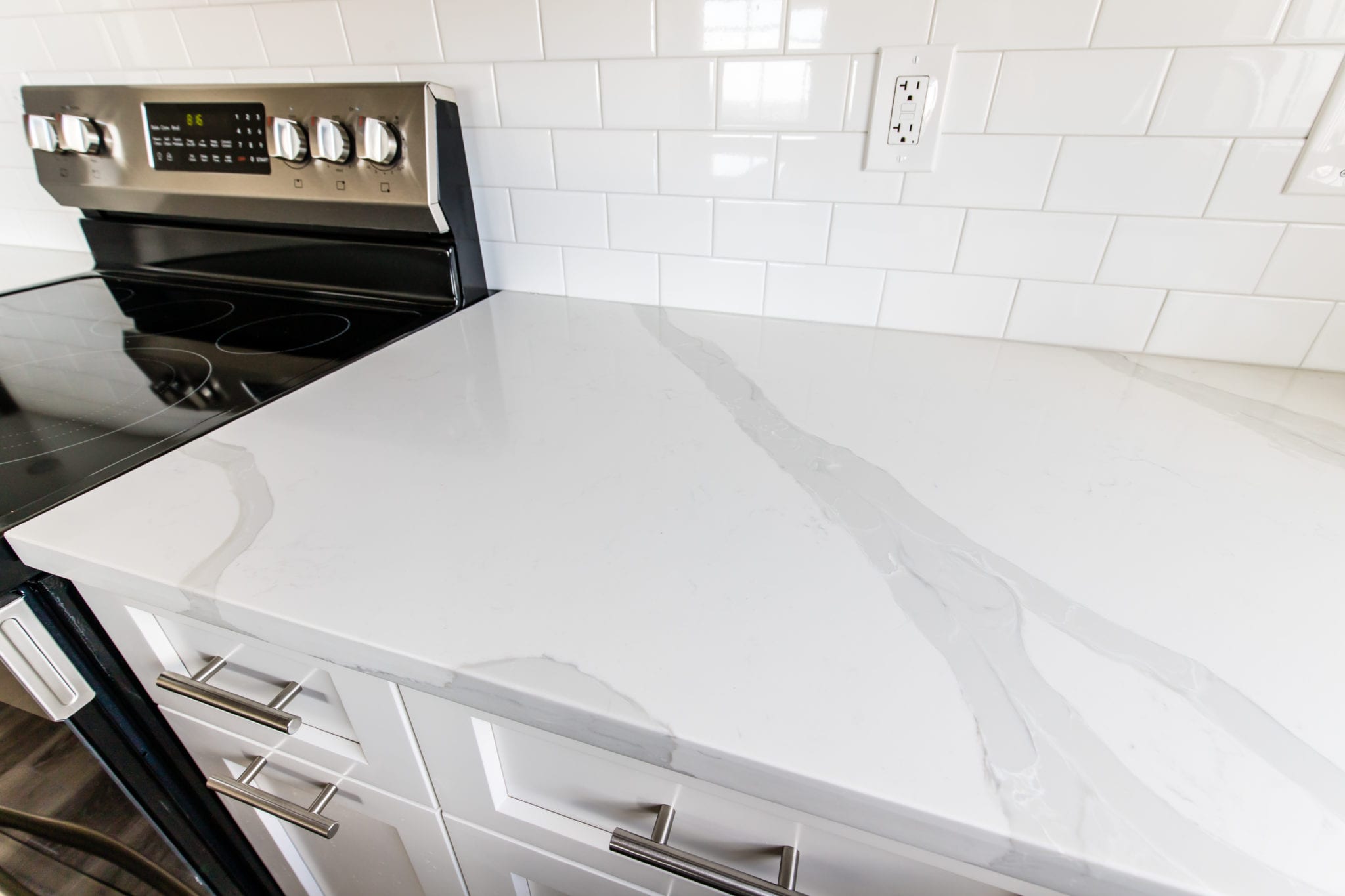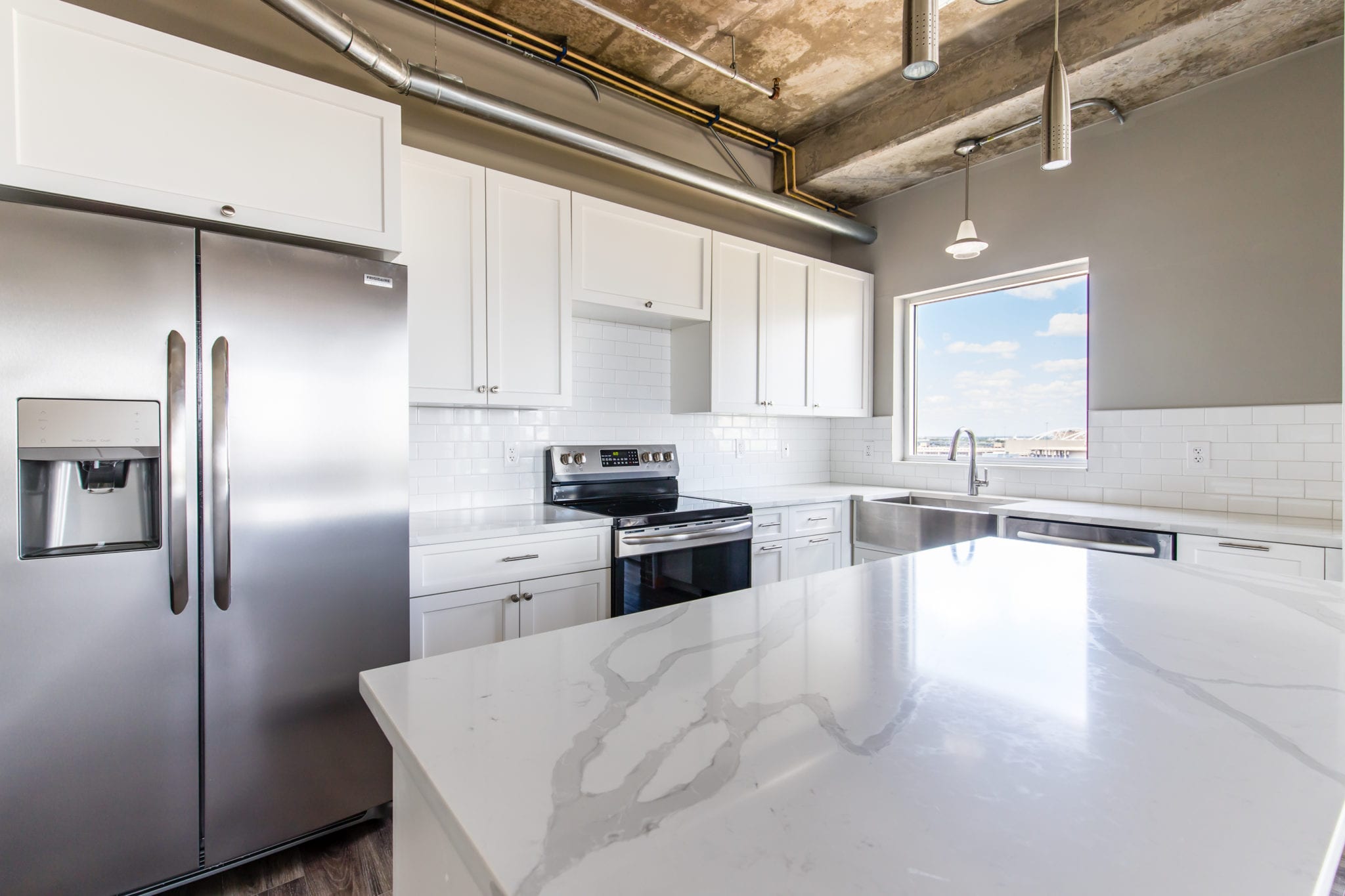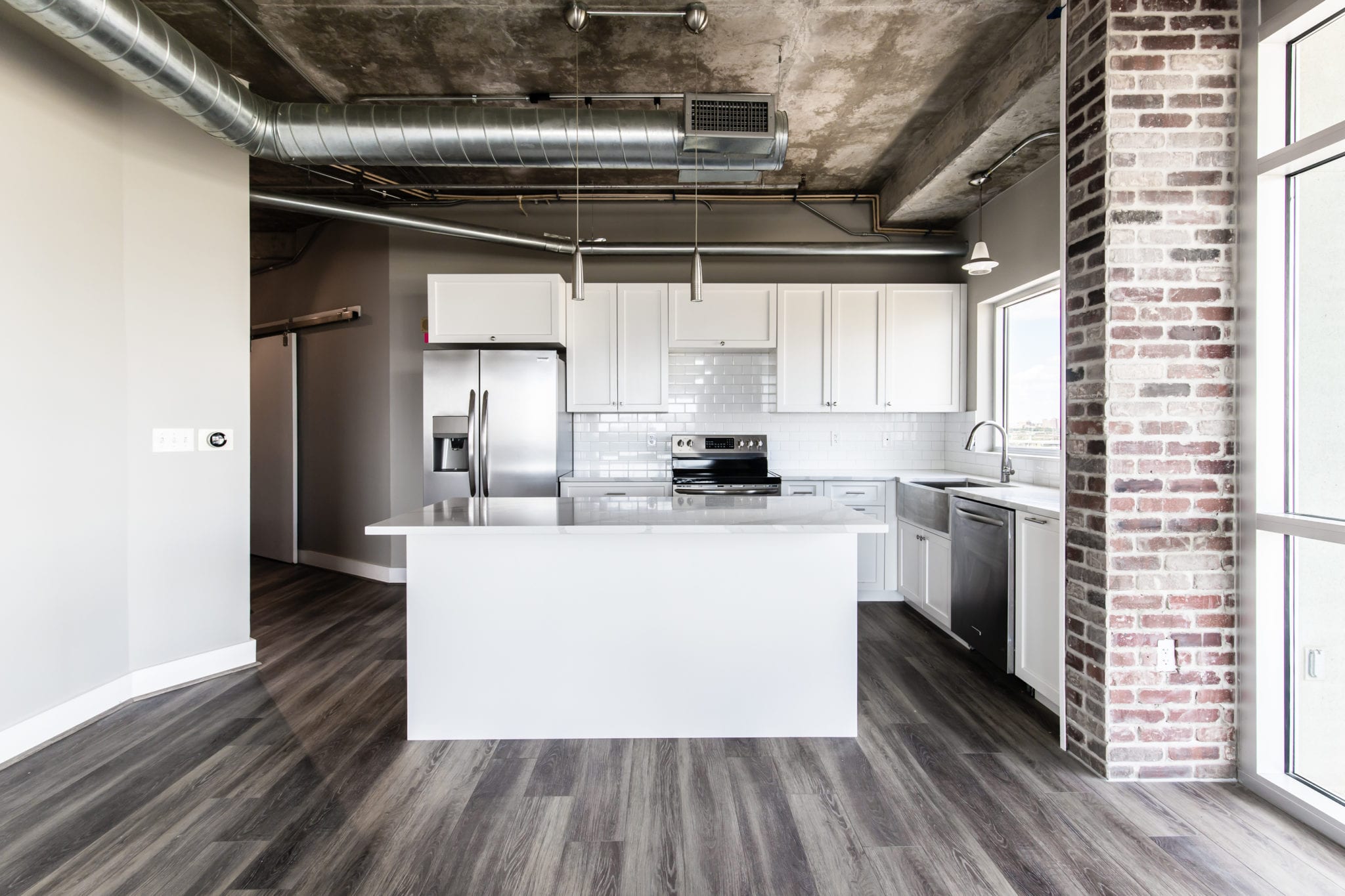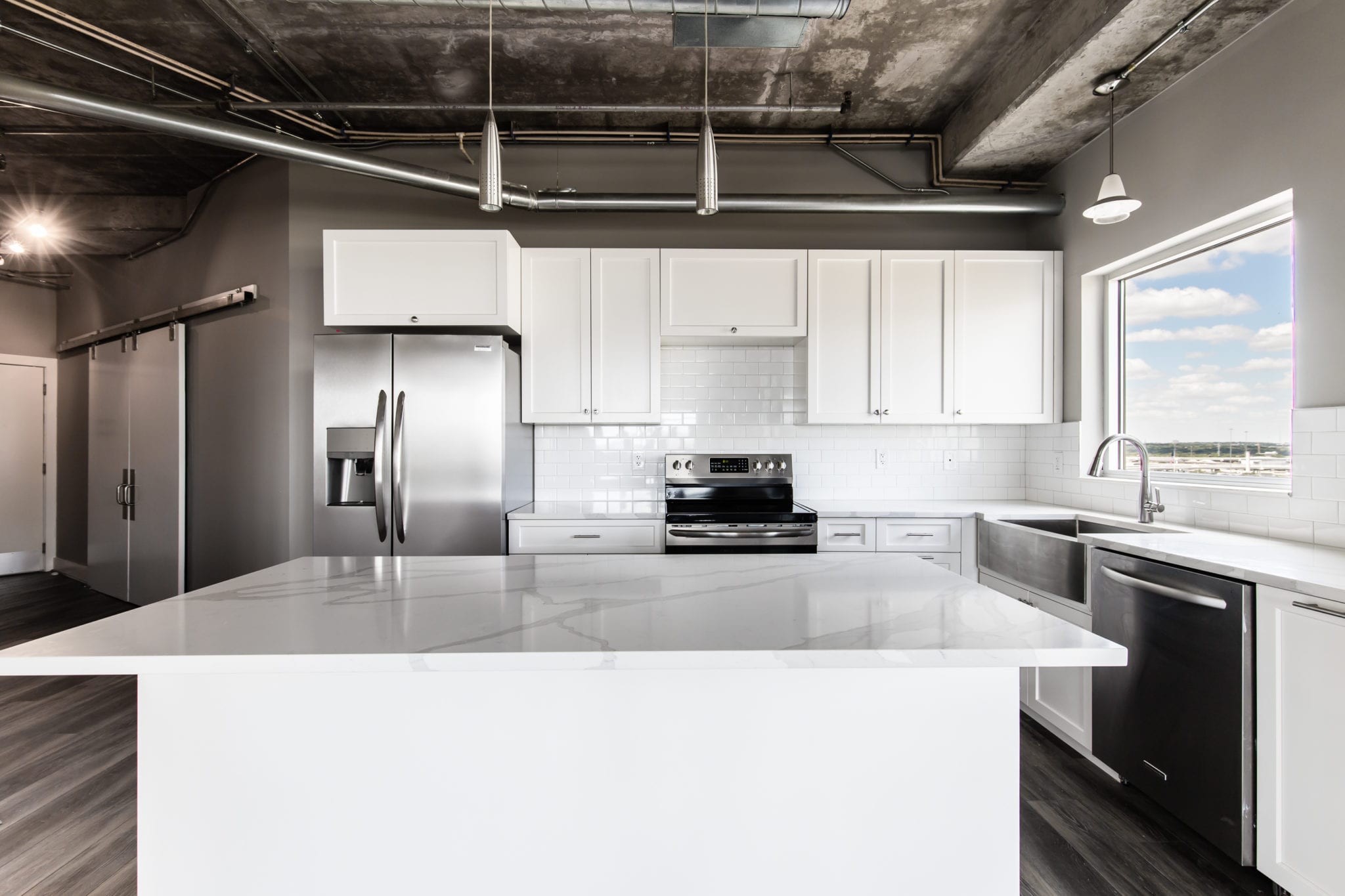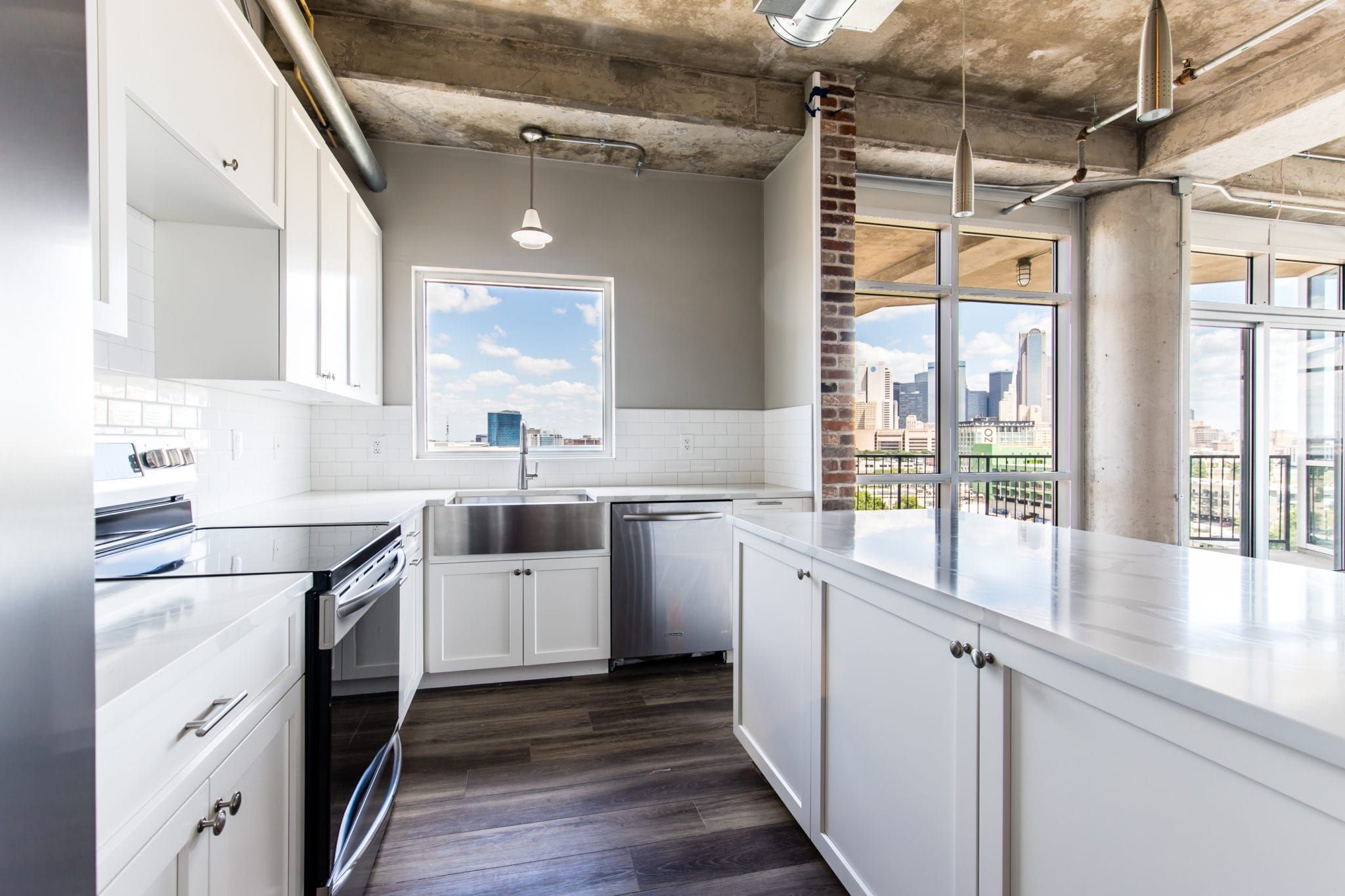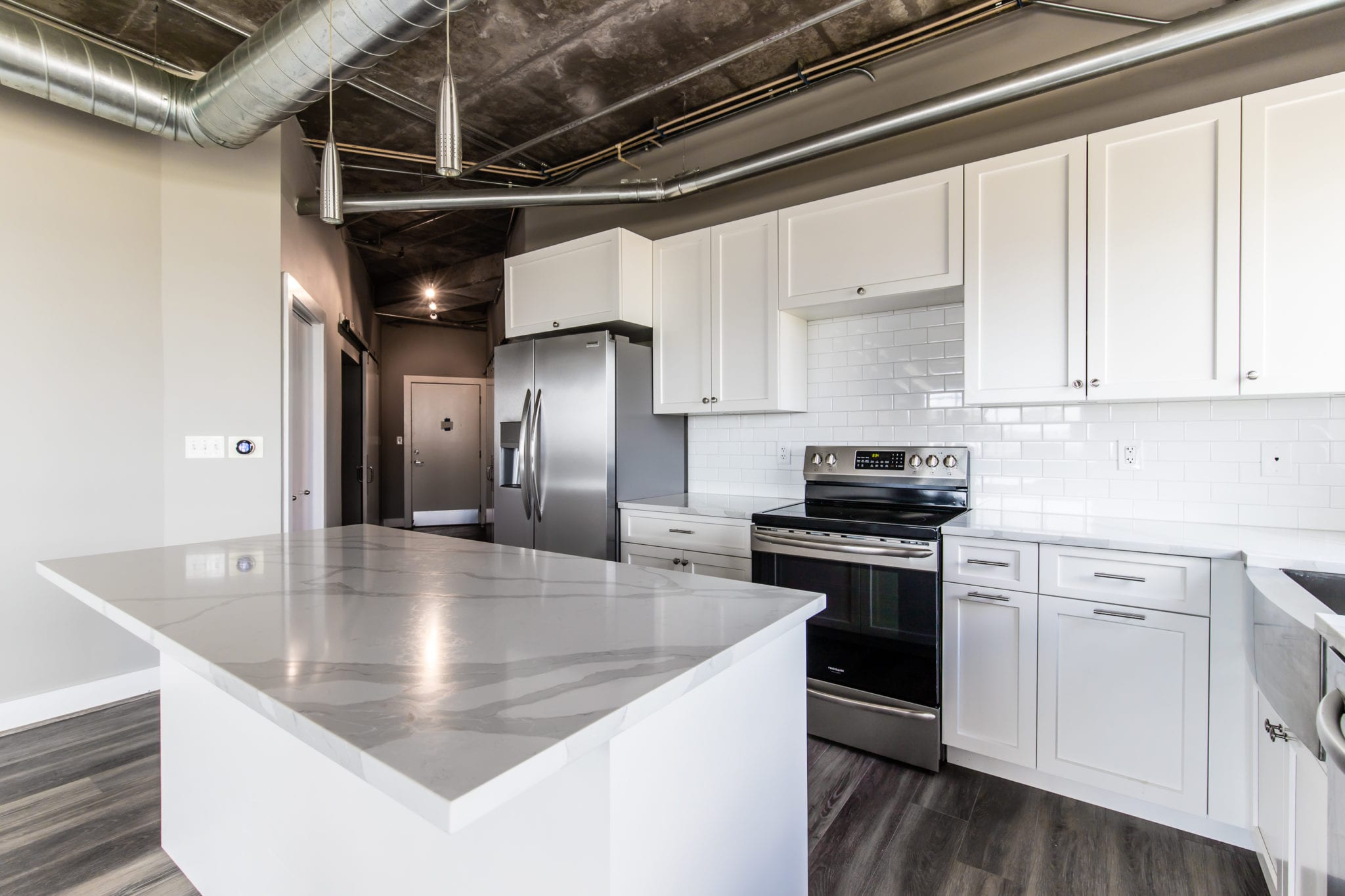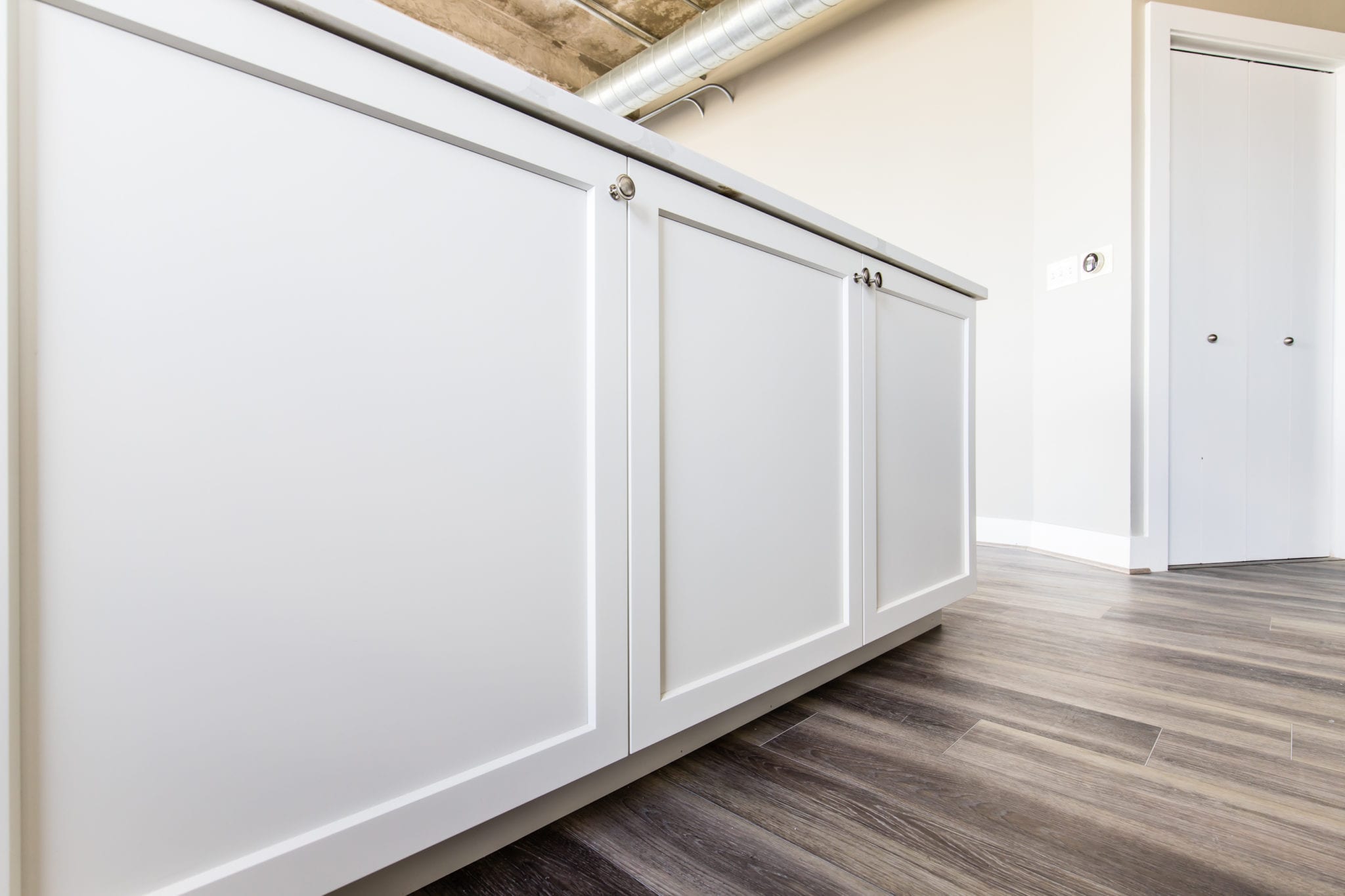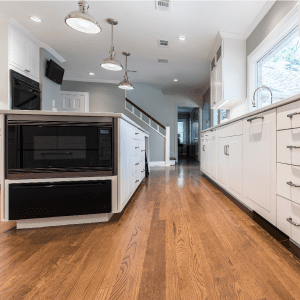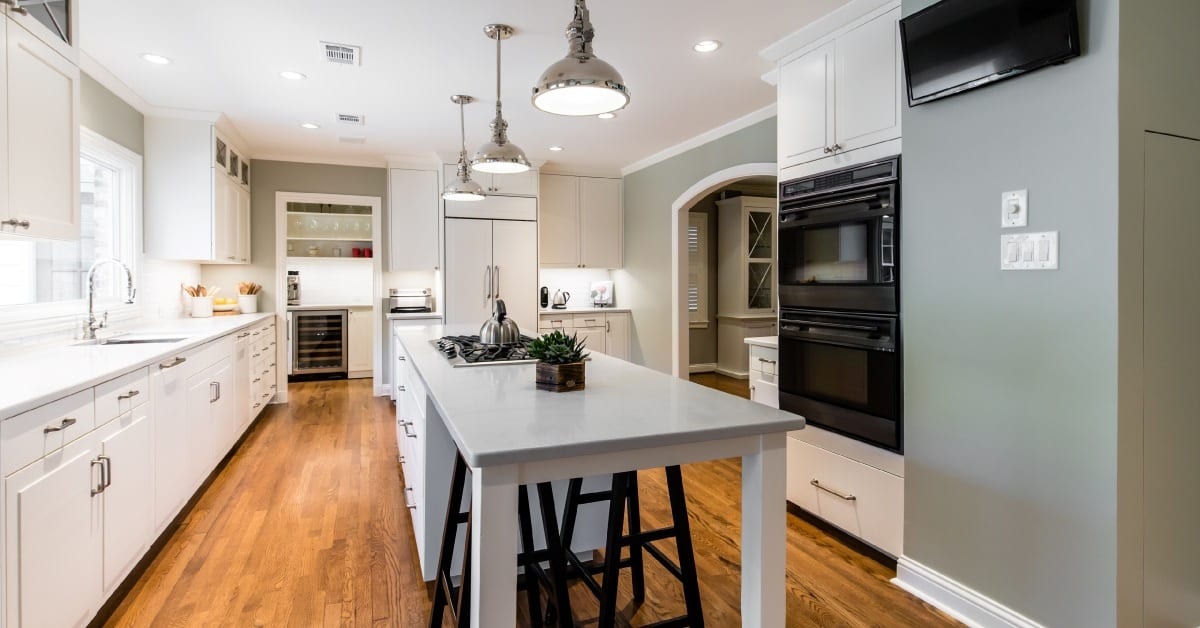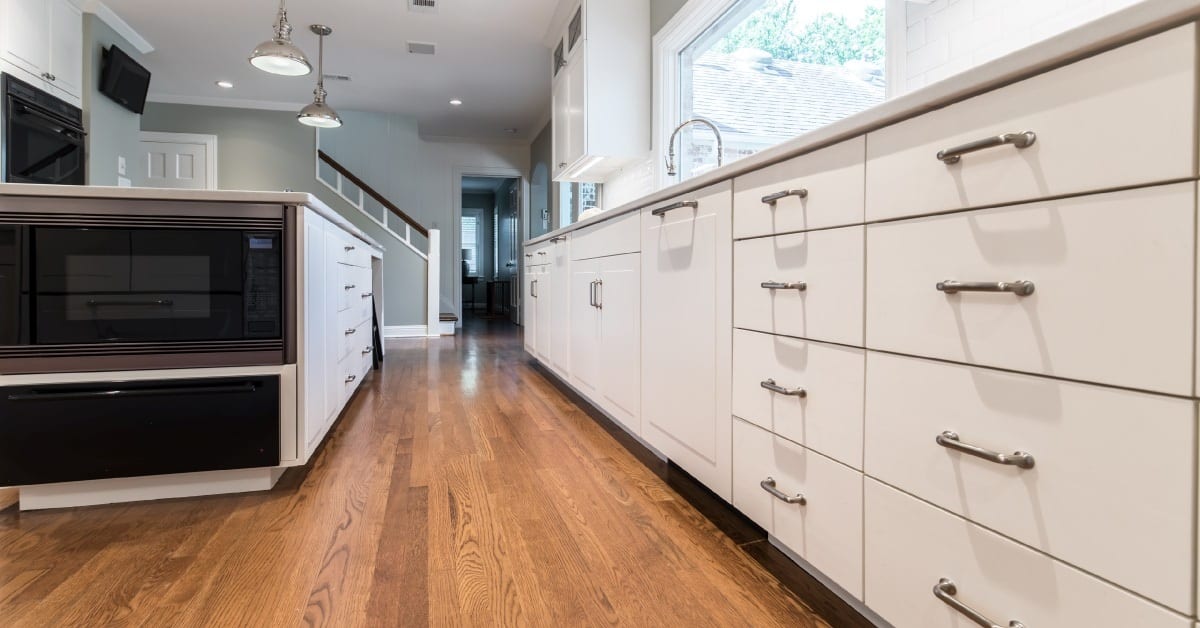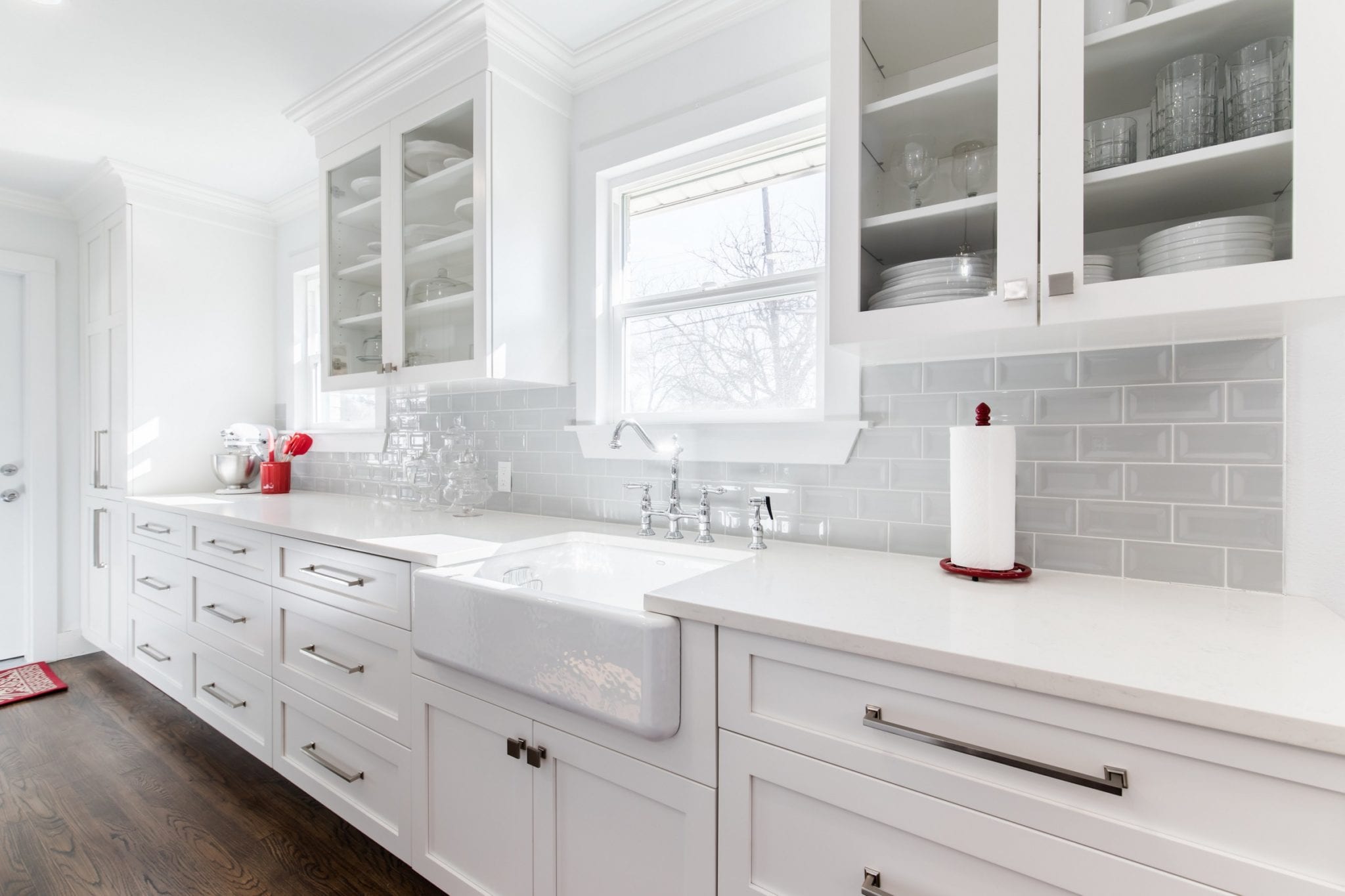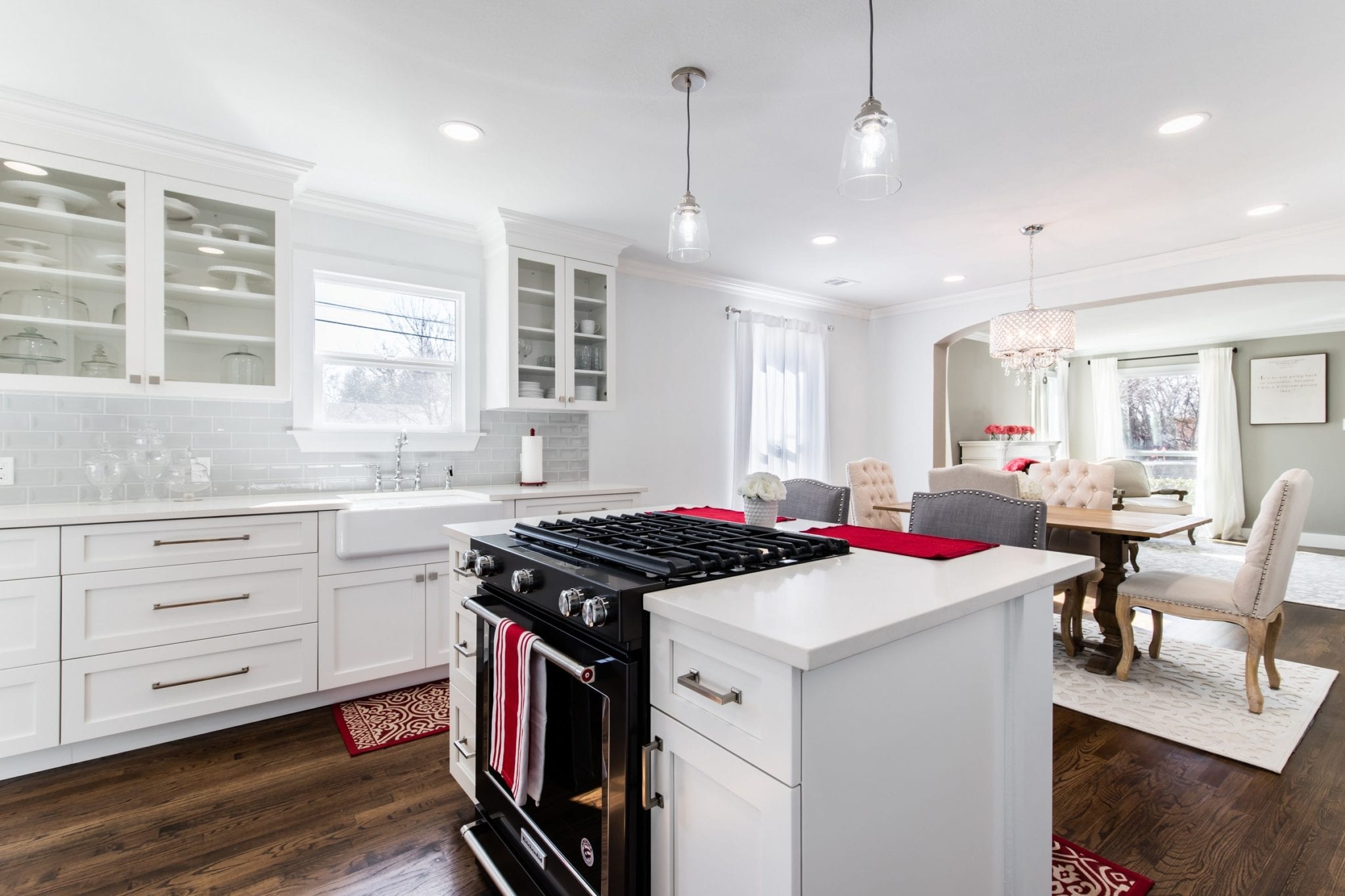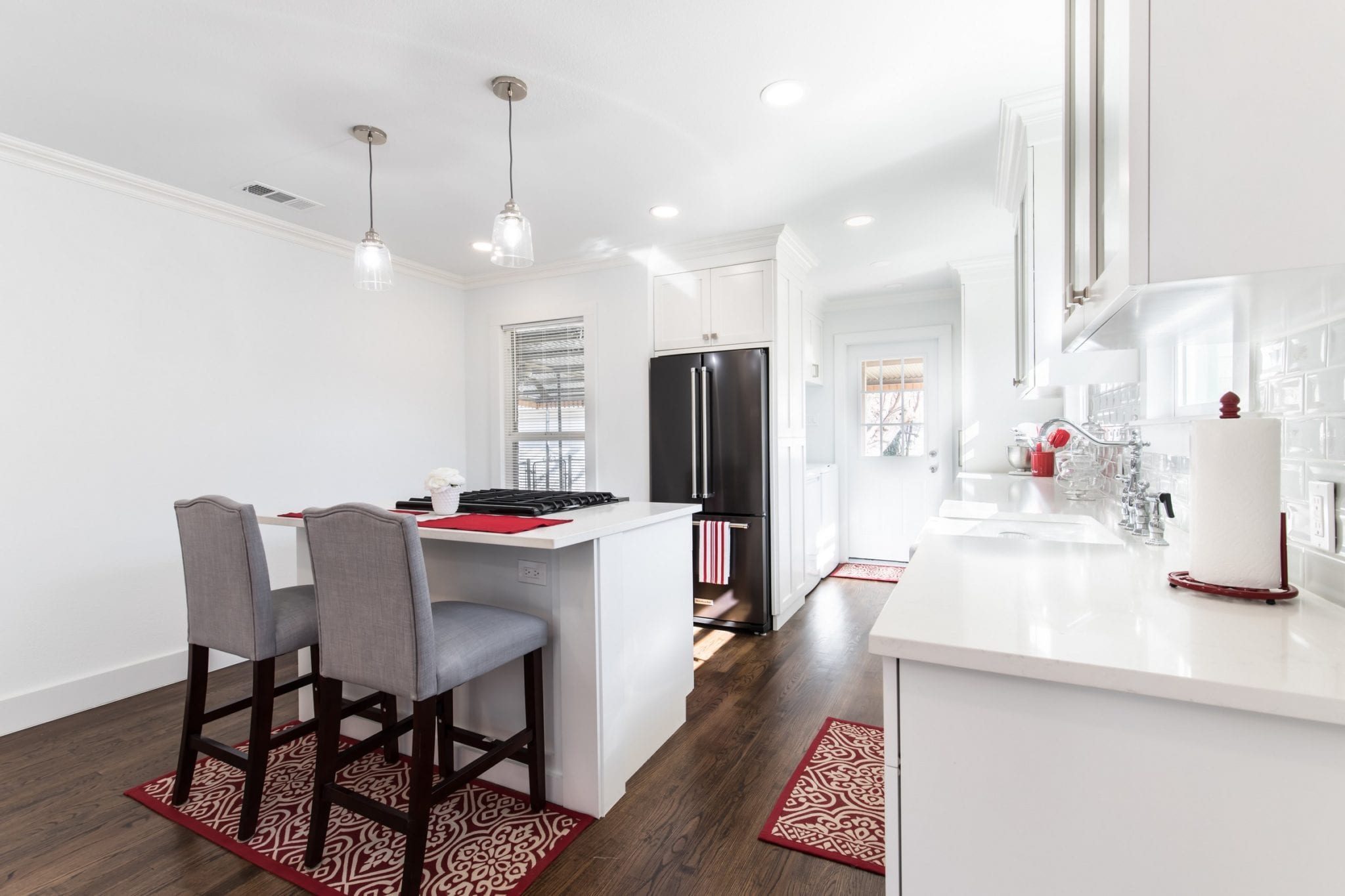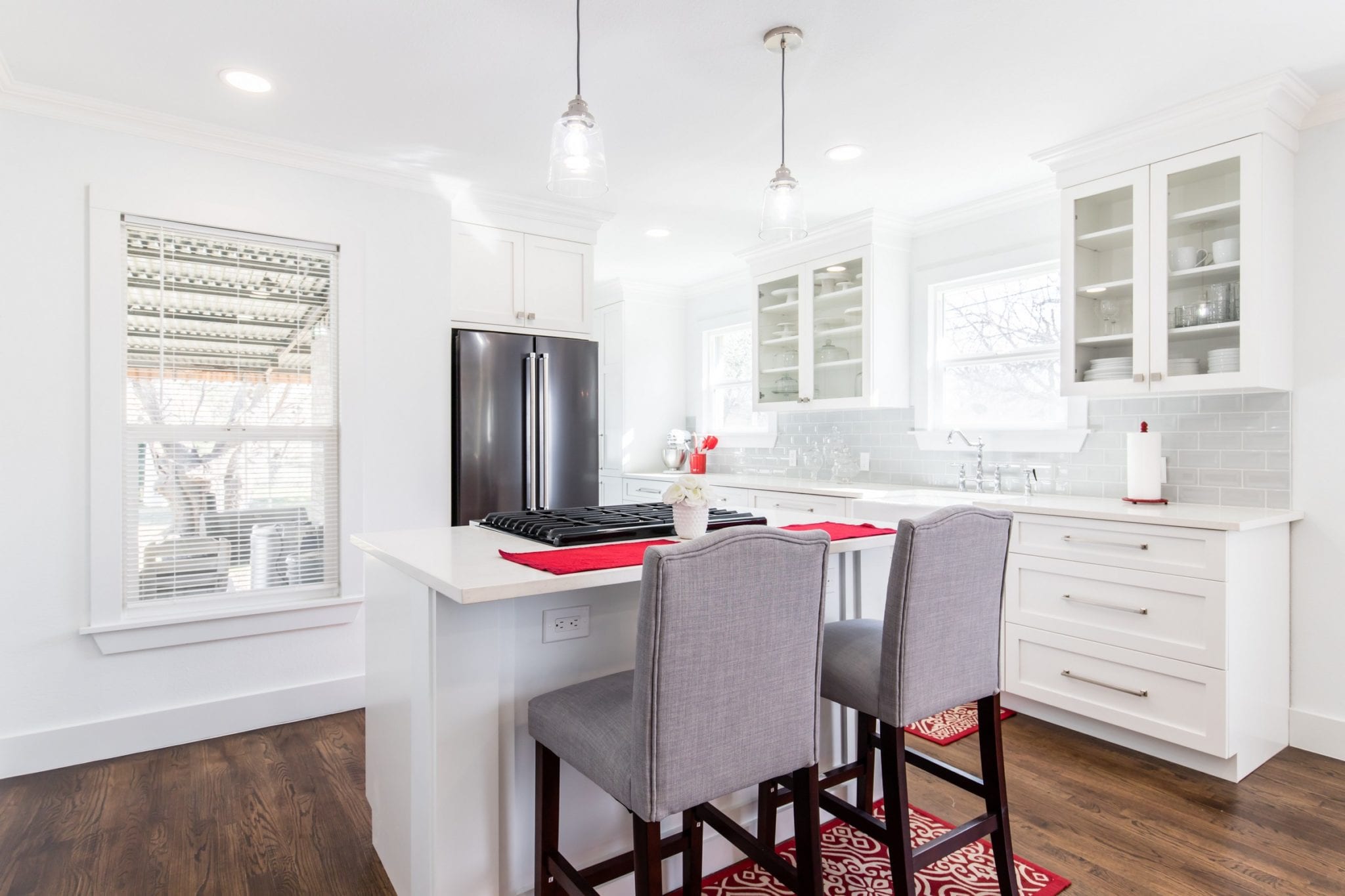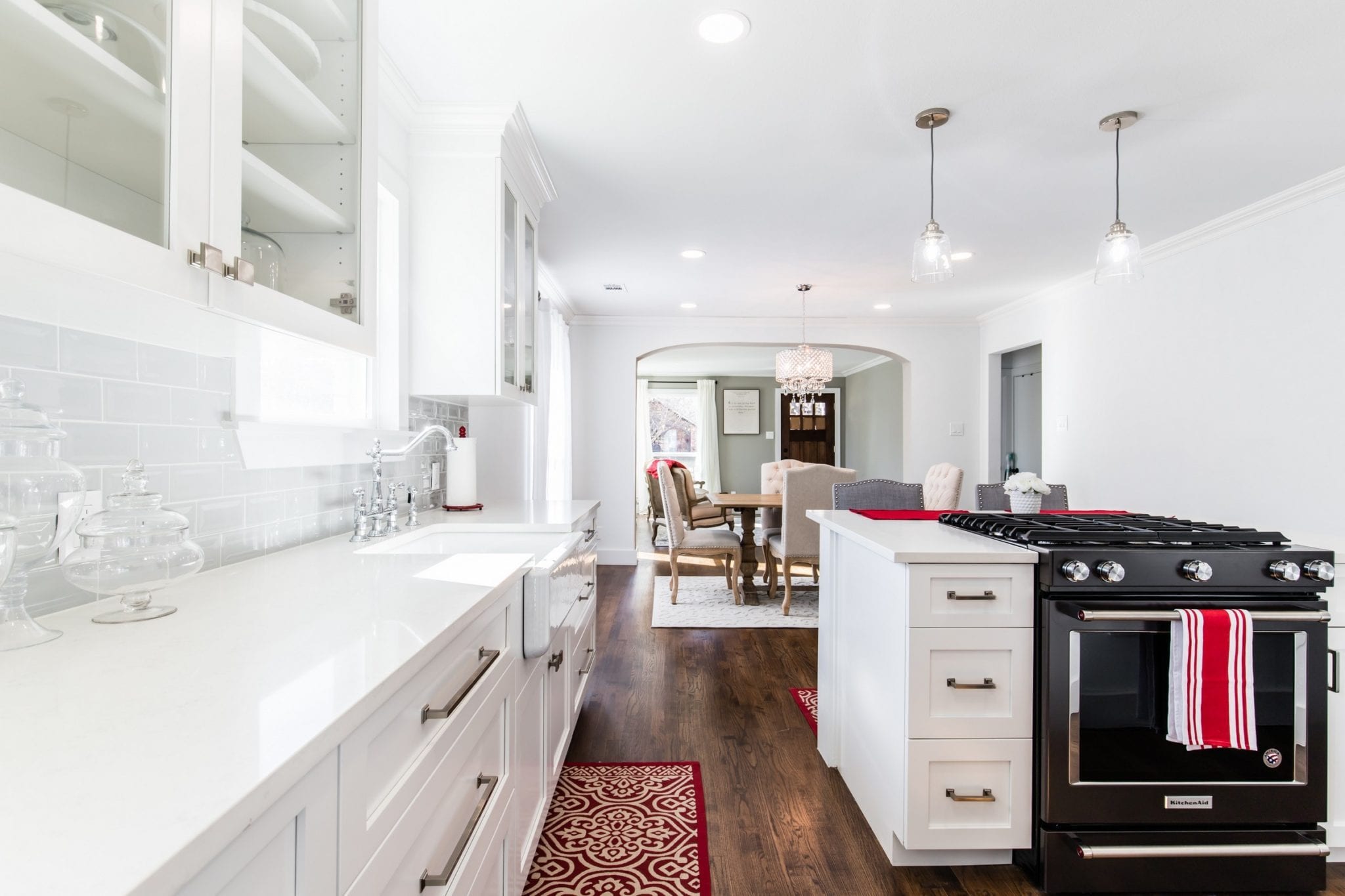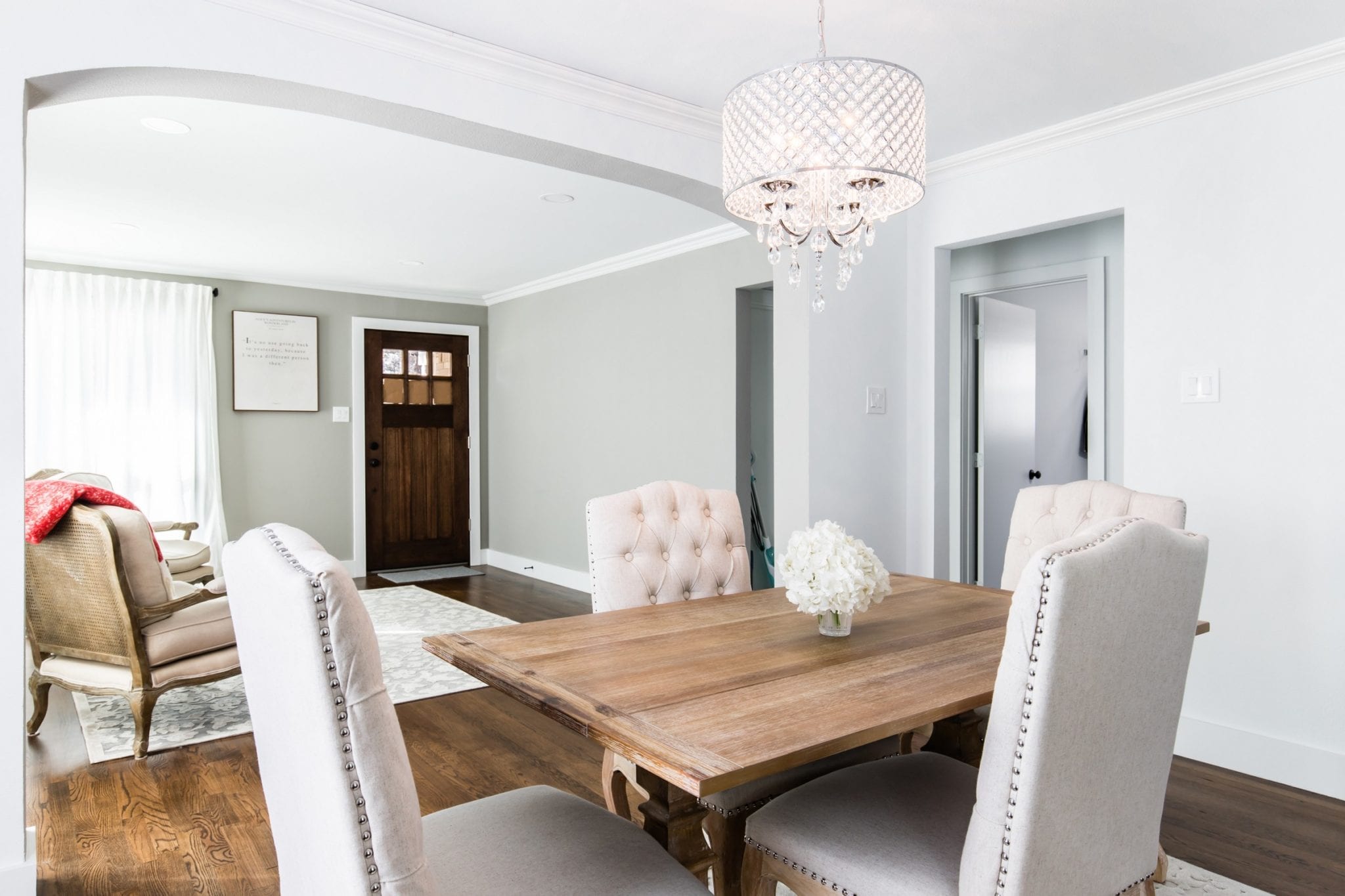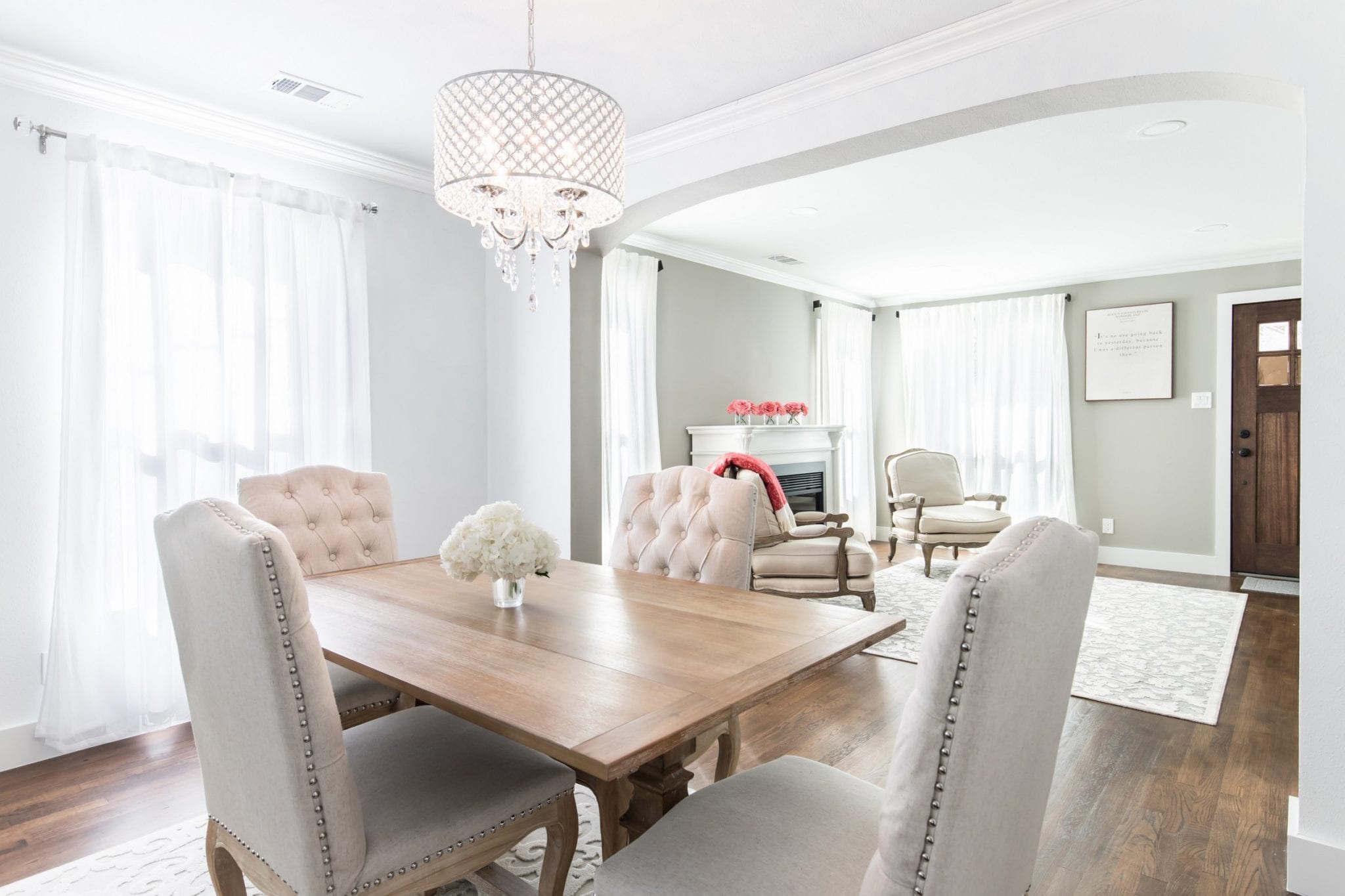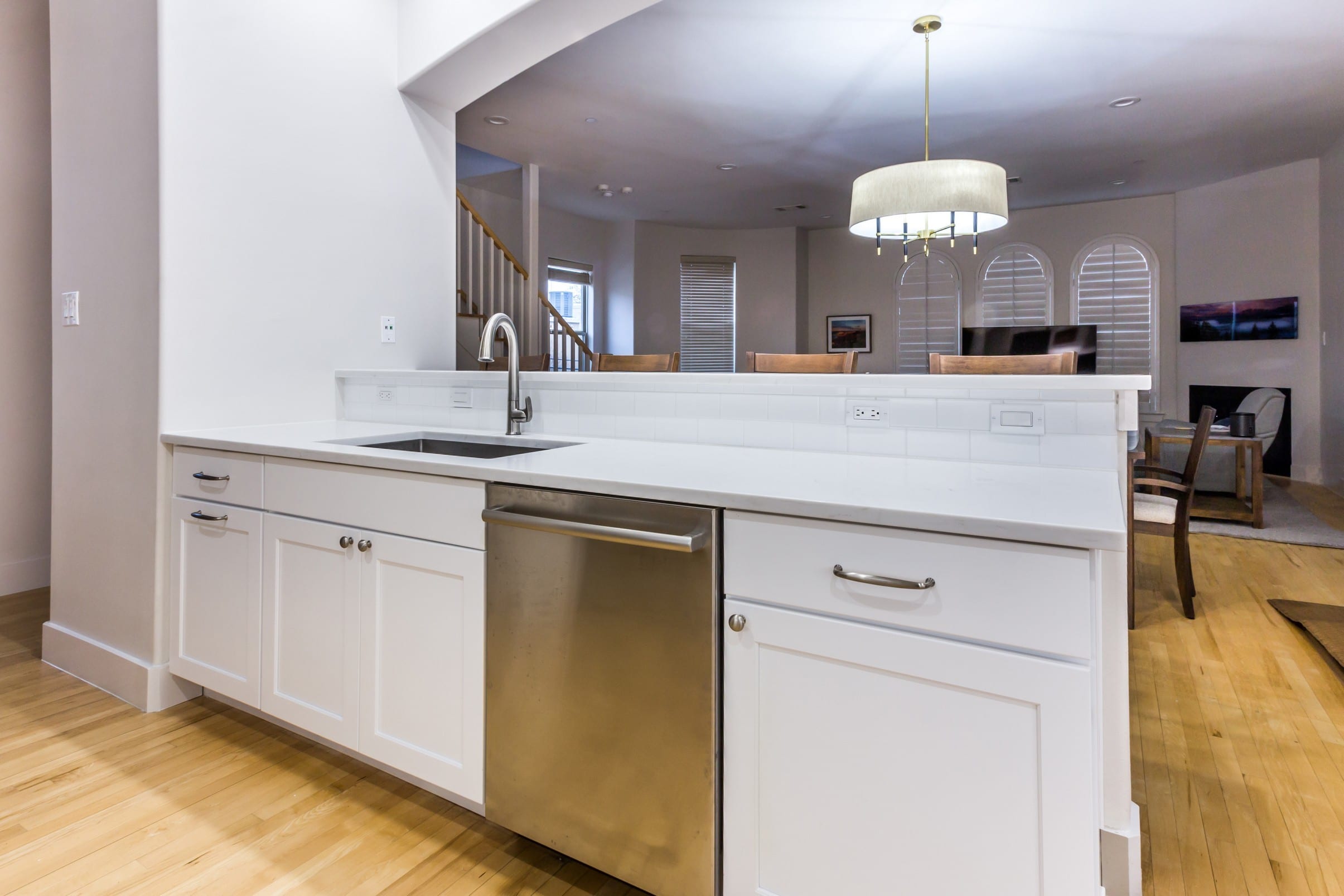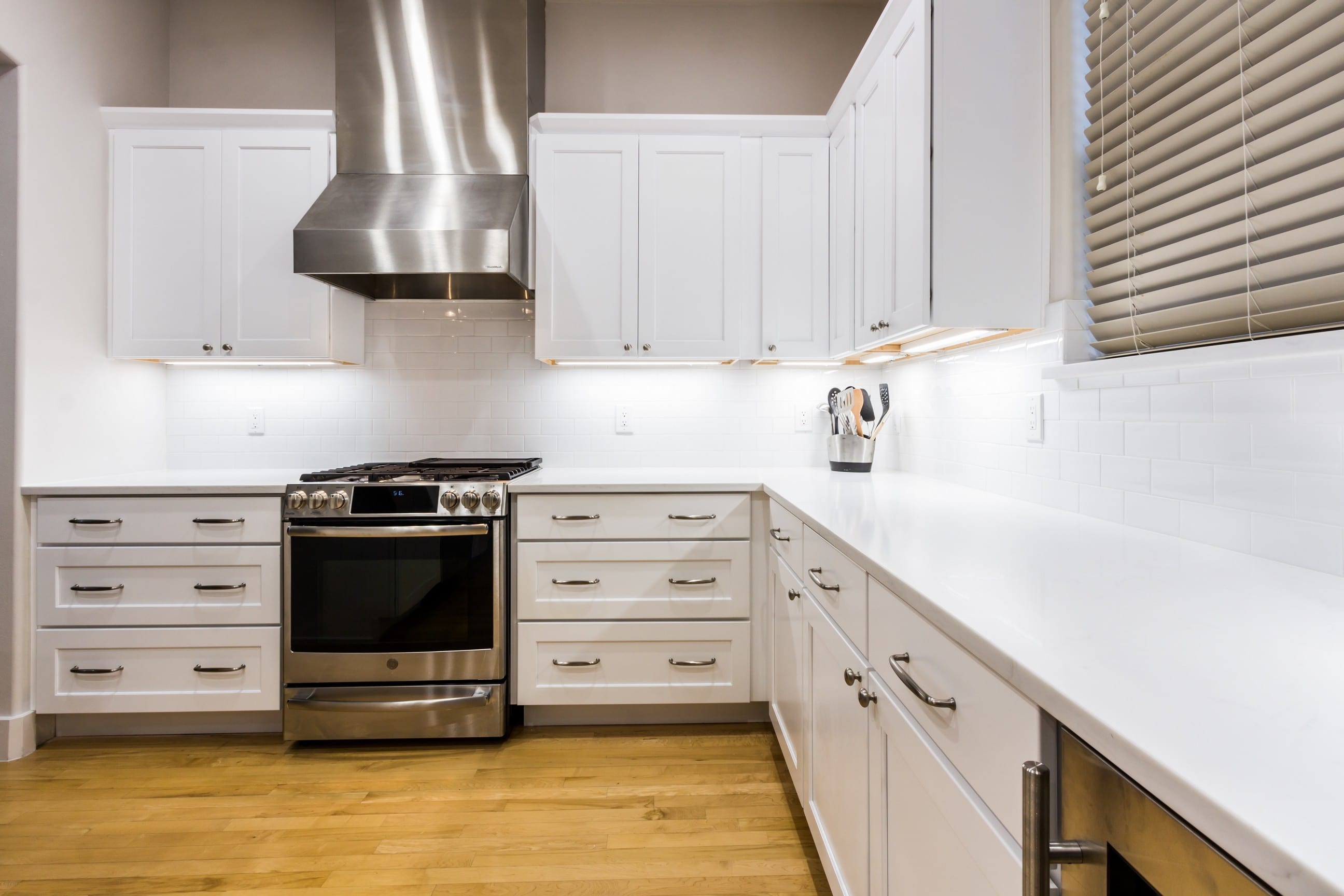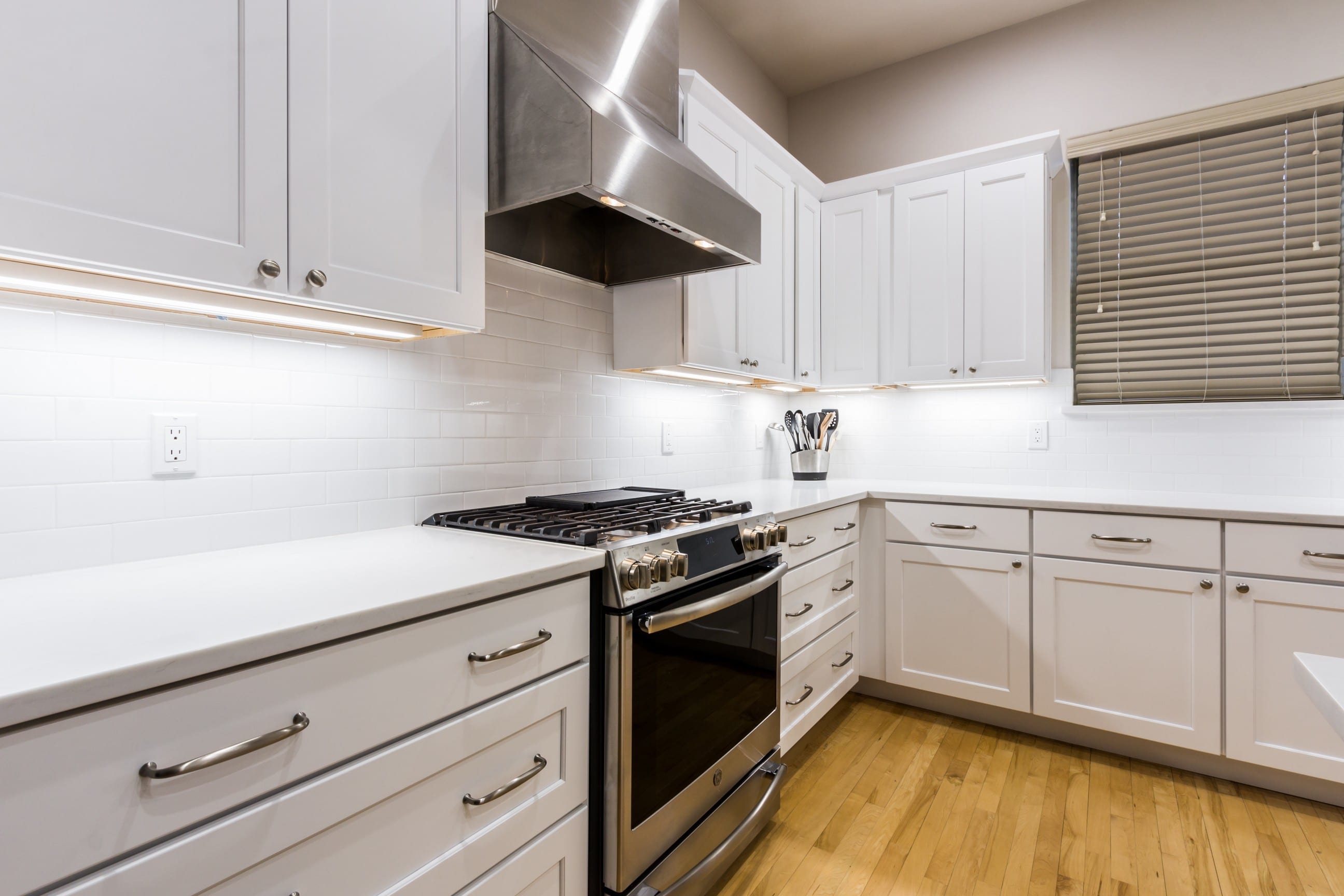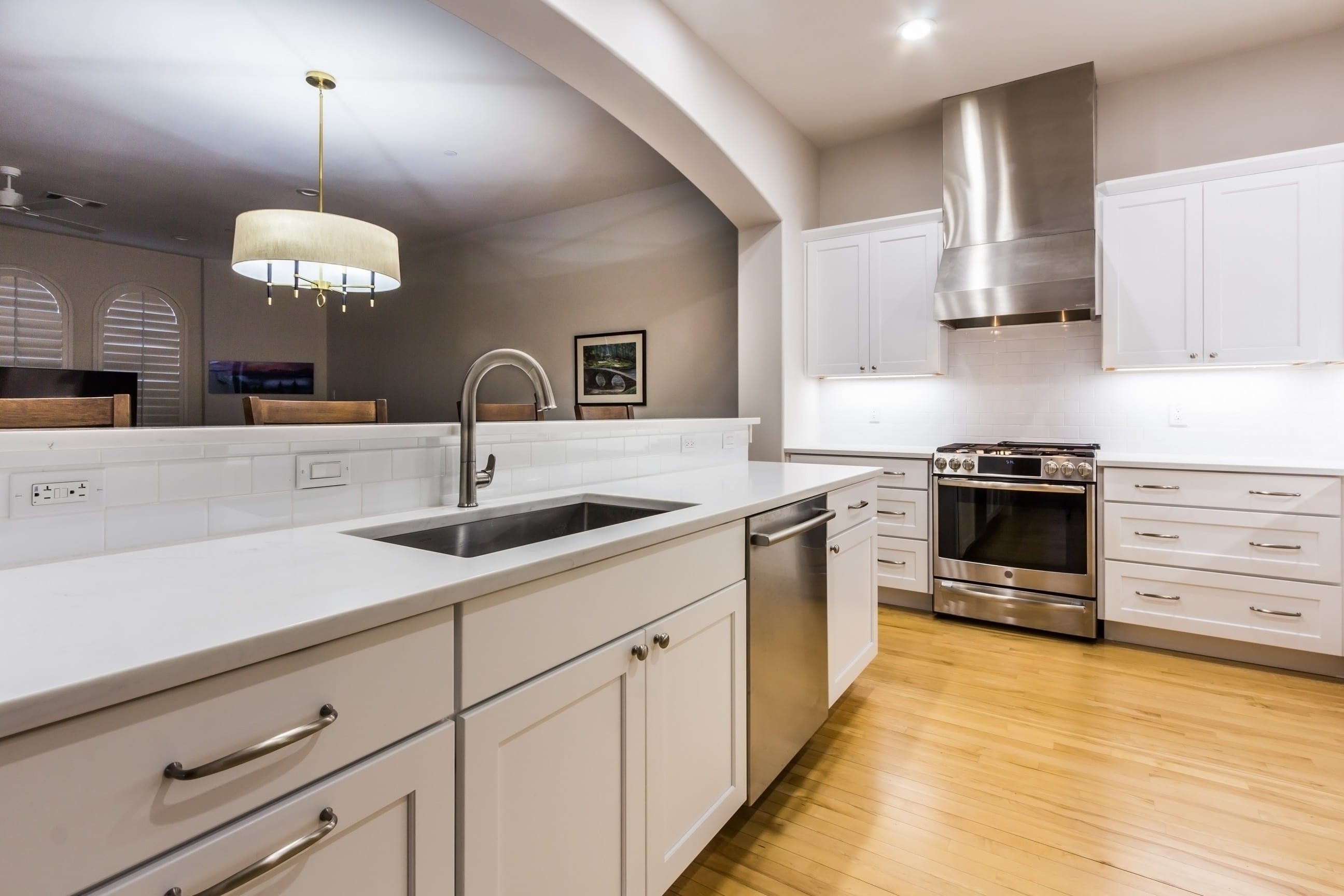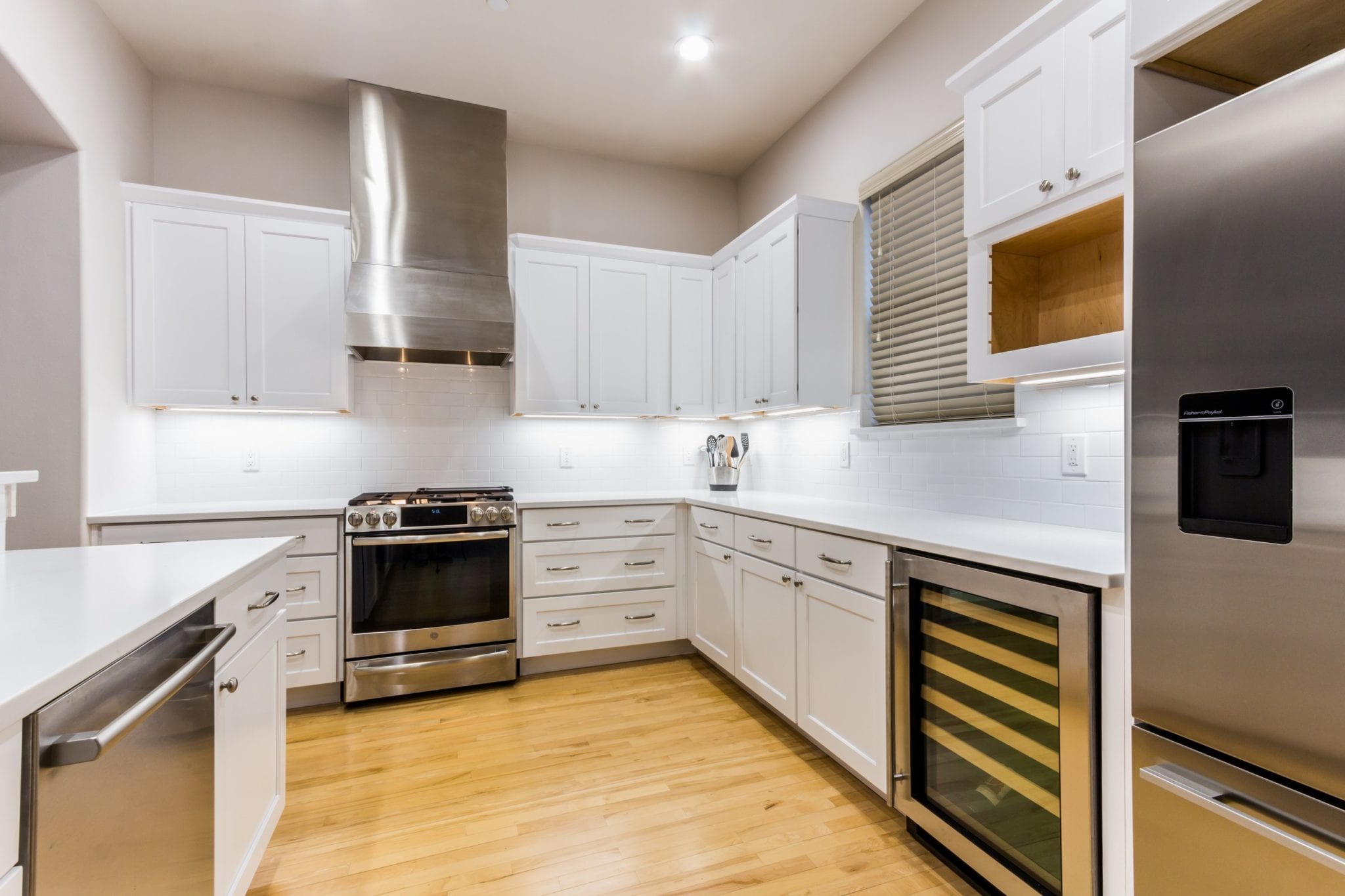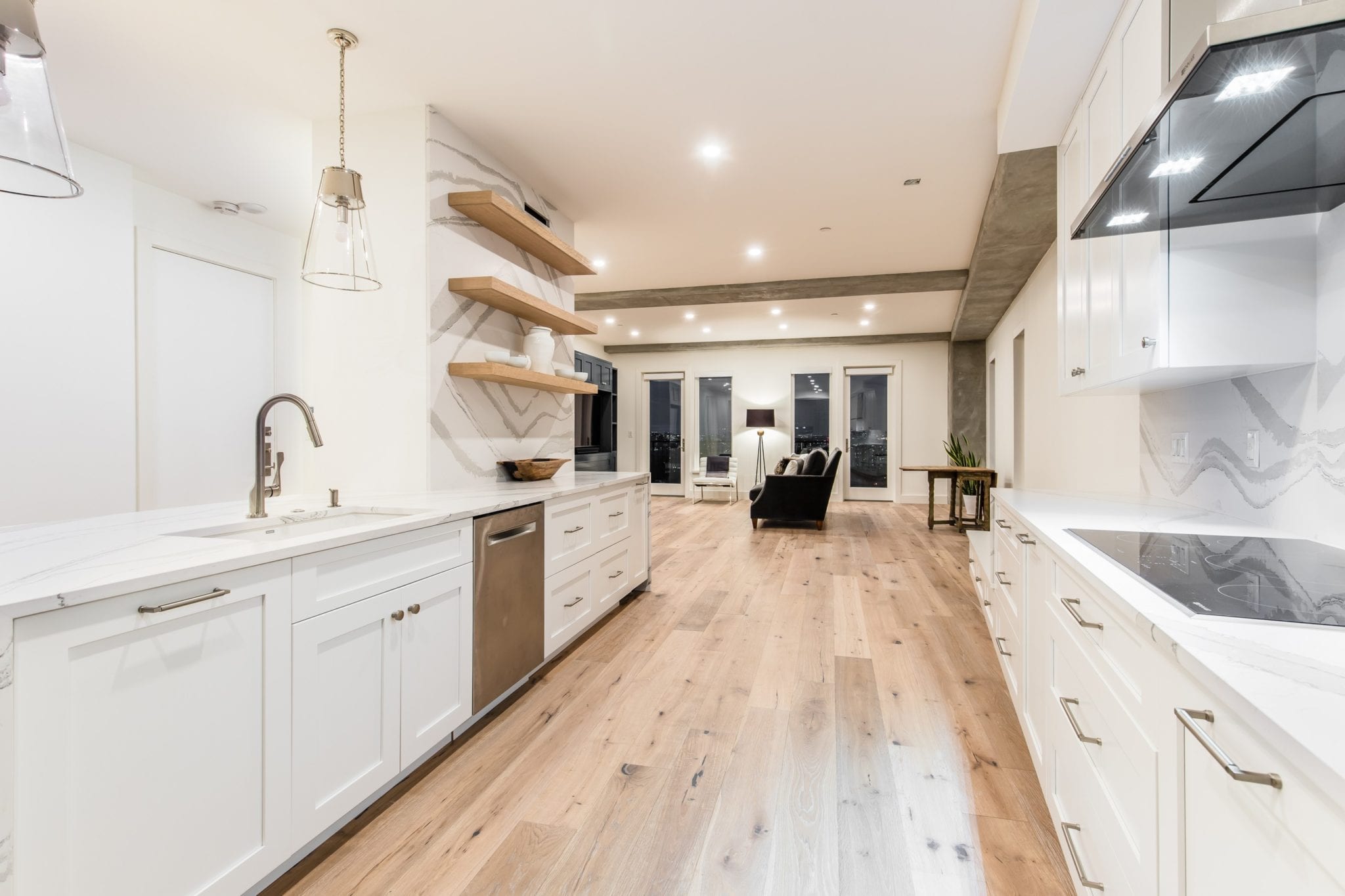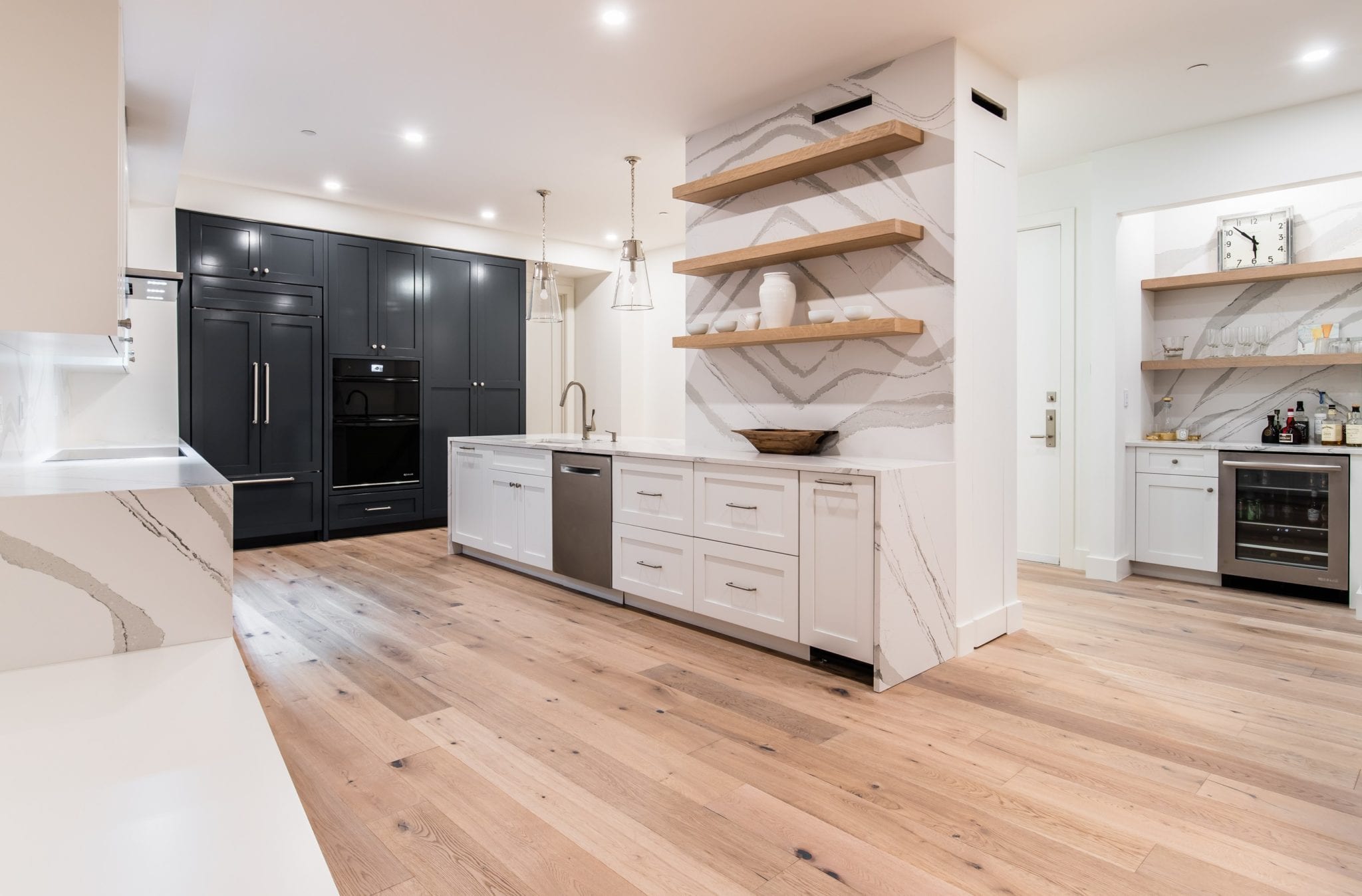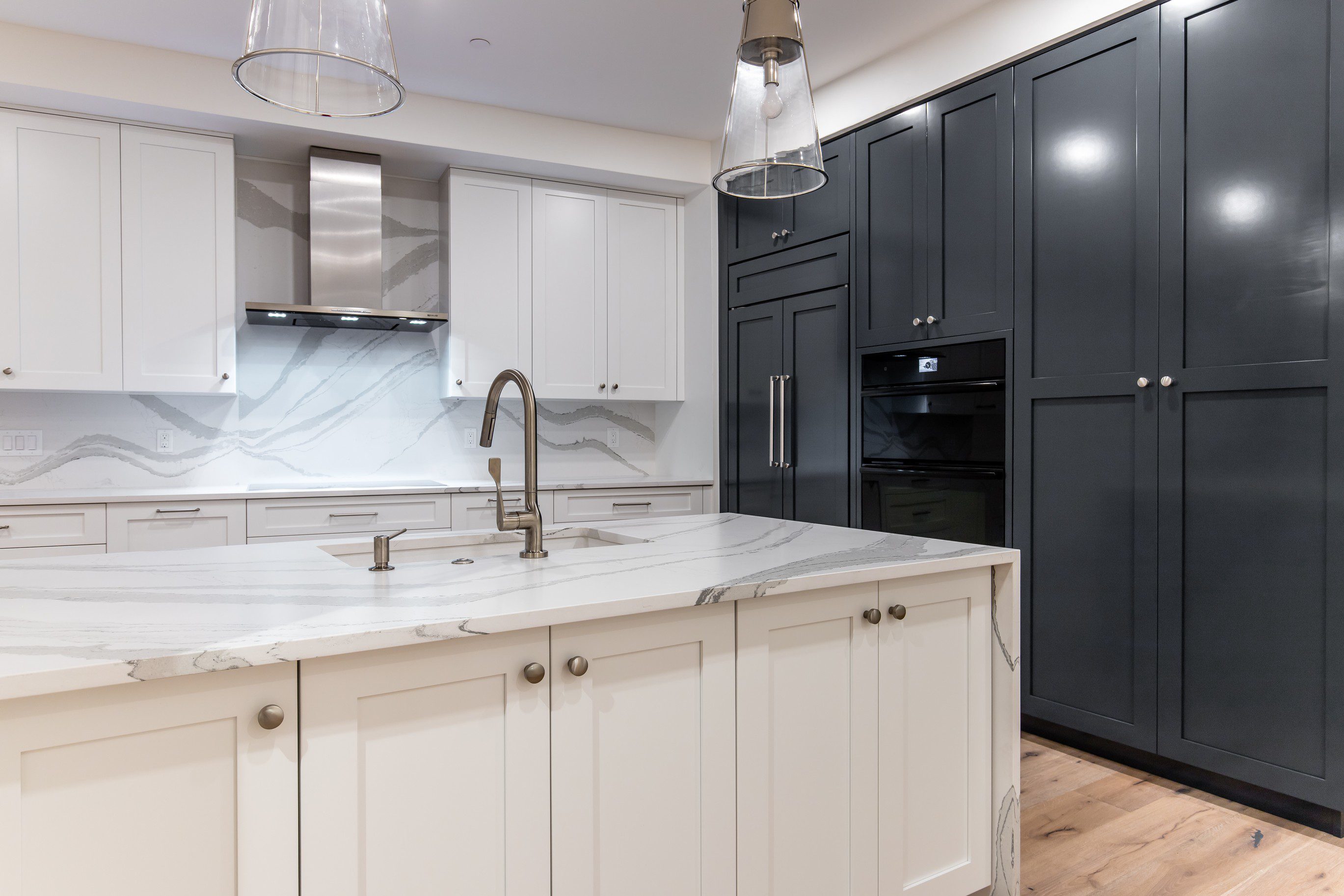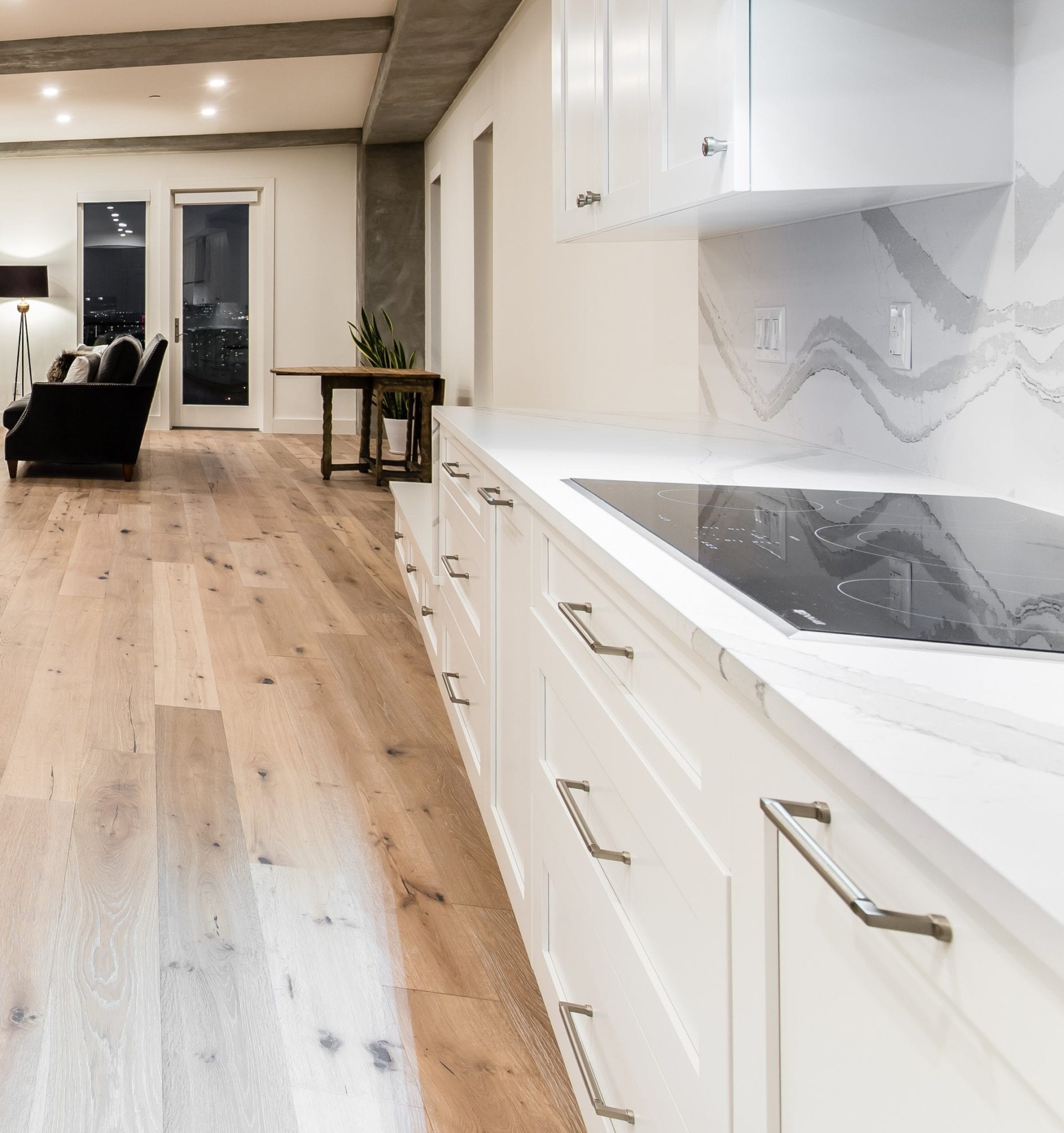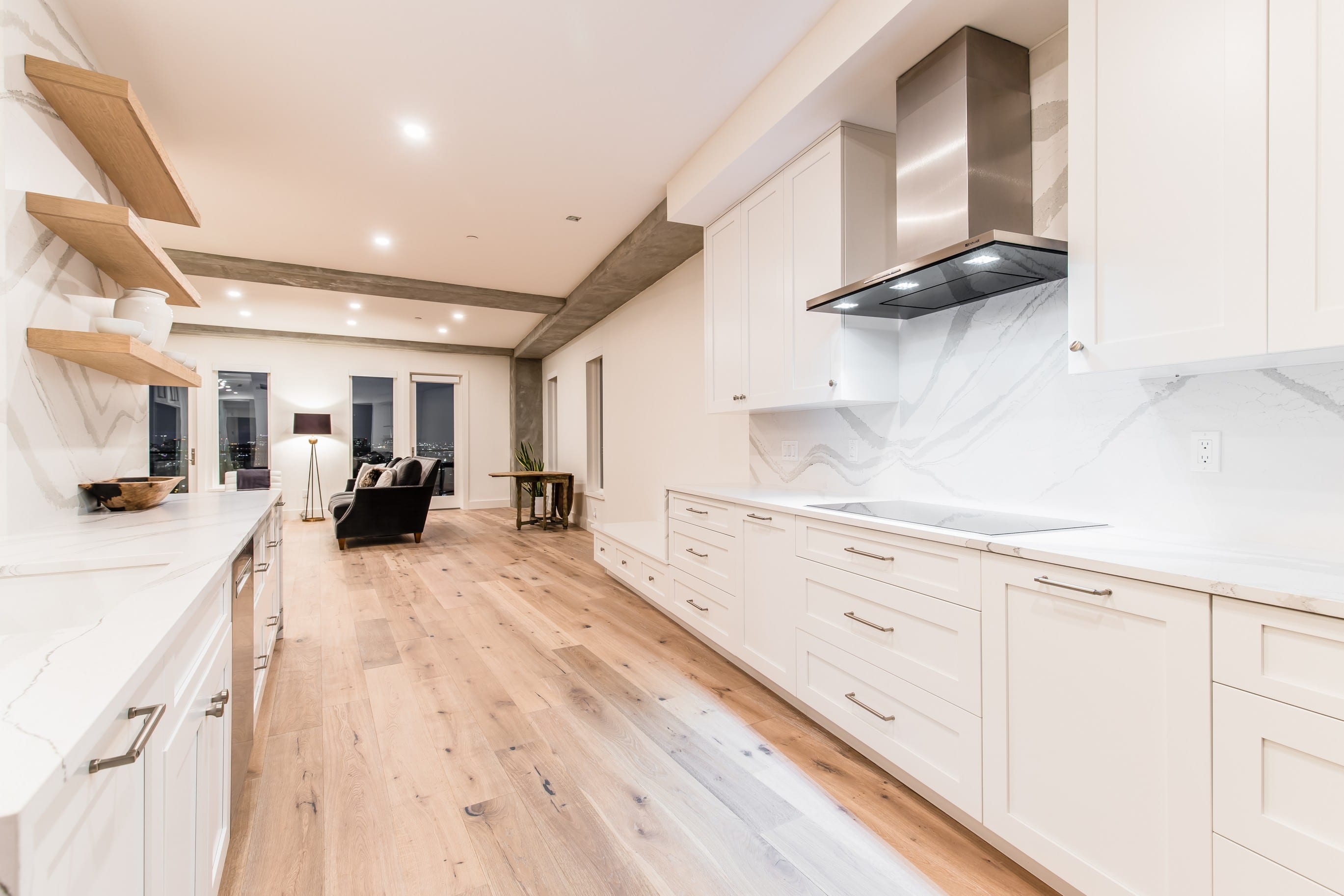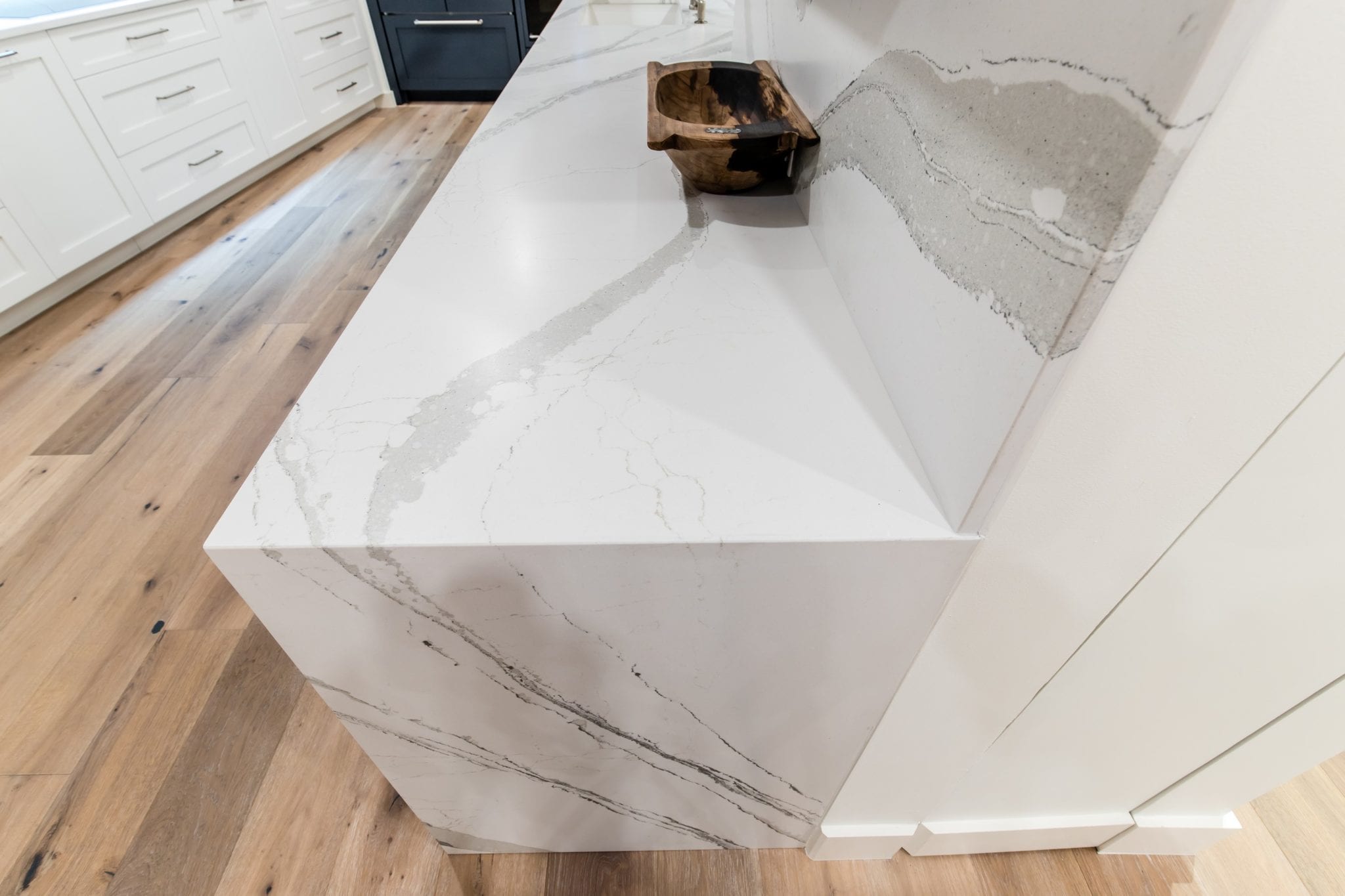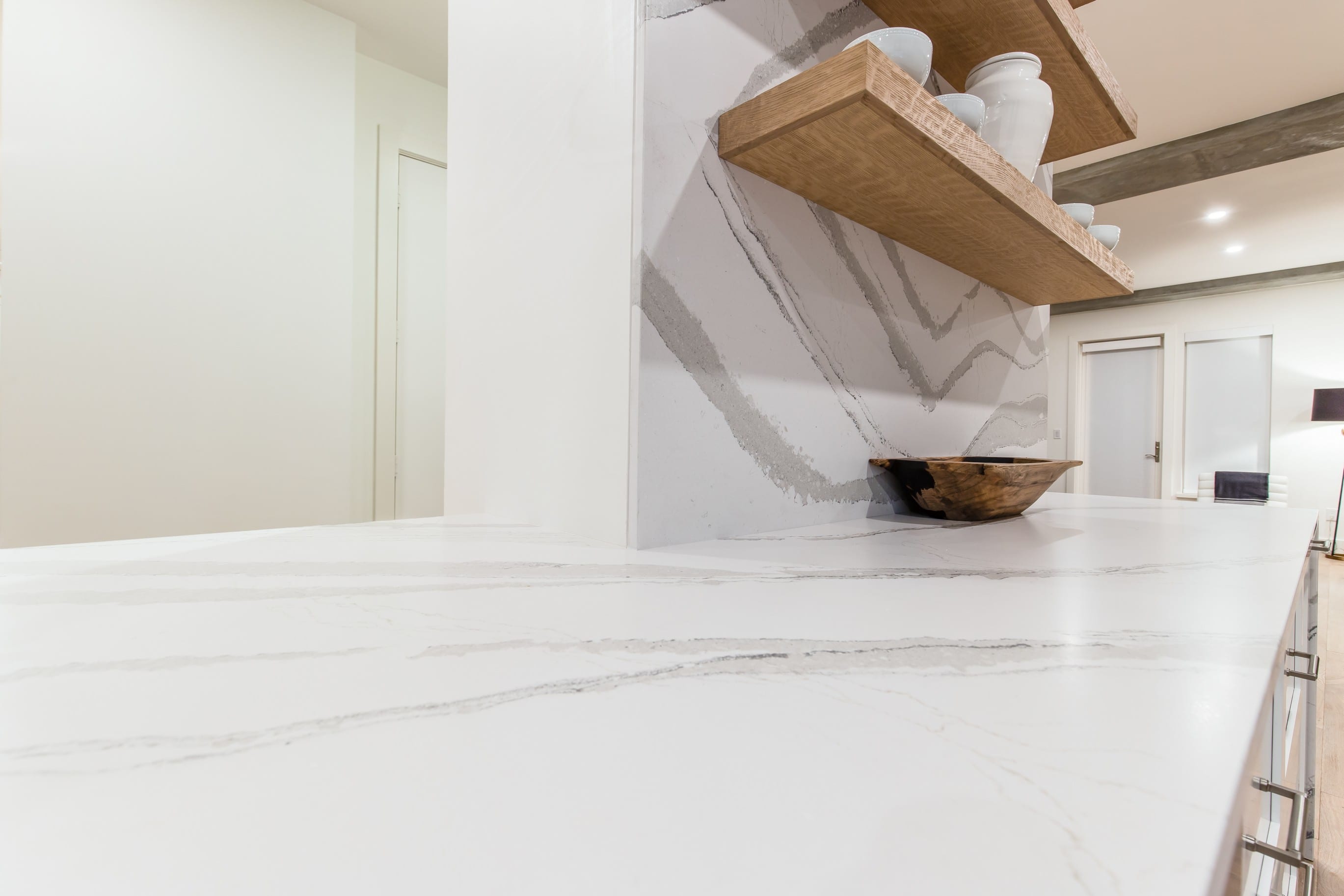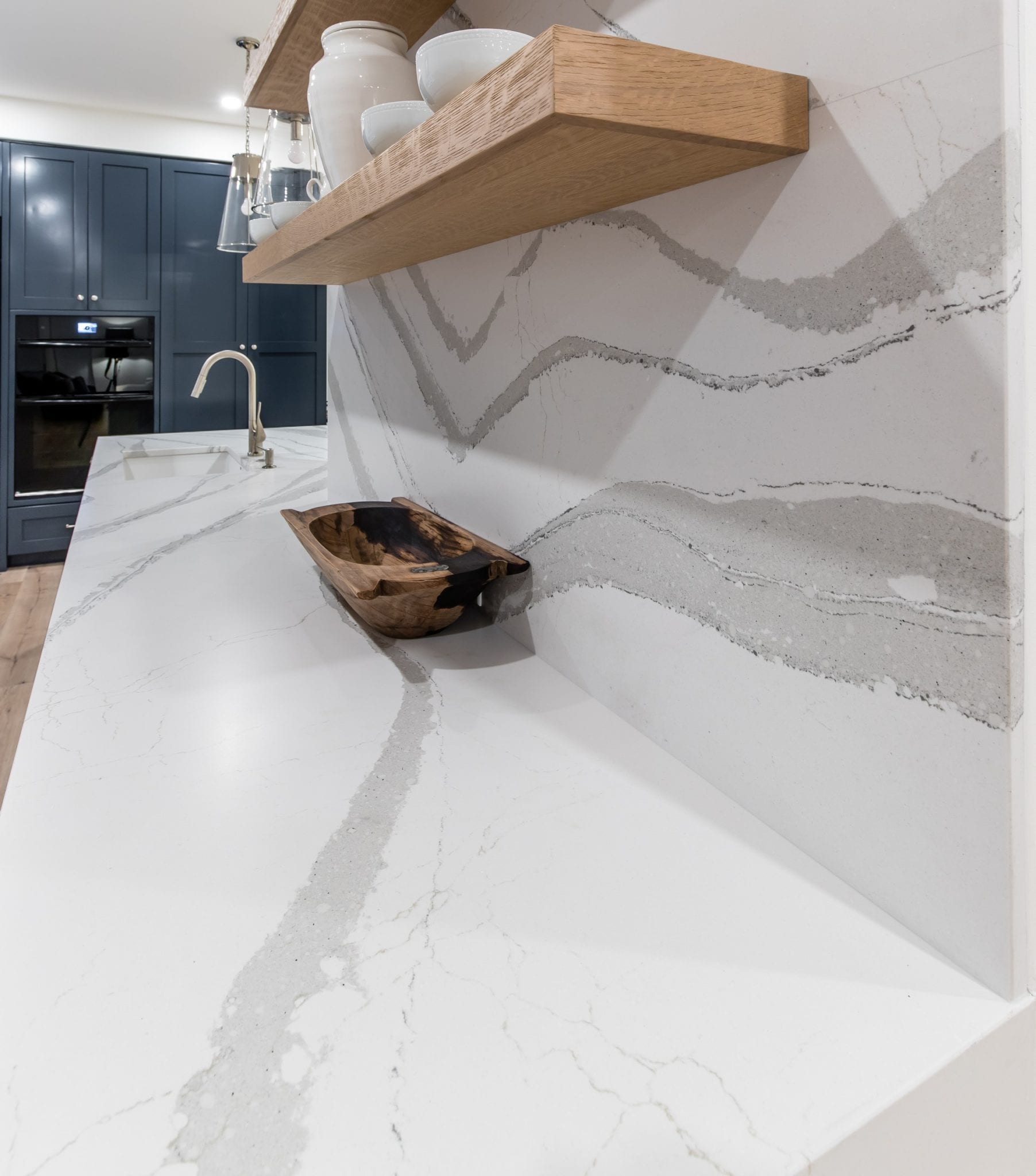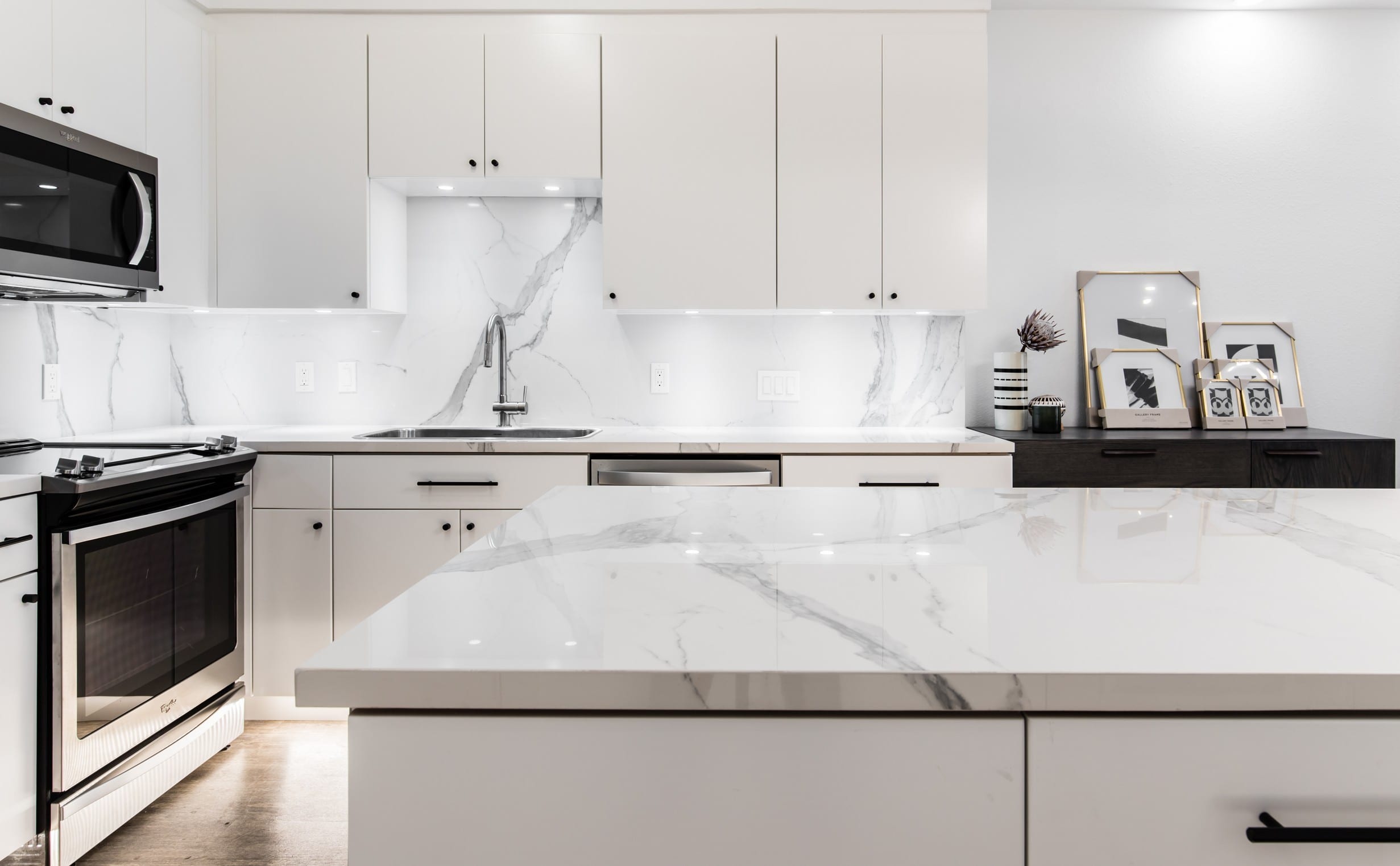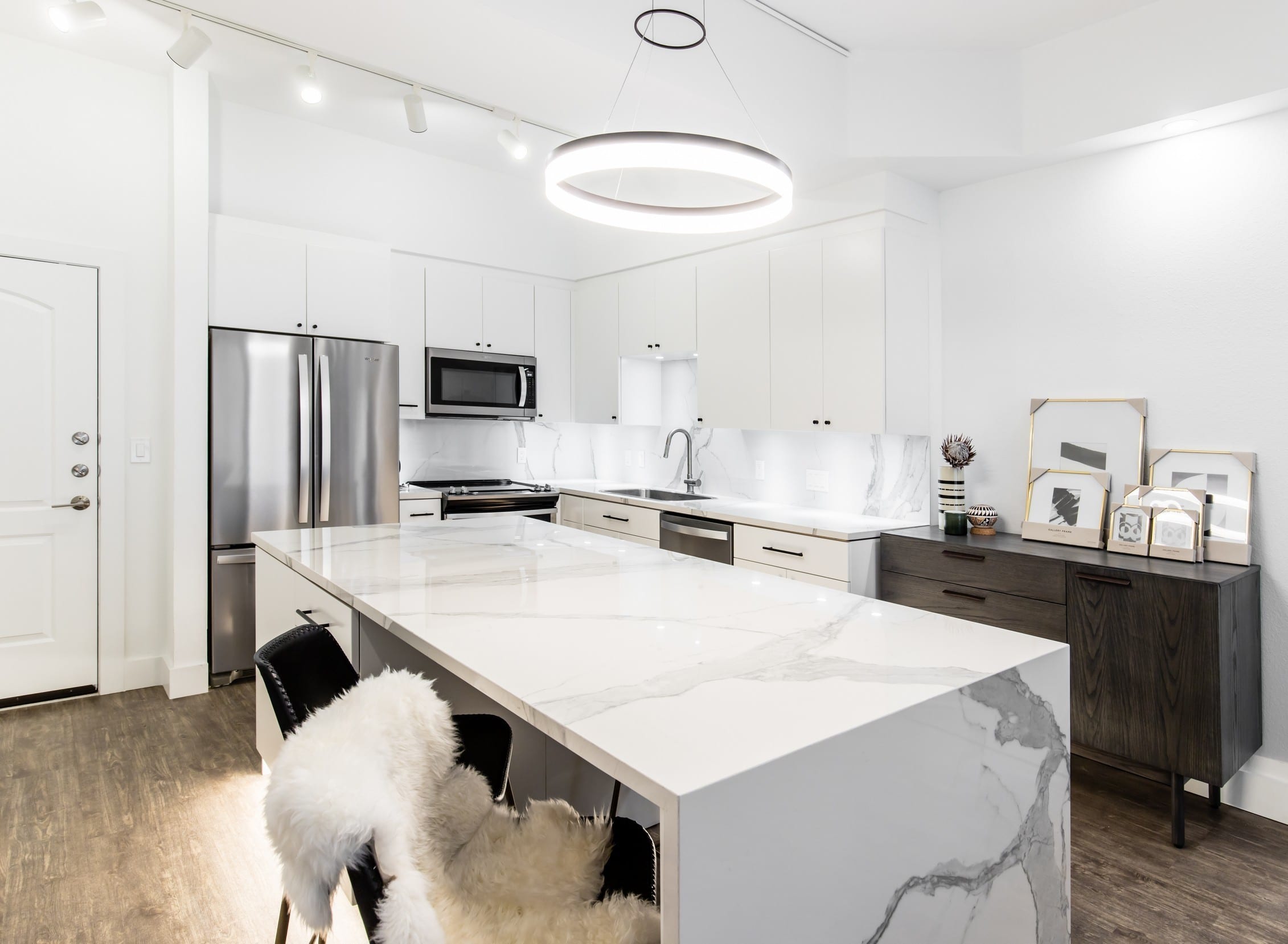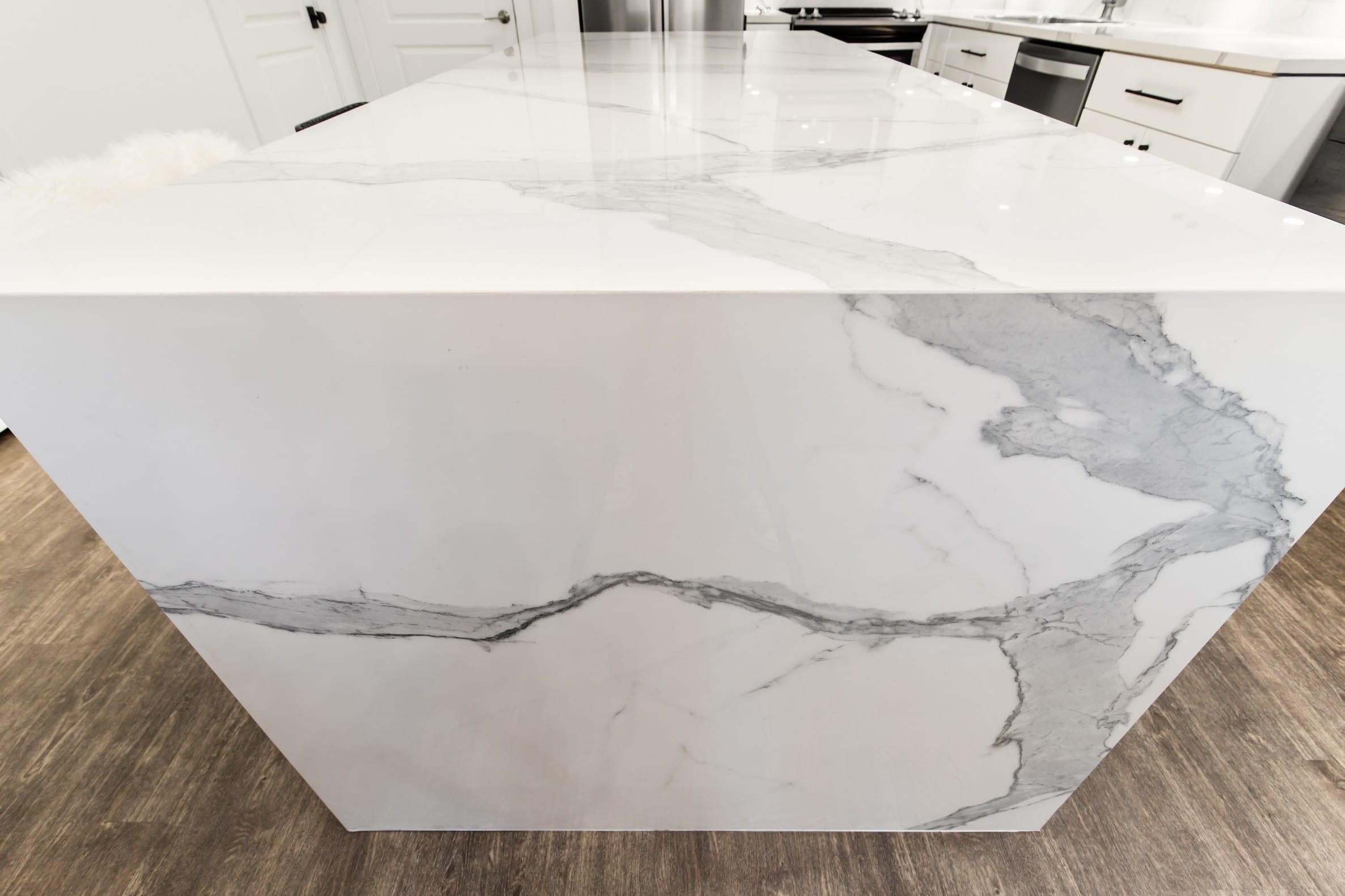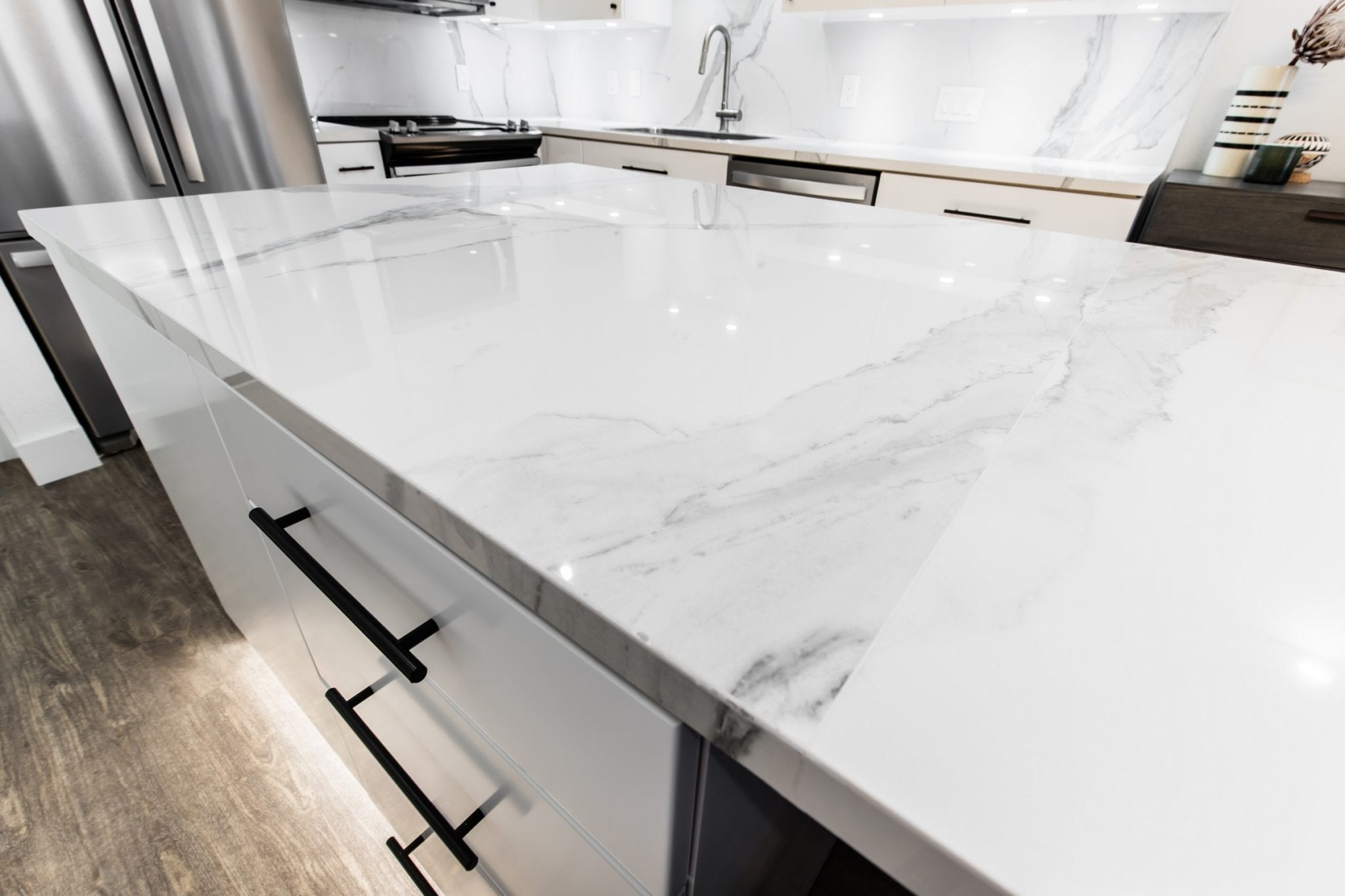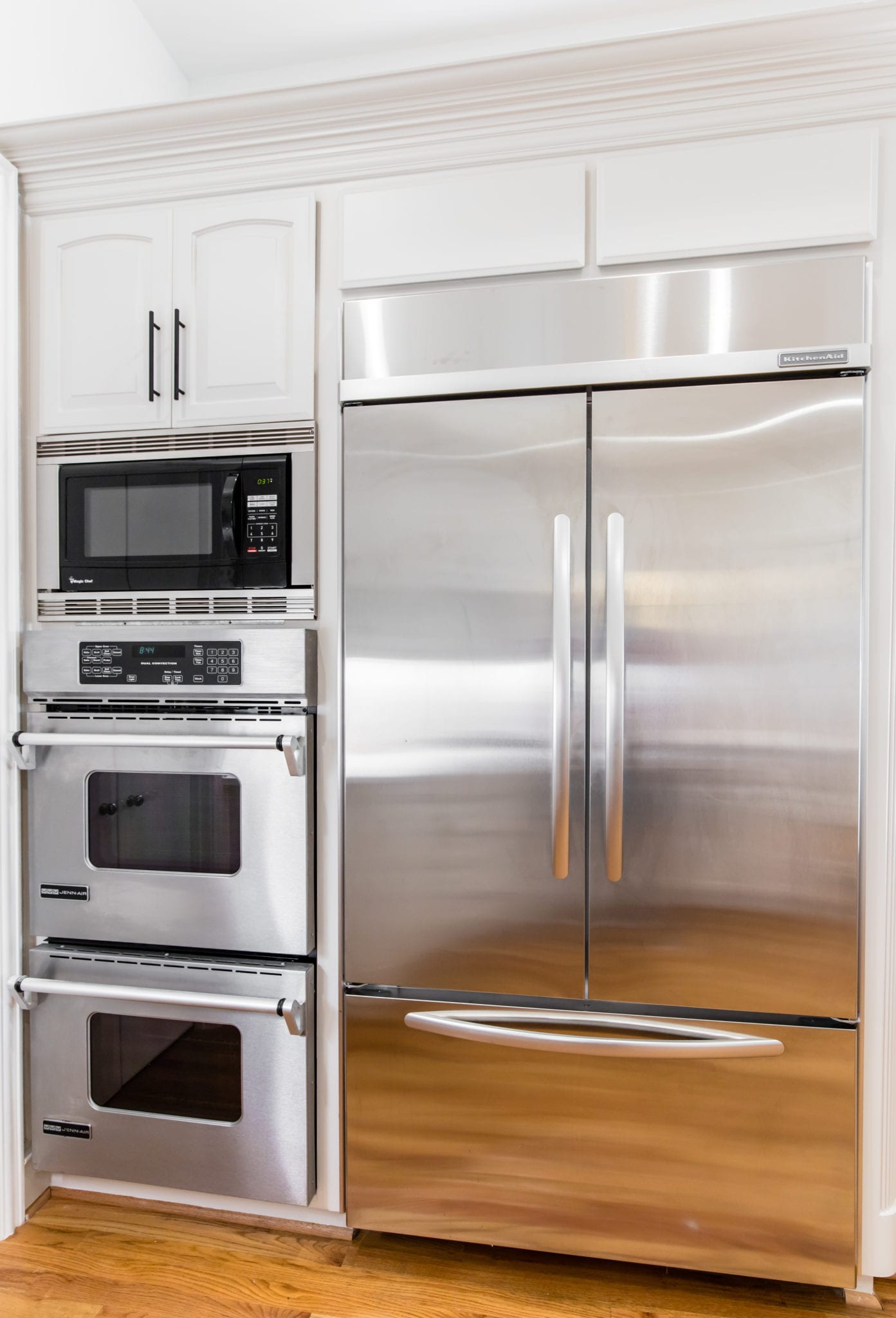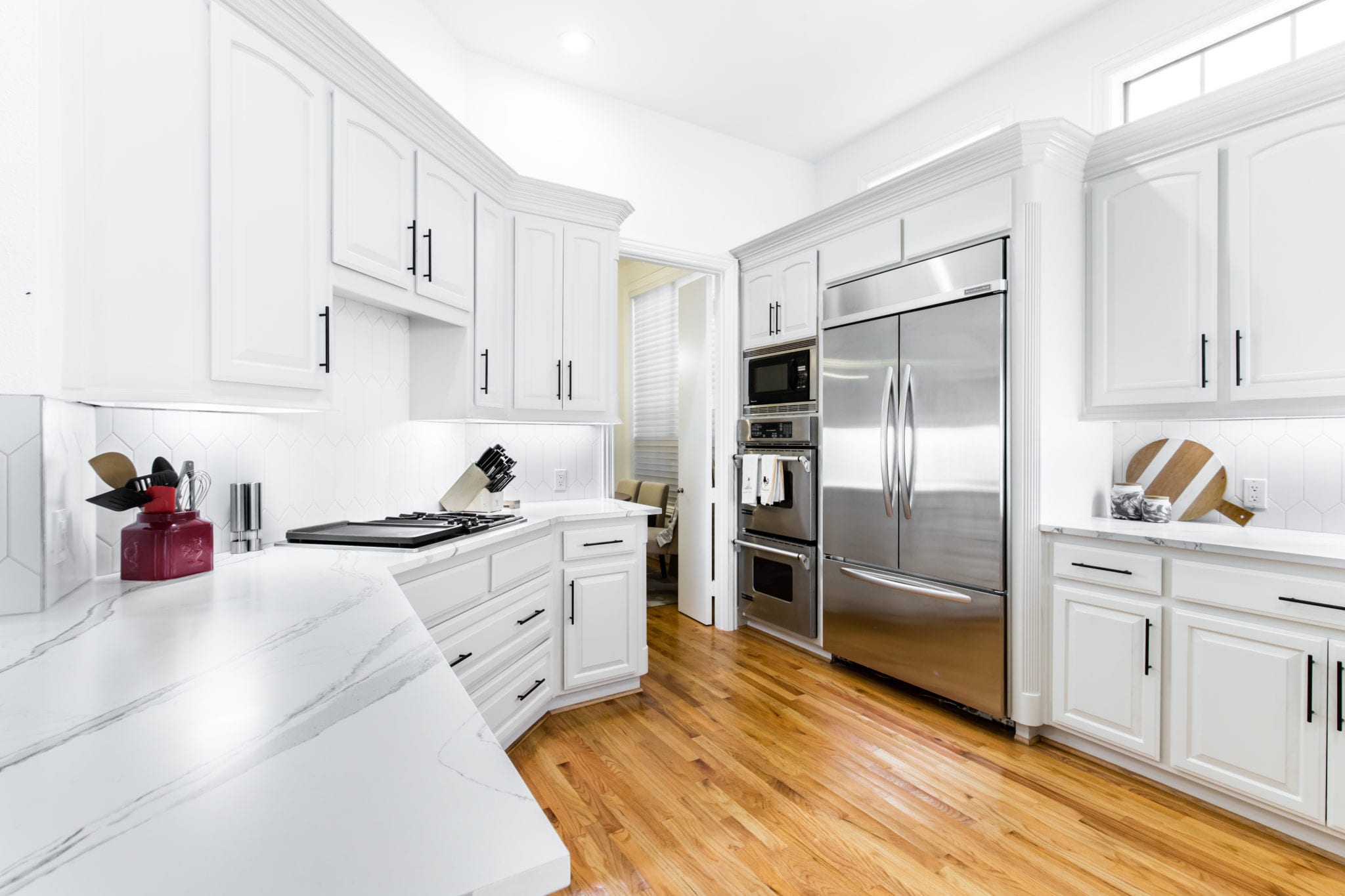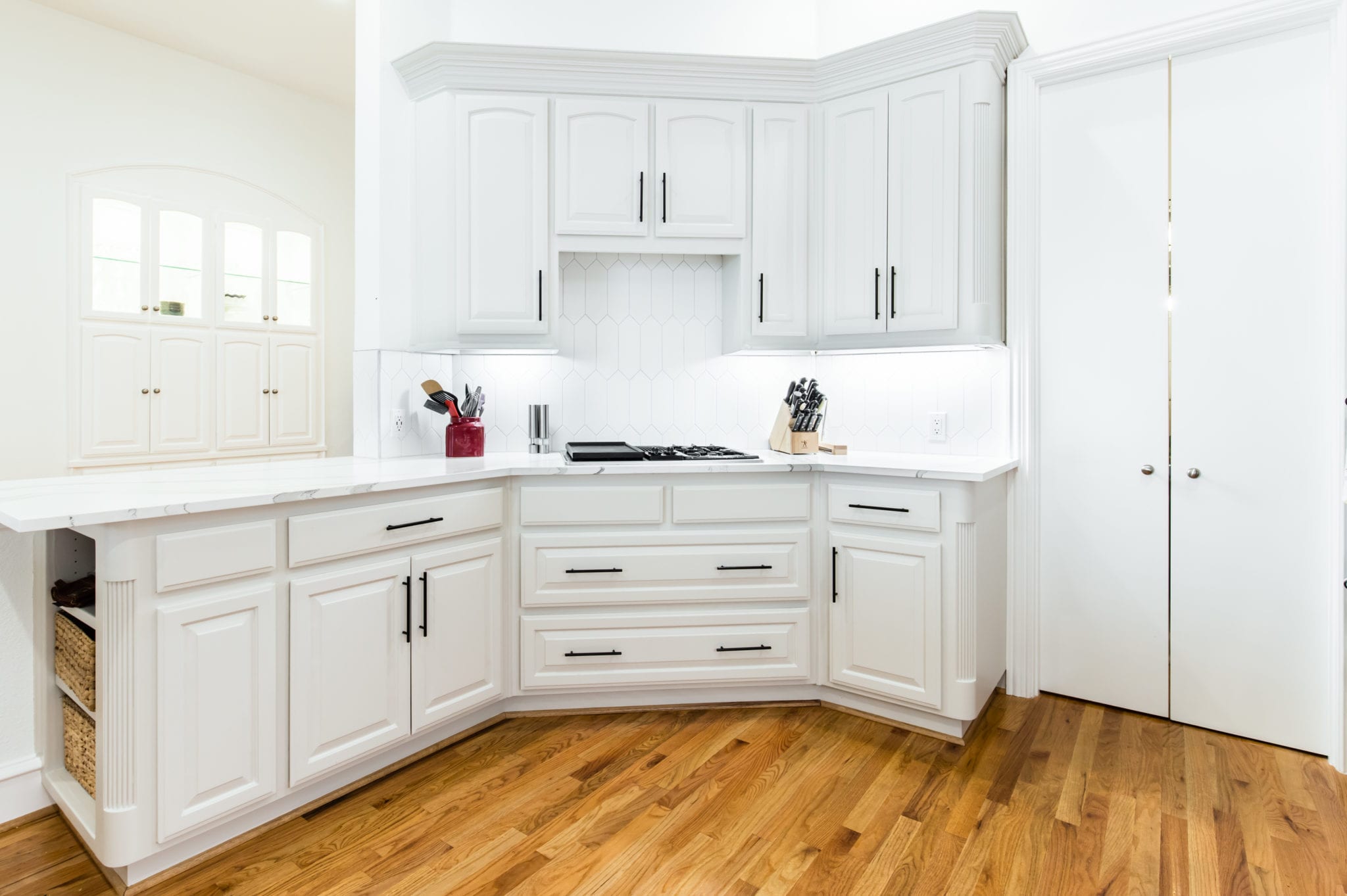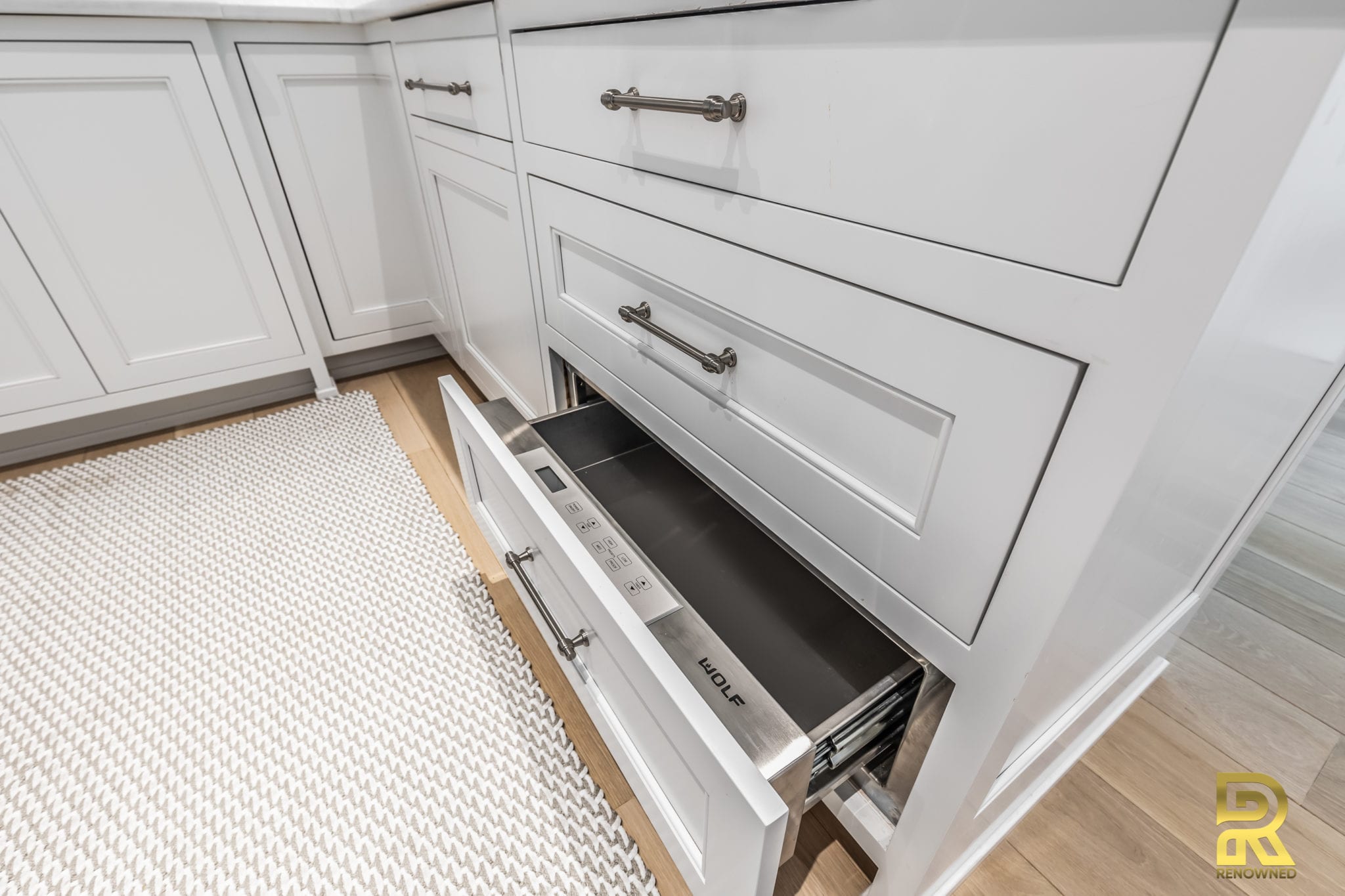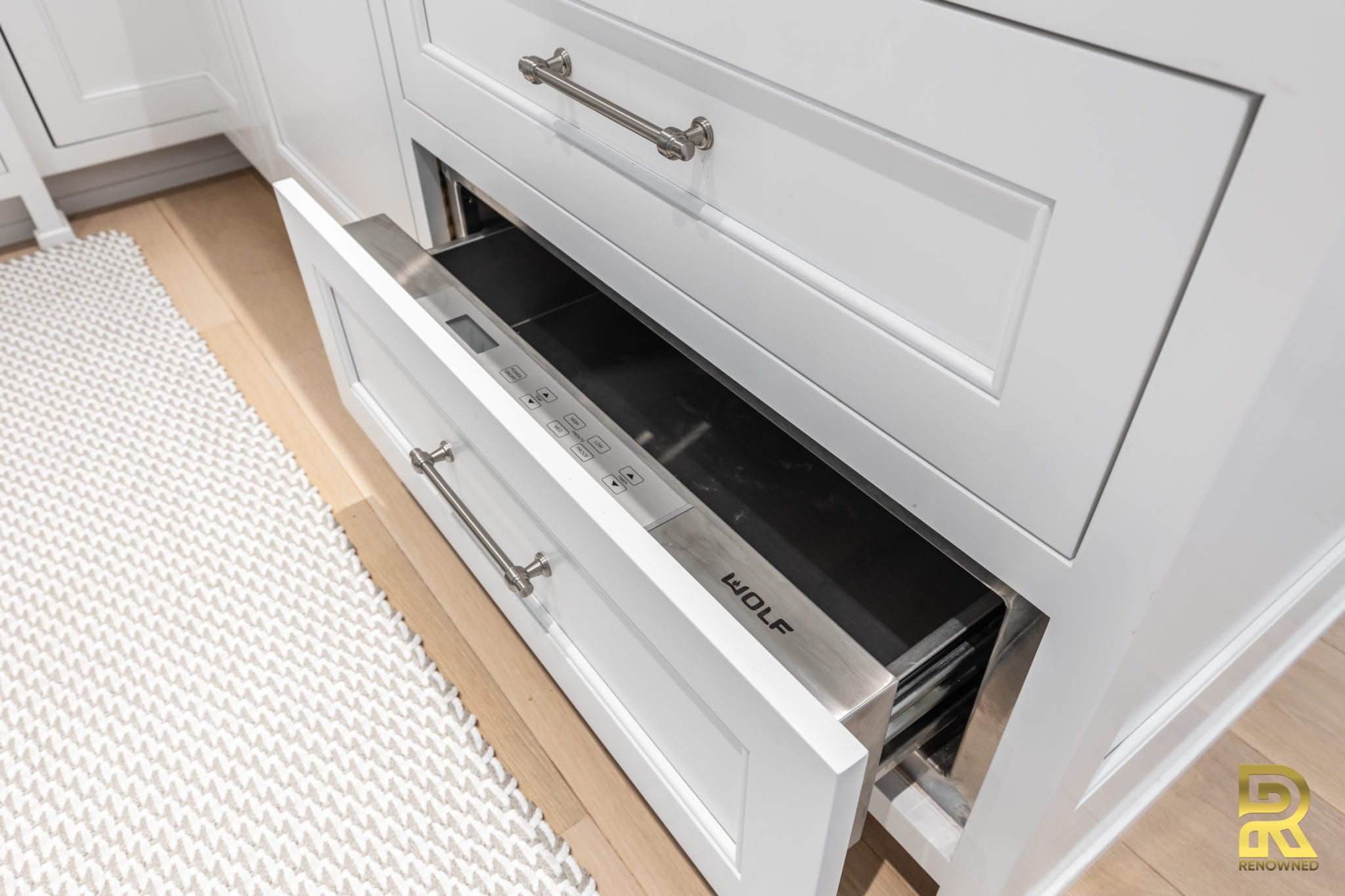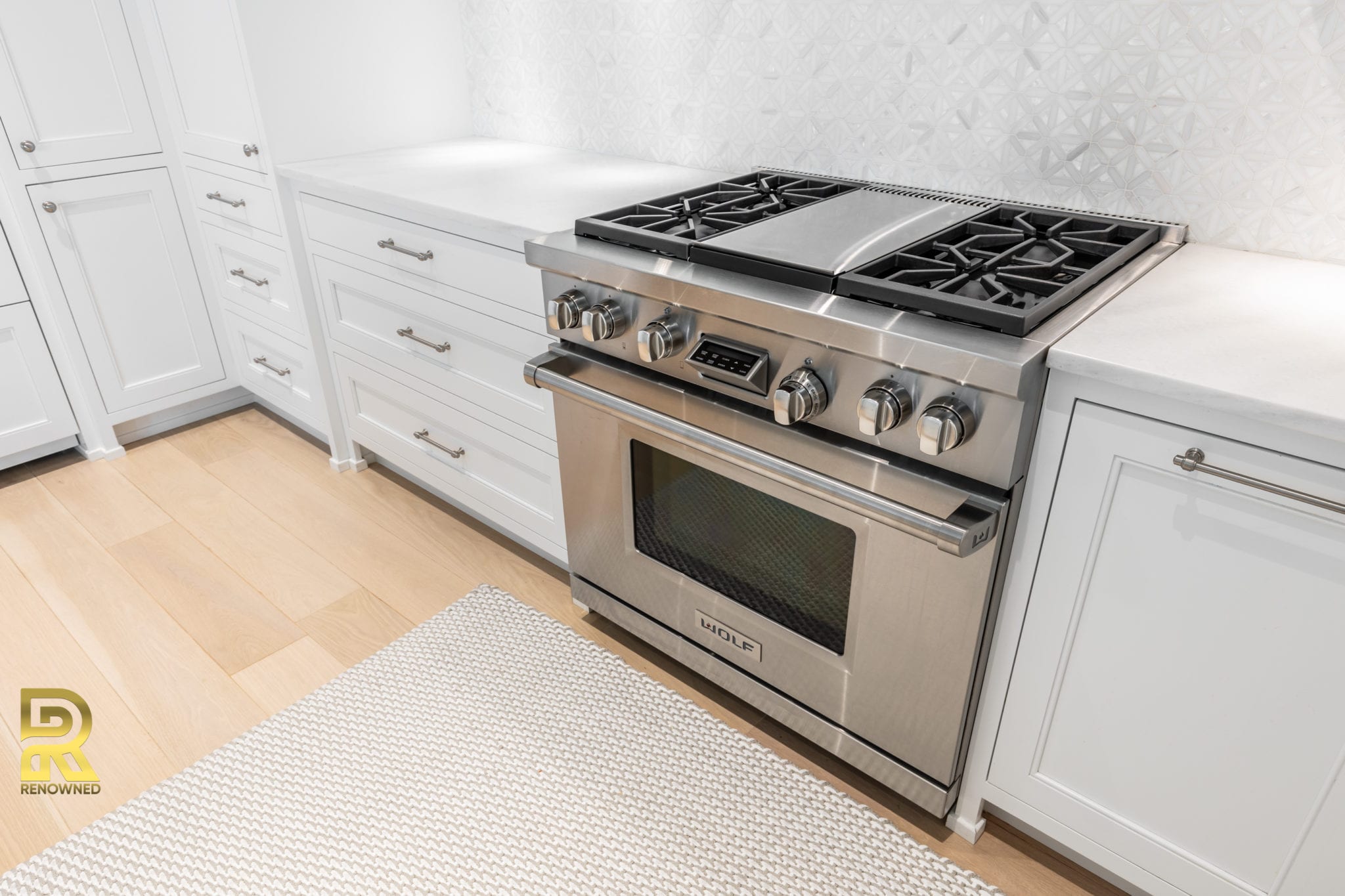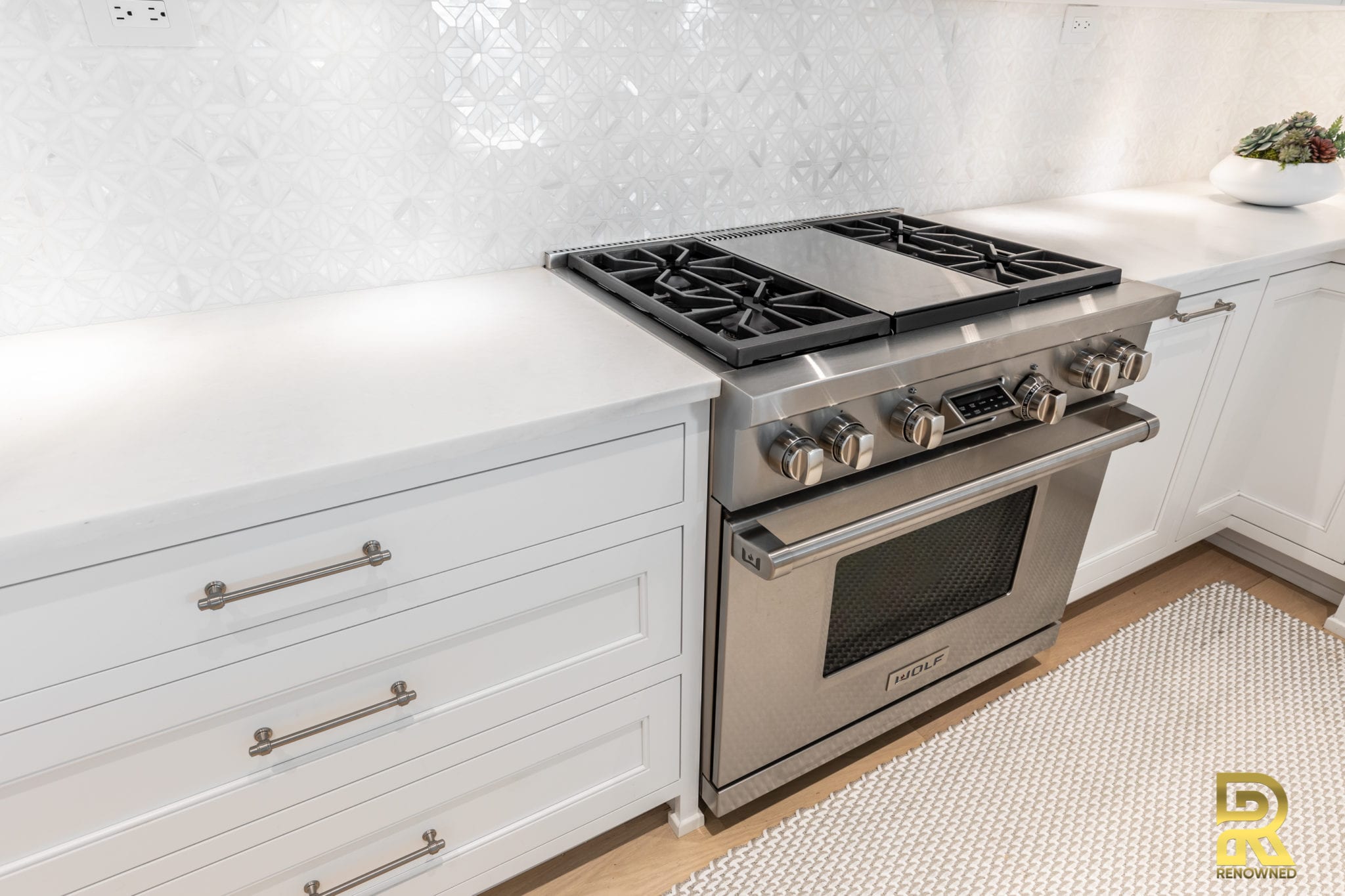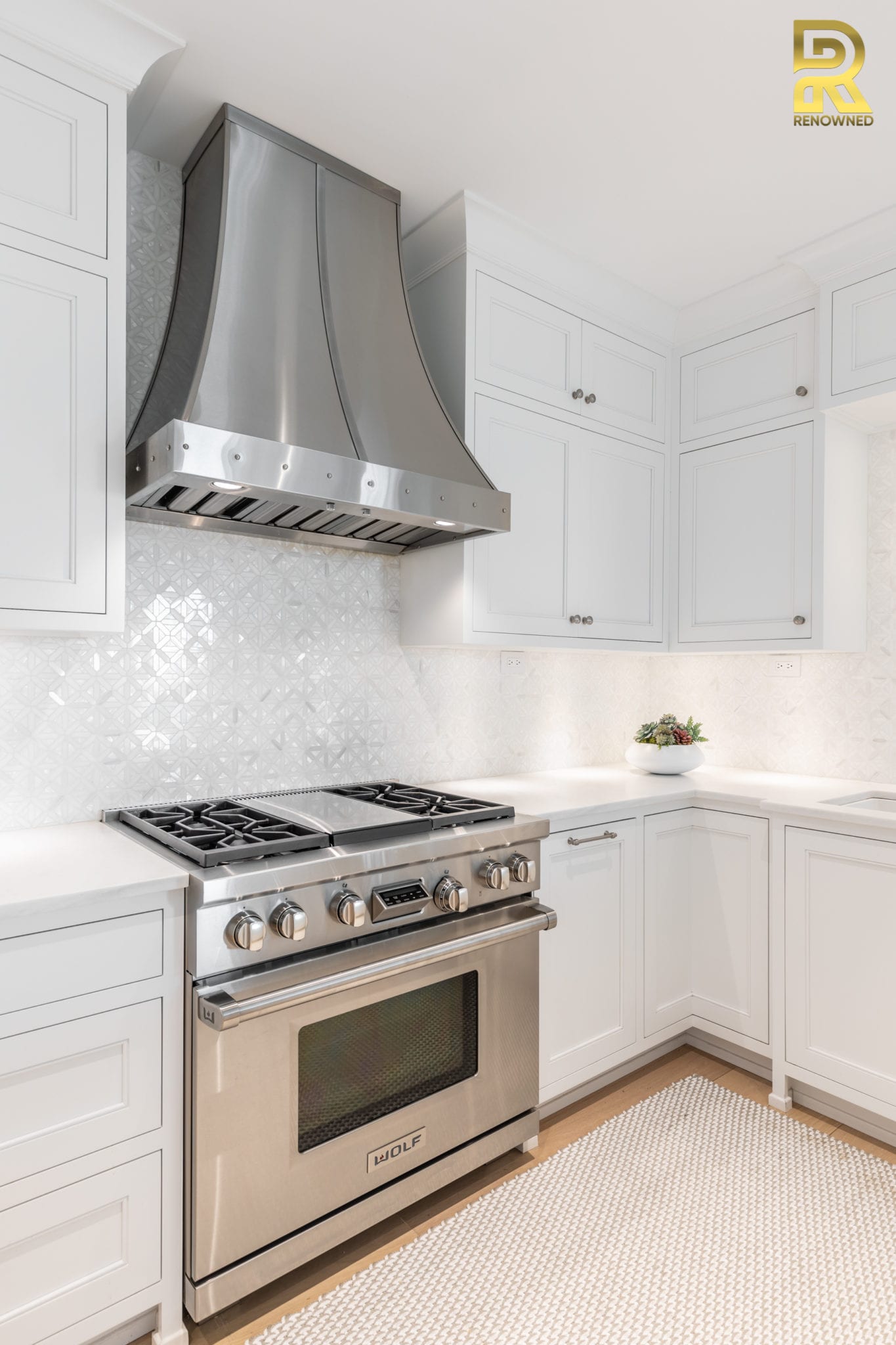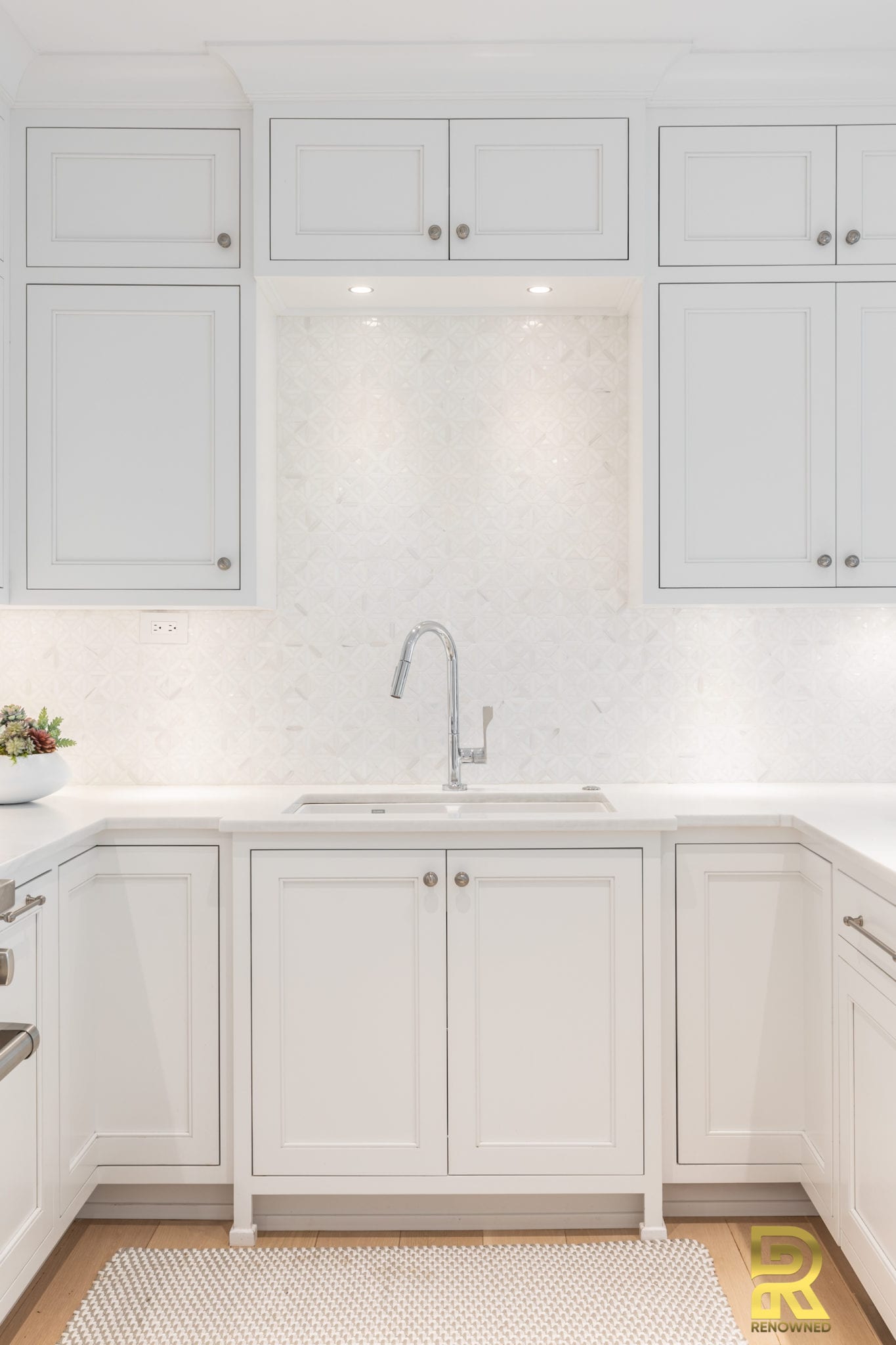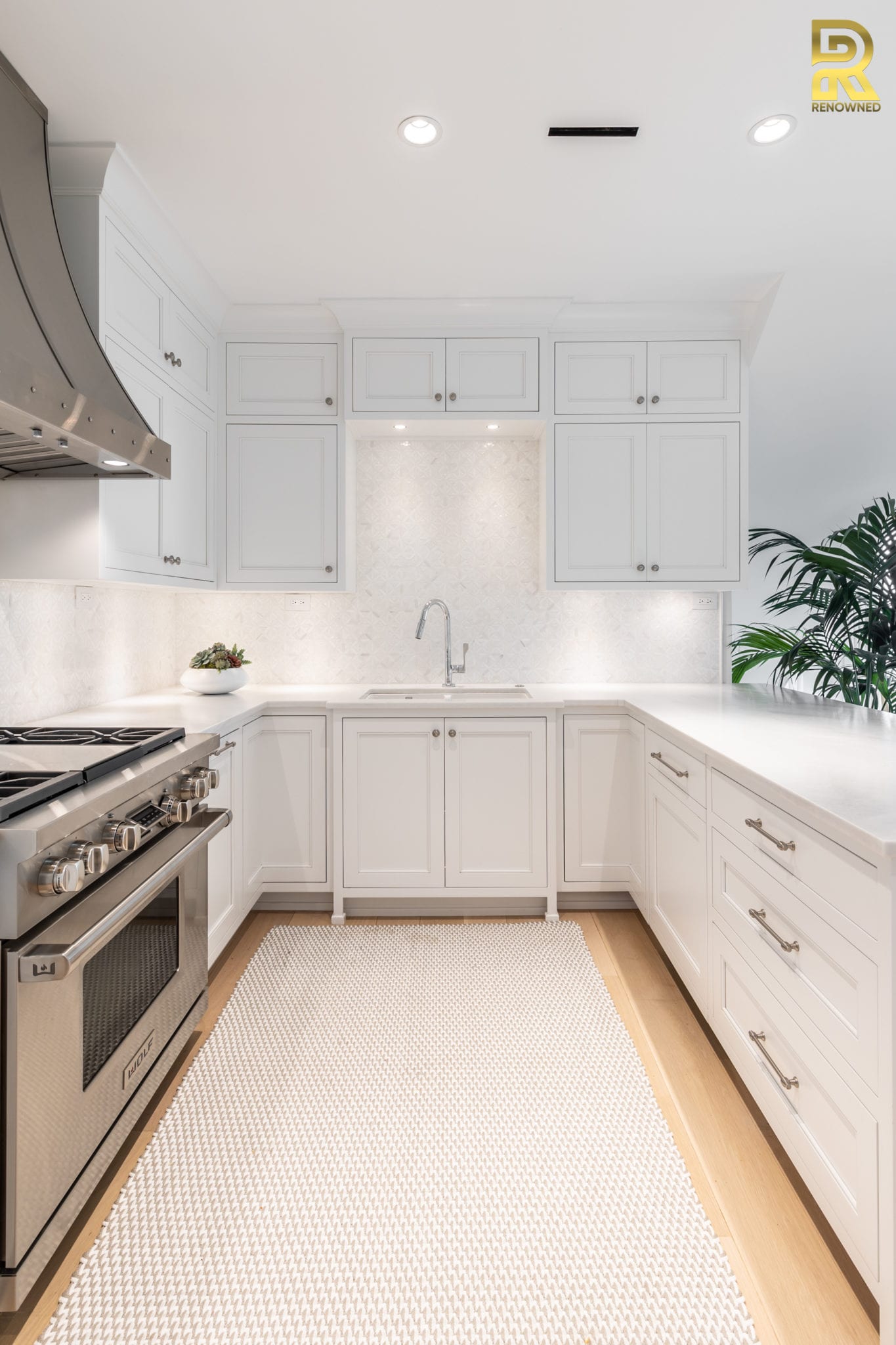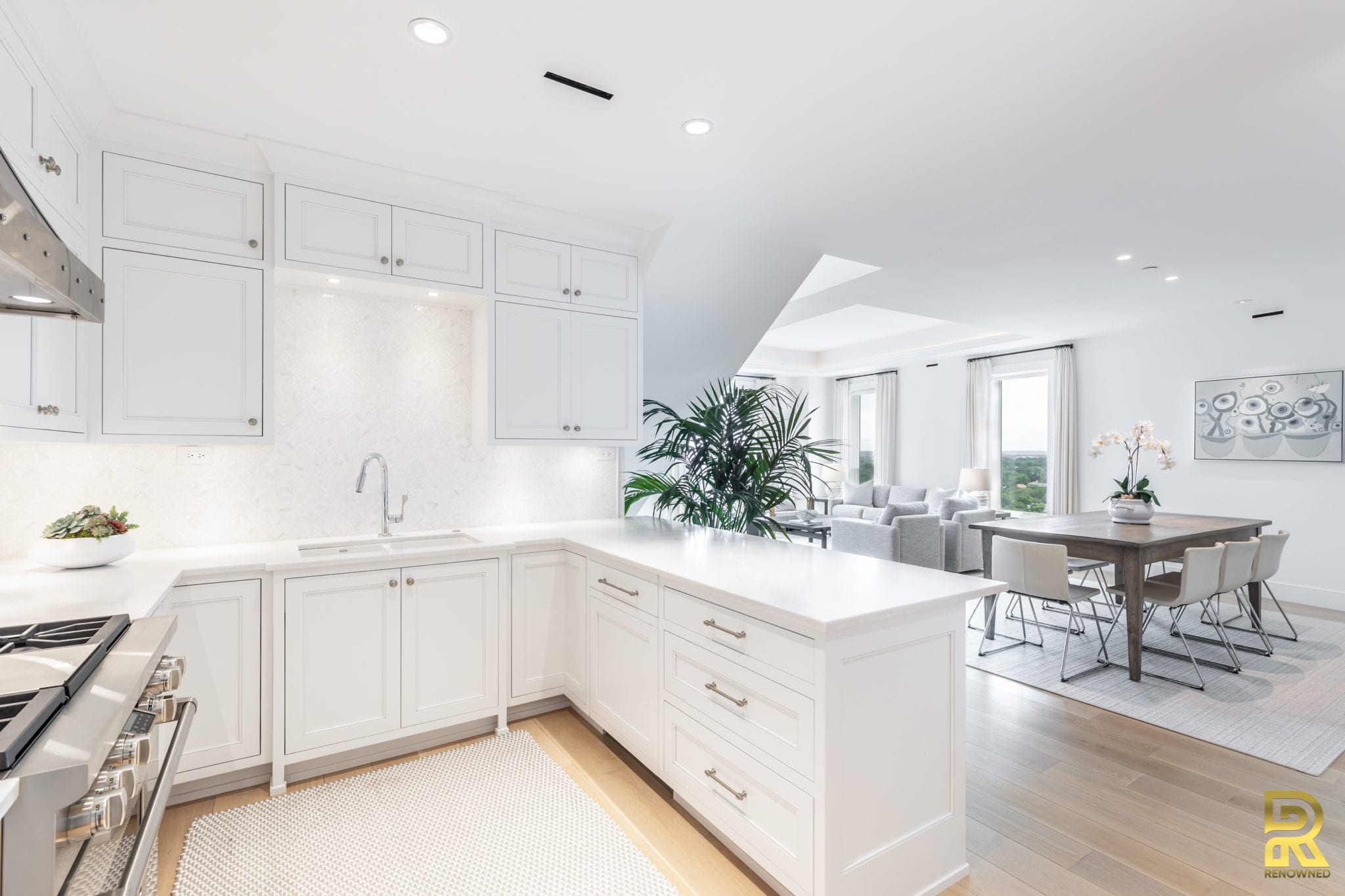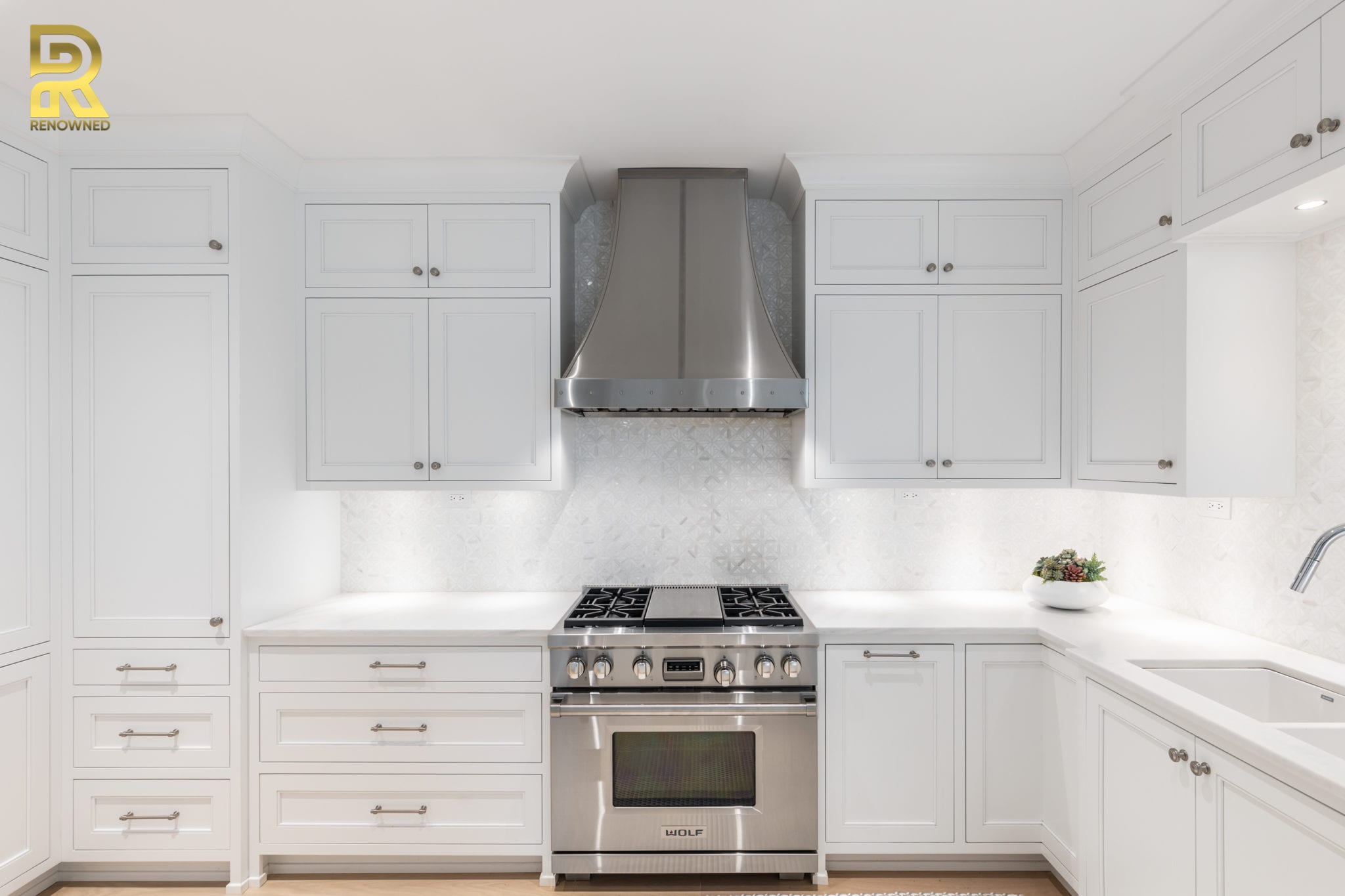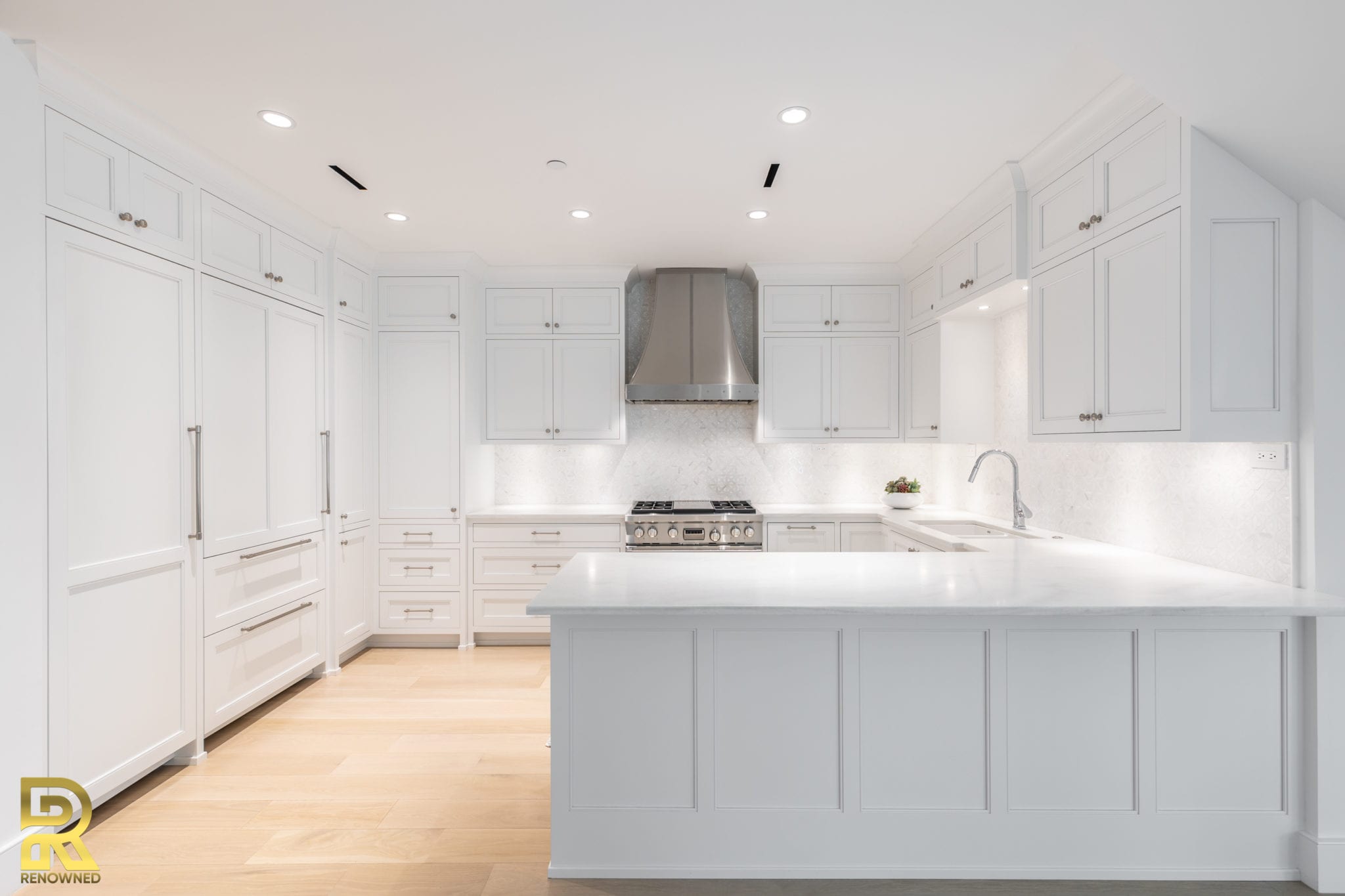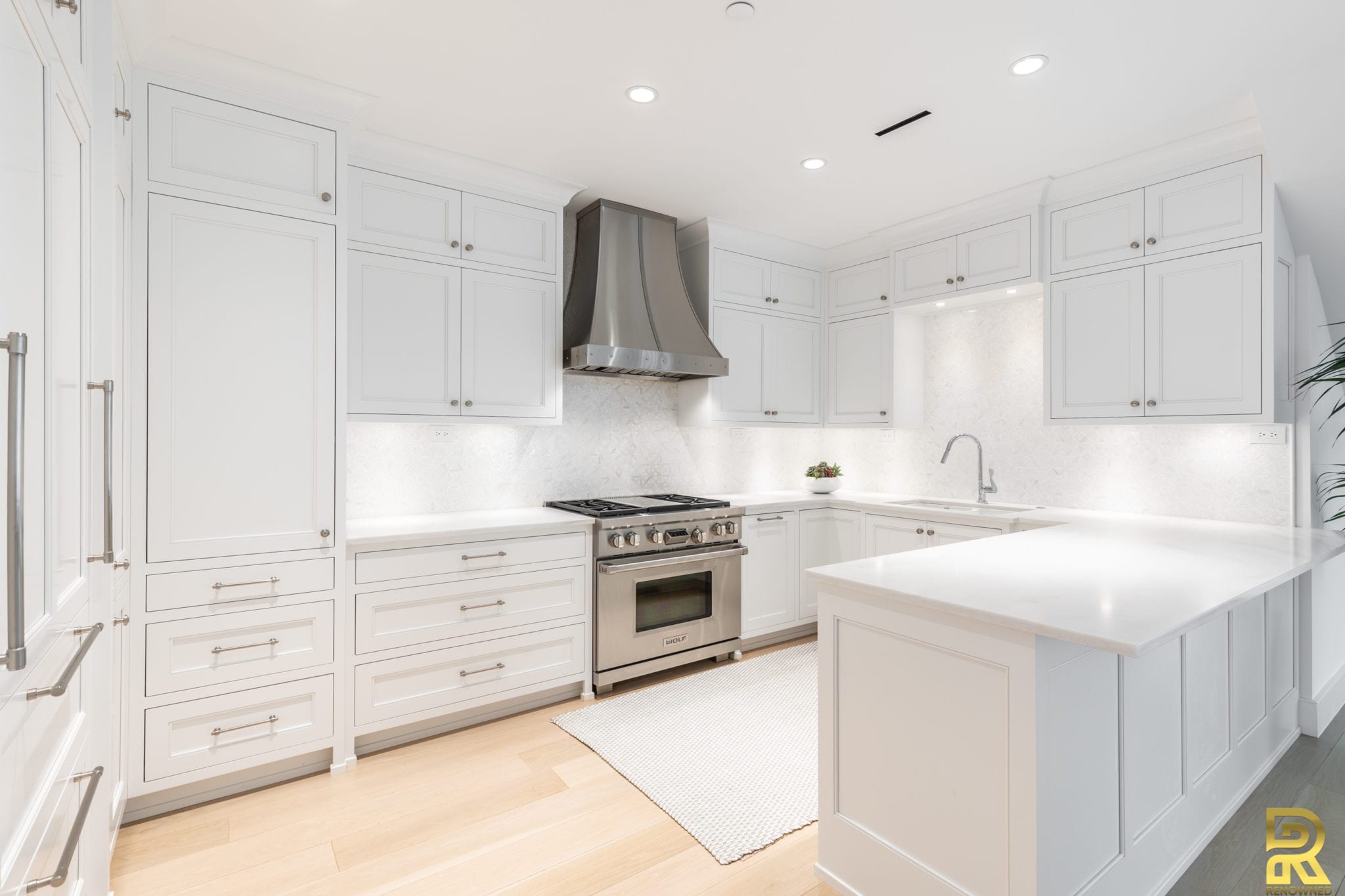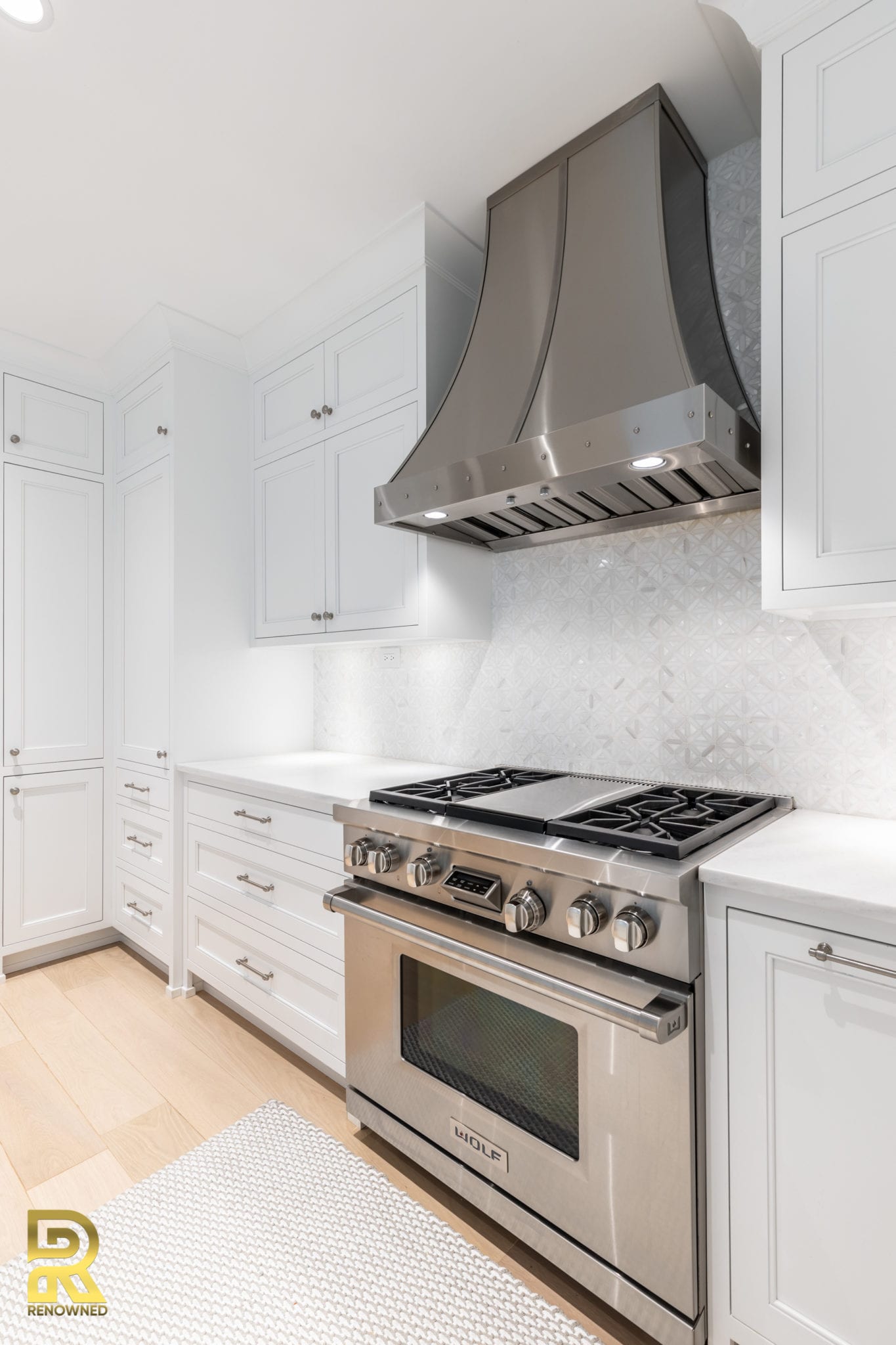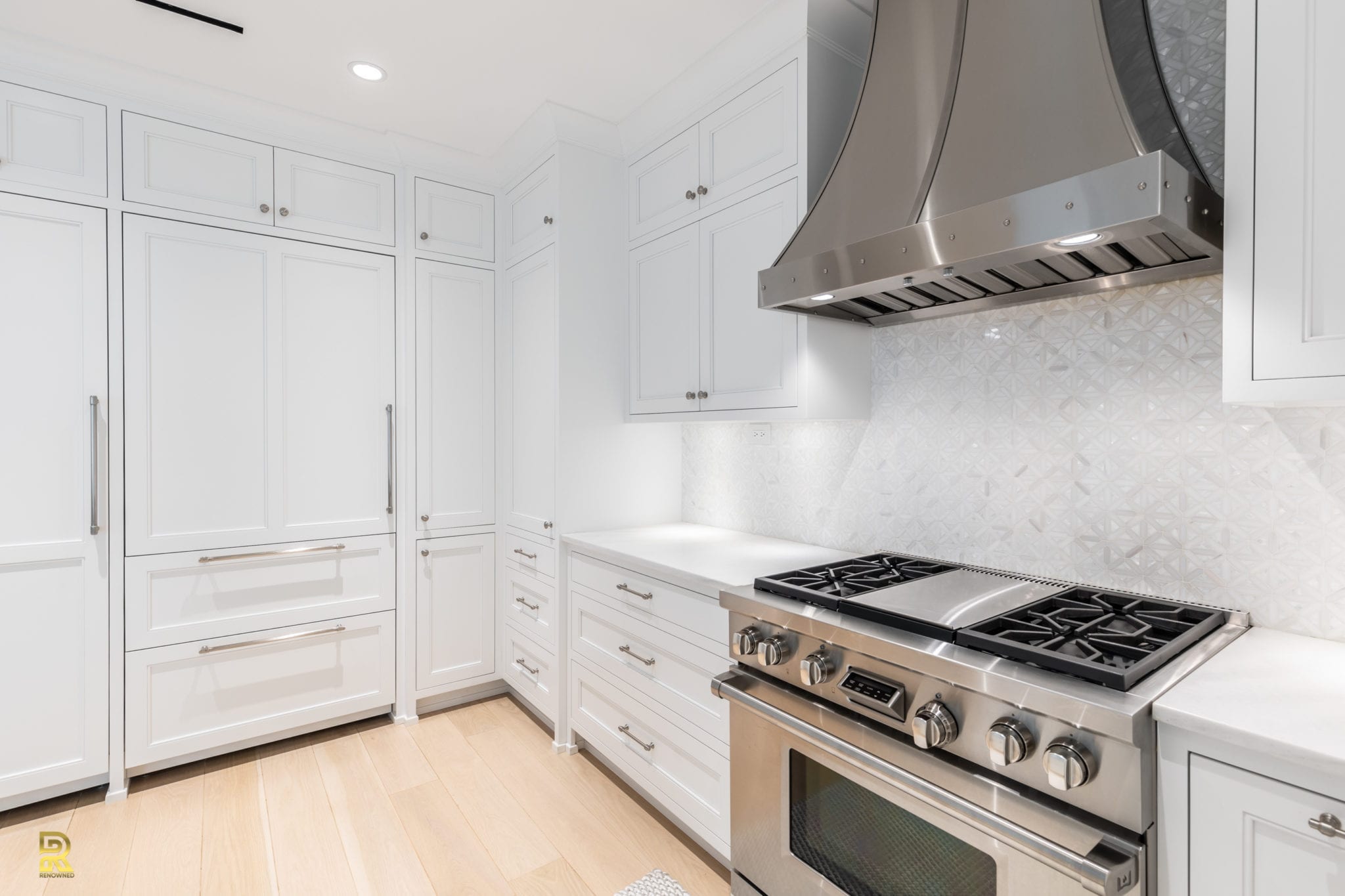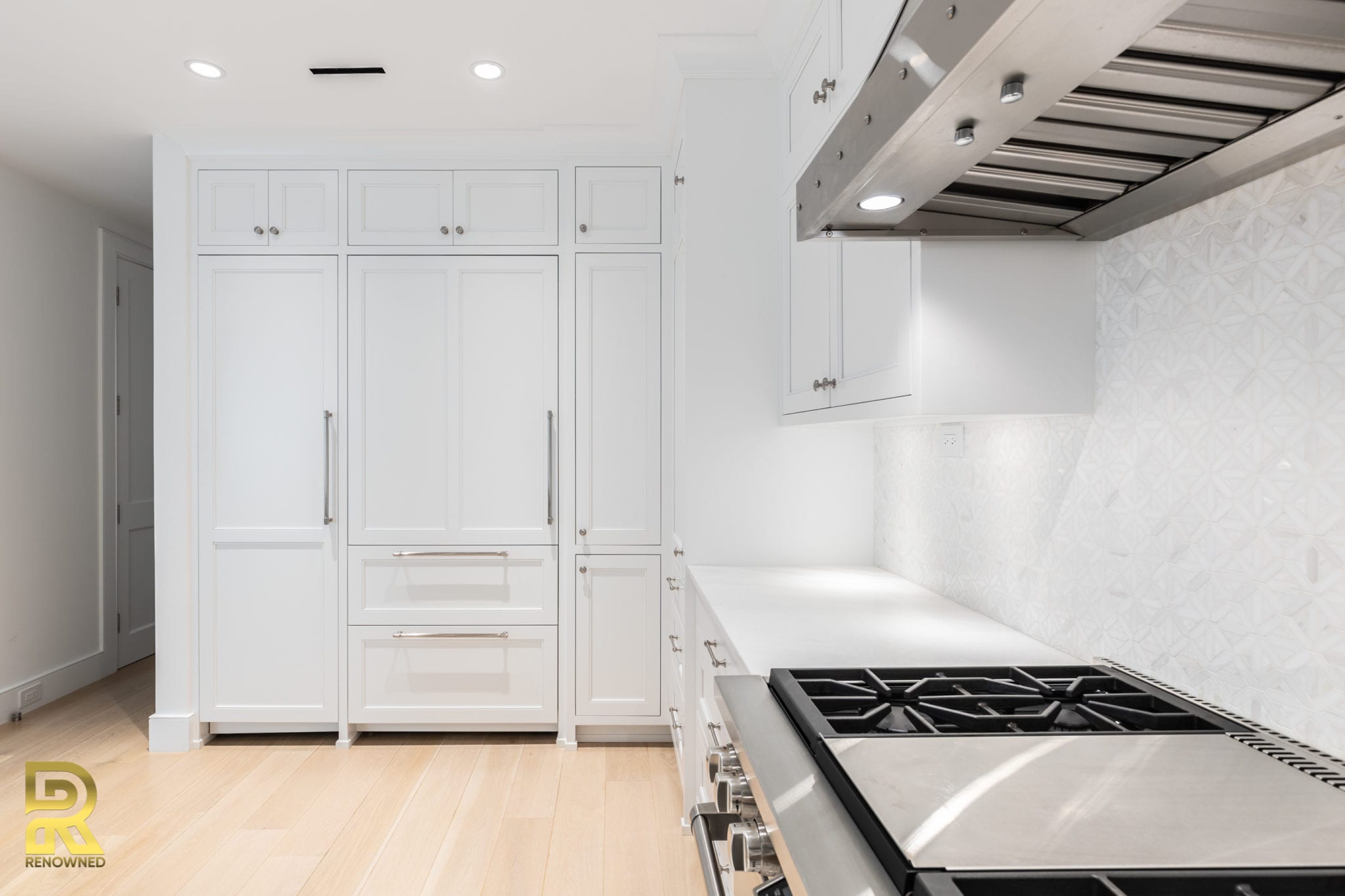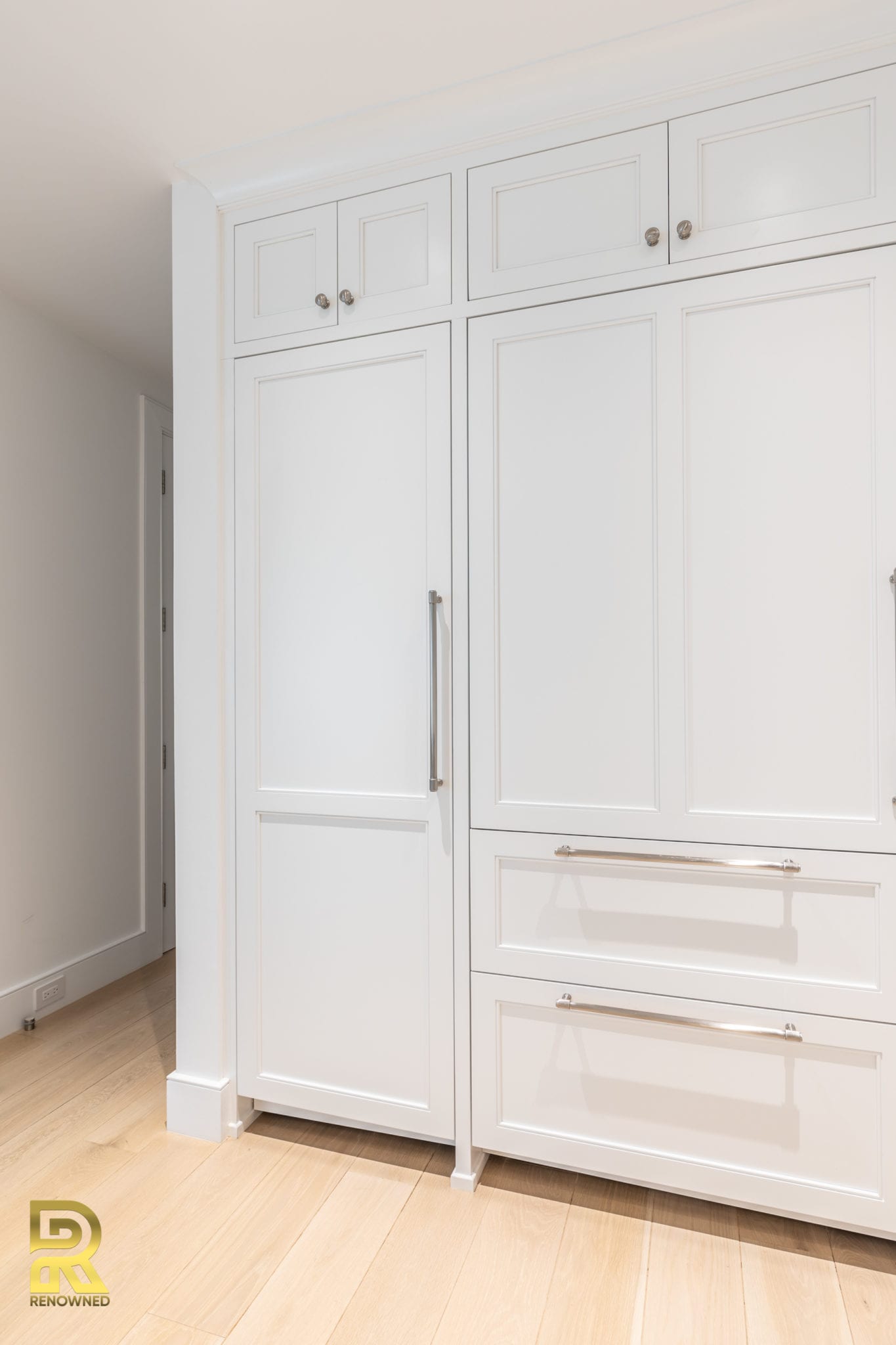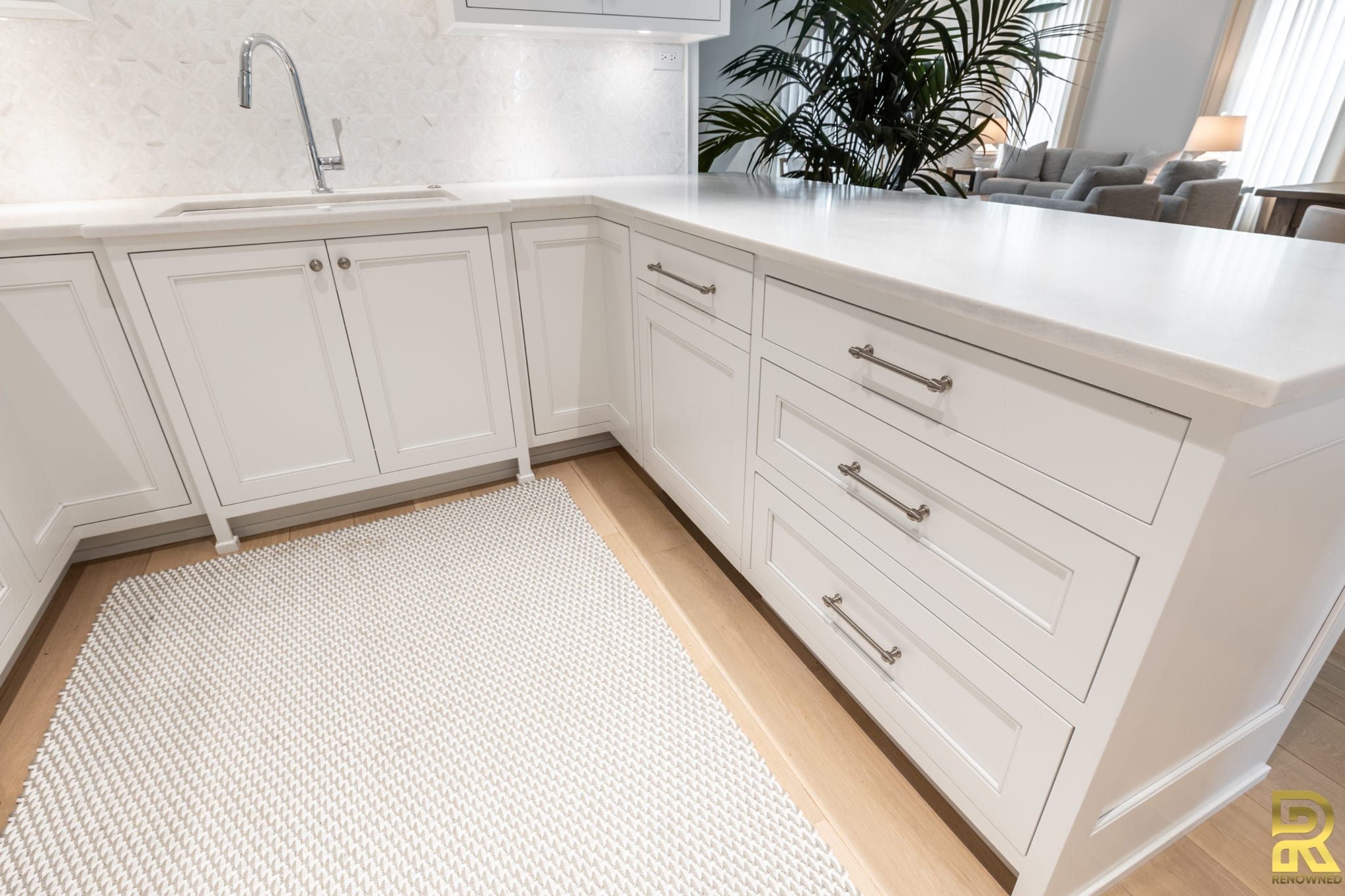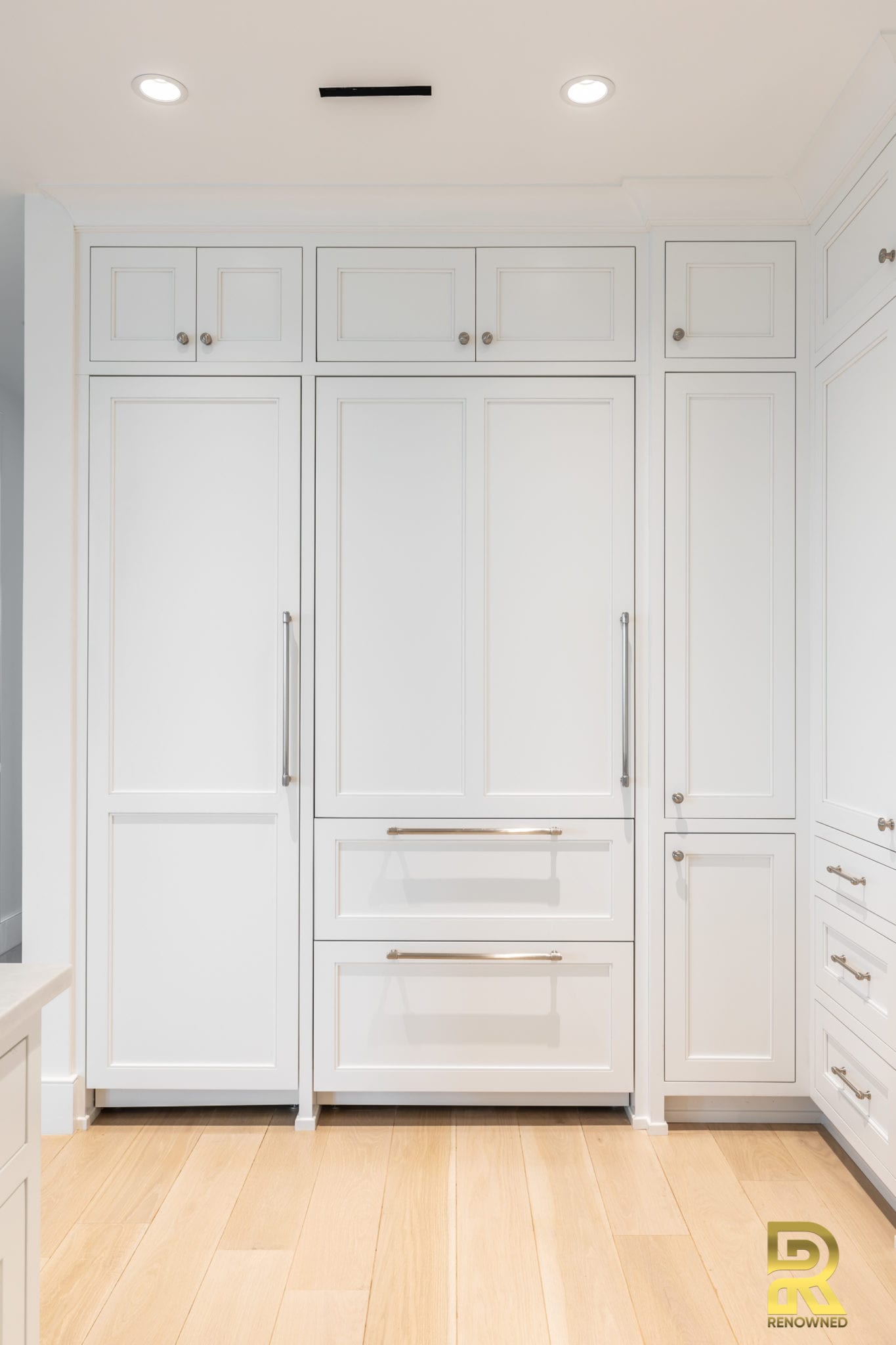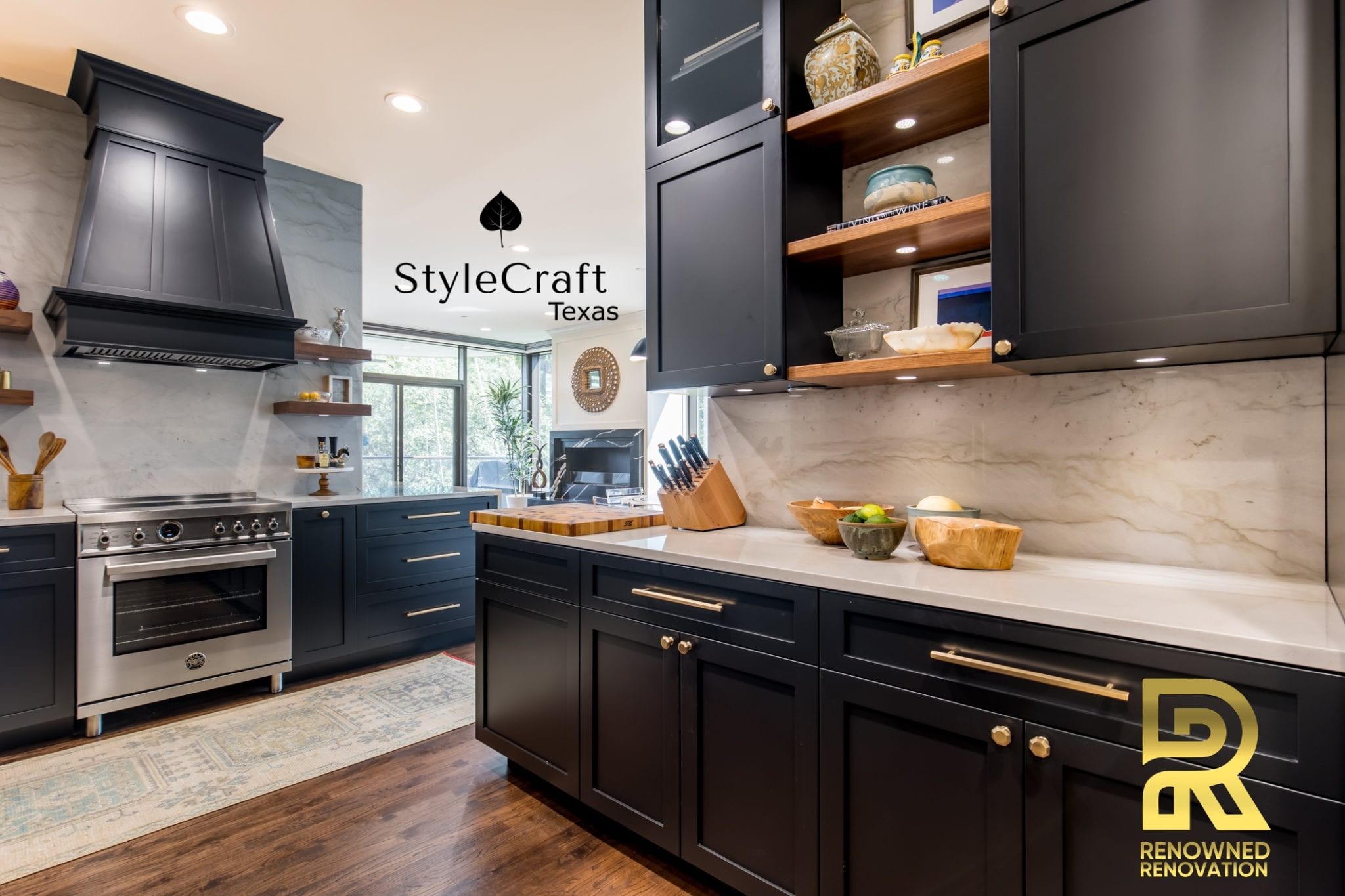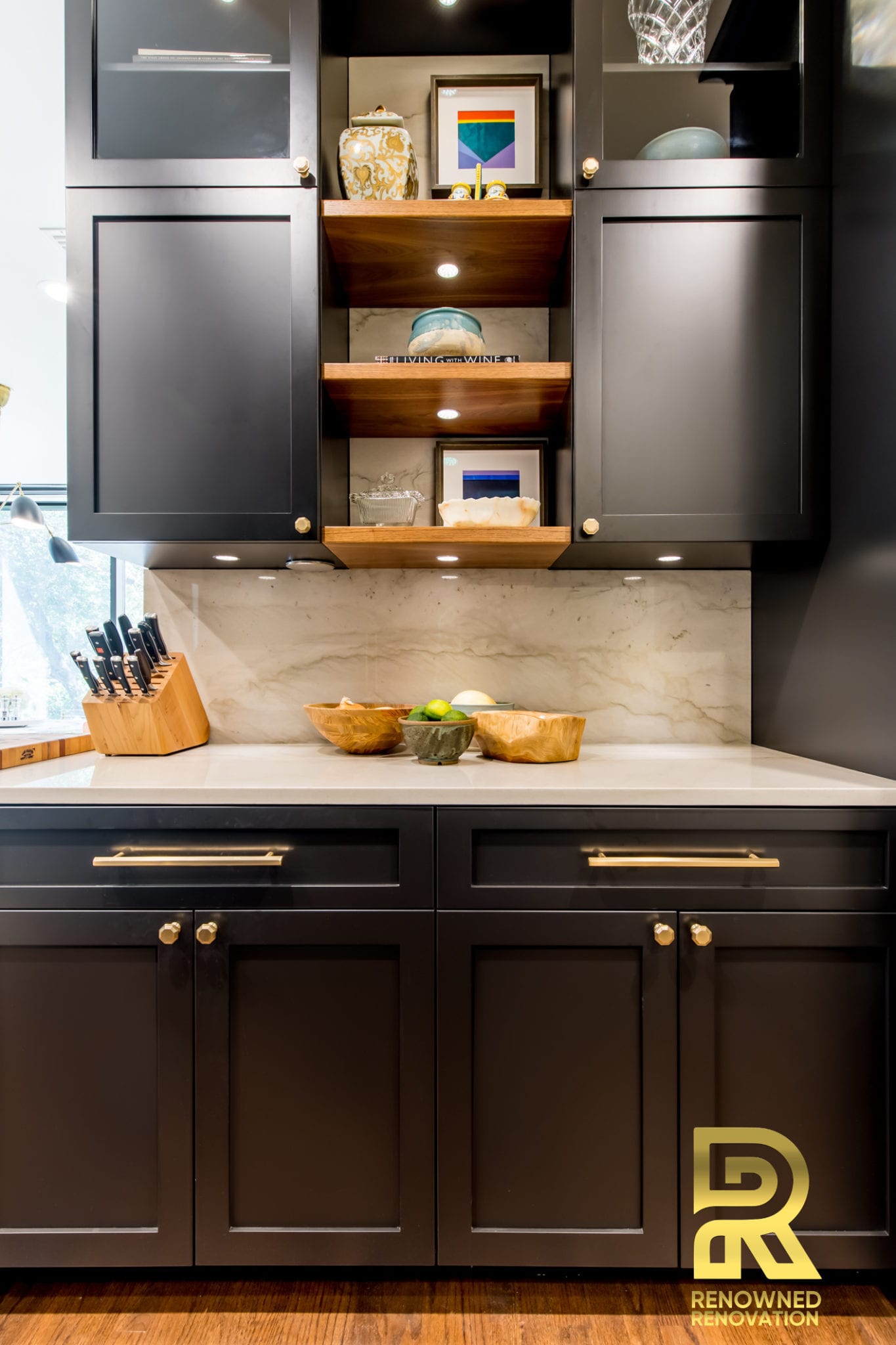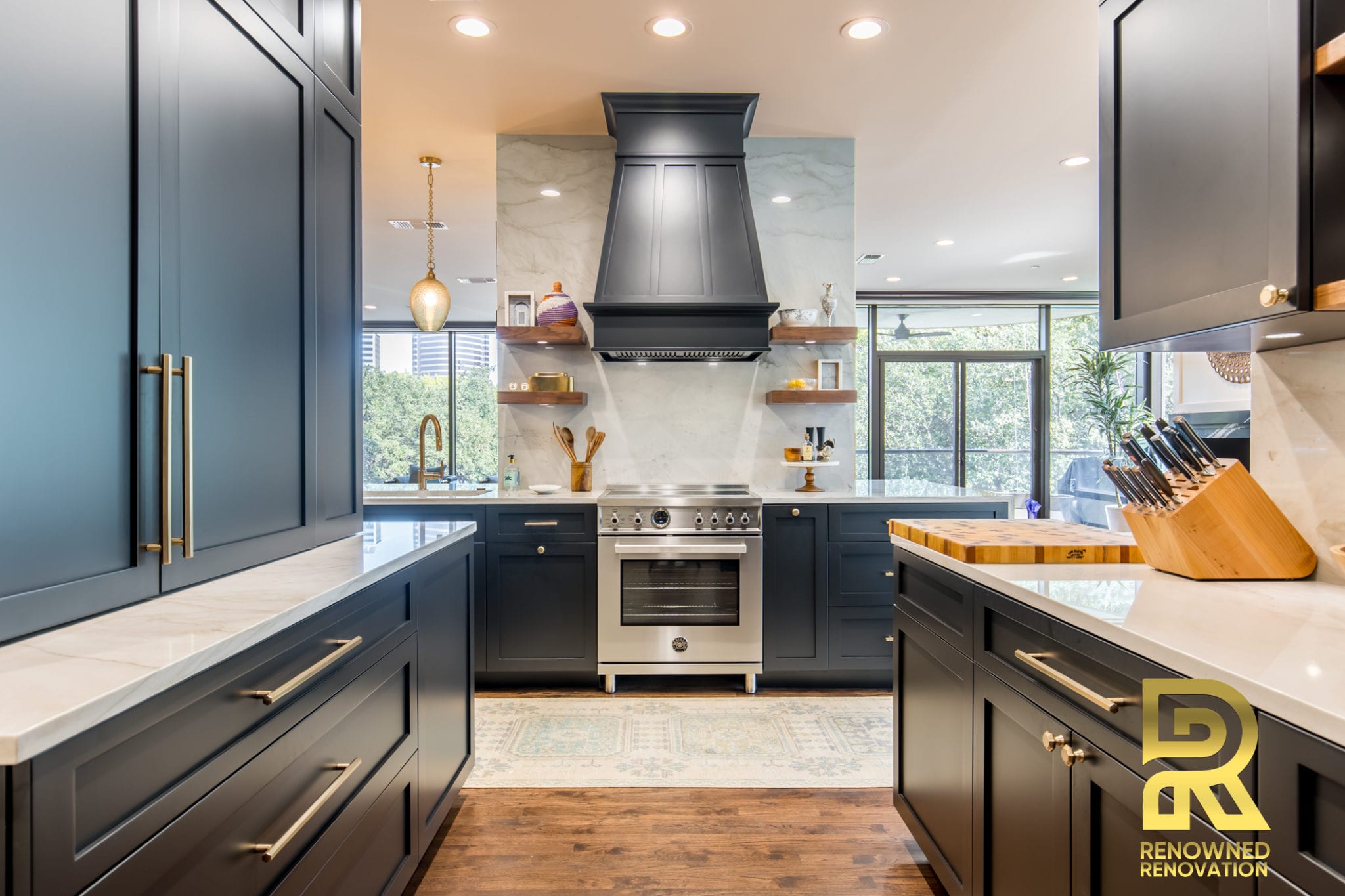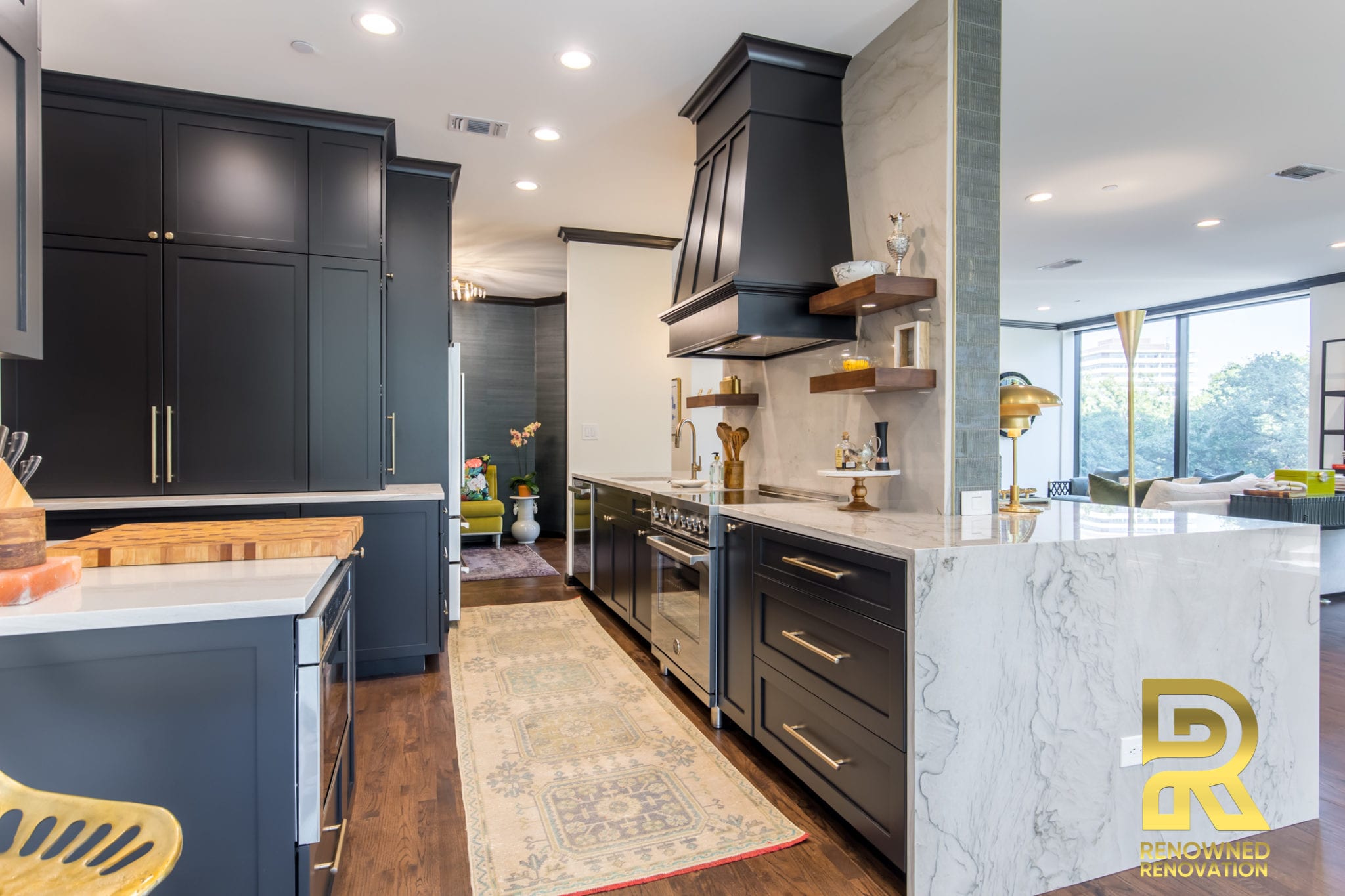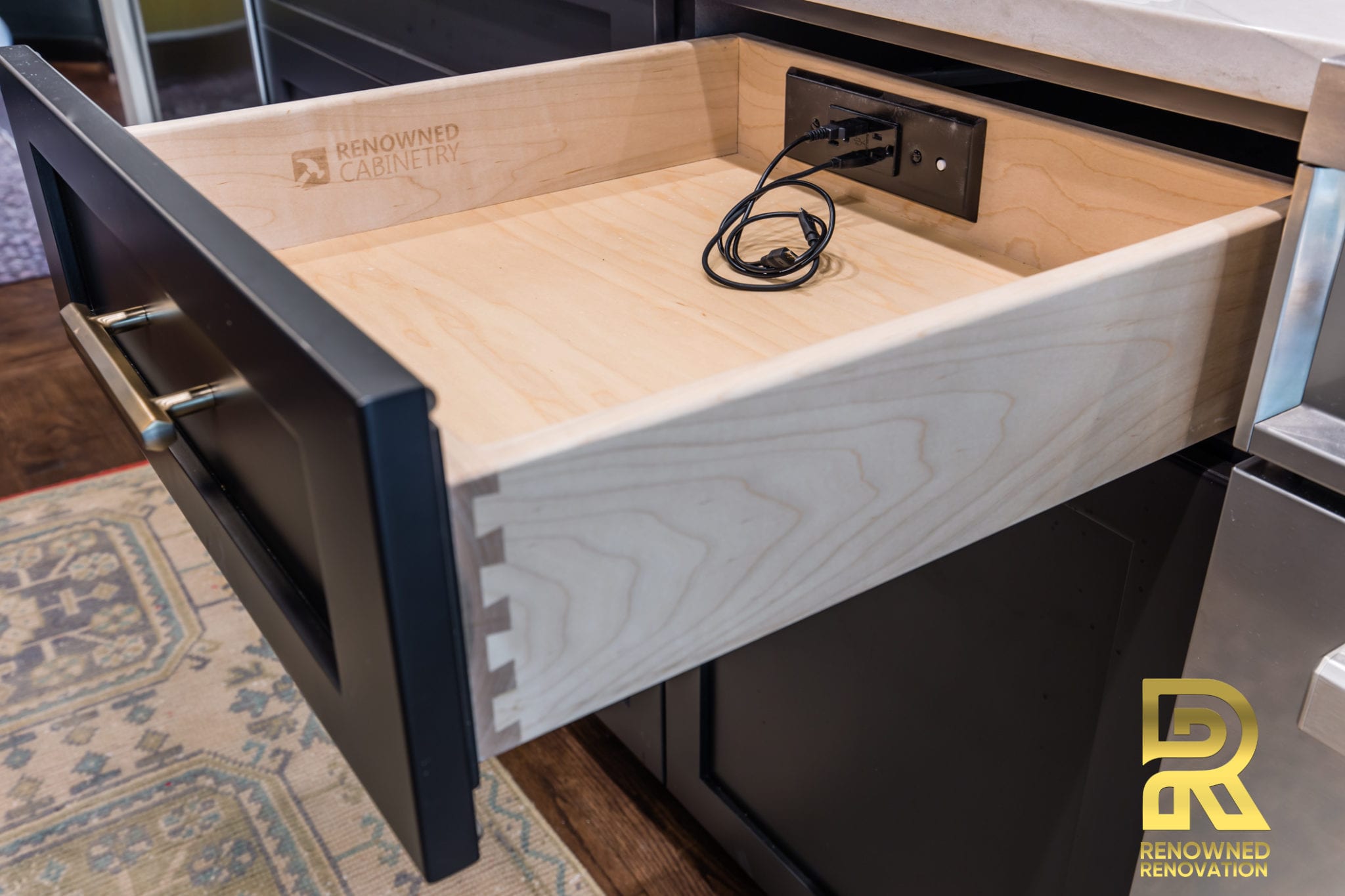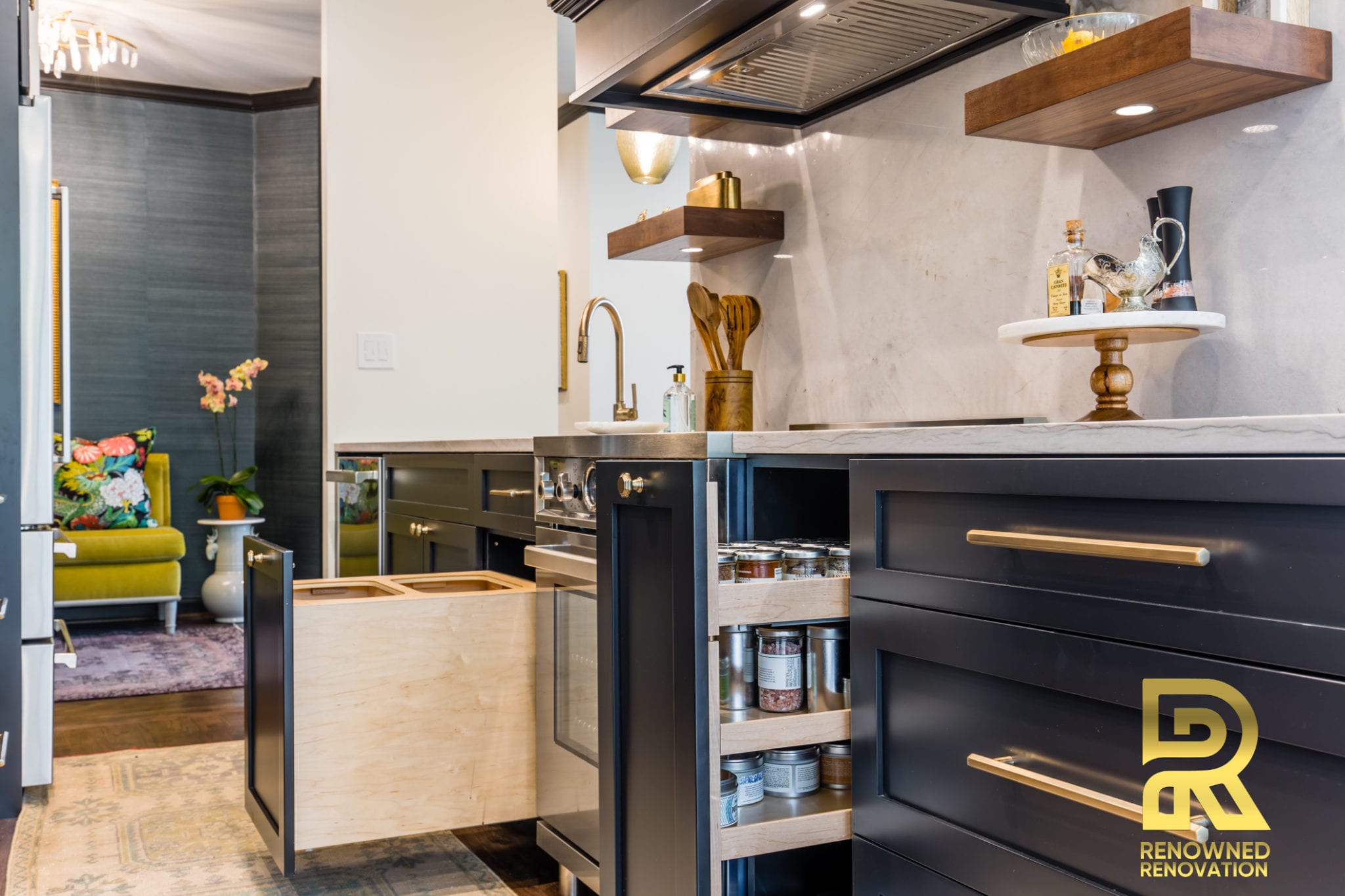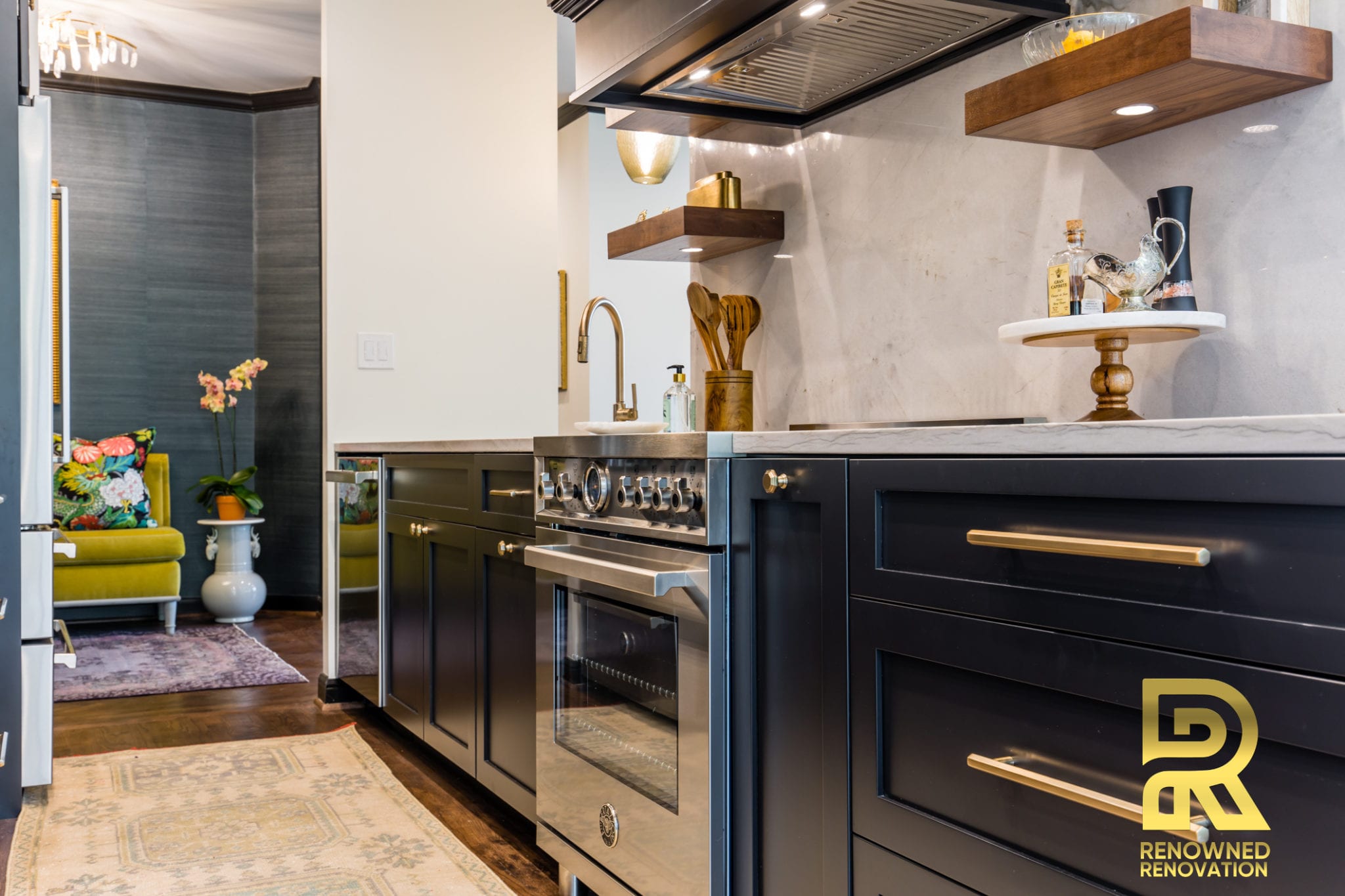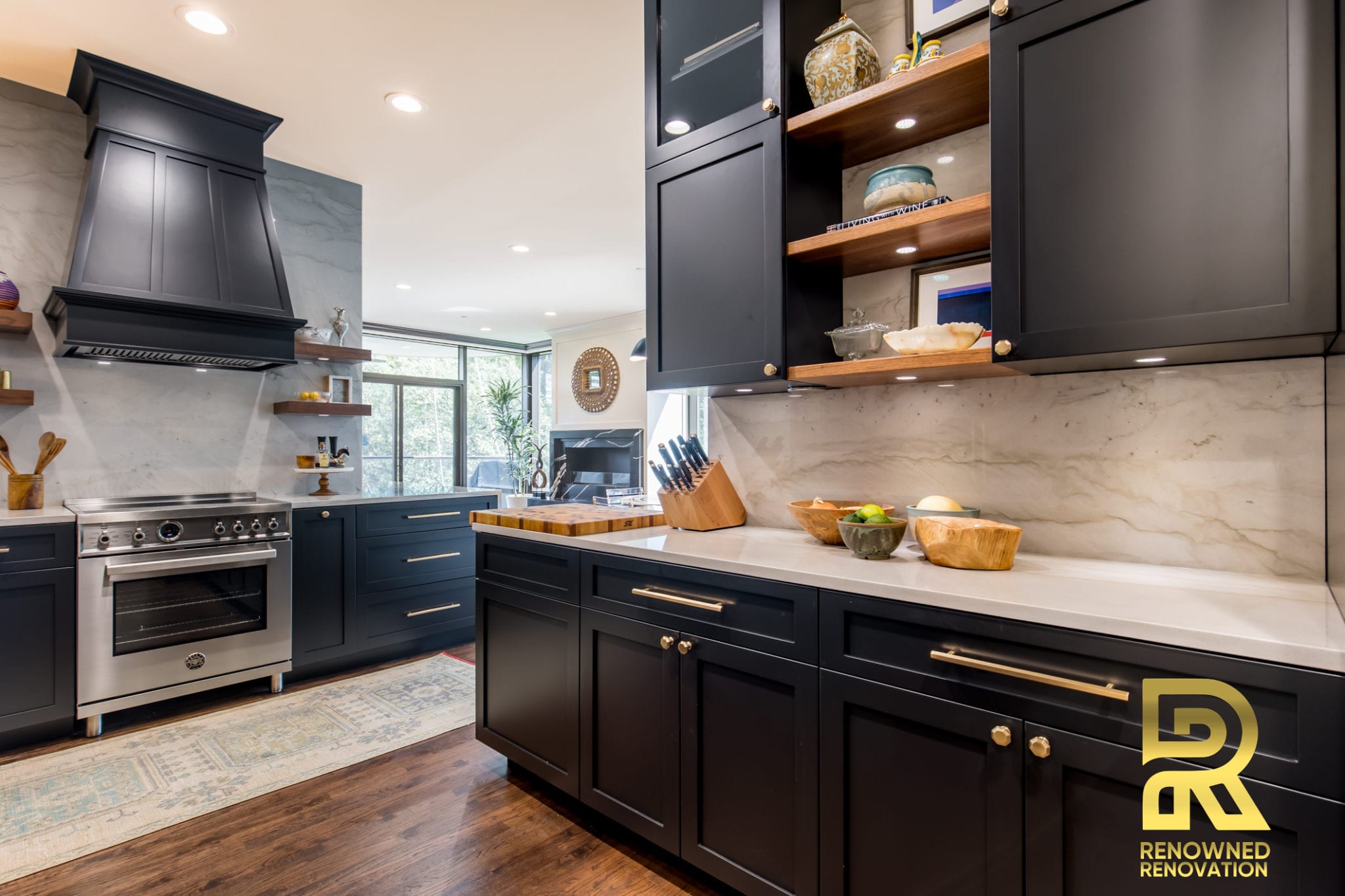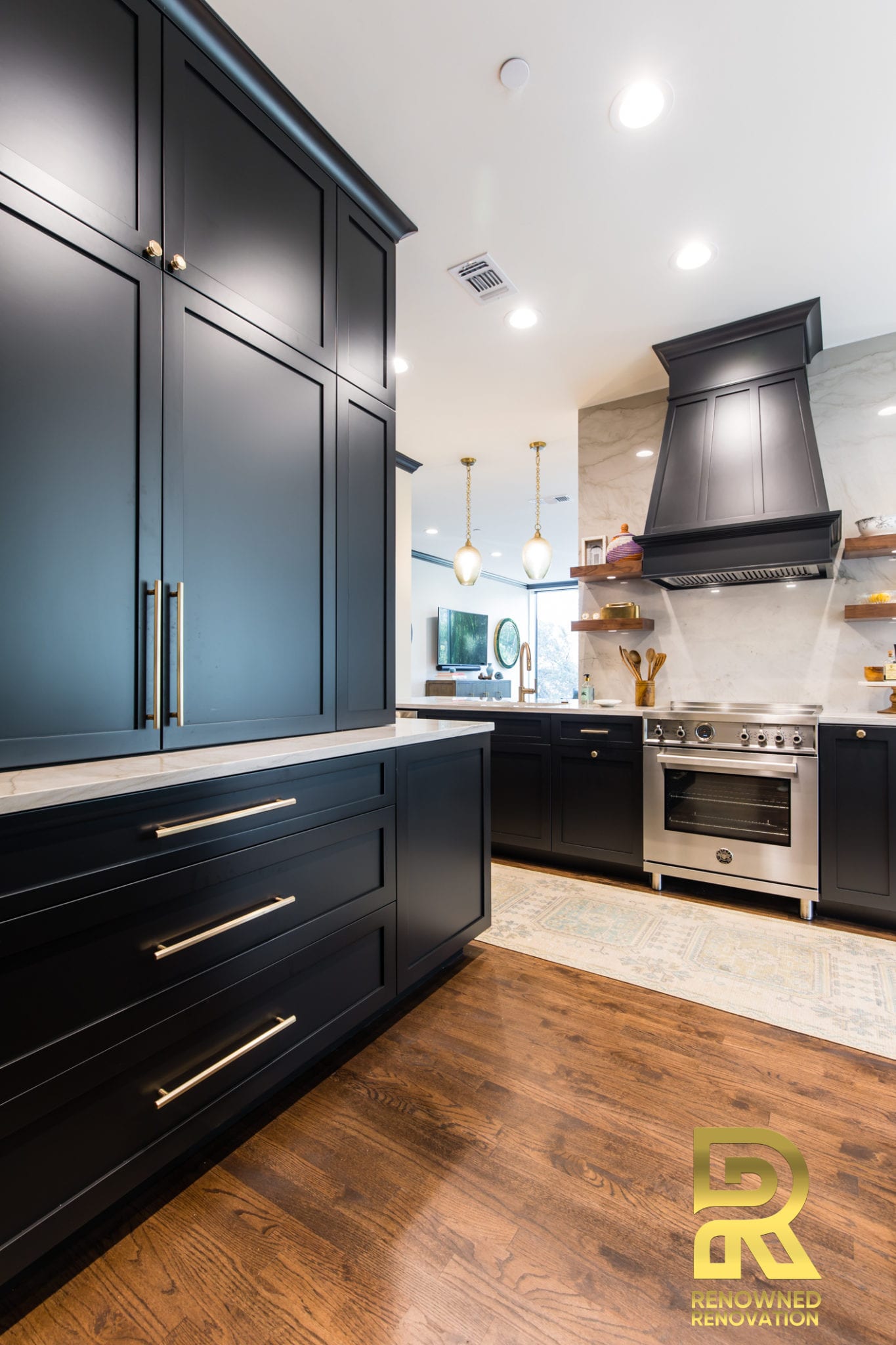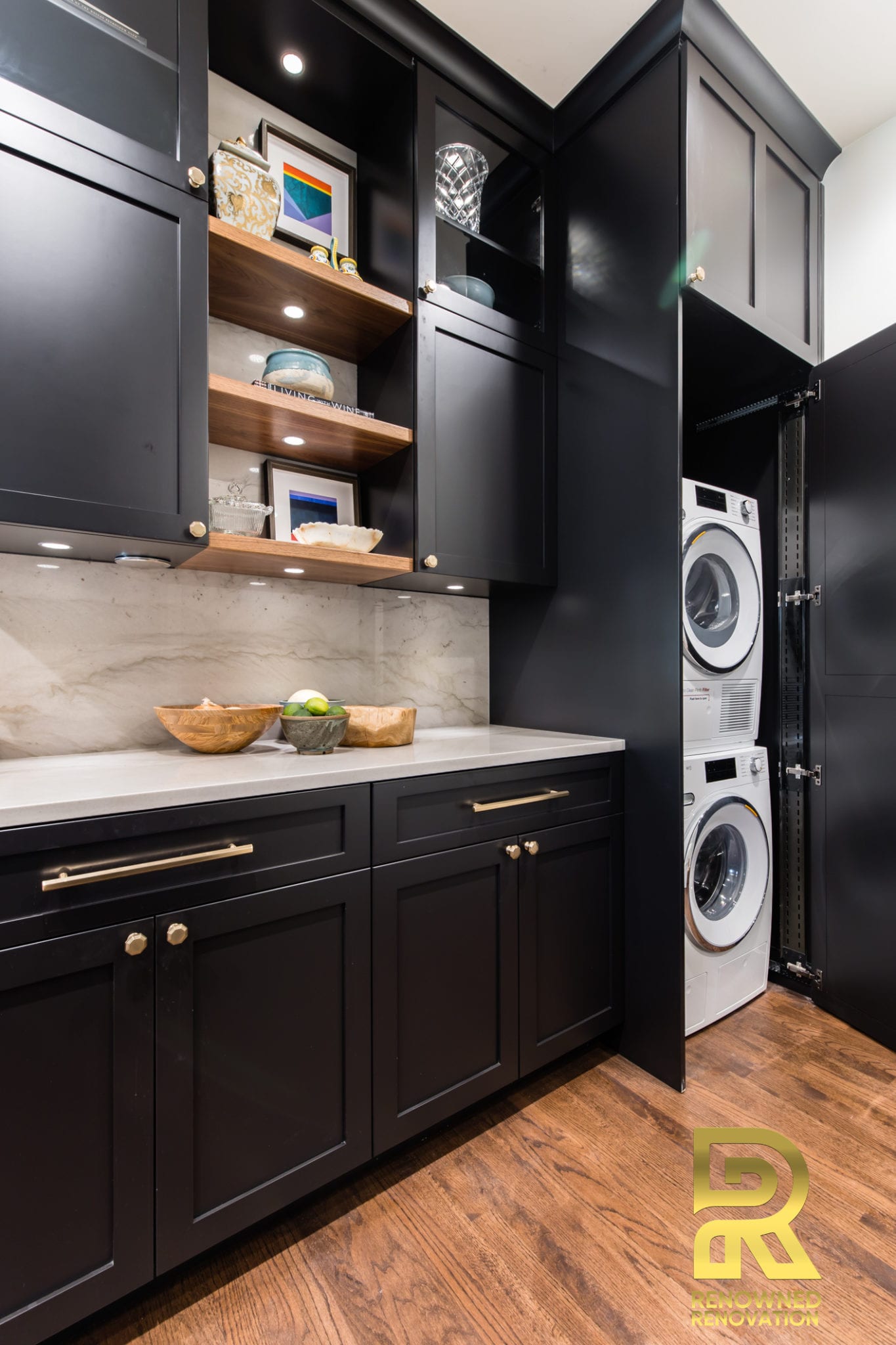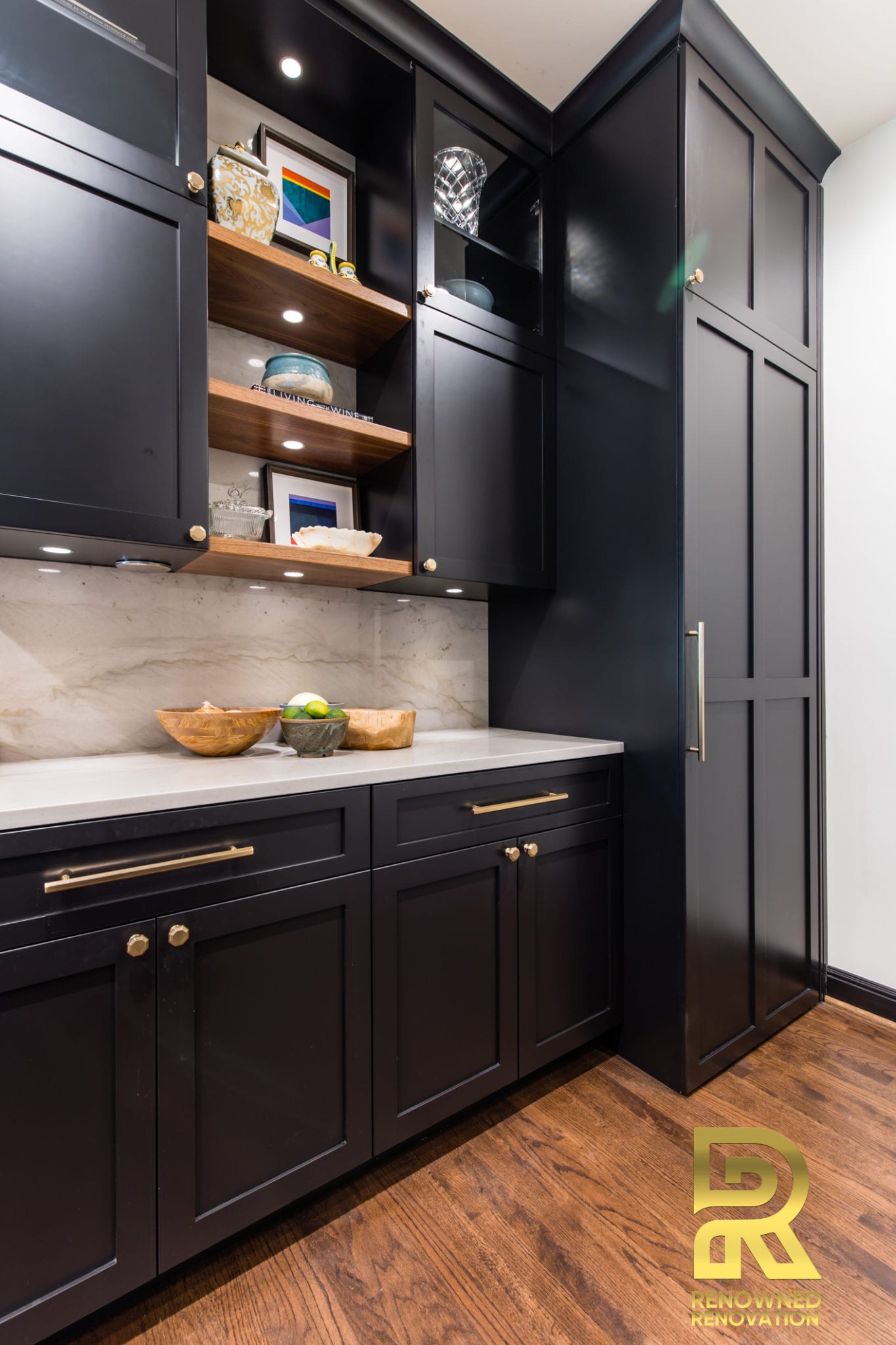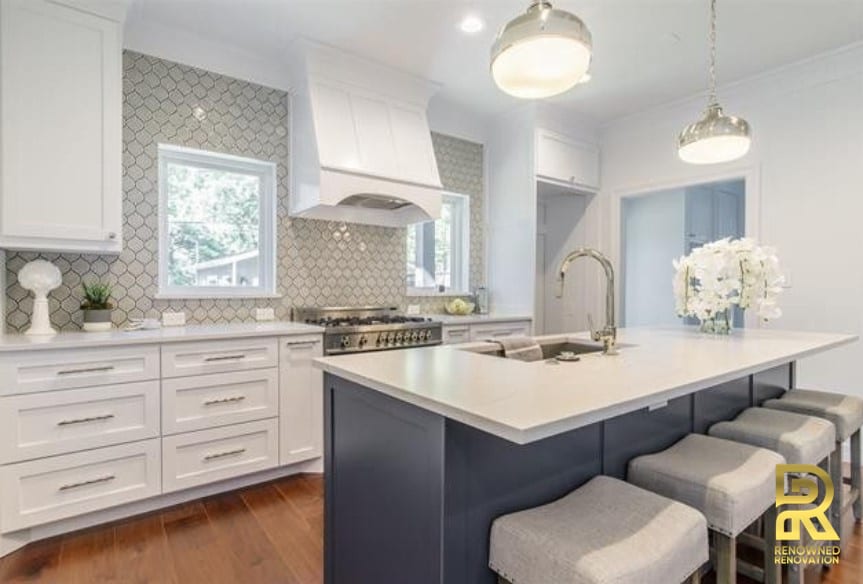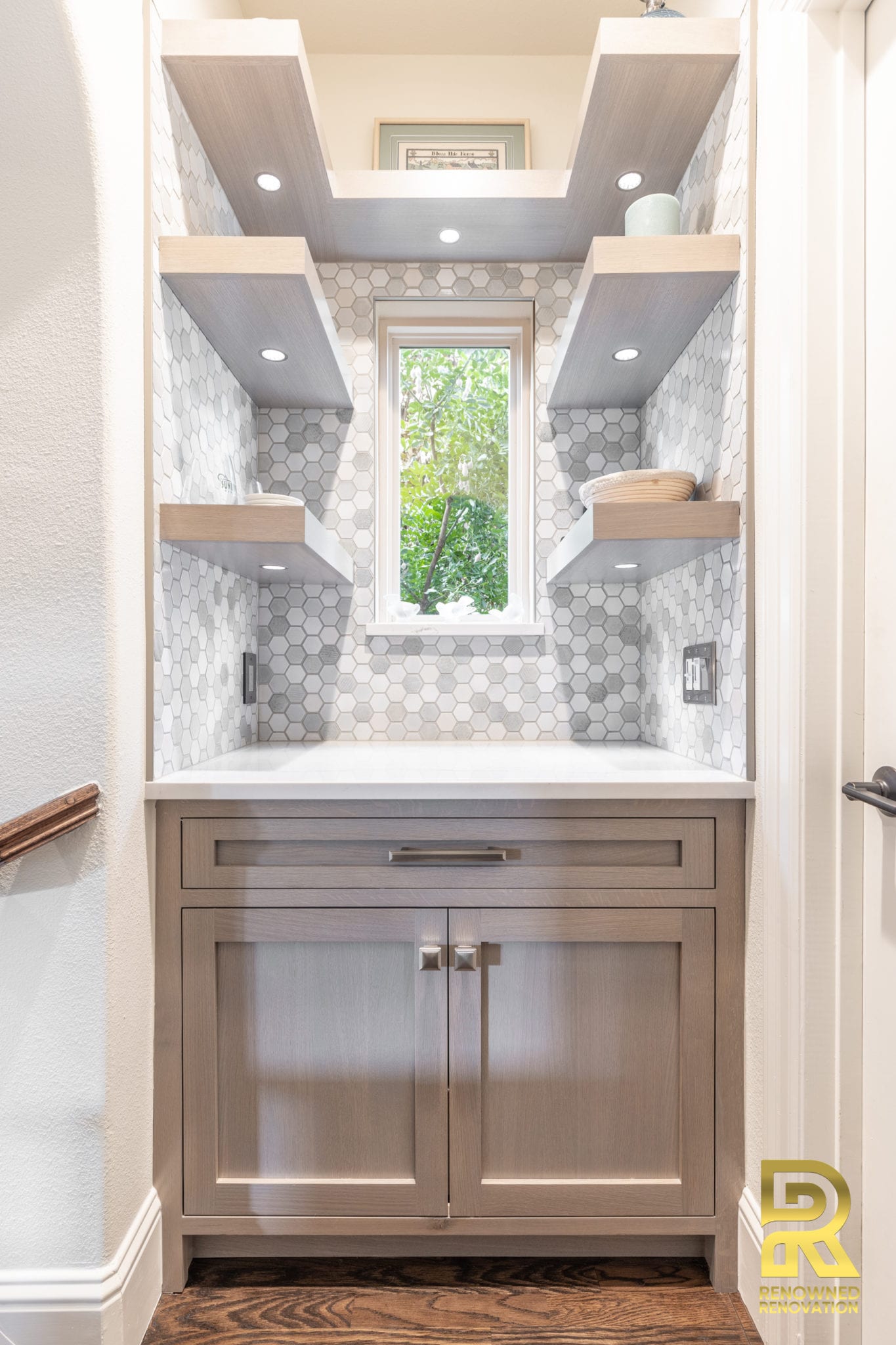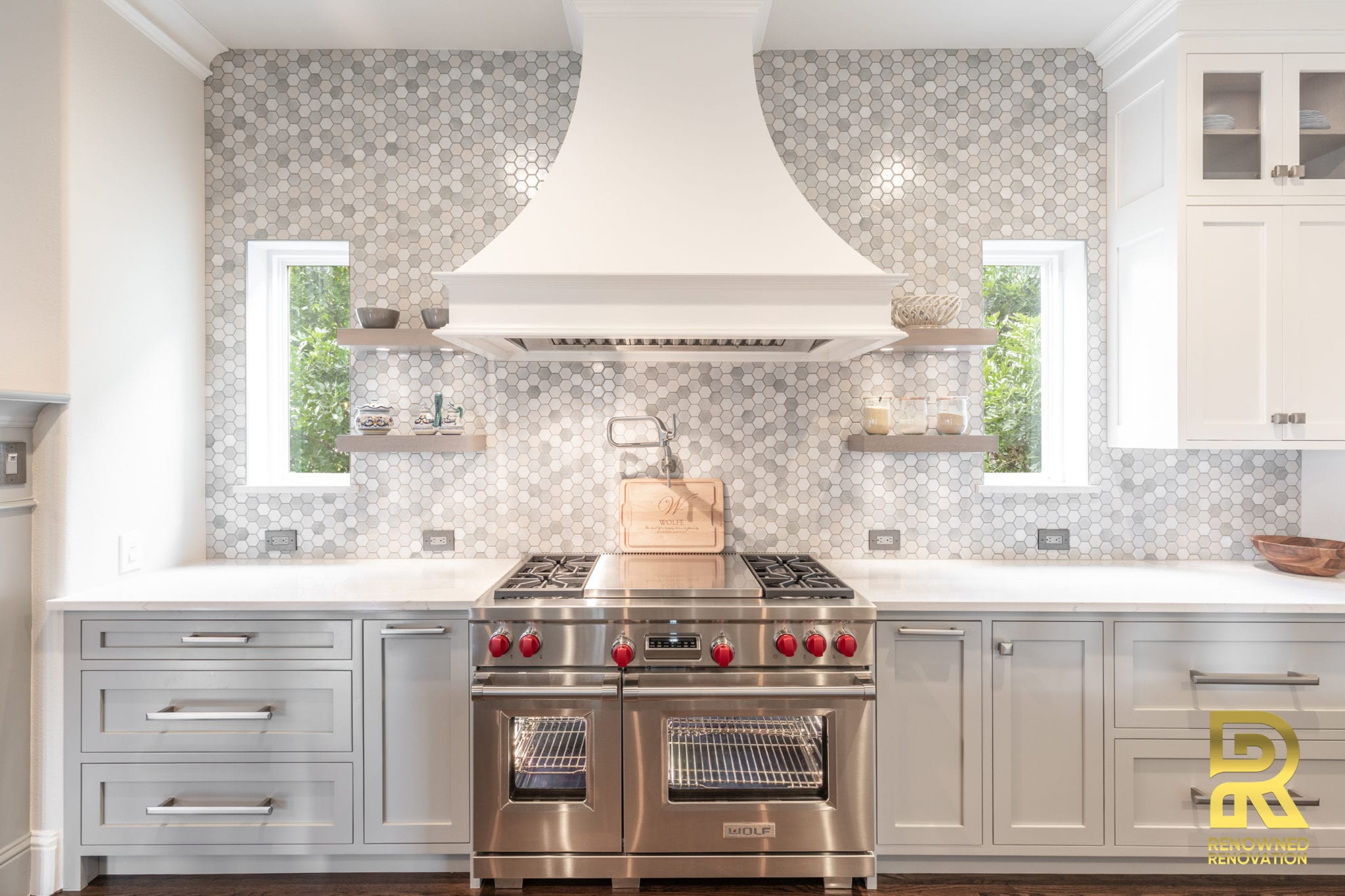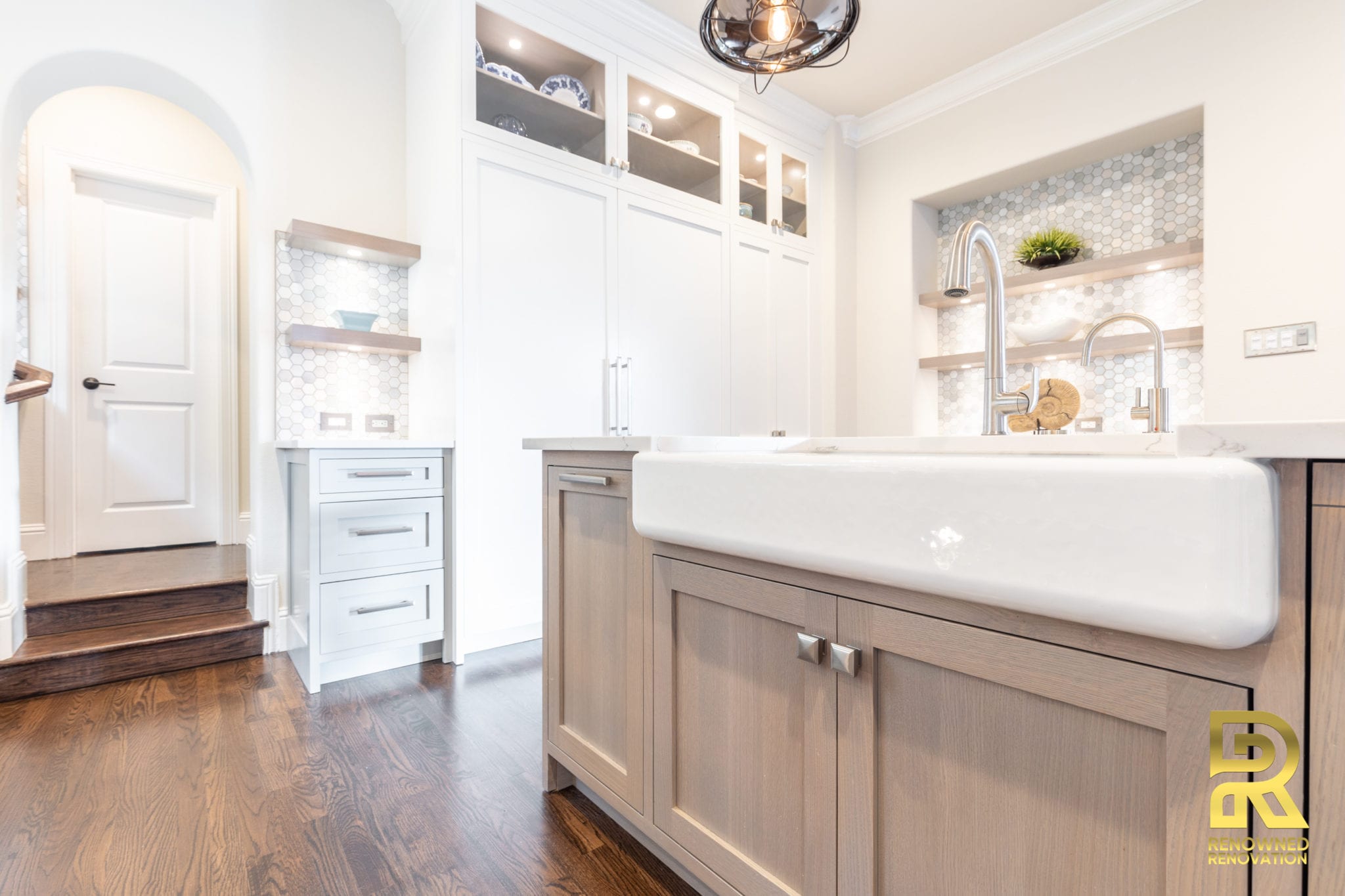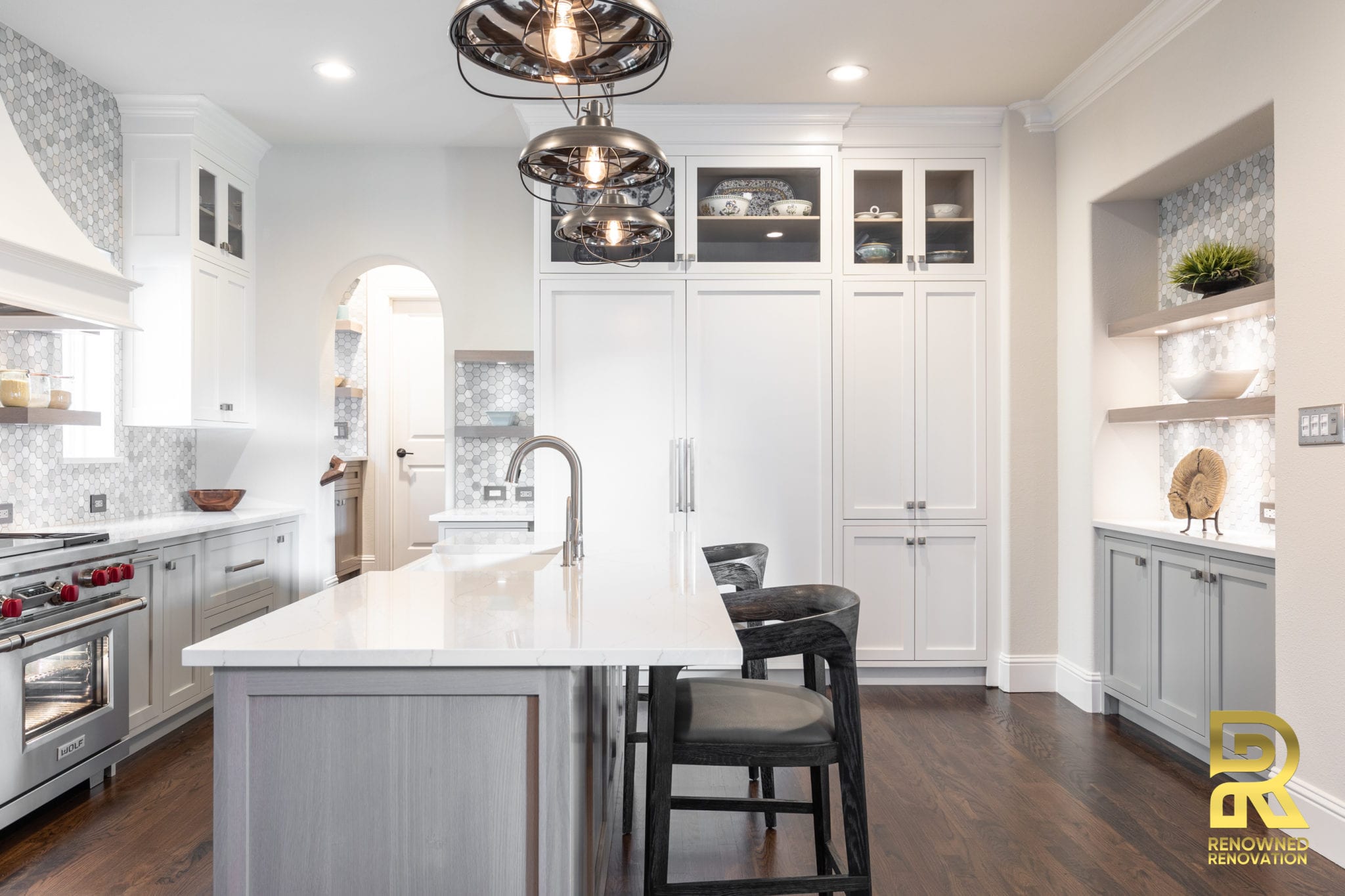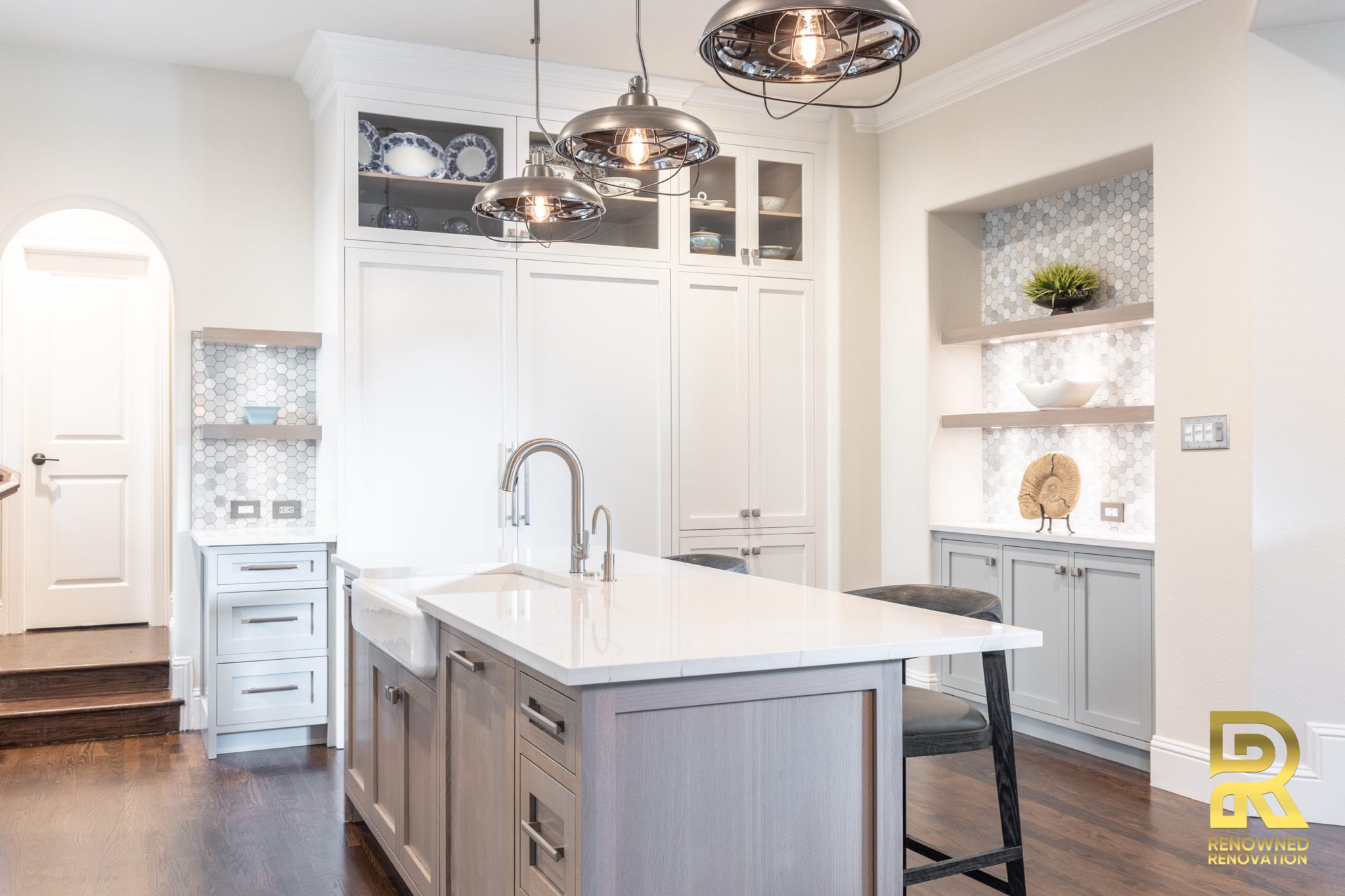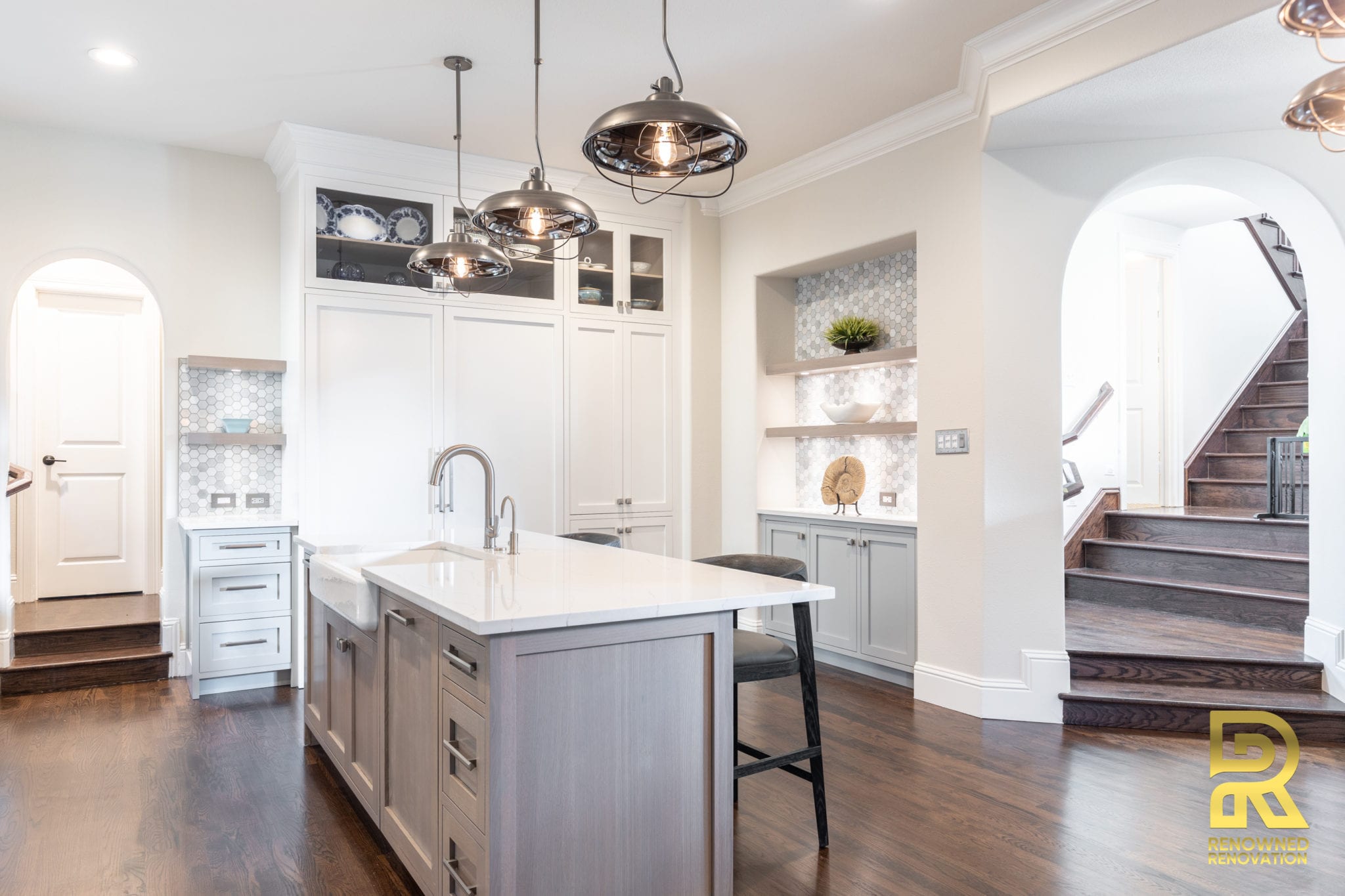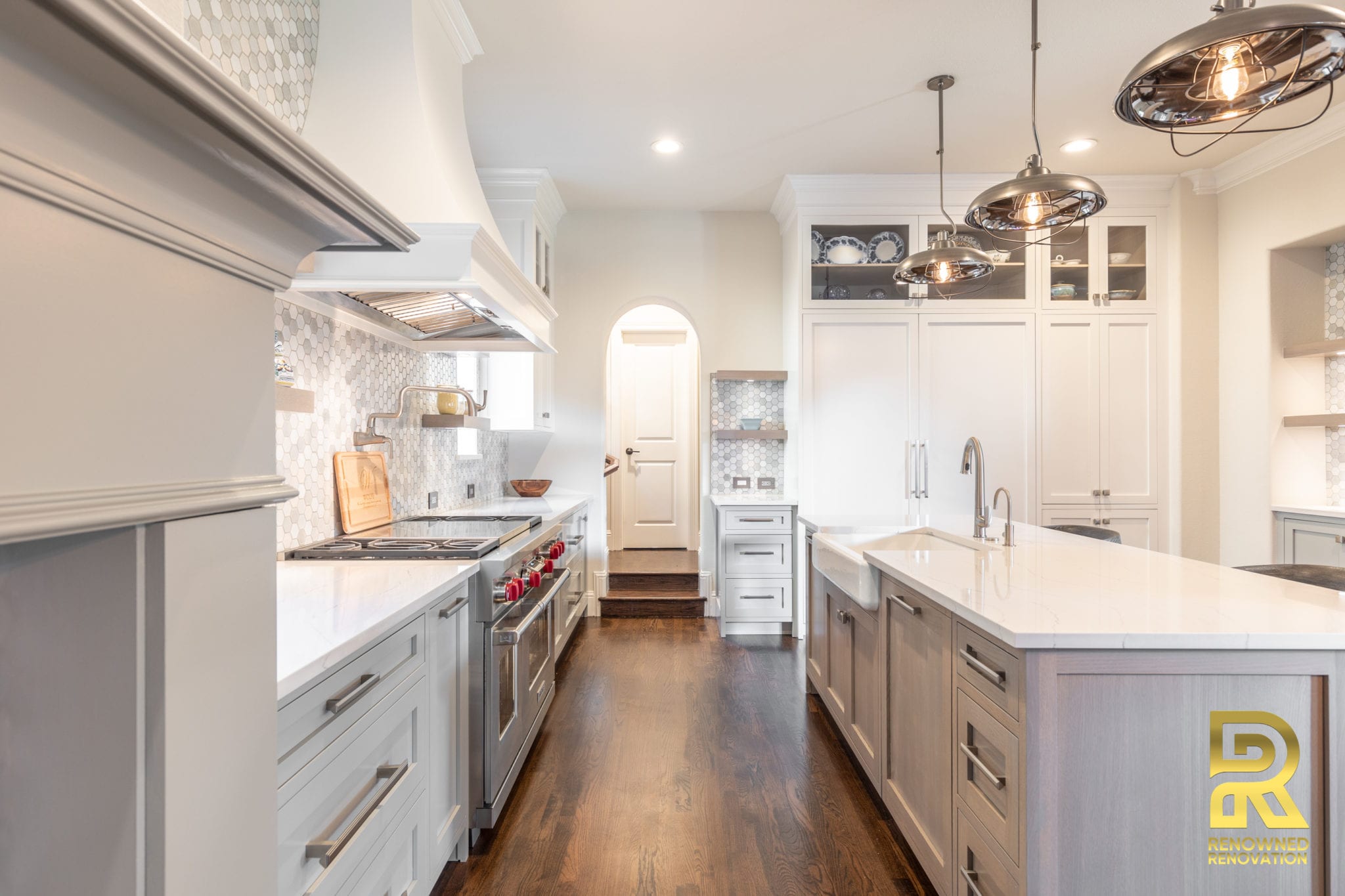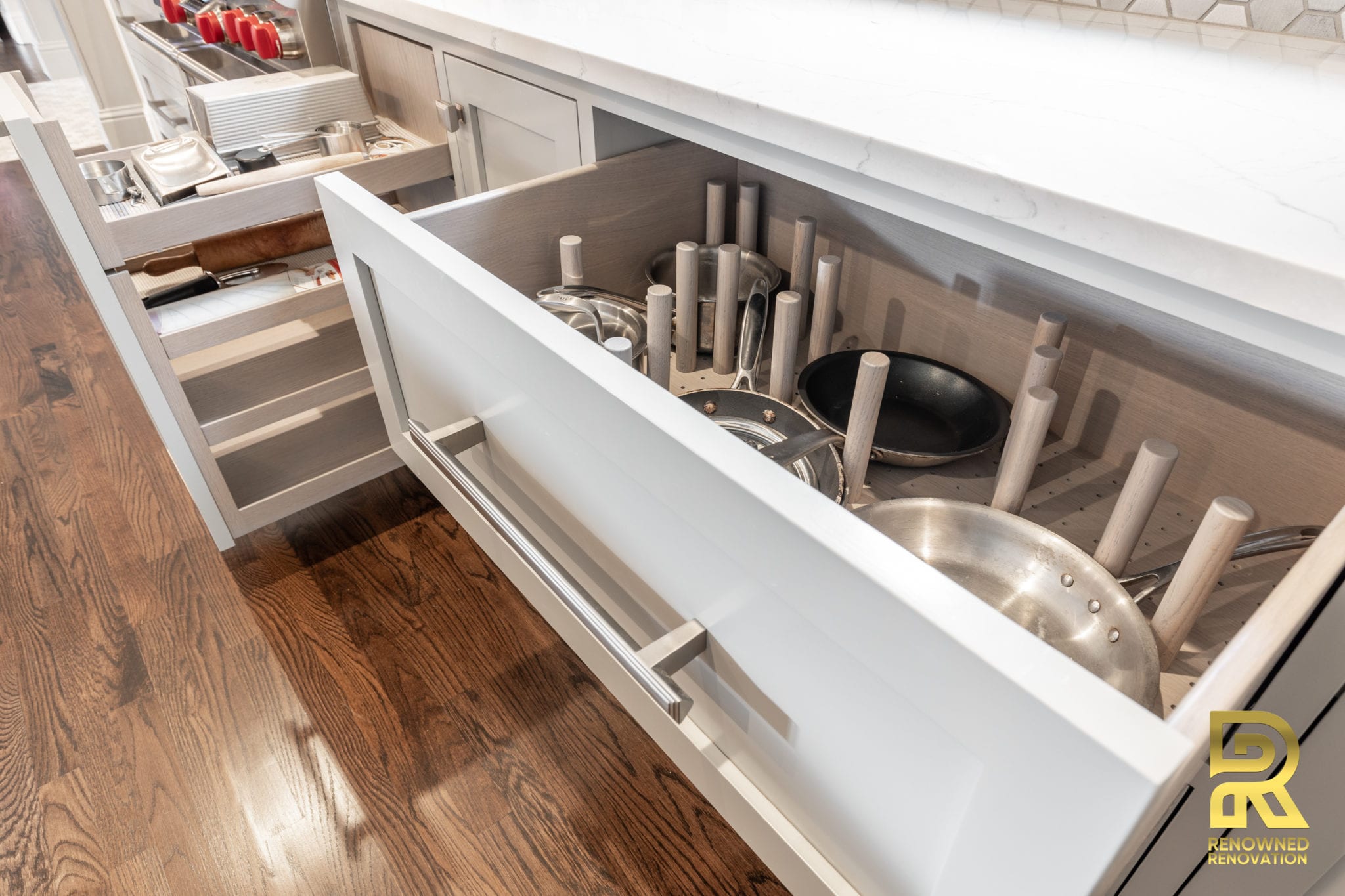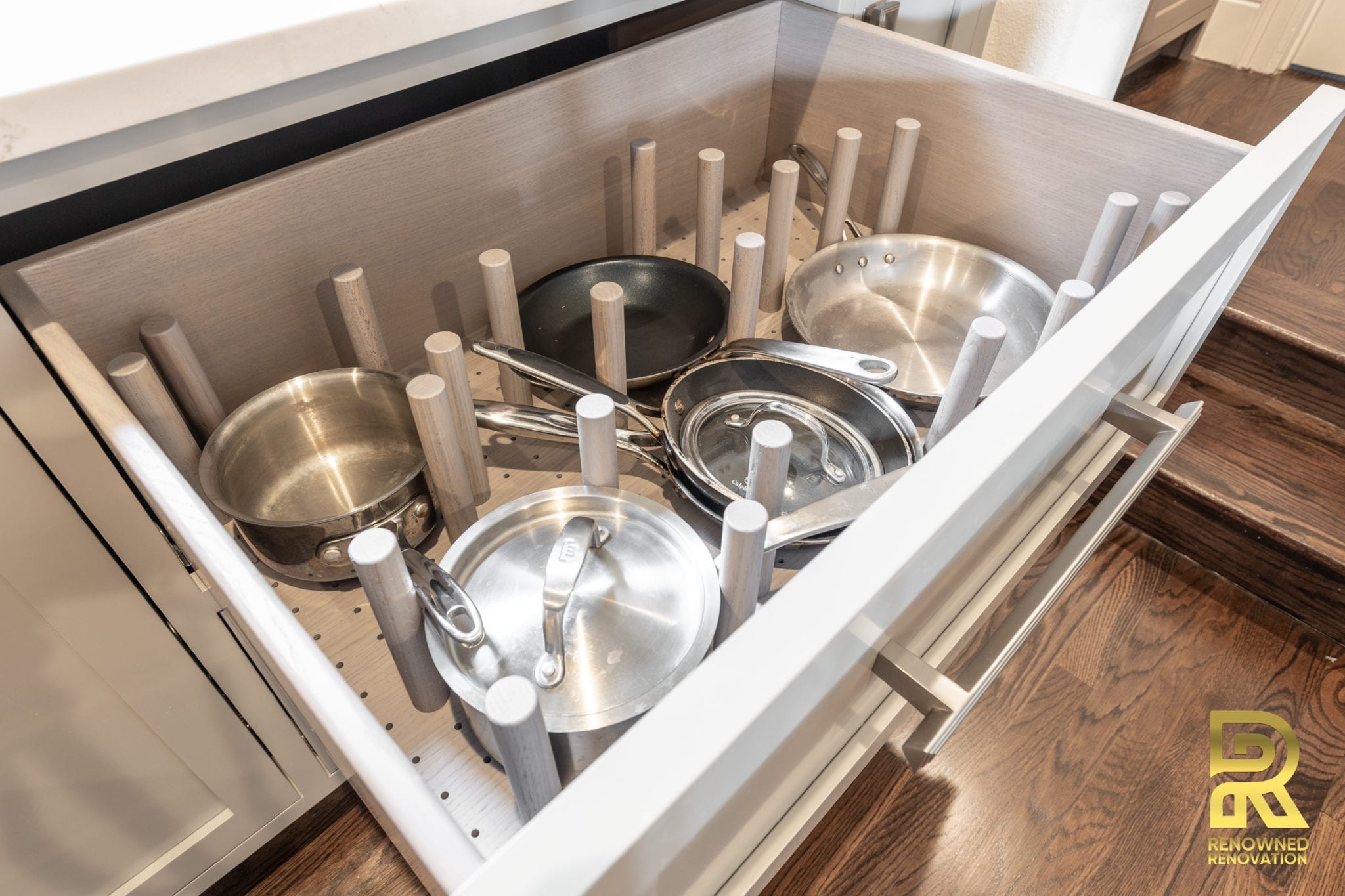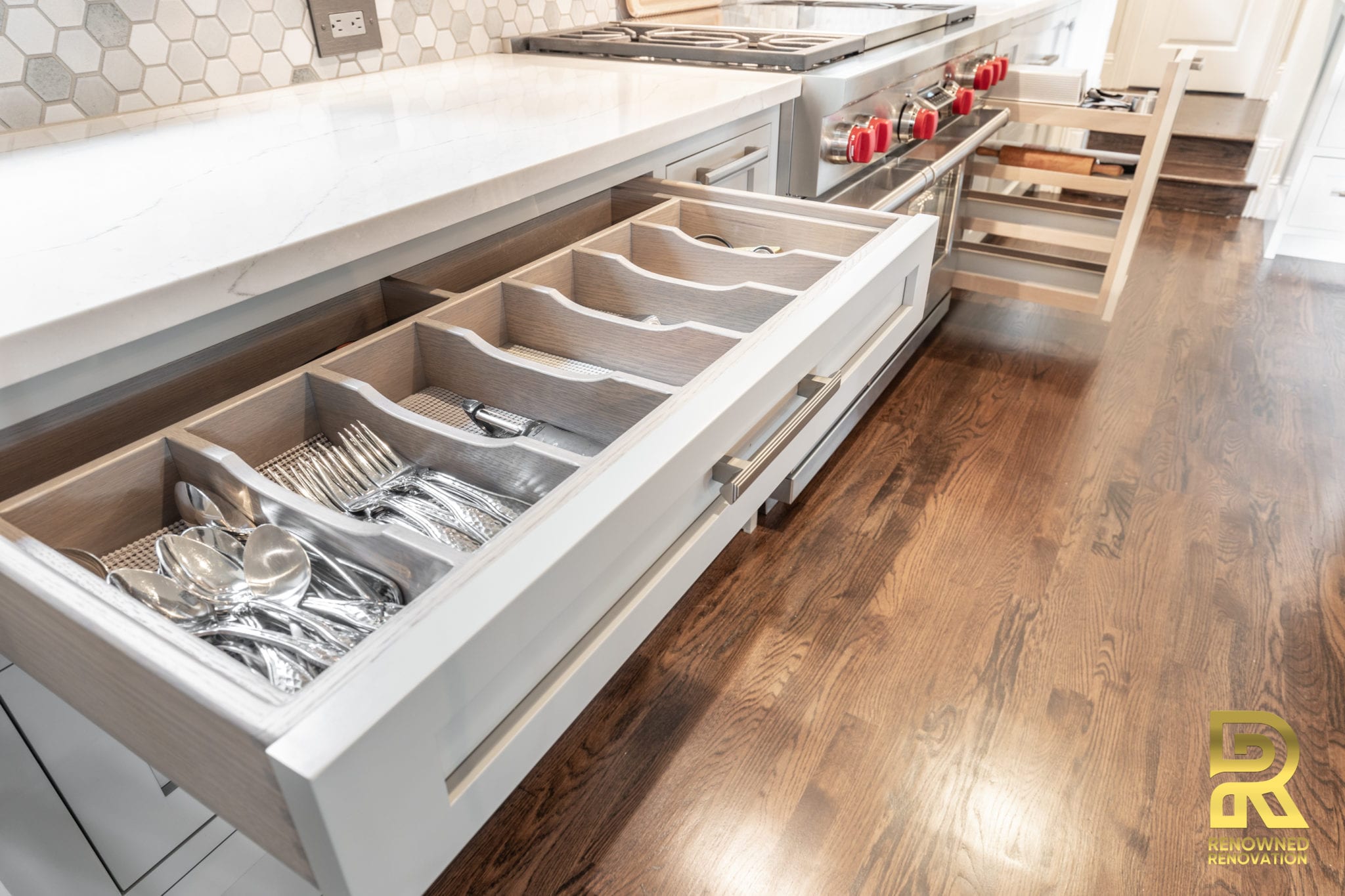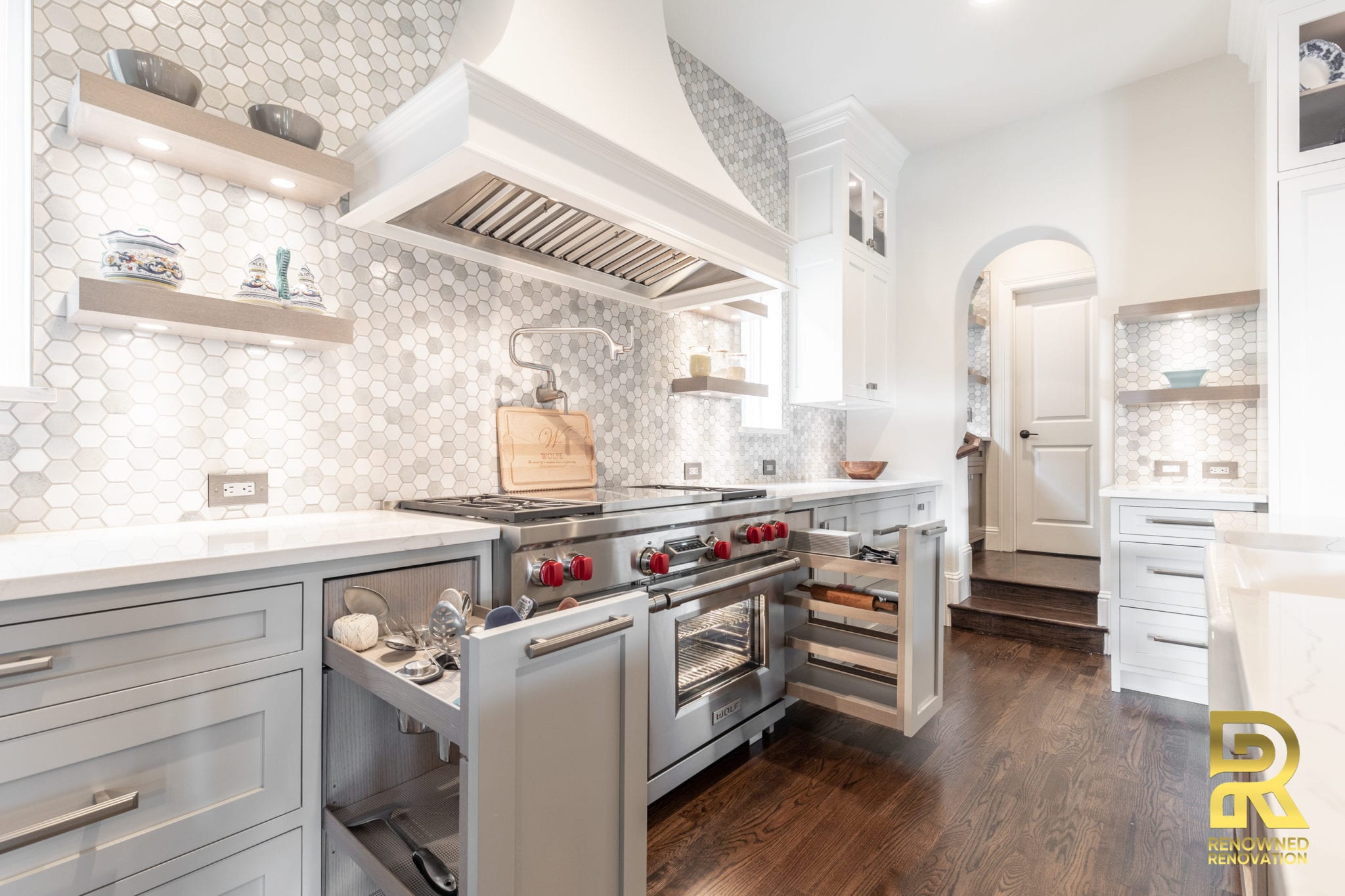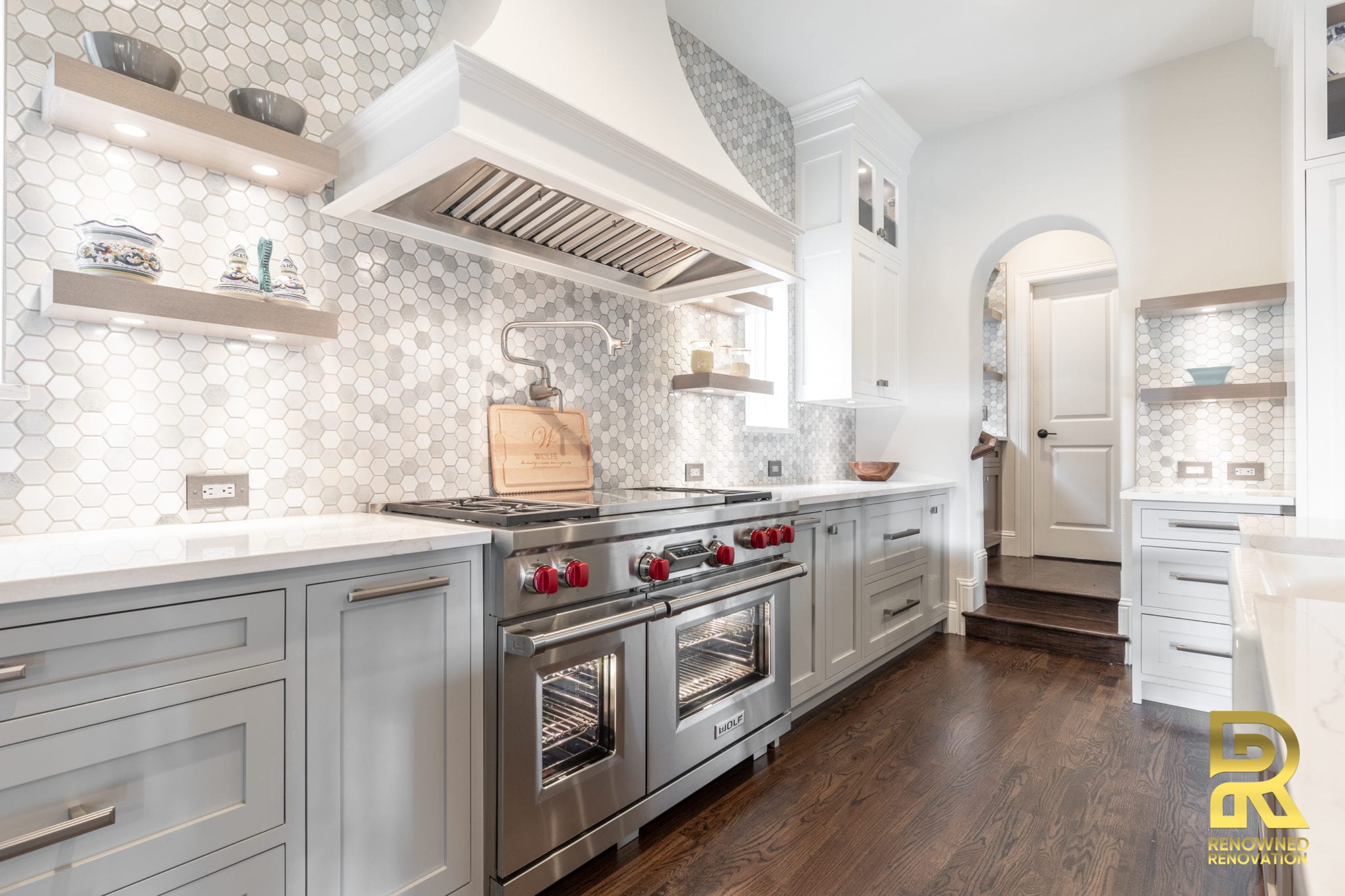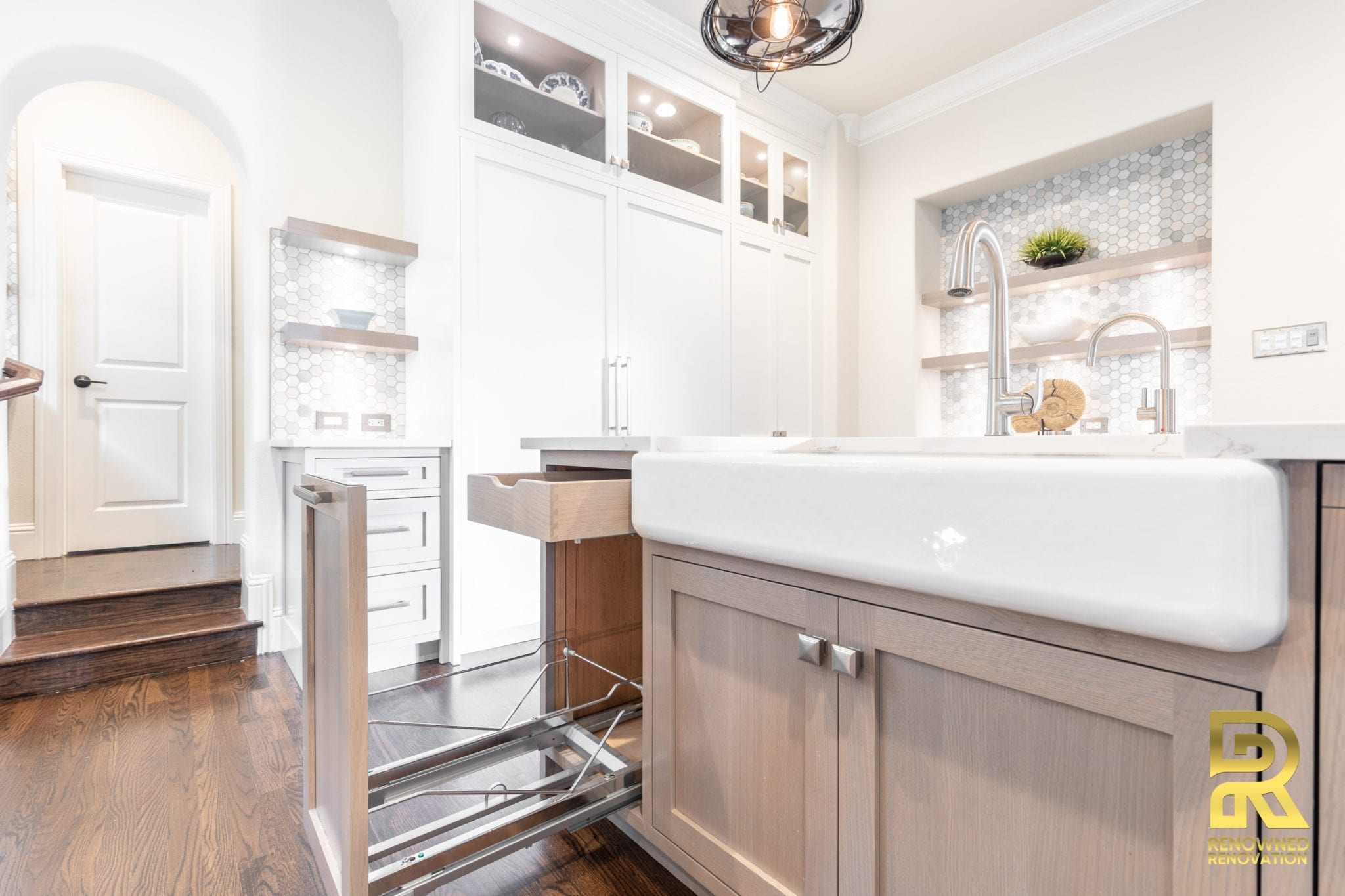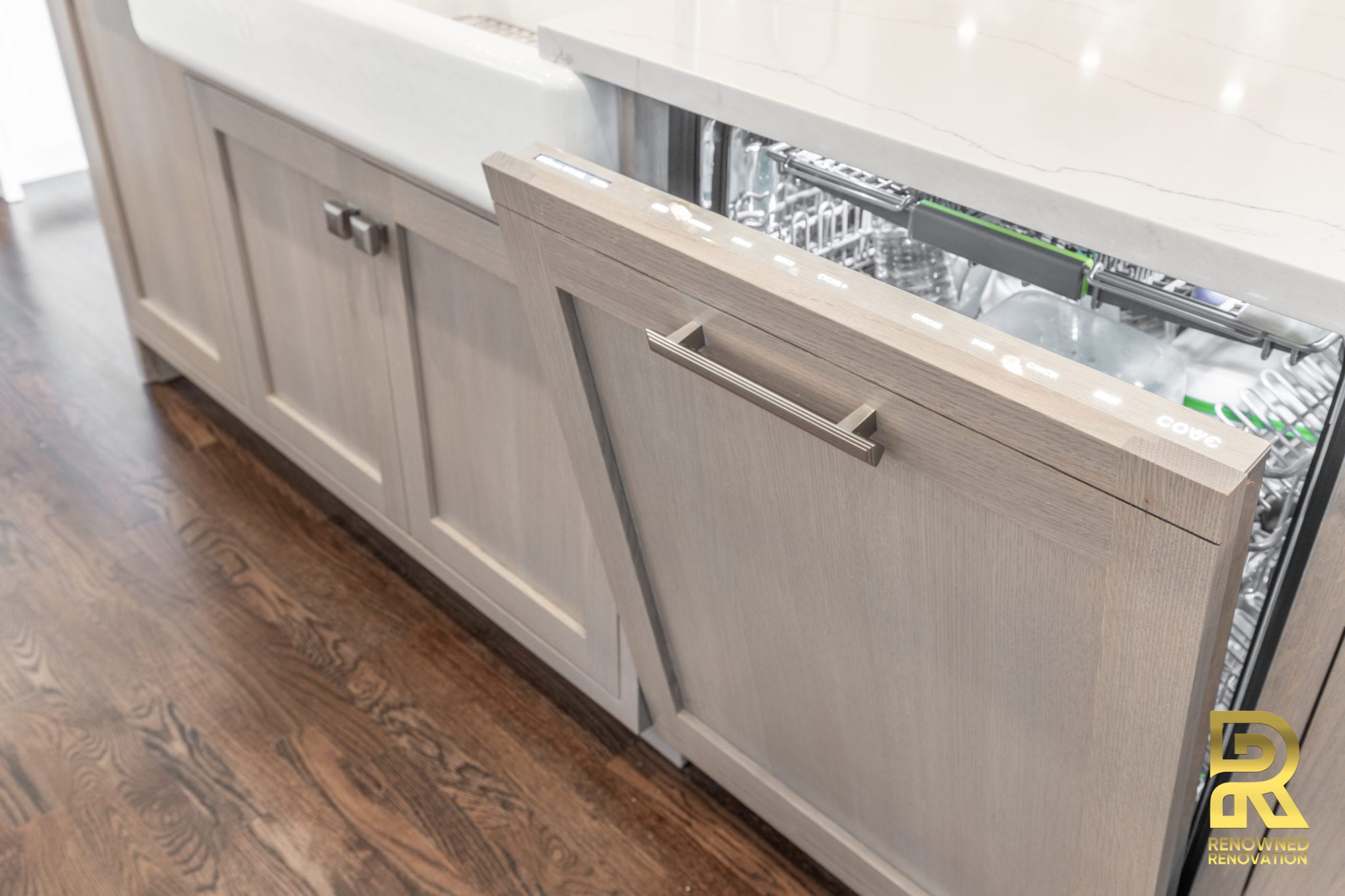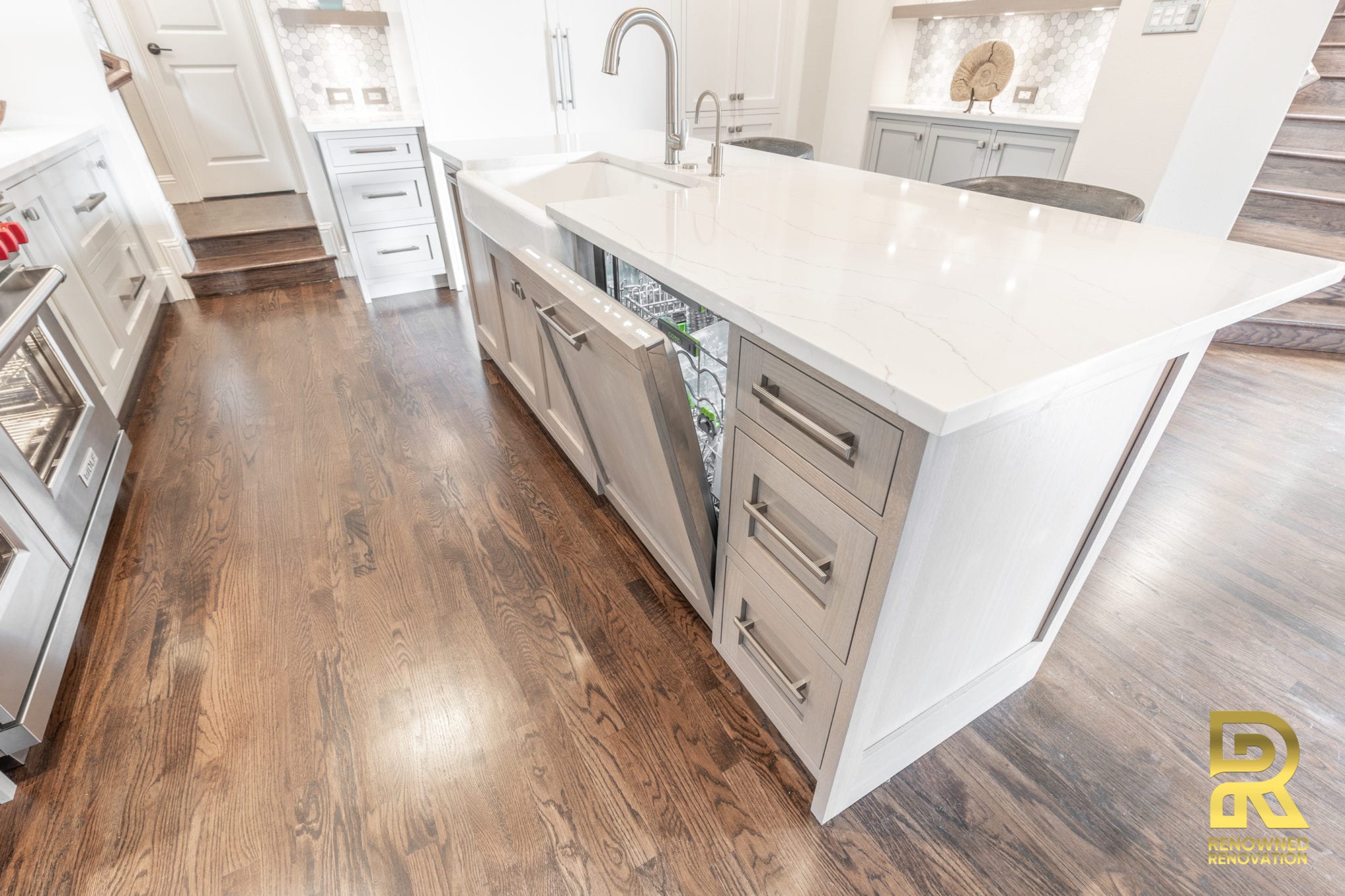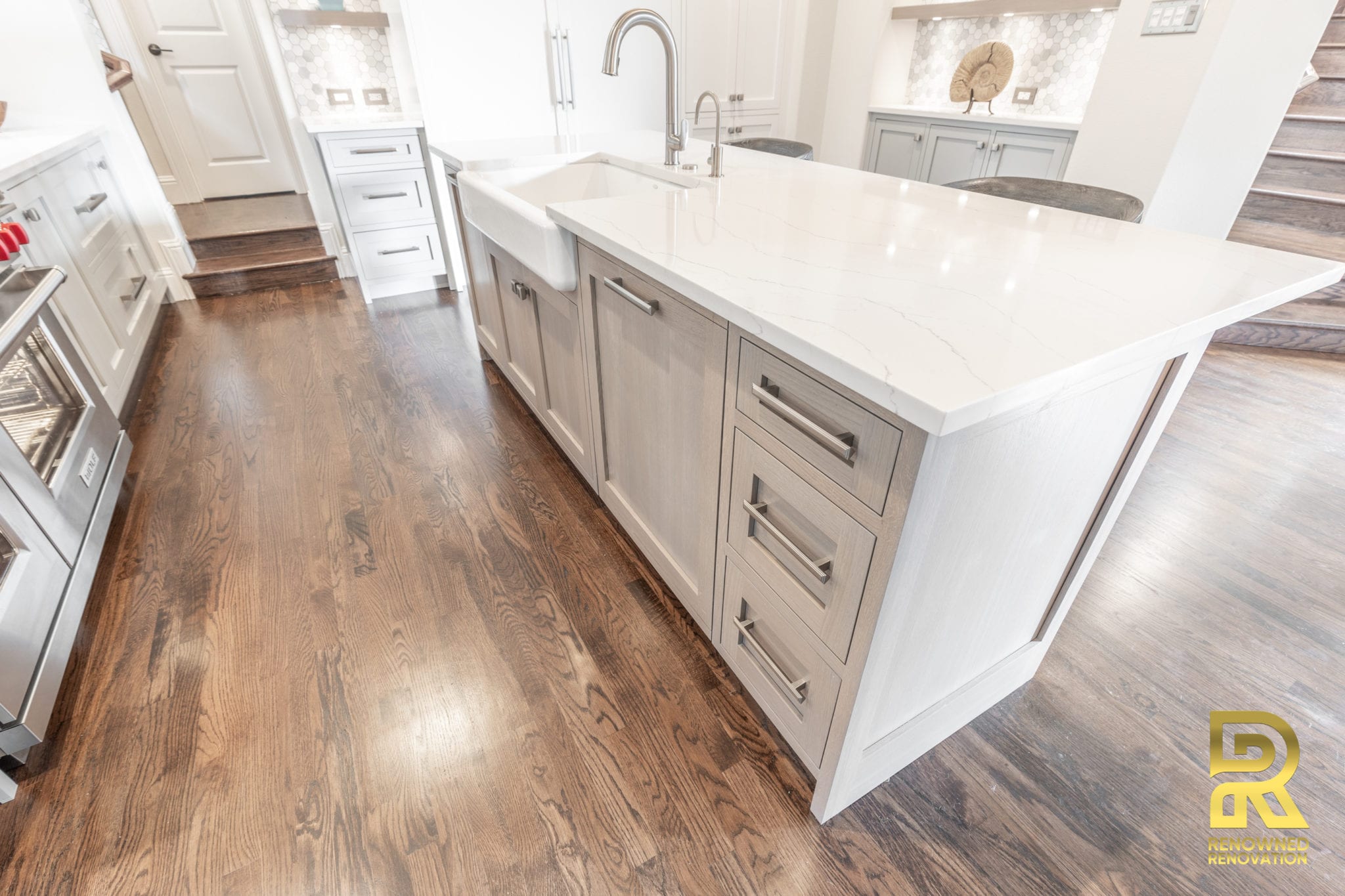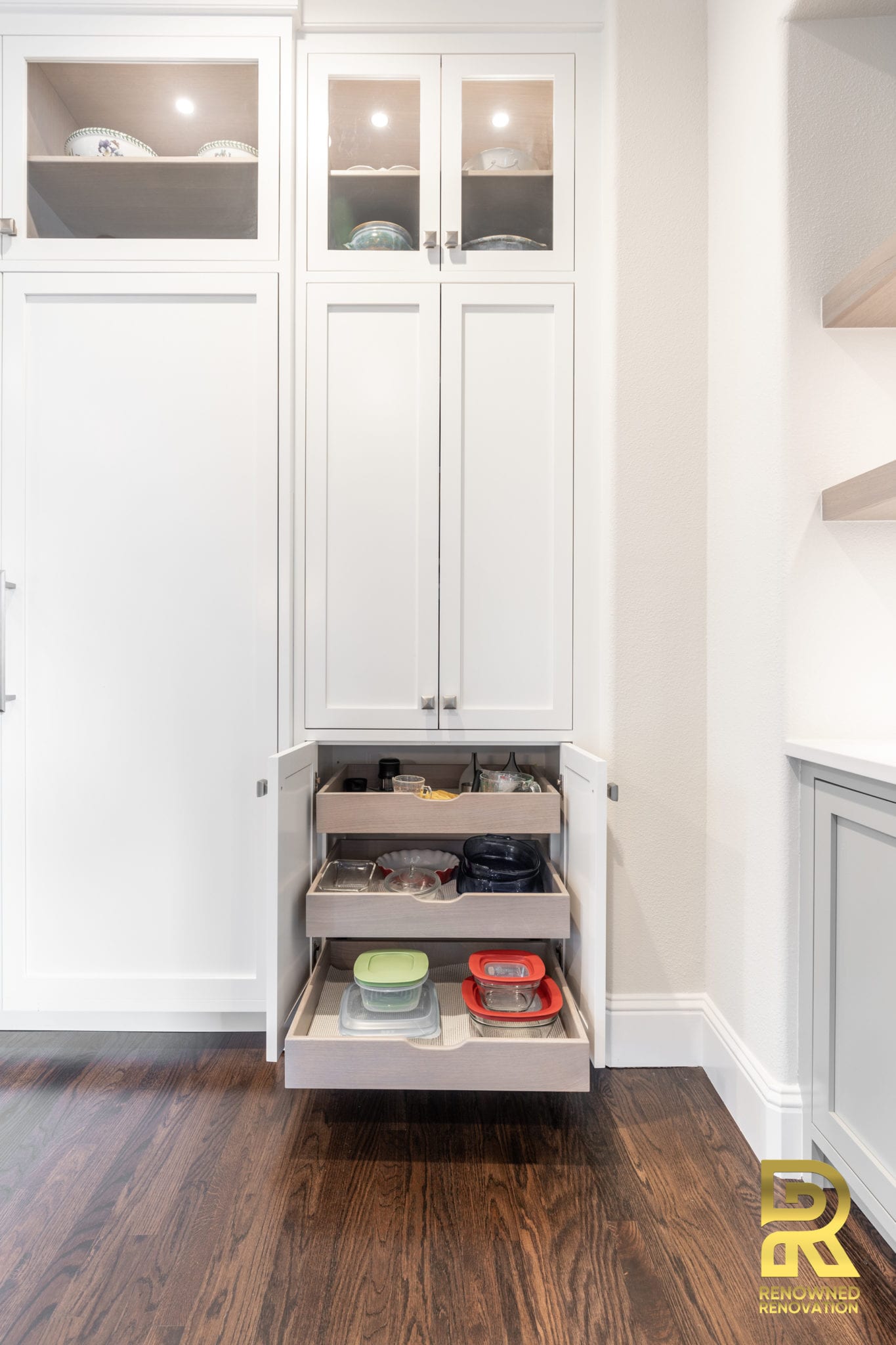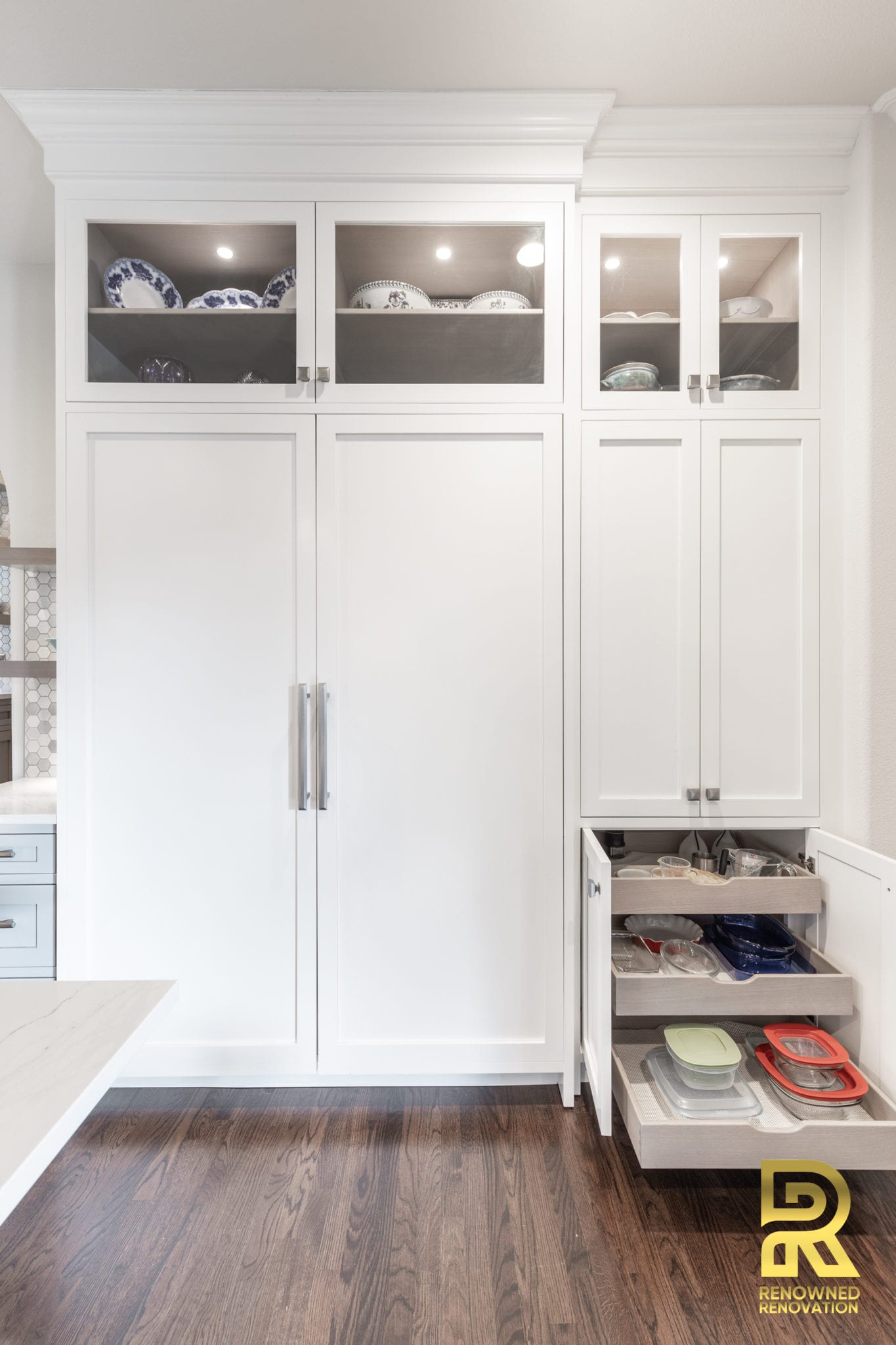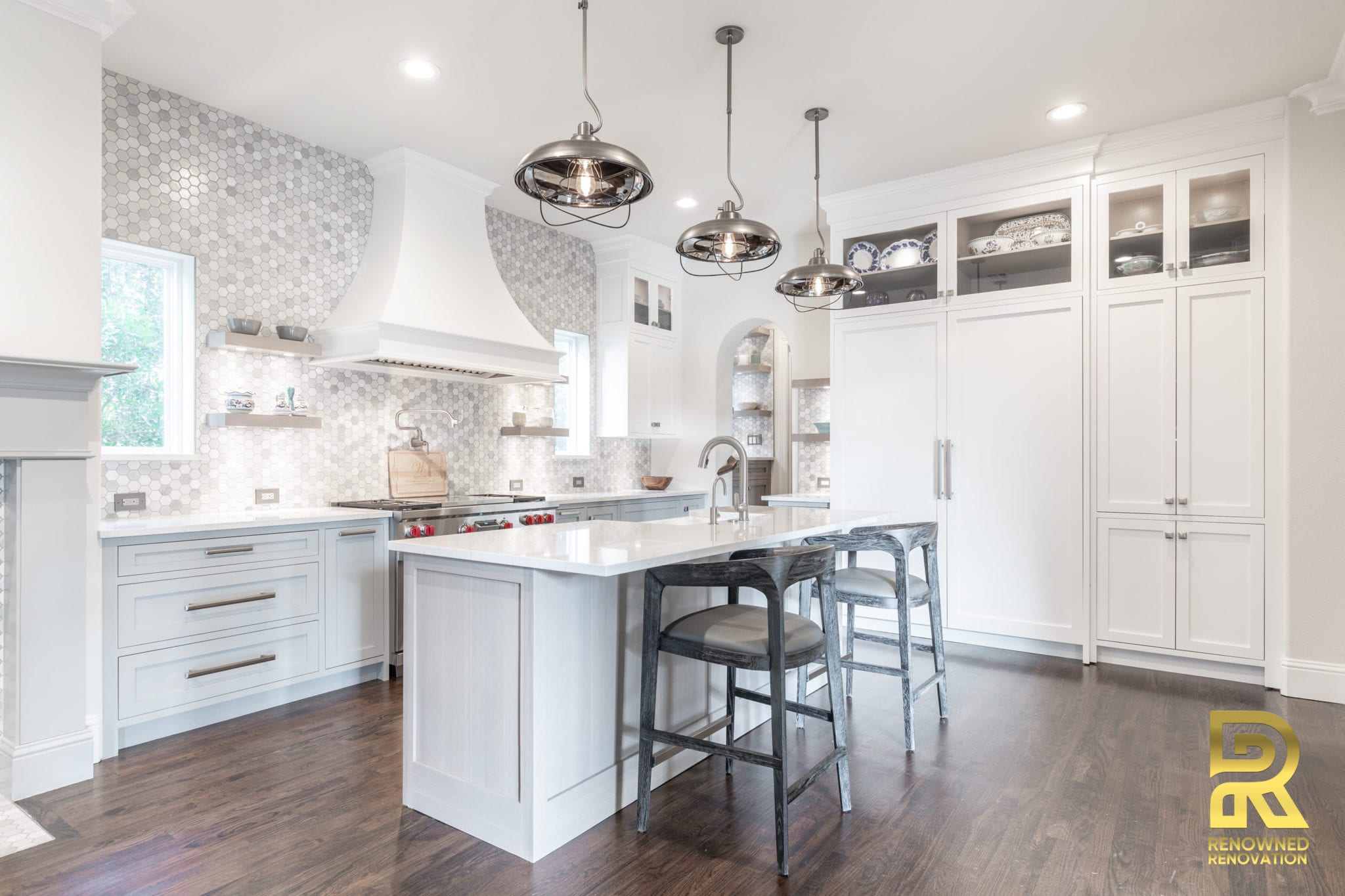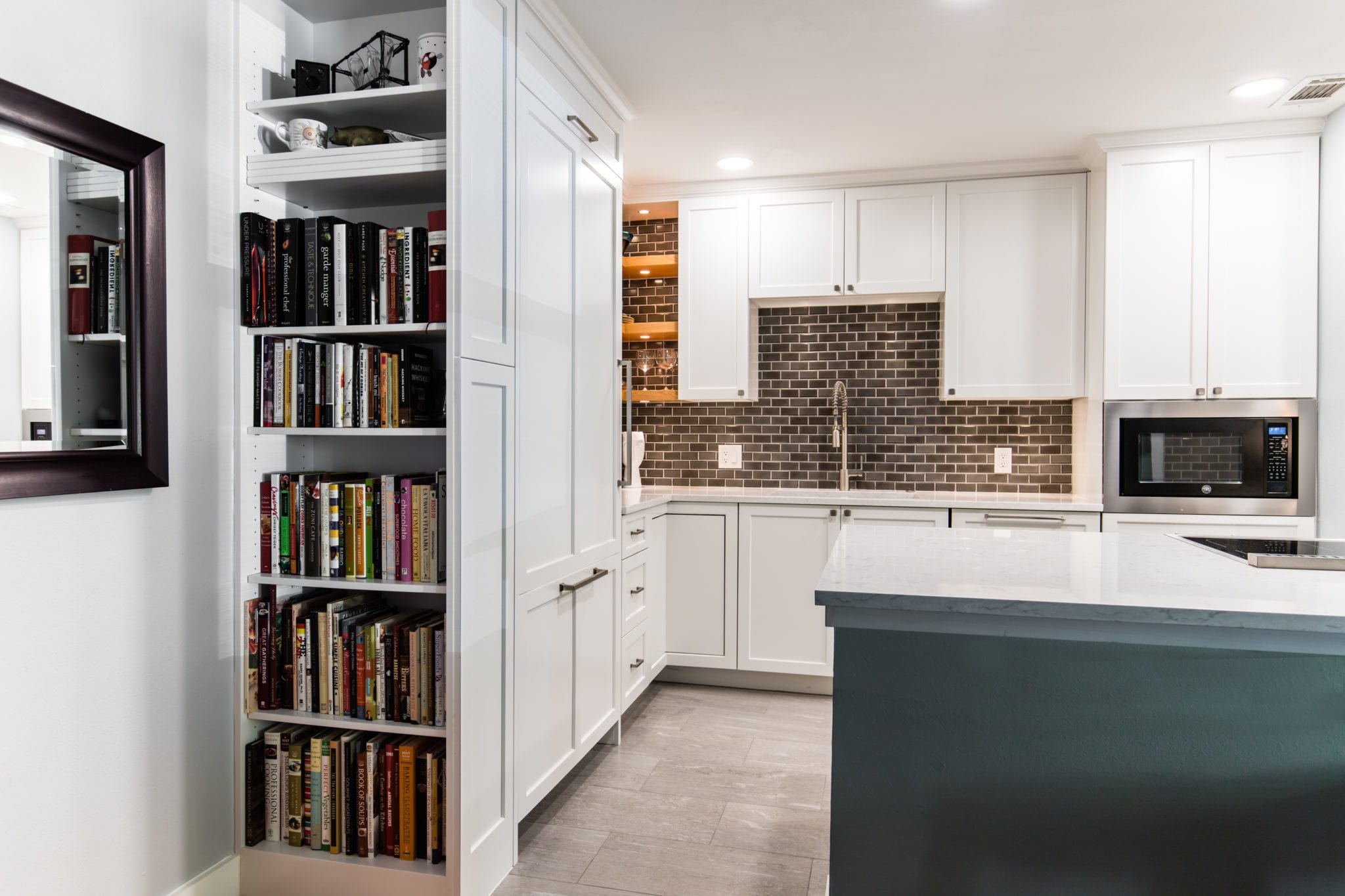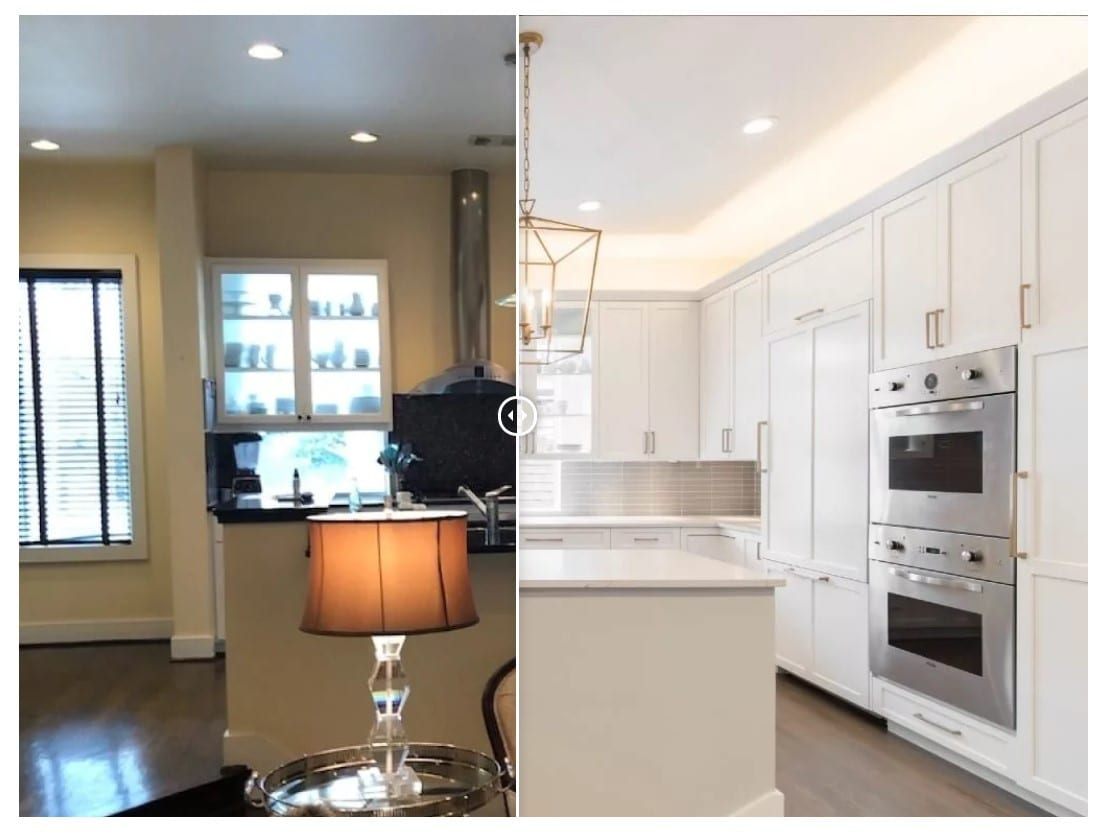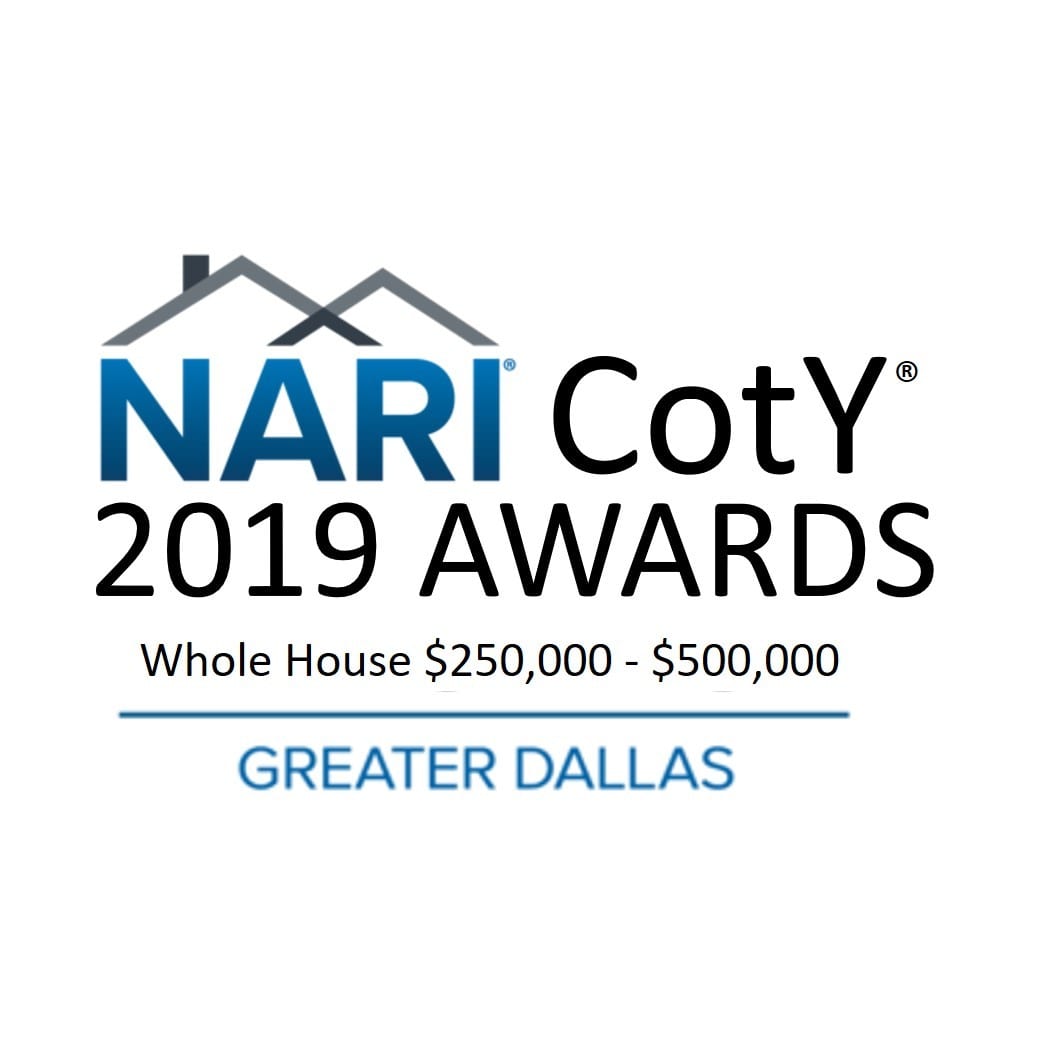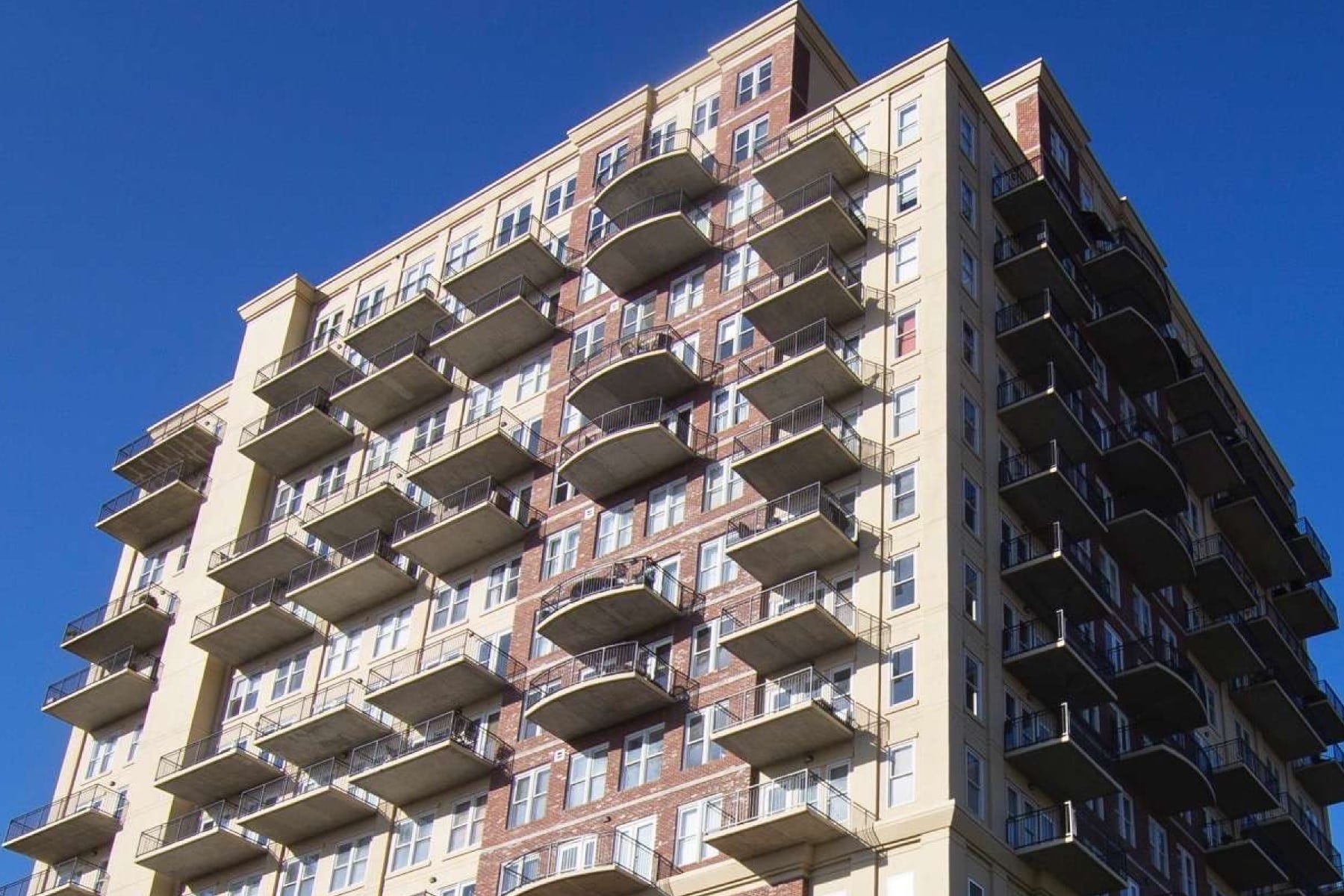 Kitchen-2-story-high-rise-condo-remodel-The-Travis-Katy-Trail-Kitchen-View (2)
Kitchen-2-story-high-rise-condo-remodel-The-Travis-Katy-Trail-Kitchen-Waterfall
Kitchen-2-story-high-rise-condo-remodel-The-Travis-Katy-Trail-Custom-Renowned-Stykecraft-Cabinets
Kitchen-Floors-Highland-Park-Plaza-Condo-After-Renowned-Renovation-Remodel_72
Kitchen-Floors-Highland-Park-Plaza-Condo-After-Renowned-Renovation-Remodel_71
Kitchen-Cabinets-Lift-Up-Doors-Highland-Park-Plaza-Condo-After-Renowned-Renovation-Remodel_83
Kitchen-Cabinets-Backsplash-Island-Highland-Park-Plaza-Condo-After-Renowned-Renovation-Remodel_68
Kitchen-Cabinets-Backsplash-Highland-Park-Plaza-Condo-After-Renowned-Renovation-Remodel_67
-Highland-Park-Plaza-Condo-After-Renowned-Renovation-Remodel_77
-Highland-Park-Plaza-Condo-After-Renowned-Renovation-Remodel_76
-Highland-Park-Plaza-Condo-After-Renowned-Renovation-Remodel_75
Kitchen-2-story-high-rise-condo-remodel-The-Travis-Katy-Trail-Kitchen-View (2)
Kitchen-2-story-high-rise-condo-remodel-The-Travis-Katy-Trail-Kitchen-Cabinets-with-panel-ready-refrigerator
Kitchen-2-story-high-rise-condo-remodel-The-Travis-Katy-Trail-Custom-Kitchen-Hood
2-story-high-rise-condo-remodel-The-Travis-Katy-Trail--Kitchen-wine-cooler
Kitchen-2-story-high-rise-condo-remodel-The-Travis-Katy-Trail-Kitchen-Cabinet-for-refrigerator
Kitchen-2-story-high-rise-condo-remodel-The-Travis-Katy-Trail-Kitchen-Cabinets-with-panel-ready-refrigerator
Kitchen-2-story-high-rise-condo-remodel-The-Travis-Katy-Trail-Kitchen-View (2)
Mid-Rise-Dallas-Condo-Kitchen-New-Custom-Cabinetry-After-Remodeling-Dallas-TX-75215
Mid-Rise-Dallas-Condo-Kitchen-New-Counter-Top-After-Remodeling-Dallas-TX-75215
Mid-Rise-Dallas-Condo-Kitchen-New-Countertop-After-Remodeling-Dallas-TX-75215
Mid-Rise-Dallas-Condo-Kitchen-After-Remodeling-Dallas-TX-75215
Mid-Rise-Dallas-Condo-Kitchen-After-Remodeling-Beat-Condos-Dallas-TX-75215
Mid-Rise-Dallas-Beat-Condo-Kitchen-After-Remodeling-Dallas-TX-75215
Mid-Rise-Dallas-Condo-Kitchen-Cabinets-After-Remodeling-Dallas-TX-75215
Mid-Rise-Dallas-Condo-New-Kitchen-Cabinets-After-Remodeling-Dallas-TX-75215
Best-Custom-Cabinet-Makers-Dallas-TX-Renowned-Renovation
Dallas-Kitchen-Cabinets-by-Renowned-Renovation-New-Kitchen-Island
Dallas-Kitchen-Cabinets-by-Renowned-Renovation-Modern-Overlay-Hardwood-Floors
Craftsman Home Kitchen new Renowned-Cabinetry After Restoration Oak Cliff, Texas
Craftsman Home Kitchen new Island Stove After Restoration Oak Cliff, Texas
Craftsman Home Kitchen MSI Surfaces CountterTop After Restoration Oak Cliff, Texas
Craftsman Home Kitchen Island After Restoration Oak Cliff, Texas
Craftsman Home Kitchen Counter Tops in Kitchen After Restoration Oak Cliff, Texas
Craftsman Home Kitchen Cabinets After Restoration Oak Cliff, Texas_15
Craftsman Home Dining Room After Restoration Oak Cliff, Texas_45
Craftsman Home Dining Room After Restoration Oak Cliff, Texas_44
Uptown-Townhouse-Kitchen-View-After-Renowned-Renovation
Uptown-Townhouse-Kitchen-New-Counter-Tops-After-Renowned-Renovation
Uptown-Townhouse-Kitchen-New-CounterTops-After-Renowned-Renovation
Uptown-Townhouse-Kitchen-Cabinets-After-Renowned-Renovation
Uptown-Townhouse-Kitchen-After-Renowned-Renovation
Uptown-Townhouse-Kitchen-After-Renowned-Remodeling
2019-Dallas-NARI-Contractor-of-the Year-Award $250000-$500000-Kitchen-View-to-LR
2019-Dallas-NARI-Contractor-of-the Year-Award $250000-$500000-Kitchen-matching-Wet-Bar
2019-Dallas-NARI-Contractor-of-the Year-Award $250000-$500000-Condo-Kitchen-Remodel
2019-Dallas-NARI-Contractor-of-the Year-Award $250000-$500000-Cambriia-KitchenCountertops-View-to-LR
2019-Dallas-NARI-Contractor-of-the Year-Award $250000-$500000-Cambriia-Countertops-Floating-Shelves
2019-Dallas-NARI-Contractor-of-the Year-Award $250000-$500000-Cambria-Waterfall-CounterTops
2019-Dallas-NARI-Contractor-of-the Year-Award $250000-$500000=CounterTops-Floating-Shelves
2019-Dallas-NARI-Contractor-of-the Year-Award $250000-$500000_Kitchen-Floating-Shelves
Backsplash-CcounterTop-After-Turtle-Creek-High-Rise-Condo-Remodel-75219__21
Cambria-Countertop-backsplash-Sufaces-After-Turtle-Creek-High-Rise-Condo-Remodel-75219__31
Cambria-Waterfall-CounterTops-After-Turtle-Creek-High-Rise-Condo-Remodel-75219__26
Counter-top-After-Turtle-Creek-High-Rise-Condo-Remodel-75219__23
Uptown-repainted-kitchen-cabinets-after-Renowned-Renovation
Uptown-Oak-Lake-Kitchen-After-Renowend-Renovation-installed-CAMBRIA®-Luxury-Britannica-Matte™-Counter-Top
Uptown-new-kitchen-back-splash-pulls-handles-installed-Renowned-Renovation
Luxury-2-Story-High-Rise-Condo-Kitchen-Remodeling-Dallas-TX=40
Luxury-2-Story-High-Rise-Condo-Kitchen-Remodeling-Dallas-TX=39
Luxury-2-Story-High-Rise-Condo-Kitchen-Remodeling-Dallas-TX=38
Luxury-2-Story-High-Rise-Condo-Kitchen-Remodeling-Dallas-TX=37
Luxury-2-Story-High-Rise-Condo-Kitchen-Remodeling-Dallas-TX=36
Luxury-2-Story-High-Rise-Condo-Kitchen-Remodeling-Dallas-TX=35
Luxury-2-Story-High-Rise-Condo-Kitchen-Remodeling-Dallas-TX=34
Luxury-2-Story-High-Rise-Condo-Kitchen-Remodeling-Dallas-TX=33
Luxury-2-Story-High-Rise-Condo-Kitchen-Remodeling-Dallas-TX=32
Luxury-2-Story-High-Rise-Condo-Kitchen-Remodeling-Dallas-TX=31
Luxury-2-Story-High-Rise-Condo-Kitchen-Remodeling-Dallas-TX=30
Luxury-2-Story-High-Rise-Condo-Kitchen-Remodeling-Dallas-TX=29
Luxury-2-Story-High-Rise-Condo-Kitchen-Remodeling-Dallas-TX=28
Luxury-2-Story-High-Rise-Condo-Kitchen-Remodeling-Dallas-TX=27
Luxury-2-Story-High-Rise-Condo-Kitchen-Remodeling-Dallas-TX=26
Luxury-2-Story-High-Rise-Condo-Kitchen-Remodeling-Dallas-TX=25
Luxury-2-Story-High-Rise-Condo-Kitchen-Remodeling-Dallas-TX=24
Luxury-2-Story-High-Rise-Condo-Kitchen-Remodeling-Dallas-TX=23
Luxury-2-Story-High-Rise-Condo-Kitchen-Remodeling-Dallas-TX=22
StyleCraft-Cabinets-Texas-Kitchen-Cabinets Installed-in-The-Claridge-Condominiums-Turtle-Creek-TX
Kitchen-After-Dallas-High-Rise-Remodeling-The-Claridge-Condominiums-Turtle-Creek-TX-55
Kitchen-After-Dallas-High-Rise-Remodeling-The-Claridge-Condominiums-Turtle-Creek-TX-54
Kitchen-After-Dallas-High-Rise-Remodeling-The-Claridge-Condominiums-Turtle-Creek-TX-28
Kitchen-After-Dallas-High-Rise-Remodeling-The-Claridge-Condominiums-Turtle-Creek-TX-27
Kitchen-After-Dallas-High-Rise-Remodeling-The-Claridge-Condominiums-Turtle-Creek-TX-25
Kitchen-After-Dallas-High-Rise-Remodeling-The-Claridge-Condominiums-Turtle-Creek-TX-24
Kitchen-After-Dallas-High-Rise-Remodeling-The-Claridge-Condominiums-Turtle-Creek-TX-23
Kitchen-After-Dallas-High-Rise-Remodeling-The-Claridge-Condominiums-Turtle-Creek-TX-22
Kitchen-After-Dallas-High-Rise-Remodeling-The-Claridge-Condominiums-Turtle-Creek-TX-21
Kitchen-After-Dallas-High-Rise-Remodeling-The-Claridge-Condominiums-Turtle-Creek-TX-20
Custom-Kitchen-Cabinets-Designed-byRemodel-By-Renowned-Renovation-31
Custom-Kitchen-Cabinets-Designed-byRemodel-By-Renowned-Renovation-30
Custom-Kitchen-Cabinets-Designed-byRemodel-By-Renowned-Renovation-29
Custom-Kitchen-Cabinets-Designed-byRemodel-By-Renowned-Renovation-28
Custom-Kitchen-Cabinets-Designed-byRemodel-By-Renowned-Renovation-27
Custom-Kitchen-Cabinets-Designed-byRemodel-By-Renowned-Renovation-26
Custom-Kitchen-Cabinets-Designed-byRemodel-By-Renowned-Renovation-25
Custom-Kitchen-Cabinets-Designed-byRemodel-By-Renowned-Renovation-21
Custom-Kitchen-Cabinets-Designed-byRemodel-By-Renowned-Renovation-20
Custom-Kitchen-Cabinets-Designed-byRemodel-By-Renowned-Renovation-19
Custom-Kitchen-Cabinets-Designed-byRemodel-By-Renowned-Renovation-18
Custom-Kitchen-Cabinets-Designed-byRemodel-By-Renowned-Renovation-17
Custom-Kitchen-Cabinets-Designed-byRemodel-By-Renowned-Renovation-16
Custom-Kitchen-Cabinets-Designed-byRemodel-By-Renowned-Renovation-15
Custom-Kitchen-Cabinets-Designed-byRemodel-By-Renowned-Renovation-14
Custom-Kitchen-Cabinets-Designed-byRemodel-By-Renowned-Renovation-13
Custom-Kitchen-Cabinets-Designed-byRemodel-By-Renowned-Renovation-12
Custom-Kitchen-Cabinets-Designed-byRemodel-By-Renowned-Renovation-11
Custom-Kitchen-Cabinets-Designed-byRemodel-By-Renowned-Renovation-10
Transitional Kitchen Renovation: StyleCraft Cabinets
Transitional Kitchen Renovation: StyleCraft Cabinets
Luxury Bordeaux Village Townhome Condo Remodel: Dallas, TX 75209
Luxury Bordeaux Village Townhome Condo Remodel: Dallas, TX 75209
Stunning Kitchen Remodel Oak Lawn Town Home
Stunning Kitchen Remodel Oak Lawn Town Home
Renowned wins Dallas Contractor of the Year Award
Renowned wins Dallas Contractor of the Year Award
High Rise Condominium Penthouse Remodel
High Rise Condominium Penthouse Remodel
Every year millions of Americans remodel their kitchens to achieve a more fresher modern look. From cost saving benefits to increased home value, remodeling is a great and viable option for many homeowners. Why move when remodeling certain areas of your home, like the kitchen, could be the perfect solution.
Renowned Renovation has over 20 years of experience within the kitchen remodeling industry. Our team of expert professionals are all licensed within their respective trades. We are a full-service remodeling and renovation services company that can take your ideas and make them come true.
We offer our kitchen remodeling clients their own password protected personalized website page and a moble app to save you time and money.
No results have been returned for your Query. Please edit the query for content to display.
We got a quote from Grant in early May and shopped around. We found one a little cheaper and decided to go through them...mistake on our part.
We reached back out to Grant on a Thursday and by Friday morning his crew was out and were completely finished by Monday afternoon. The work looks great and they were so quick to get everything turned around on our busy schedule.
Totally worth it...will be using Renowned Renovation for our future renovations!"
Tiffany R. On JUNE 16, 2015

​

​

-

Home Owner
We keep you in the loop with integrated messaging, calendars, budgets, jobsite photos, jobsite logs, change orders and a way to share your kitchen project with family and friends.
Cost Saving Benefits
Your kitchen may be costing you more money than you think. There have been huge breakthroughs in energy and water saving technologies within the past 10 years. Adding skylights will decrease your overall electrical use. Replacing your old windows with double-pane, energy-efficient windows will save you money on your HVAC bills. And adding Wi-Fi powered smart-home hubs for lights, thermostats and security you can manage it with Echo, Siri or Google.
Call Us Today (972) 232-7122 to Schedule Your Free Consultation
or click the button below
---
Why Choose Renowned Renovation for Kitchen Remodeling Dallas?
Modern Designs & Construction
Quality Workmanship & Design
Timely Project Completion Guarantee
100% Satisfaction Guarantee
Financing Options Available
Competitive Pricing &

FREE

Consultations
Construction Warranty
Licensed, Insured & Bonded
Full Service Contractor
Over 200+ Completed Remodeling Projects
Home Value
When you decide to remodel your kitchen you will inevitably increase the value of your home. According to the National Association of Realtors kitchen remodels entice potential buyers and have a great return on investment. If you ever decide to sell your remodeled home you can expect buyers to first look at the state of the kitchen. Open floor plans, new appliances, updated floors, cabinetry and counter tops, and handsome cosmetic touches will catch a buyer's eye.
When you're looking to remodel the kitchen in your house, getting the job done quickly with a clean job-site is everything. The project must be neat, clean, worked on schedule, completed on time everyday with minimum amount of discomfort so that your family can live uninterrupted in your home.
Renowned Renovation promises to have your project done on time and within the budget agreed upon. You can trust that our team will keep your families desires in mind and that we will complete your renovation quickly, exceeding your expectations. For a free in-home estimate, simply click here and fill out our form or call (972) 232-7122 to schedule today. Our phones are answered 24 hours-a-day.
Design your new kitchen in many different options. With the Kitchen Visualizer, you select from one of four kitchen layouts, along with a wide variety of cabinet colors, backsplash options, countertops, and even flooring. Click on the image above to get started.
Home is where the heart is, and for many, the heart of the home is the kitchen. Homeowners know that kitchen's are one the two most valuable assets in their properties and can be the "make or break" factor for home sales.
Whether you are remodeling or renovating for your personal comfort, necessary upgrades or positioning your home to increase its value, Renowned Renovation is your go-to source to beautify your property.
When you contact Renowned Renovation of Dallas Fort Worth, you embark on a partnership that provides detailed proposals from start to finish, whether the design is your own or you contract with us to craft the remodel of your dreams, completing your vision on time and within your budget.
With Renowned Renovation of Dallas Fort Worth, there is no need to source individual companies to complete a project. We provide all necessary services from design (if required or requested) to demolition to final execution. No need to call plumbers, electricians, carpenters, HVAC engineers --Renowned Renovation of Dallas Fort Worth has it all and more.
Our reputable and reliable teams serve up the quickest turn on any size project for the smoothest transition, working within budgets, guiding with design that's timeless and cost effective, practical, reasonable and valuable.With hundreds of projects and experience, Renowned Renovation of Dallas Fort Worth is the perfect match for your vision -- the whole package.
We want our clients to be able to relax, enjoy and indulge while we create an experience for you that they will not soon forget.We are proud to be one of Dallas' best known and most sought after remodeling contractors, recognized for our signature style of professionalism, quality materials and transparent pricing. Our team is committed to helping make your remodeling a success.
Use this company the guys are friendly and all speak English.
My Realtor referred me to Grant for a bathroom remodel. Within 2 days of having him out he provided a bid. We then meet at Daltile to select material. After updating the bid my wife and I accepted his proposal. Work started a week later and took approximately 6 days. We are so happy with our new bathroom and could not have asked for better service.
Renowned Renovation has over 20 years of experience within the Dallas kitchen remodeling industry. Our team of expert professionals are all licensed within their respective trades. We are a full-service remodeling and renovation services company that can take your ideas and make them come true. We offer our kitchen remodeling clients their own password-protected personalized website page and a mobile app to save you time and money. We keep you in the loop with integrated messaging, calendars, budgets, job site photos, job-site logs, change orders and a way to share your kitchen project with family and friends