Are you thinking about remodeling or renovating your Dallas High Condo? Consider the Renowned Group, a six-time consecutive NARI Contractor of the Year award winner. As specialists in high-rise condo renovations, our seasoned team can turn your dream into reality.
We are a trusted name in Dallas with a portfolio that includes prestigious condos like 3525 Turtle Creek and The Travis @ Katy Trail. Our dedicated professionals consistently deliver exceptional results, guided by a solid commitment to meticulous detail and industry-leading trends and techniques.
But don't simply rely on our words - explore our portfolio to witness the captivating transformations we've accomplished for our delighted clients. If your Dallas high-rise condo is ready for a remodel, contact The Renowned Group today Contact Us – or call (972) 232-7122. Our personalized remodeling services prioritize elegance and sophistication with luxurious finishes and amenities. Let's start this exciting journey together with a consultation.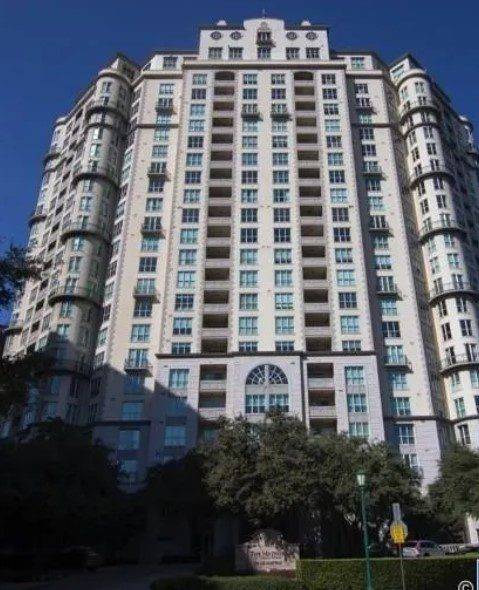 The Mayfair
Interior Design, New Floors, Kitchen cabinets, countertops & Appliances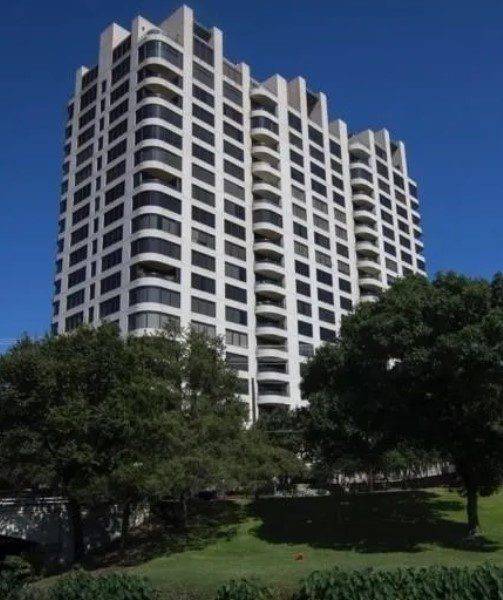 Claridge Condominiums
The Claridge Condominiums
Crestpark Condominiums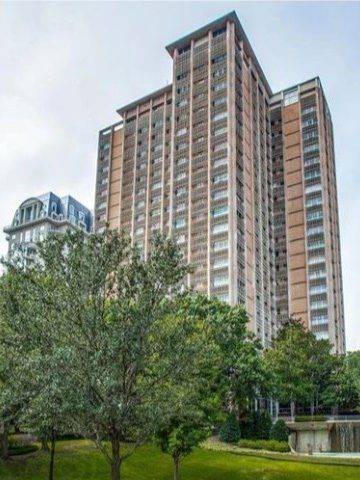 3525 Turtle Creek 21A
Historic: 3525 Turtle Creek
New HVAC, Plumbing, Cabinetry, Appliances, Millwork Restoration, Raised Ceiling, Zoom-Bed, Muli-Purpose Room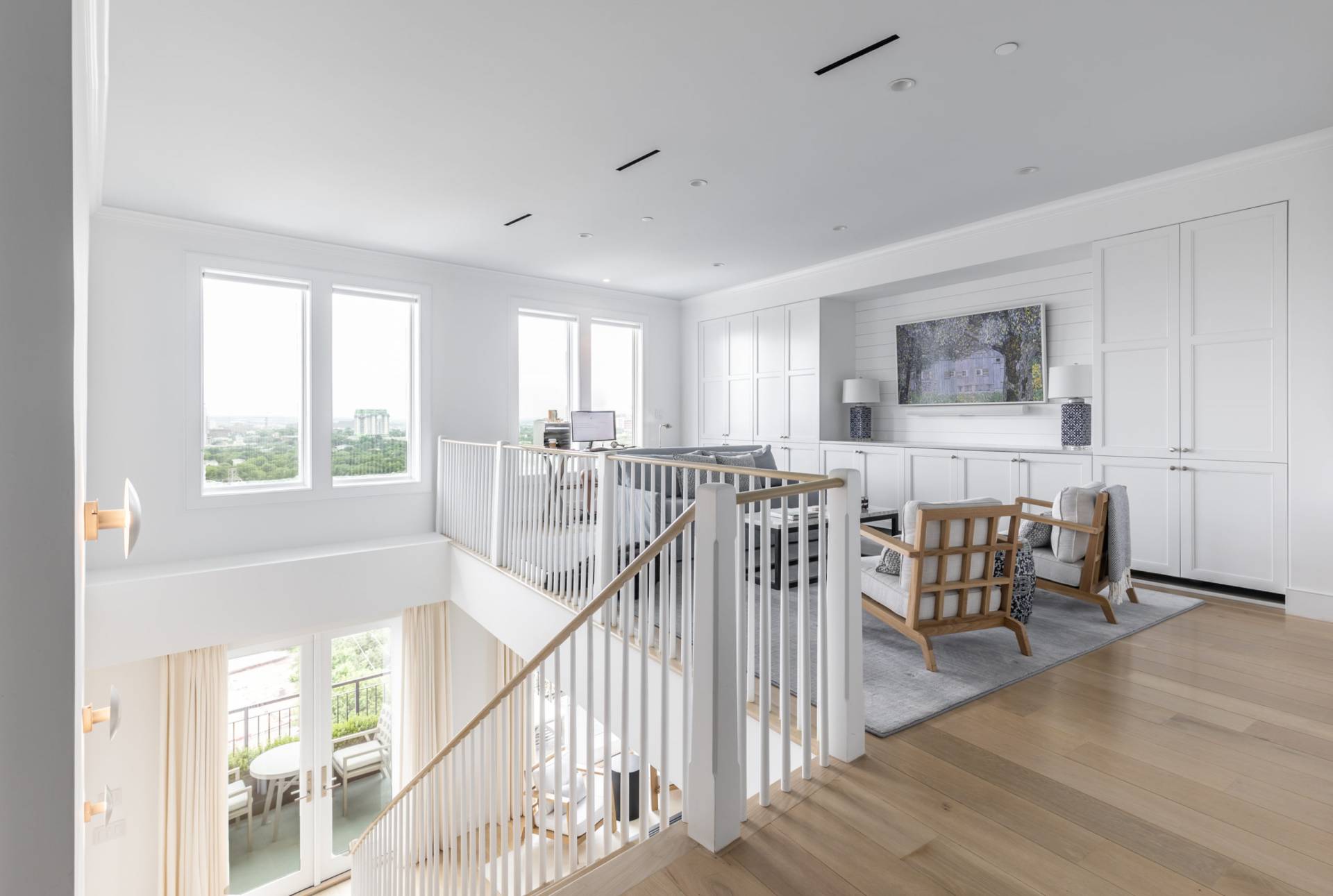 A Loft in the Sky
Floating Loft: In The Sky
Floating Staircase. Wine-Cooler, New Entertainment Room, Remodeld Kitchen and Bathrooms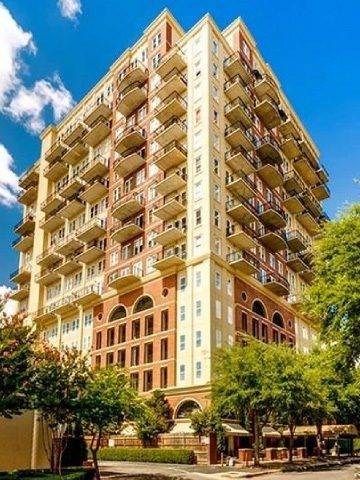 Katy Trail Zoom Bed
Redesigned Loft Space, New Windows, New Exterior Patio French Doors, New Staircase, Kitchen & Baths Remodeled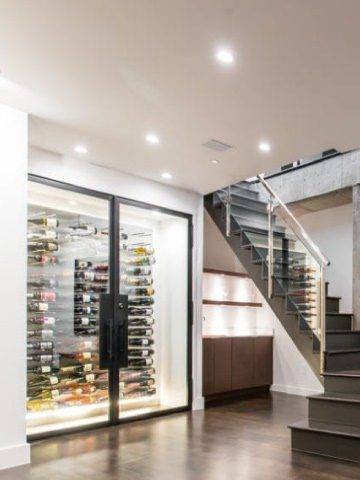 Katy Trail Wine Cellar
A Wine-Cellar: In The Sky
Floating Staircase. Wine-Cooler, New Entertainment Room, Remodeld Kitchen and Bathrooms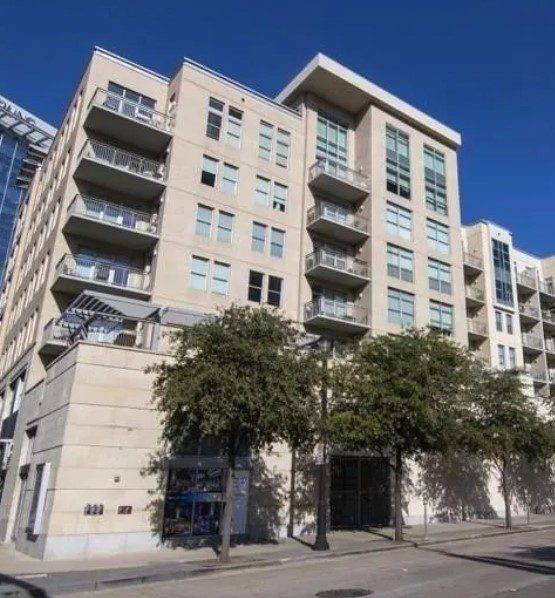 Terrace Condominiums
Condo Remodeling
HOA Management & Rules Compliance, Interior Design, New Cabinets & Kitchen Appliances & Fixtures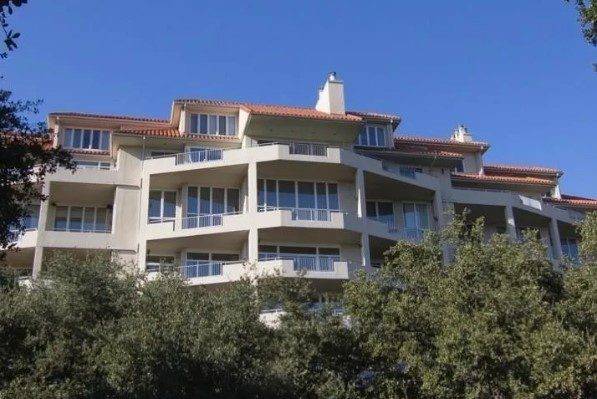 Park Plaza Condo
Park Plaza Condos: Luxury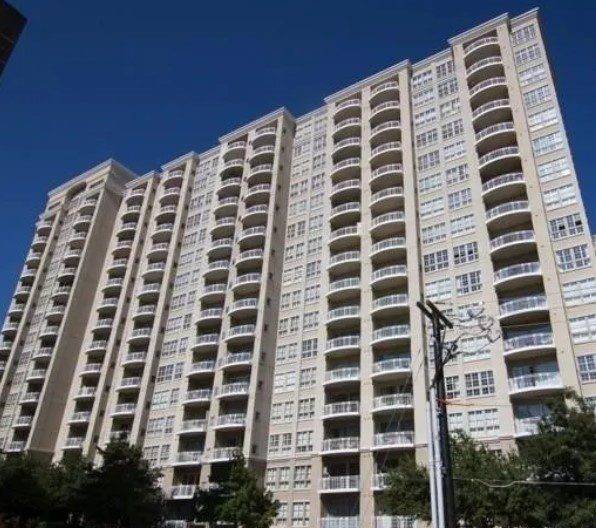 Renaissance on Turtle Creek
Renaissance on Turtle Creek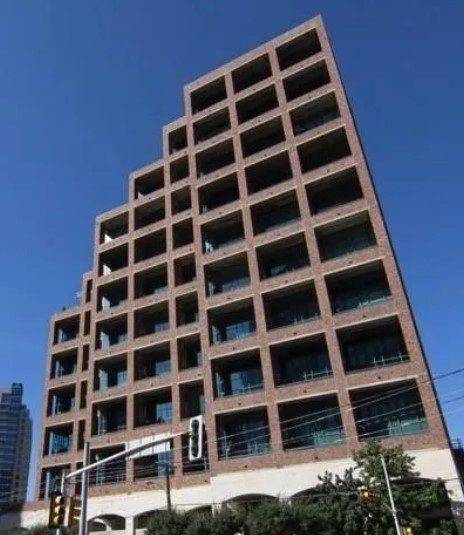 1999 McKinney Lofts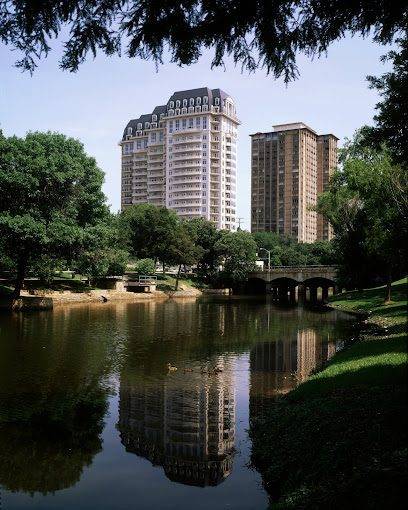 Vendome Place
The Vendome: Turtle Creek
Full-Scale Remodeling, HOA Management & Rules Compliance, Interior Design, New Cabinets & Kitchen Appliances & Fixtures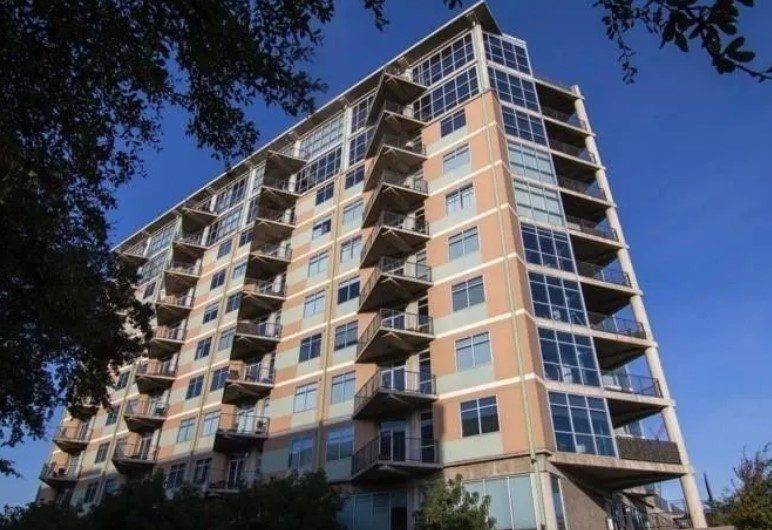 The Beat Condo
New Floors, Kitchen cabinets, countertops & Appliances
Centrum Condos
New Floors, Kitchen cabinets, countertops & Appliances