Discover Ultimate Luxury: Renowned Group's High-Rise Transformation at 1999 McKinney Lofts
Discover unparalleled luxury at the transformed high-rise condo at 1999 McKinney Lofts, Dallas. Dive into the elegance of large format Porcelanosa porcelain slabs in the guest bath, rich walnut tambor cabinets, and a modern kitchen boasting matte black finishes with top-tier Miele appliances. Marvel at the 20′ fireplace, contemporary starfire glass railings, and a spa-esque primary bath decorated with distinctive wood-look ribbon tiles. Engineered hardwood flooring graces every room, amplifying the allure. Next-level accent lighting, under-cabinet, and toe kick illumination, paired with captivating backlit mirrors in bathrooms and entry, ensures every inch radiates sophistication.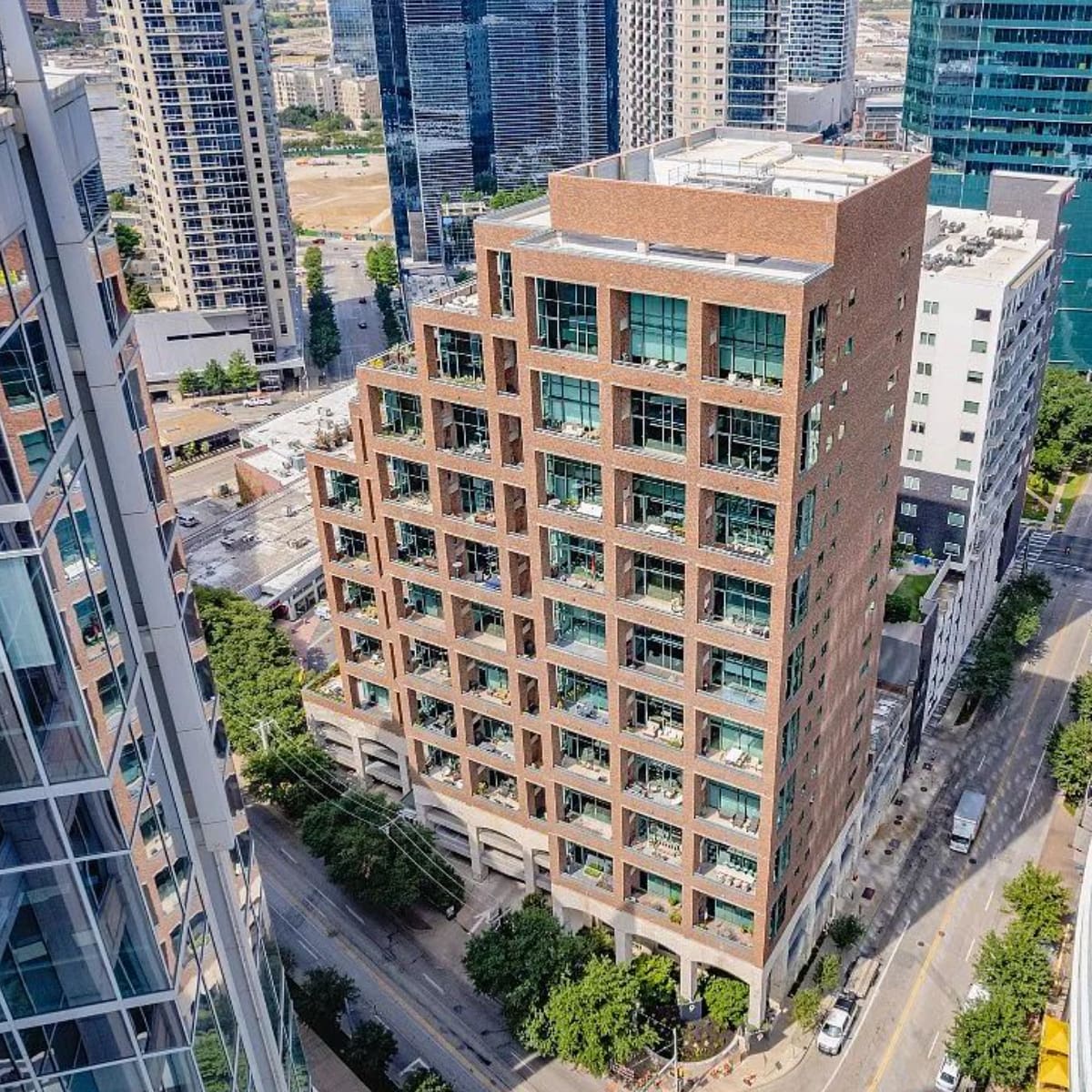 Navigating High-Rise Complexities: A Renowned Expertise:
High-rise condo renovations present a unique set of challenges, from limited space and stringent building codes to specific HOA guidelines. That's where Renowned Group's seasoned expertise comes into play: Expertise in Logistical Challenges, Seamless Collaboration with Property Managers, Synergy with the 1999 MckInney Lofts' Homeowners Associations (HOA).
Unlock the doors to your dream home with a high-rise condo transformation at 1999 McKinney Lofts by The Renowned Group of Dallas. Our team of experienced designers and contractors specializes in creating luxurious and functional spaces that reflect your unique style and vision.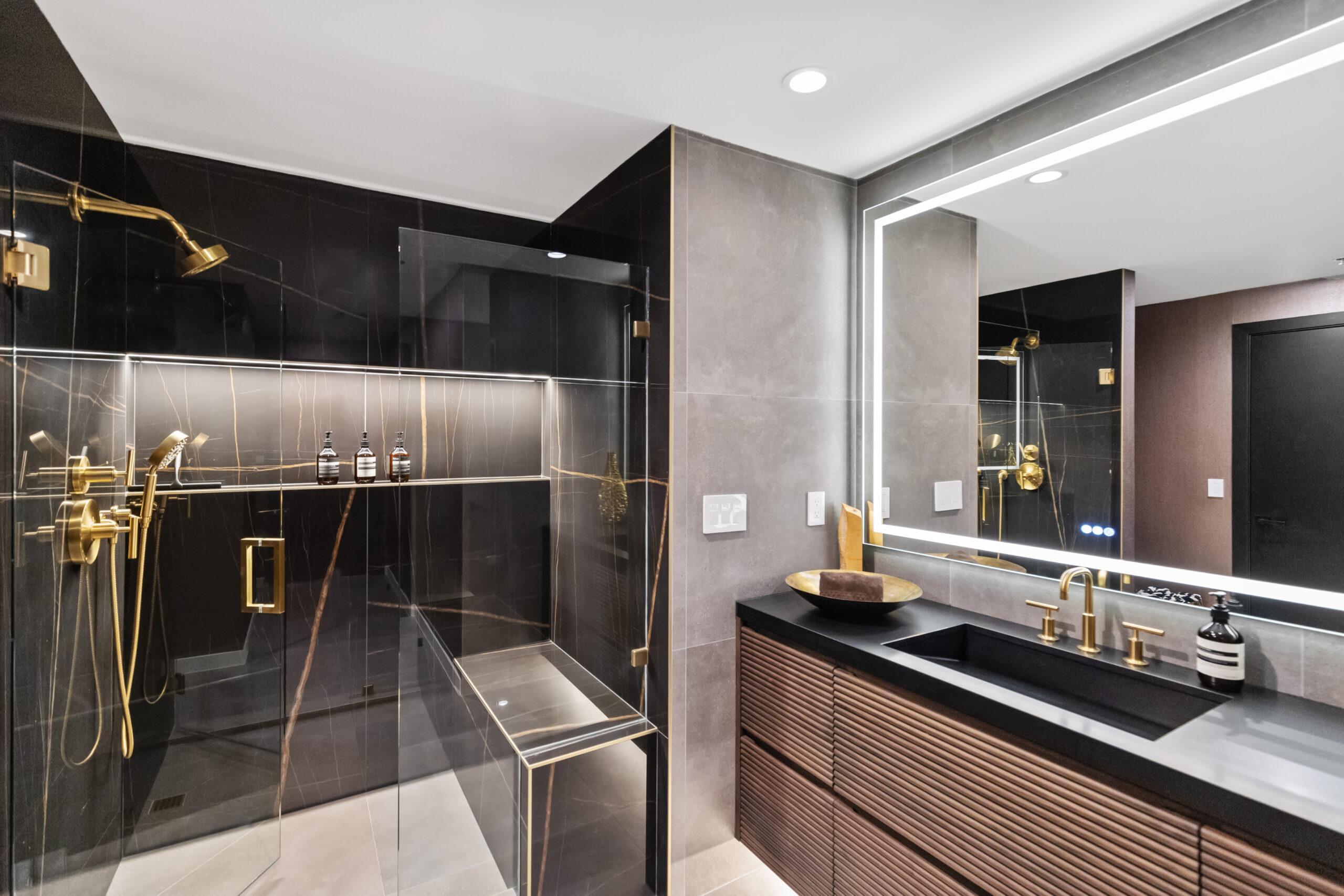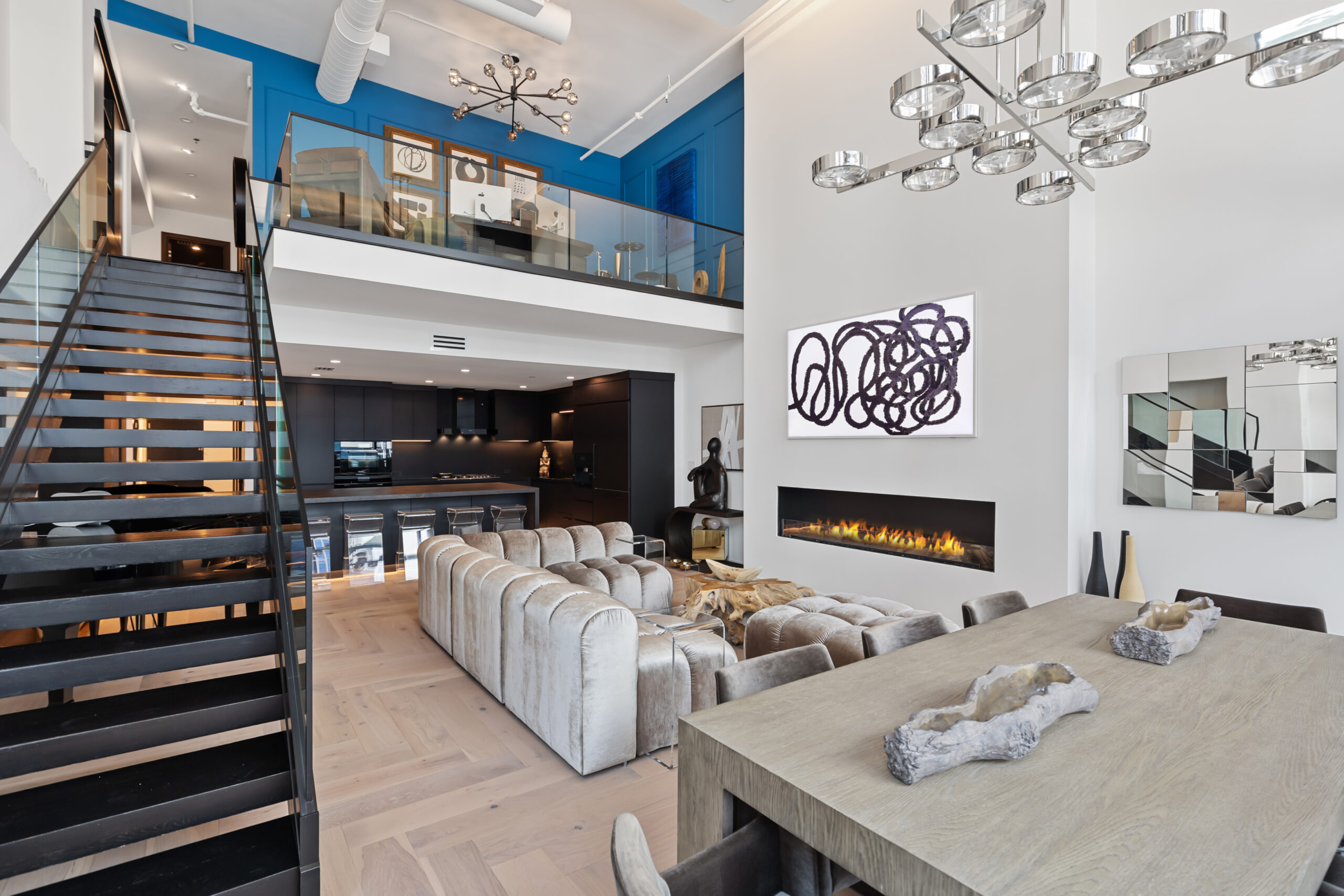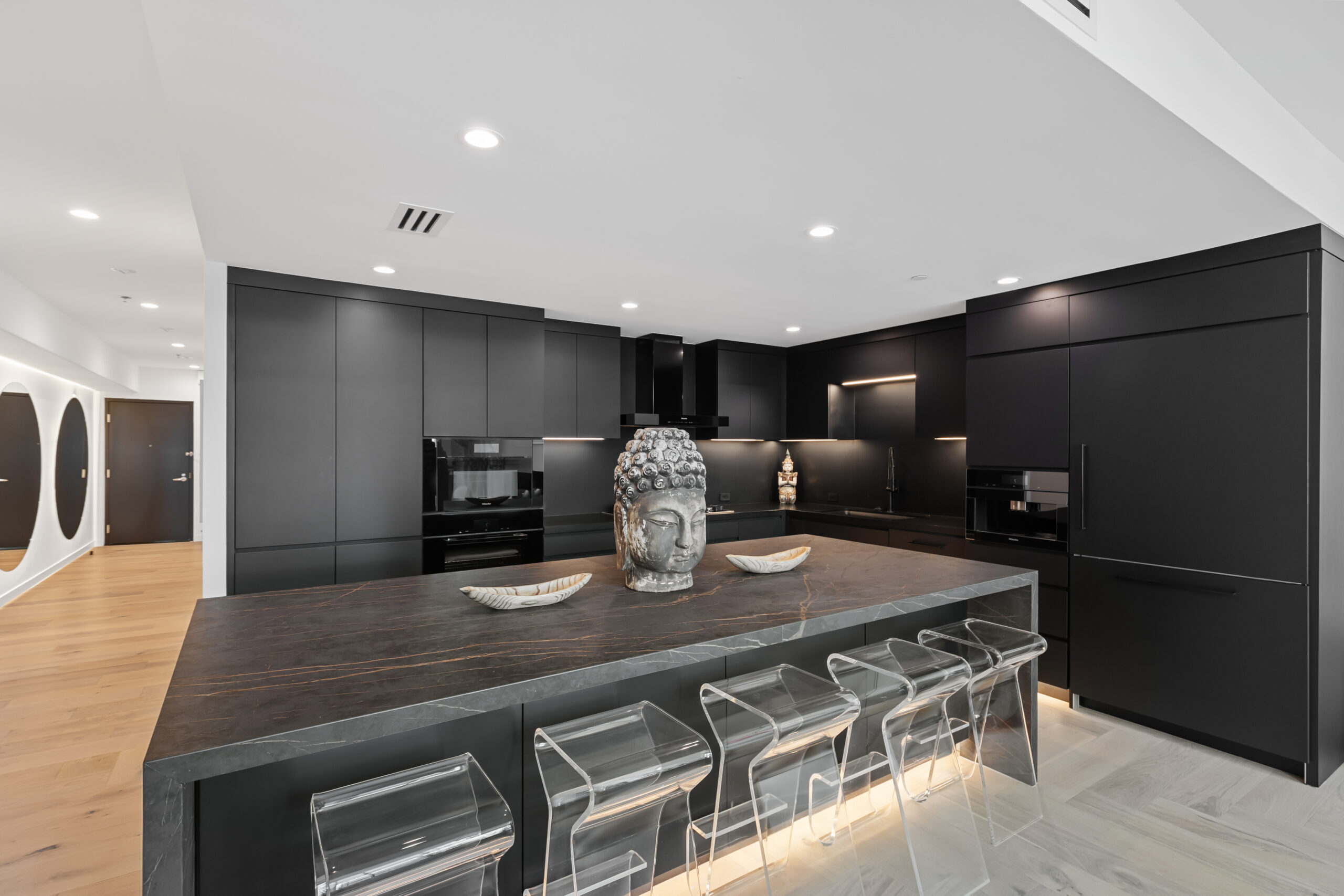 Whether you're dreaming of a spa-like bathroom, a gourmet kitchen, or a spacious living room with breathtaking city views, we can make it happen. We use only the finest materials and craftsmanship to ensure that your remodel exceeds your expectations.
High-Rise Condo Kitchen Remodeling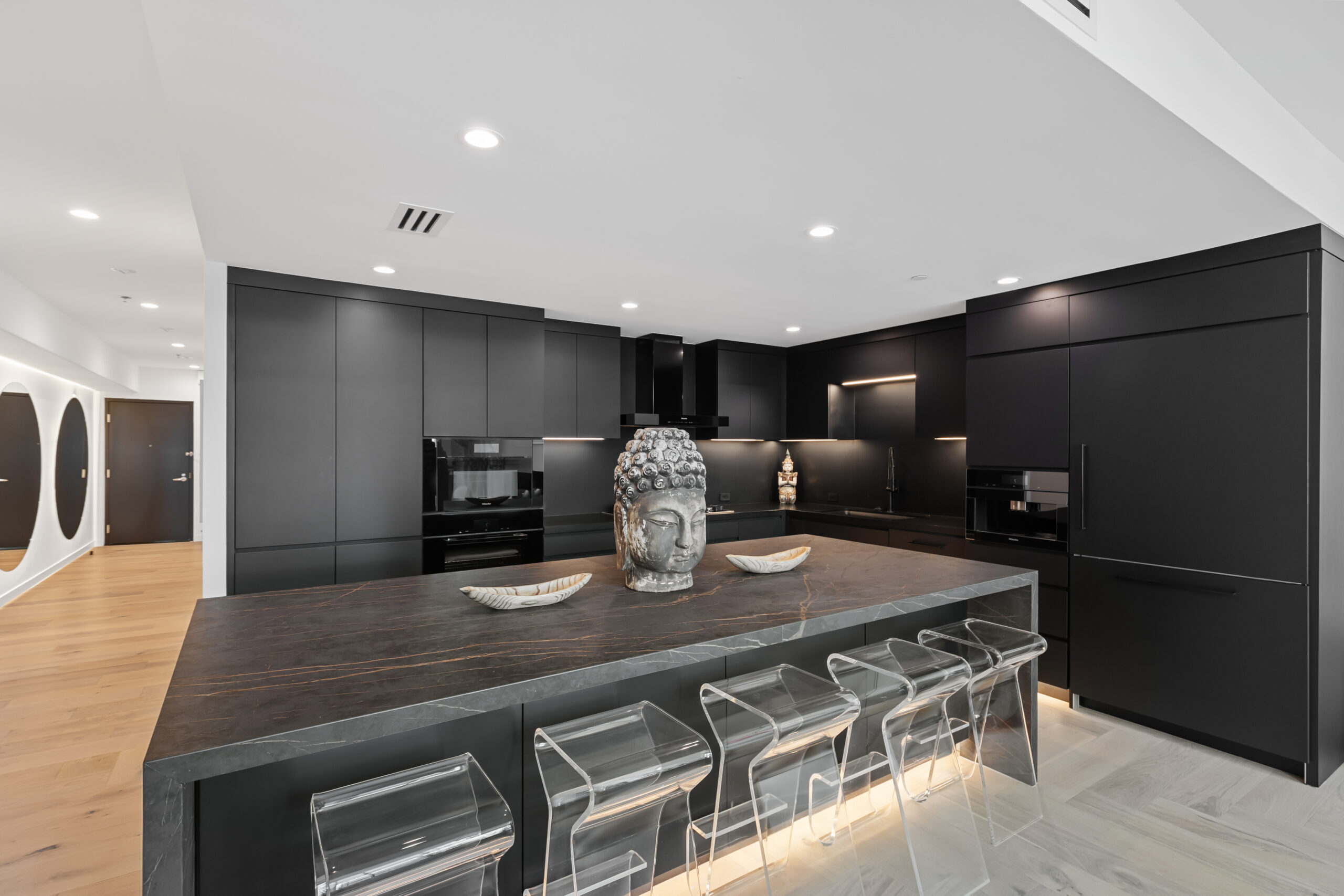 Your kitchen is the heart of your home, and it should be a space where you can enjoy cooking and entertaining guests. If your 1999 McKinney Lofts kitchen is feeling outdated or inefficient, it's time for a remodel.
At The Renowned Group of Dallas, we can help you create a kitchen that is both stylish and functional. We offer a wide range of services, including: Custom cabinetry, High-end appliances, Quartz countertops, Backsplash installation, and Lighting design
We can also help you with space planning and layout to ensure that your kitchen is as efficient as possible.
High-Rise Bathroom Remodeling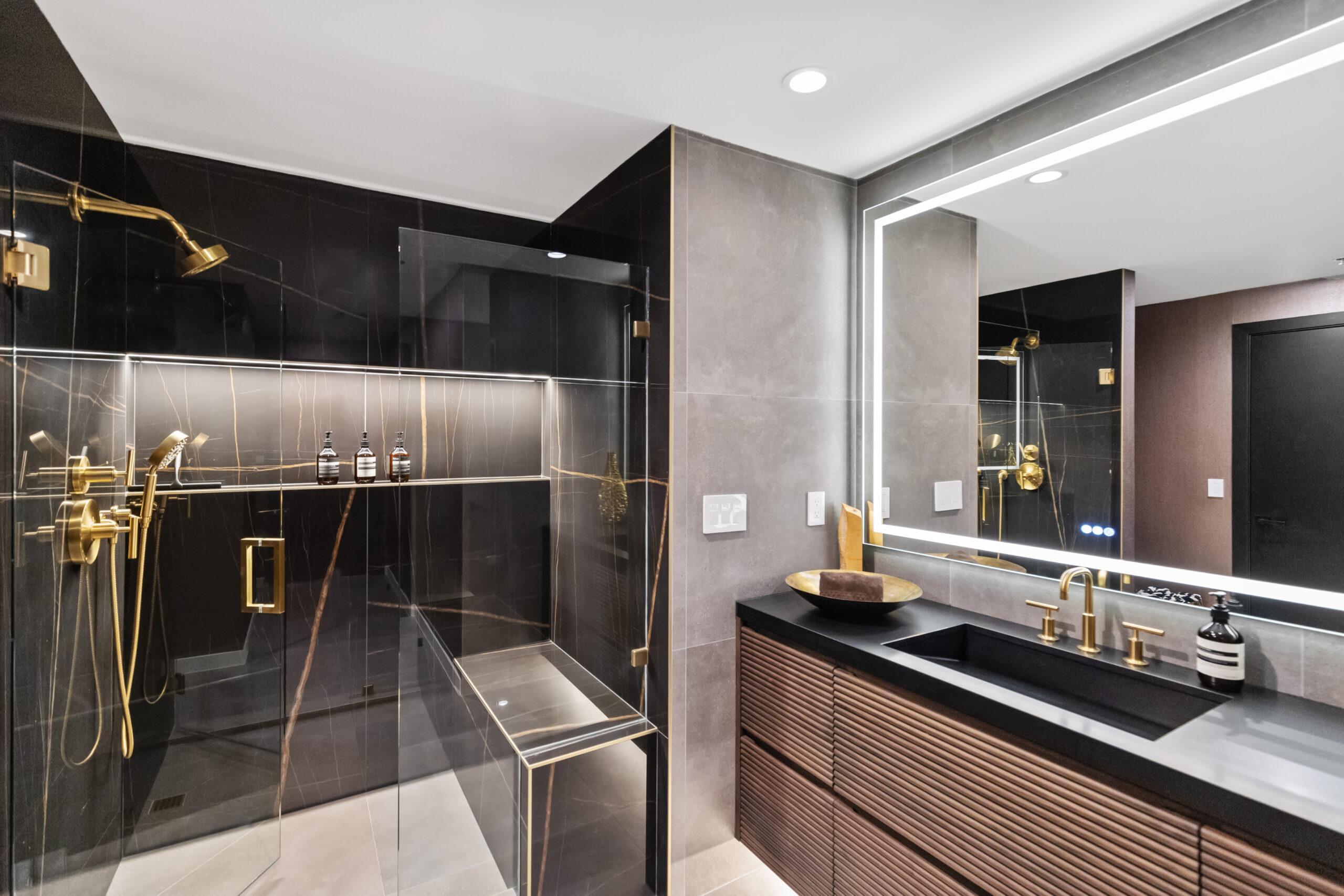 Your bathroom is one of the most important rooms in your home, and it should be a space where you can relax and rejuvenate. If your 1999 McKinney Lofts bathroom is feeling outdated or cramped, it's time for a remodel.At The Renowned Group of Dallas, we specialize in creating luxury bathrooms that are both stylish and functional. We offer a wide range of services, including: Walk-in showers, Soaking tubs, Smart technology, High-end materialsWe can also help you with custom design elements, such as floating vanities, built-in storage, and heated floors.
High-Rise Living Room with Fireplace Remodeling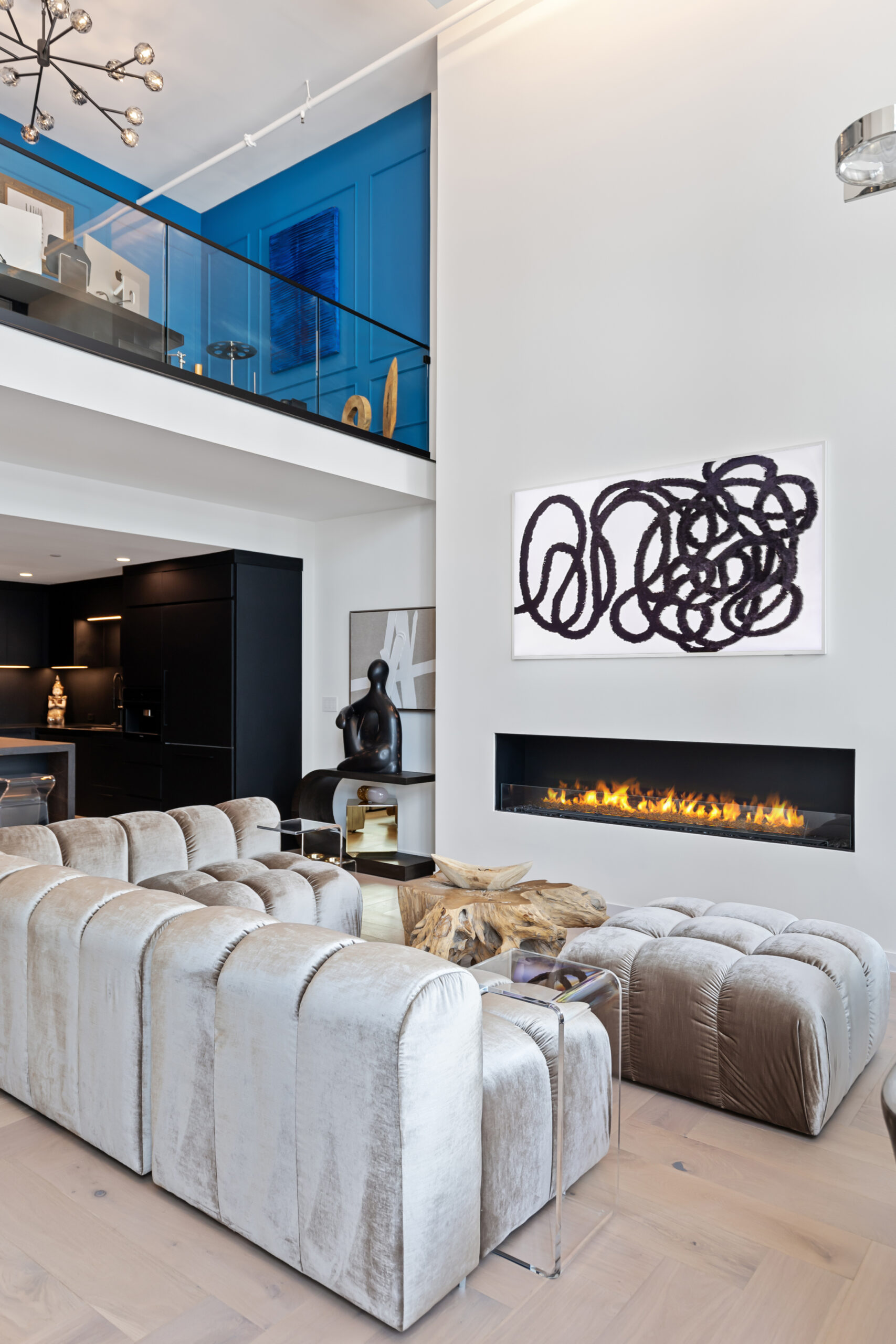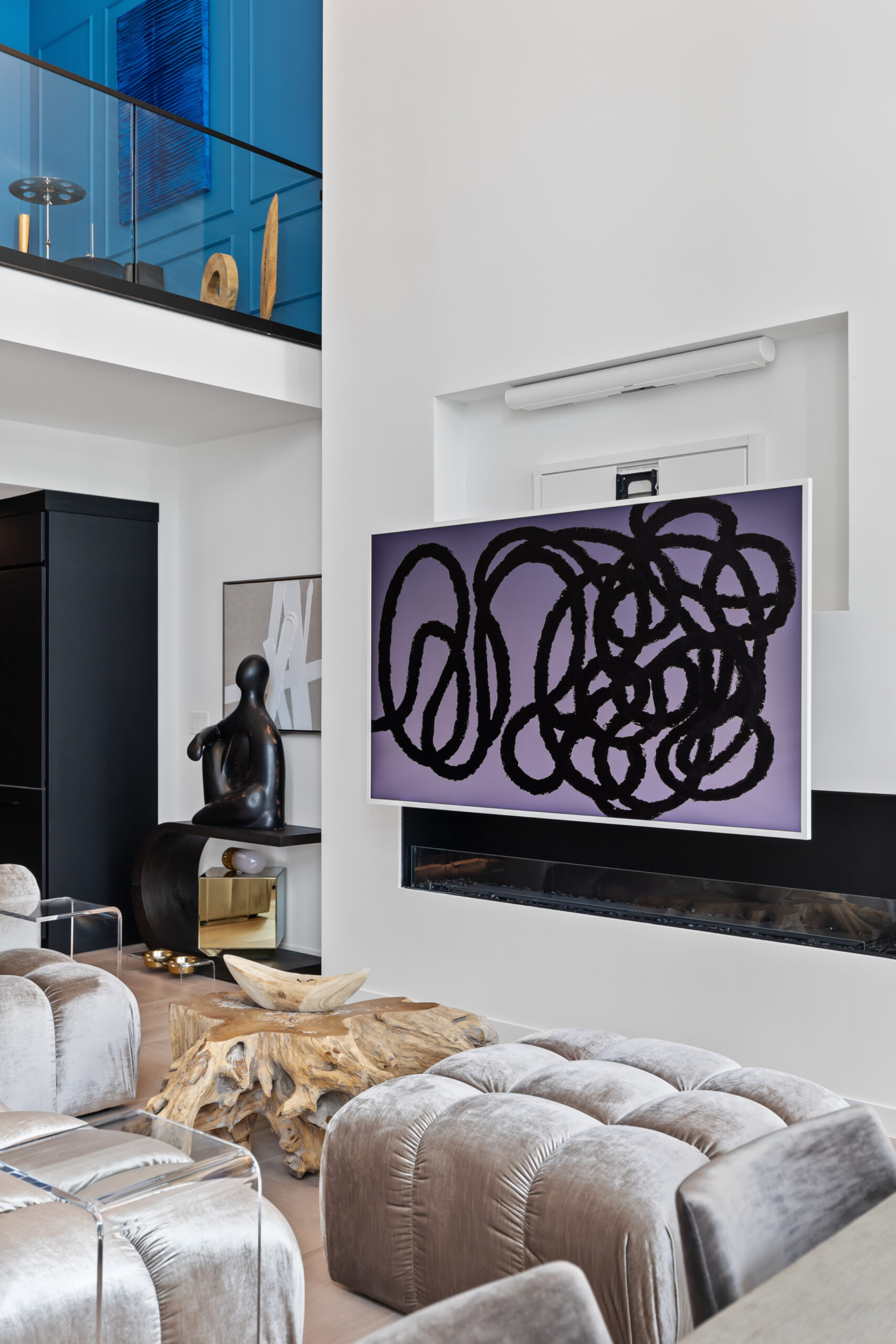 EcoSmart Fire & Mantel Mount Installation: A Living Room's Focal Point
Elevate your living space with the installation of the EcoSmart Fire and MantelMount, a fusion of style and functionality. Nestled within the contemporary design of this living room, the EcoSmart Fire Flex 86SS ethanol fireplace promises warmth and ambiance. Its sleek design, combined with the realistic flames, creates a cozy atmosphere, turning any room into a luxurious retreat.Above this mesmerizing fire, the MantelMount takes center stage. Designed to hold televisions with grace, it ensures the screen remains flush and seamlessly integrates with the room's décor. The motorized mechanism allows for effortless adjustments, ensuring optimal viewing angles for those relaxed evenings or entertainment-filled weekends.Together, the EcoSmart Fire and MantelMount transform the living room into a haven of comfort and modern elegance, enhancing both the aesthetic and functional aspects of the space. Whether you're snuggling up for a movie night or entertaining guests, these installations ensure your living room is the epitome of luxury and sophistication.