Grant Woodruff
Market Manager & Business Development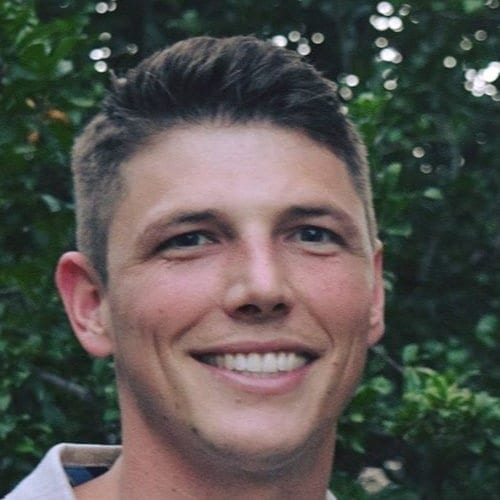 Grant's love of construction and design began under his father's tutelage when he was in his early teens. He continued his passion into degrees from Lakeland College in Science & Construction and the University of North Texas in Applied Science with minors in Real-estate and Business.

His experience, training, work, and development have given him the insight and focus on the best overall product.

He only assembles teams that are reliable, experienced and proficient. All of his residential remodeling projects (High-Rise Condos, Townhouses, and Luxury Single Family Homes have had resounding success in North Texas from Dallas to Denton.
Tyler Woodruff
Tyler started his career in construction as a helper in a counter-top fabrication shop. His eye for detail and work ethic rapidly moved him through the ranks of polishing, fabrication, installation, and finally manager.

His management skills enable him to provide efficient supervision of our onsite teams. He facilitates the day to day operations at each job while maintaining the level of quality control we so strongly adhere to.
Melissa Blassingille
In-house Design Consultant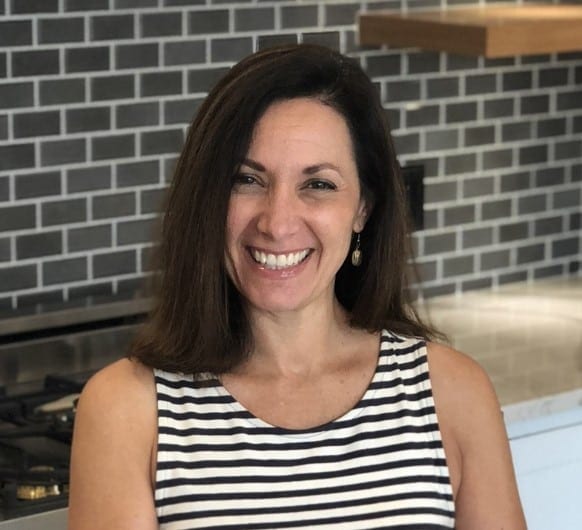 Melissa Blassingille is on the Renowned Renovation Design Team and is an In-House Design Consultant. If you are ready to get started call and schedule a Complimentary Design Consultation in our Dallas Design Center or Online in our Virtual Design Room.

Melissa is a skilled designer and lifetime design enthusiast who enjoys building client relationships by listening and understanding the way they want to work and live.

Melissa has 10+ years experience with a focus interiors in commercial and residential environments. She is well versed in all design phases, specializing in color and material specification, finish out and presentation.
Mark Siebert | The Marketing Guy
Renowned Marketing Services
Mark Siebert manages Renowned Renovation's digital marketing presence website, social media, local SEO, business listings and more.

Mark also developed a new marketing service for our homeowner and investor clients who want to net more when they sell their homes.

Mark has 20+ years experience with a focus B2B and B2C marketing. He has bought and sold residential properties since 1990, specializing in remodeling and flipping homes.