Turning Ideas into Plans for Beautiful Home Improvements.
Full Service Interior Design Services. Complimentary Design Consultations & Estimates
.
Are you thinking about remodeling your kitchen, bath, or entire home?
If you want to have the best home improvement experience the key is to work with a design-build firm who has an in-house professional designer.
Call (972) 232-7122 to schedule your complimentary design consultation call with one of our remodeling experts. We can help you to verbalize, visualize, create a budget and time-lines required to meet your project goals. There is no charge initial consultation.
In Home Consultation
During a home visit we get field measurements and conduct a thorough project walk-thru discussion for ninety minutes for $150. We will offer you designs possibilities and give you a better idea of the cost involved for your project. The interview will be conducted regarding the scope and the goals of the project which is this us in personalizing the planning process for your project.
Design Development
You will receive preliminary design ideas that assist you to visualize your new space in order to ensure that we fully meet your functional needs and style preferences. During this stage the budget analysis will be completed in a formal proposal prepared. A retainer fee will be collected prior to preliminary drawings. Retainer fees start at $2,000 increase according to the scope of the project. Should this agreement results in the purchase of product from Renowned Renovations, any unused portion of retainer will be credited to the purchase of a product, minus design time relative to an hourly rate of $150.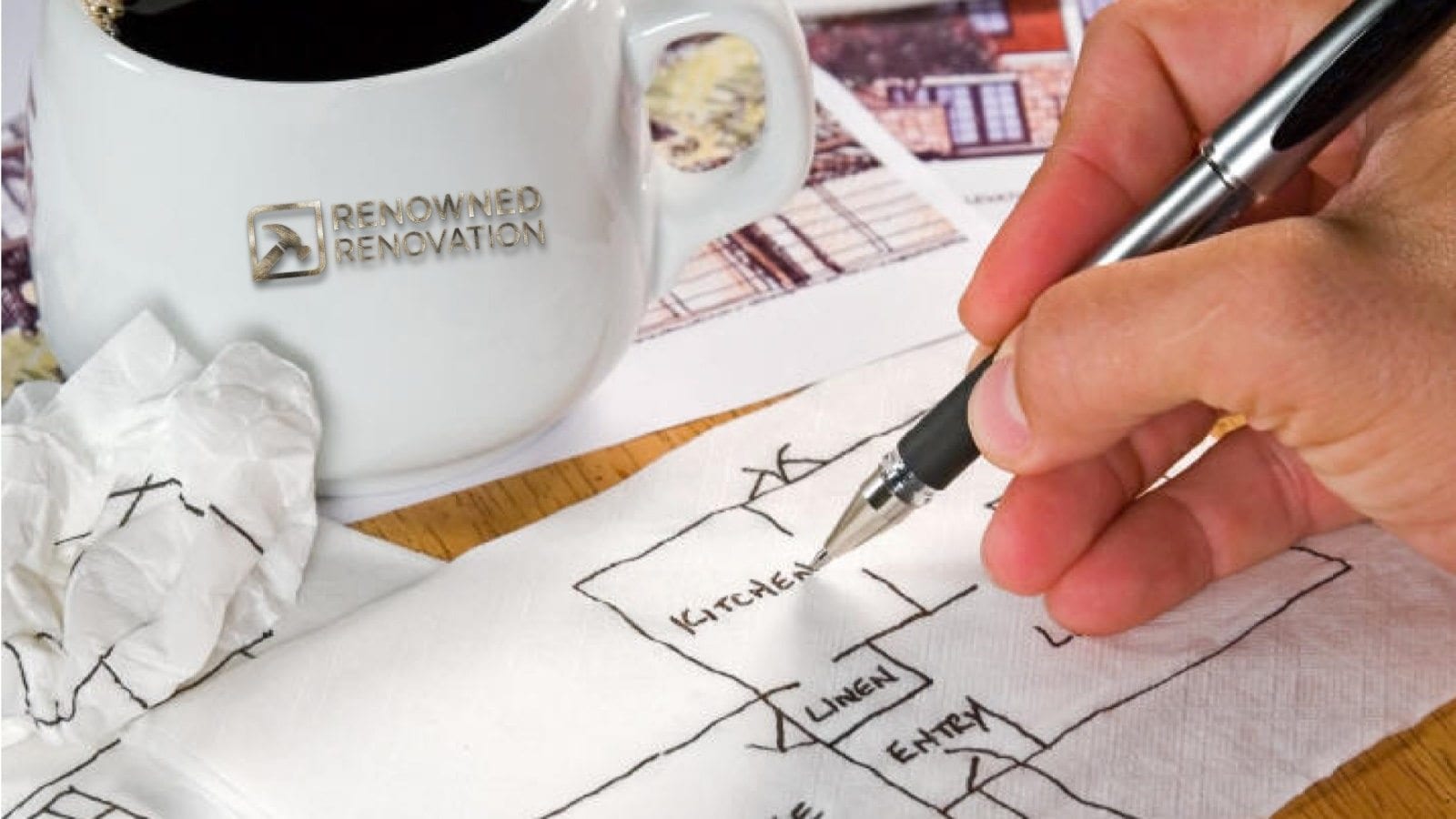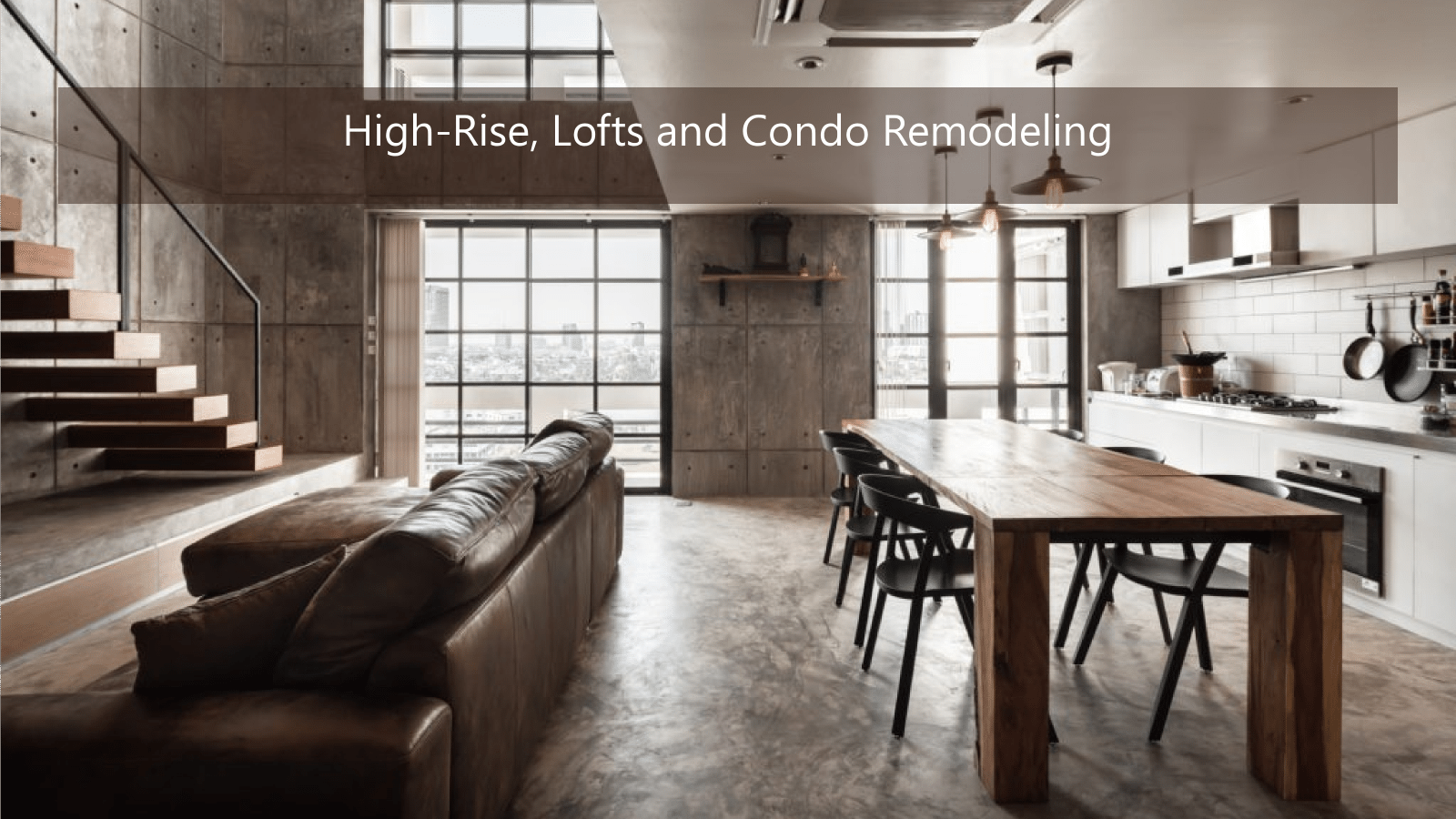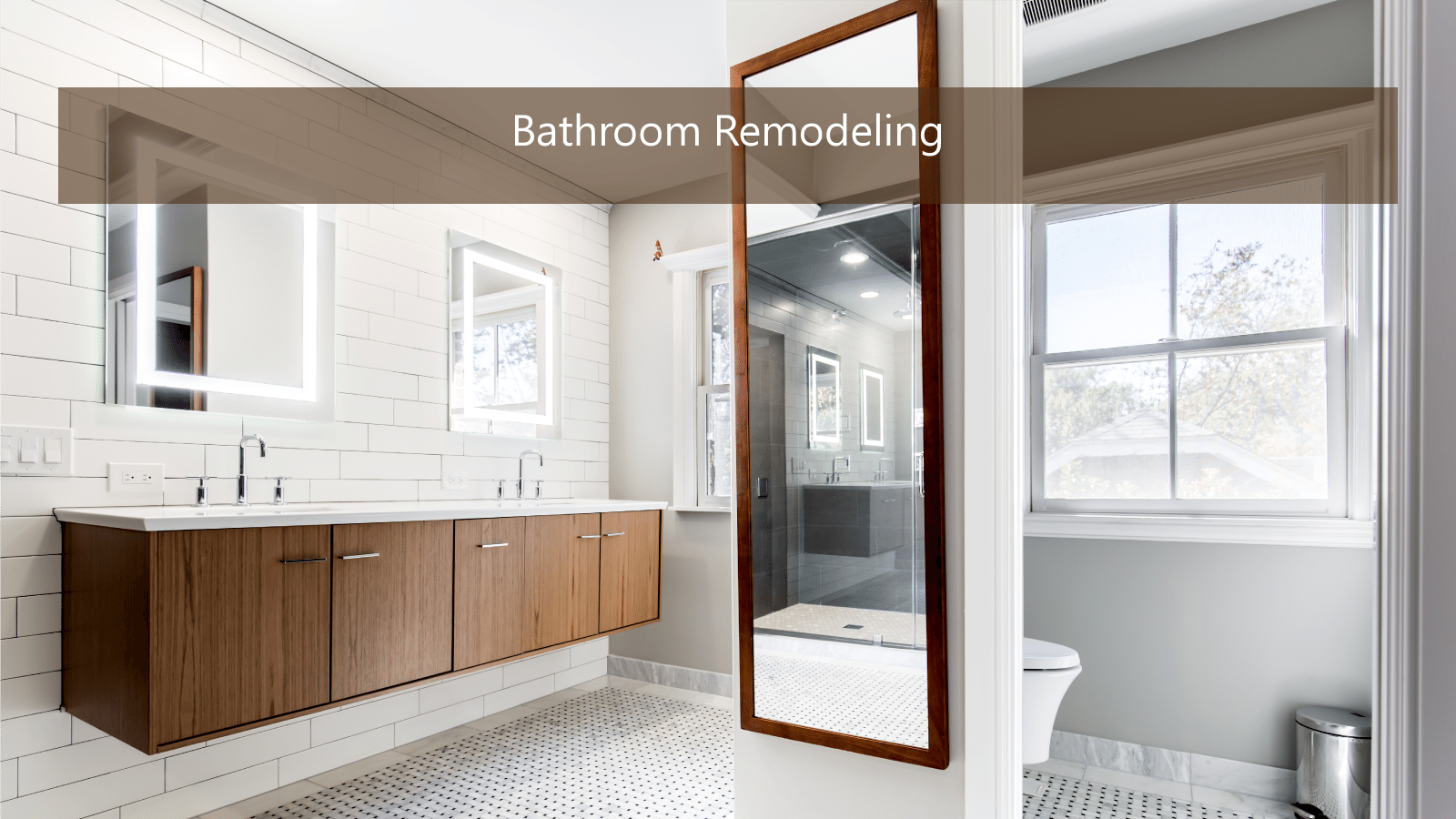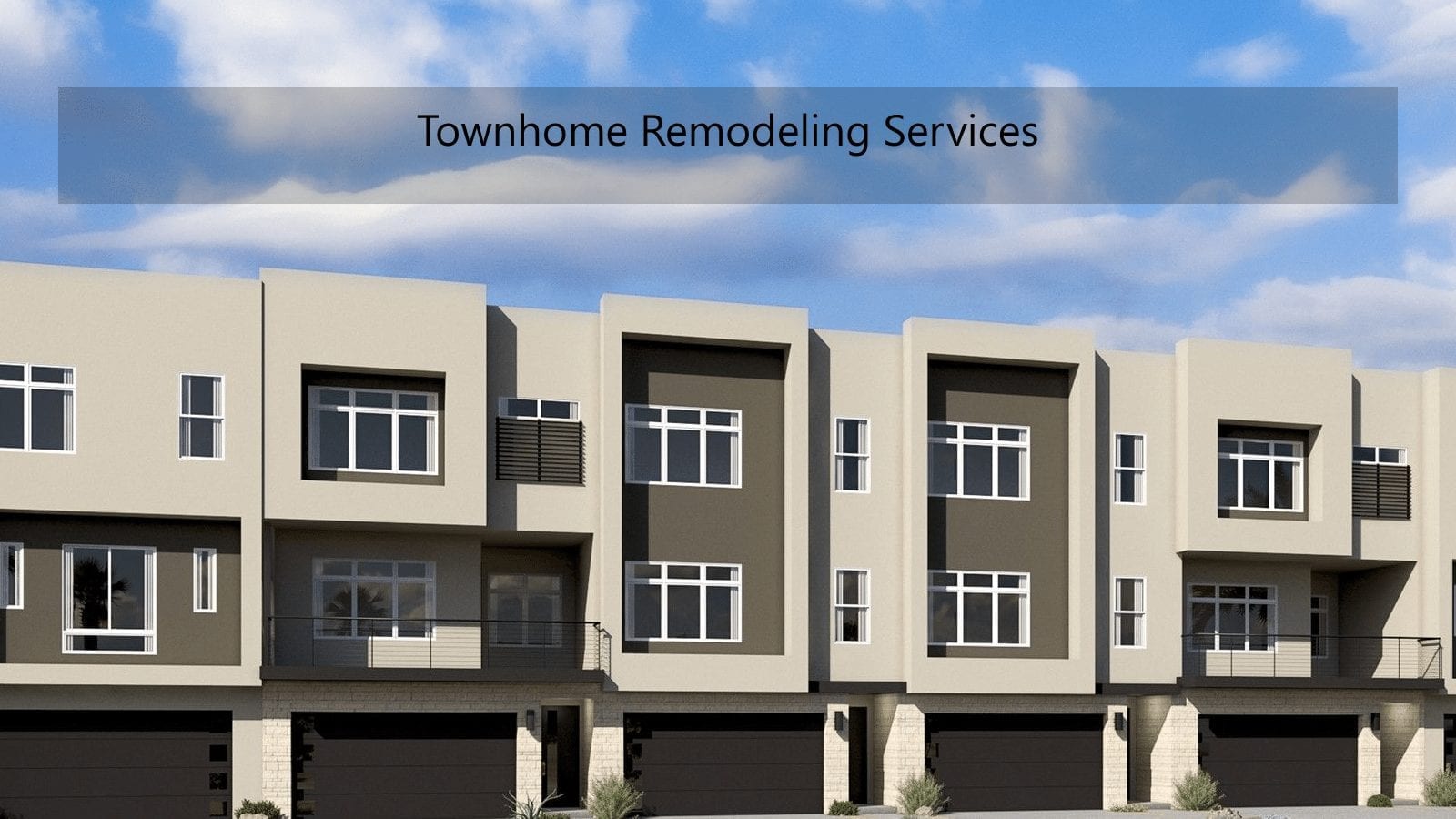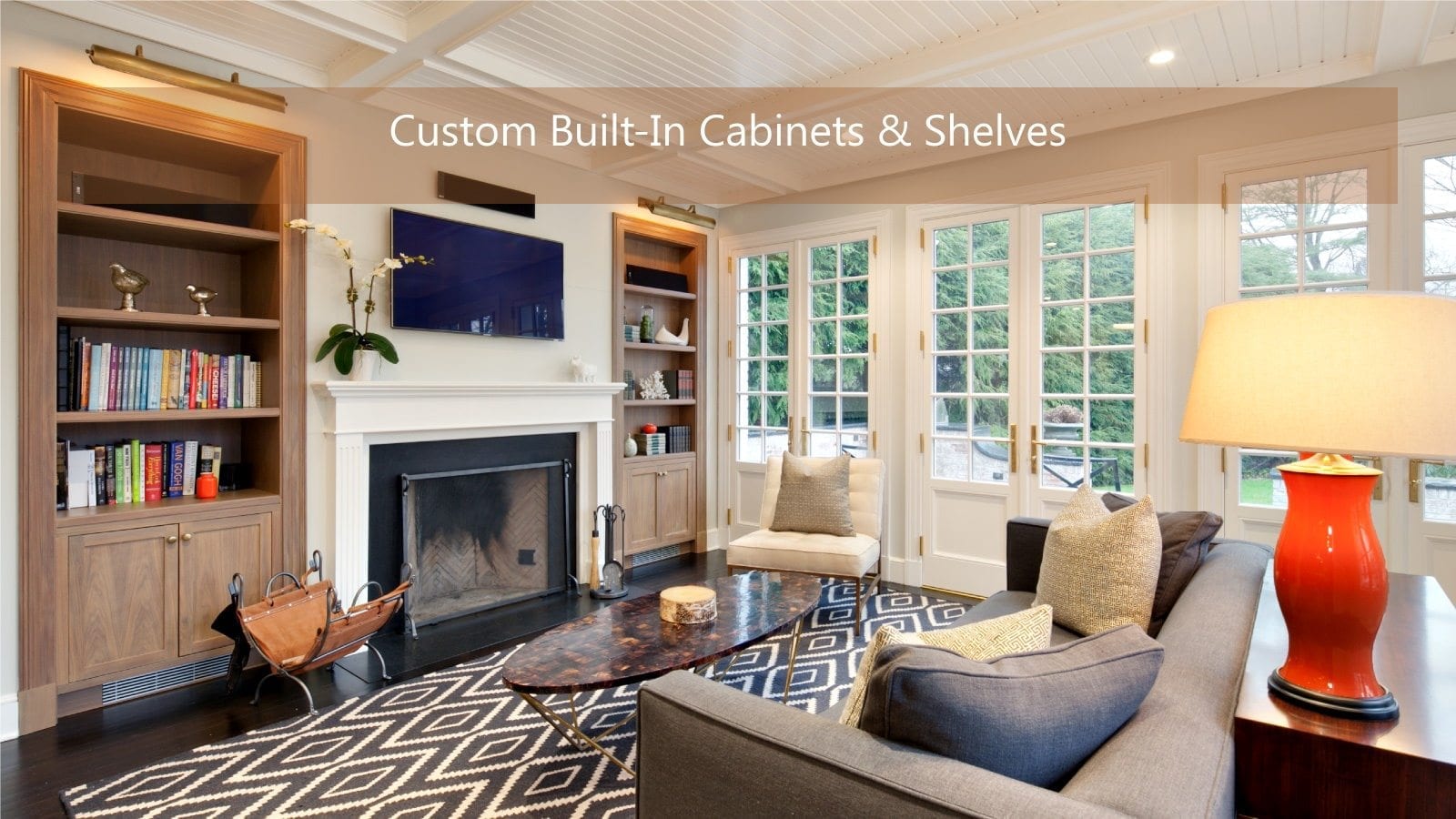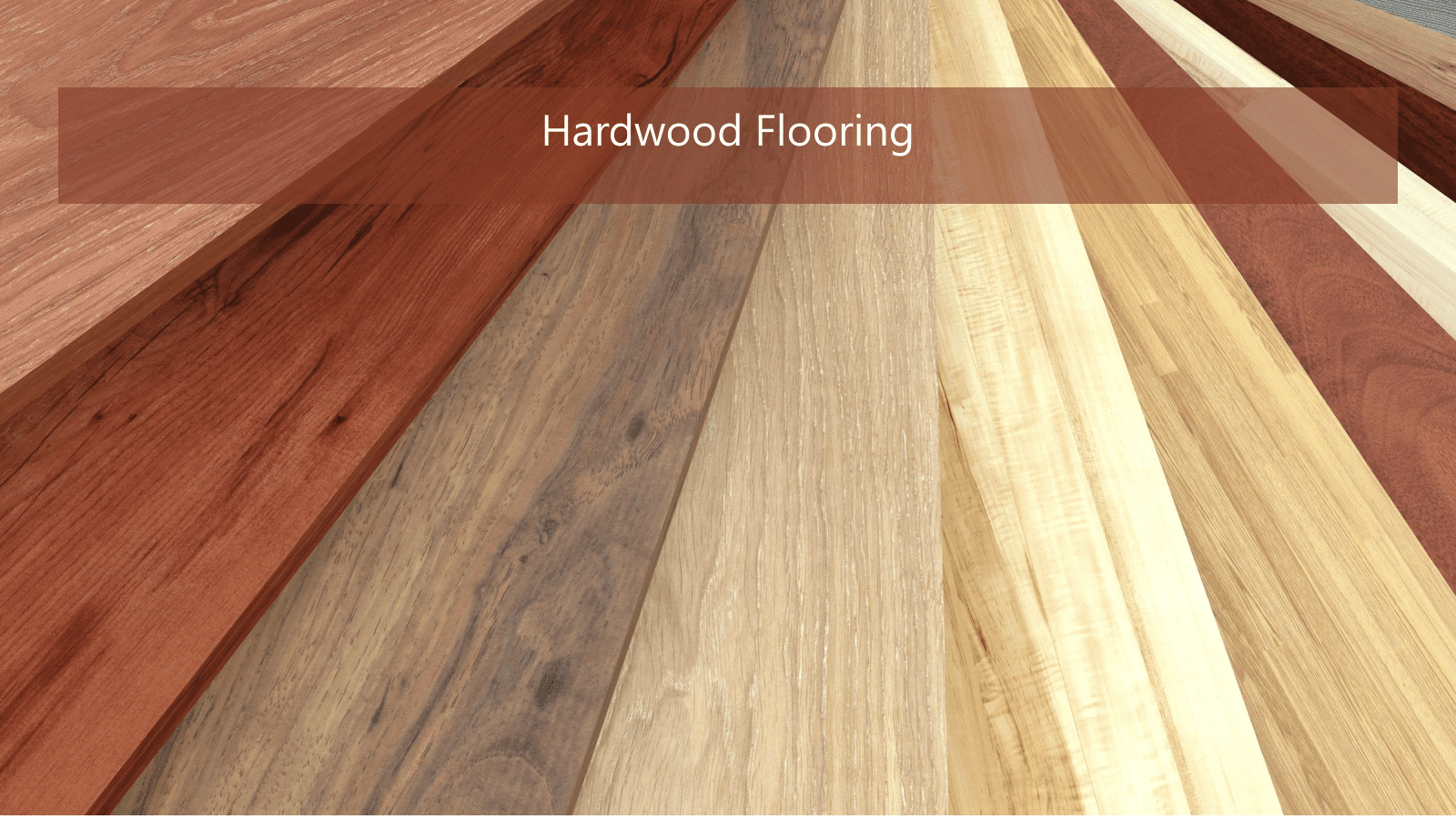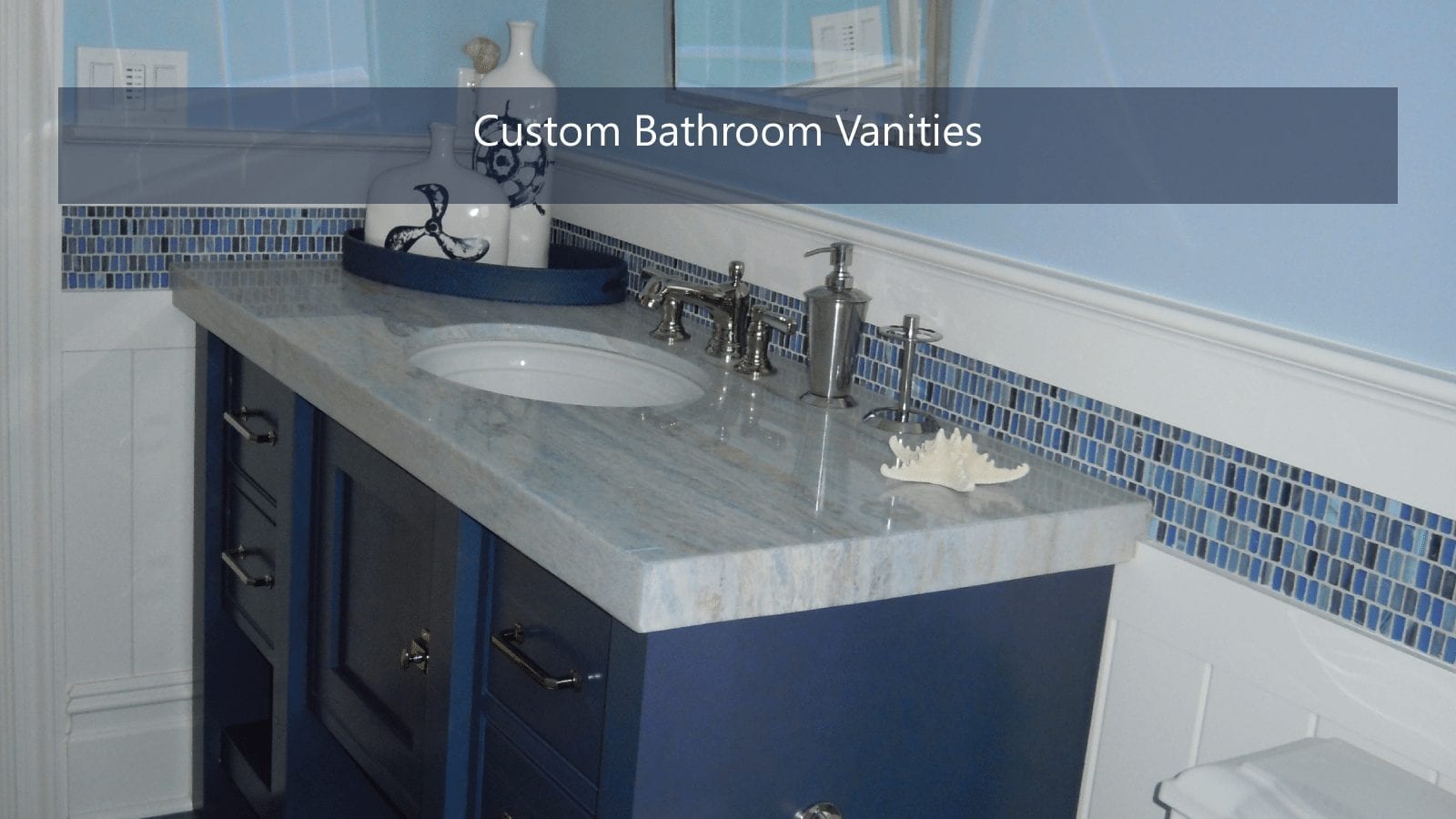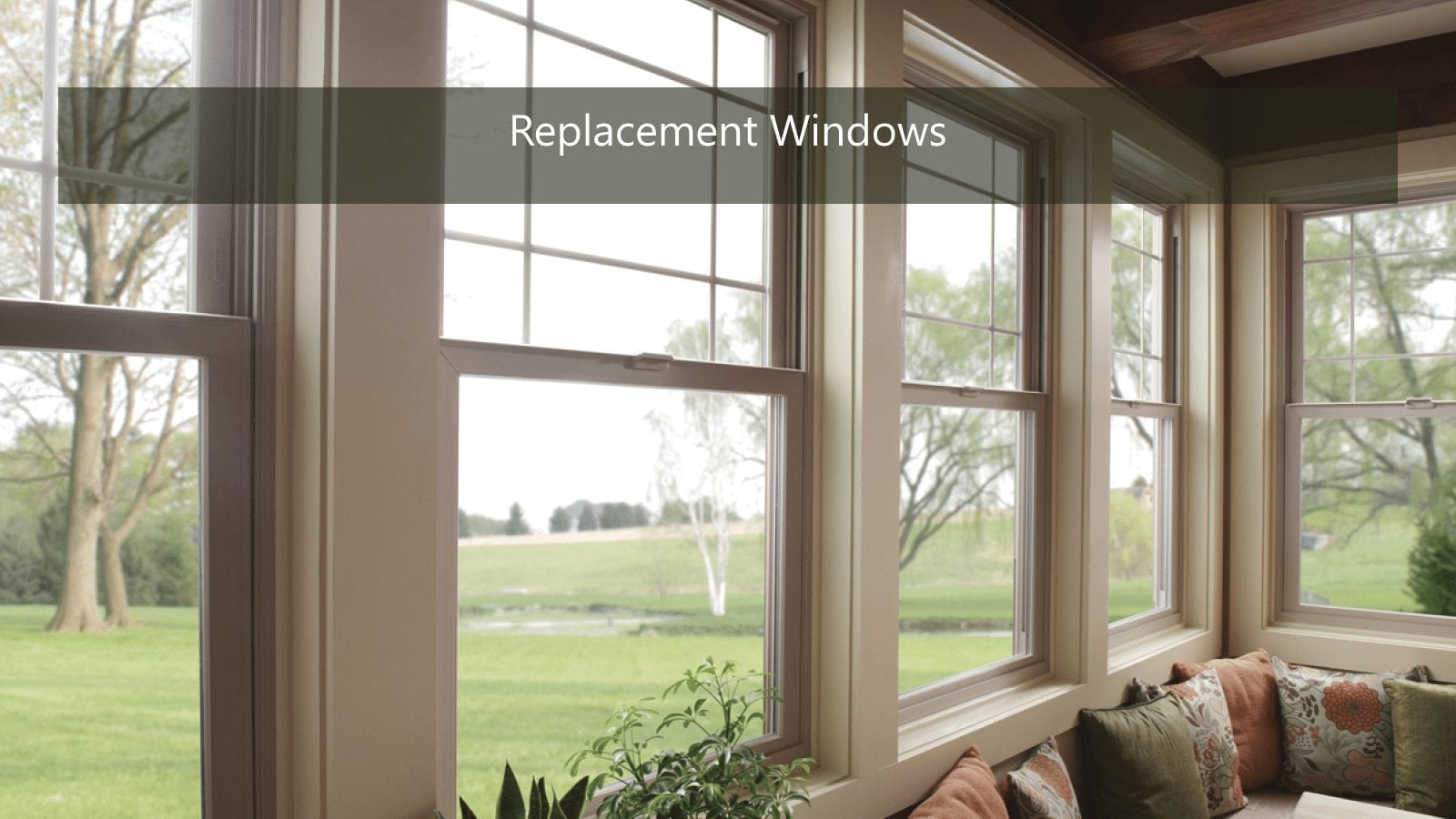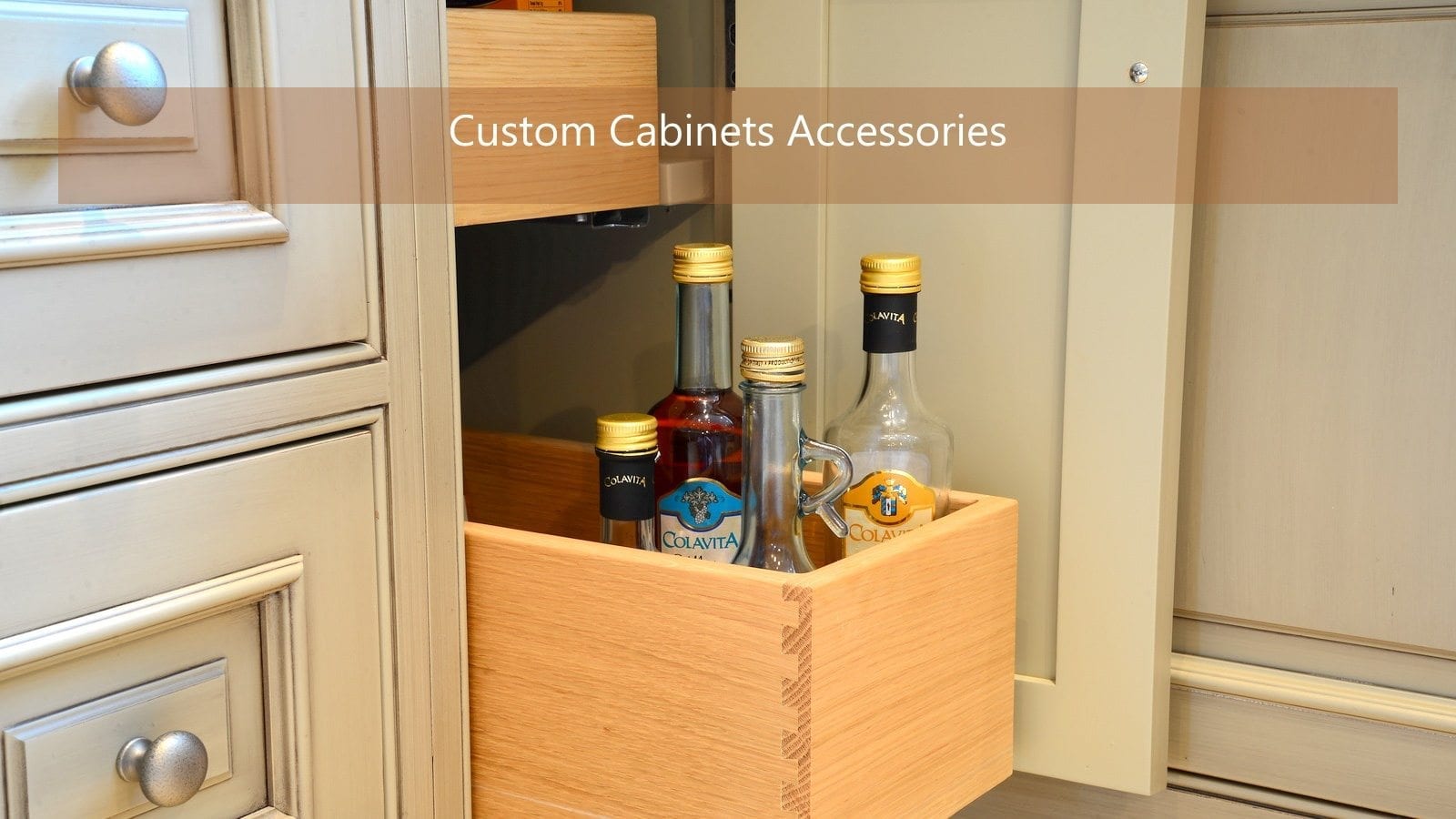 High-Rise-Condo-Remodeling
Townhome Remodeling Services
2018-Renowned-Renovation-Custom-Built-In-Cabinets-Shelves-Slider
Custom-Bathroom-Vanities-Blue
2018-Renowned-Renovation-Custom-Cabinets-Accessoiries-Slider
Dallas-Condo-Kitchen-Remodeling-Services
Permit-Ready Floor Plans and Elevations
You will receive a final set of final plans which will include floor plans and elevations / interpretive drawings compared with adherence to the guidelines prescribed by the National Kitchen & Bath Association.
A firm proposal for all products and remodeling services will be specified in the estimate based on the scope of the project and will be included in the final plans.
Getting started requires a 50% deposit prior to placing your starting your project. When the project begins we will establish timelines for your project and walk you through every stage of the installation. The starting point is getting the building permits approved.
Project management via BuilderTrend
We provide some of the best lead times in the remodeling industry. Once a project order is placed we schedule the rest of the project components to avoid unnecessary delays during installation. Final payment will be required upon approval of your remodeling project. Once the installation begins, we keep you up-to-date project progress. Our installation team will leave your home (the jobsite) clean and organized everyday. Installation fees will be quoted on the proposal.

Final Walk-Through
We do not consider a project finished until you are fully satisfied with the results. The final stage allows us to ensure that we have met your project needs and you are happy with your space.

Thank you for allowing us to design your dream room(s)!